As a result of the way long service awards are changing, many long service strategies will need a refresh. Celebrating work anniversaries needs to be effective and personal. If your business is faced with low retention and high turnover rates, then the first couple of years of employment are crucial. For those who want to get involved, 2023 is a fantastic opportunity to implement an employee long service reward scheme, take a look at how you can get started below:
What is a long service award?
Loyalty or long service awards are a form of recognition for employees who have reached a milestone in terms of years of service with their company. They have typically been celebrated in the past at 5, 10, 15 or even 20 years. But with more and more employees only staying within their roles for lesser years, it's time for long service awards to be redefined and celebrated more frequently.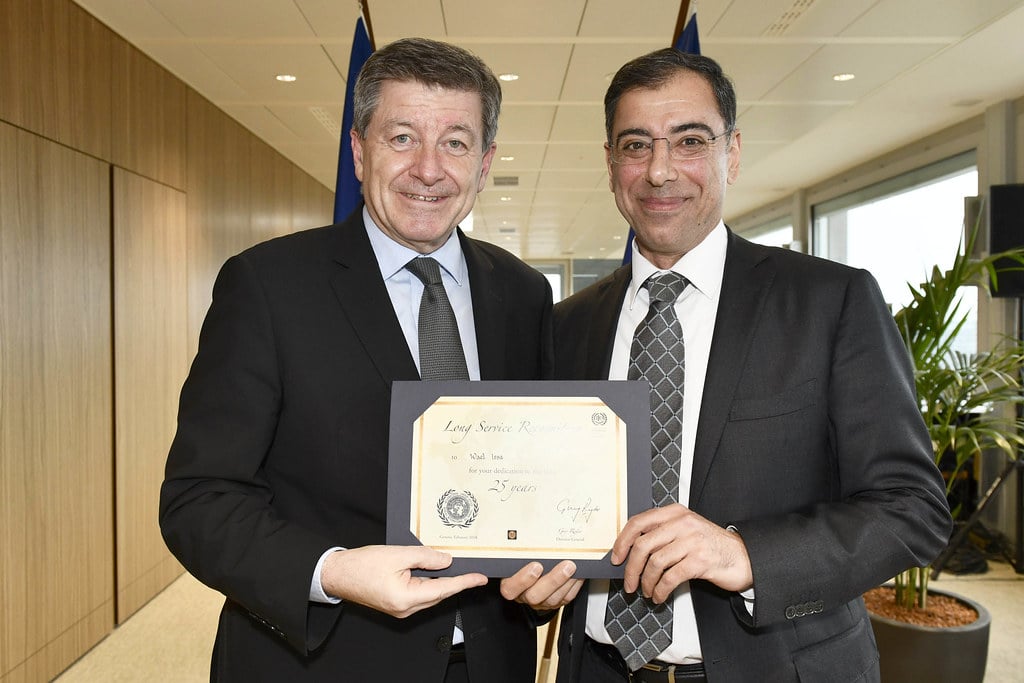 Refreshing the current scheme
Increasing the frequency of your long service awards can be a simple way to bump up your employee loyalty stats as well as drive a people first culture. One of our clients reported a 94% buy-in by employees on their long service/loyalty awards, meaning a huge number of employees are out and enjoying Virgin Experience Days and our incredible experiences. Keep the following in mind if you are planning a refresh to your scheme: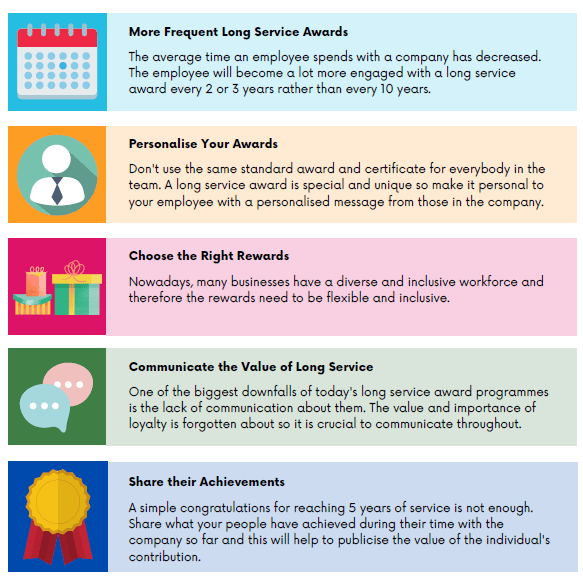 The Benefits of Long Service Awards
When businesses get it right, long service and work anniversary awards are crucial parts of an employee reward and recognition programme. There are so many benefits of implementing an employee long service reward scheme, for example:
Attracts talented individuals
Motivates and engages employees
Creates a sense of belonging
Increase in productivity
Retain talent within the business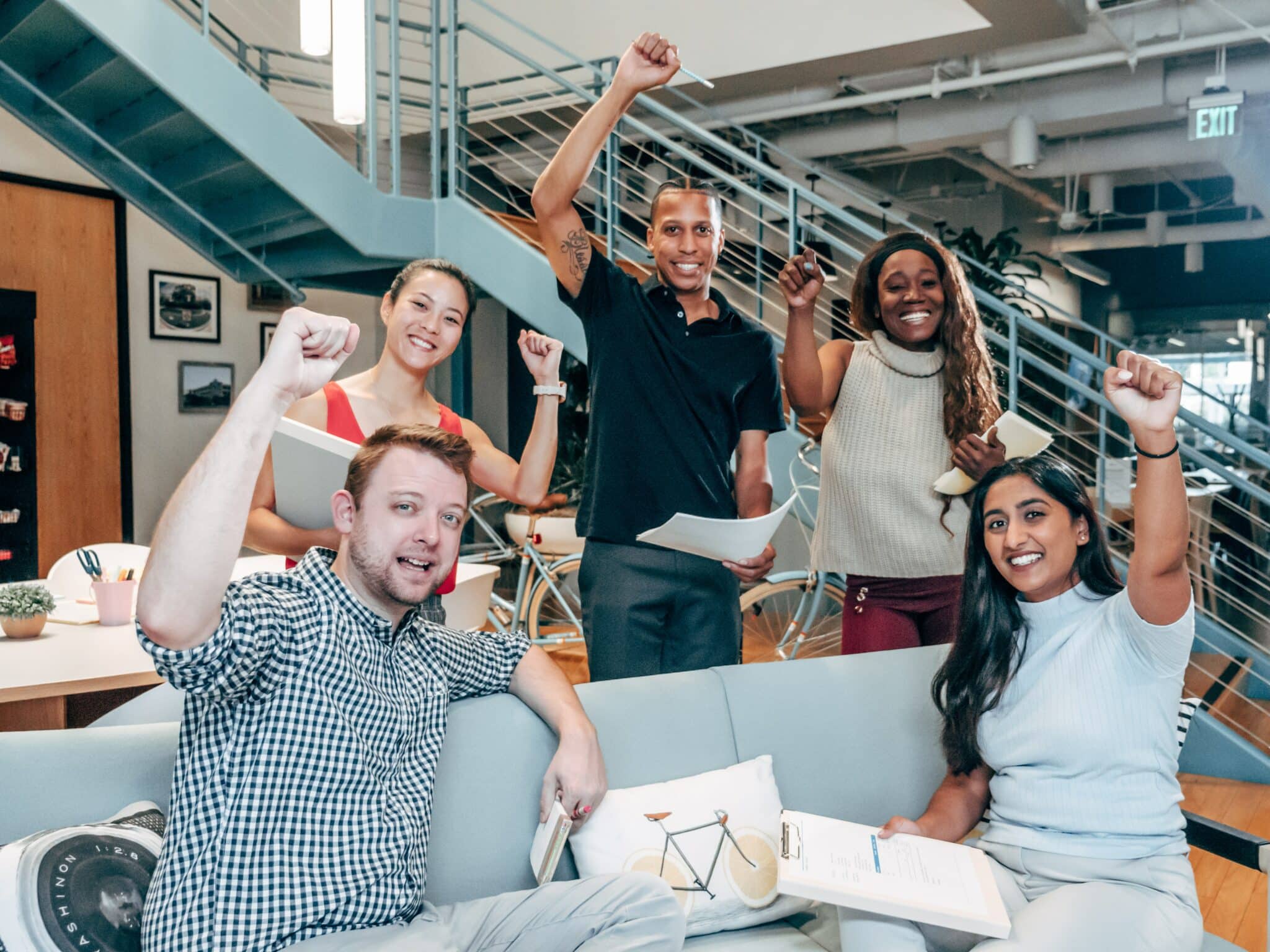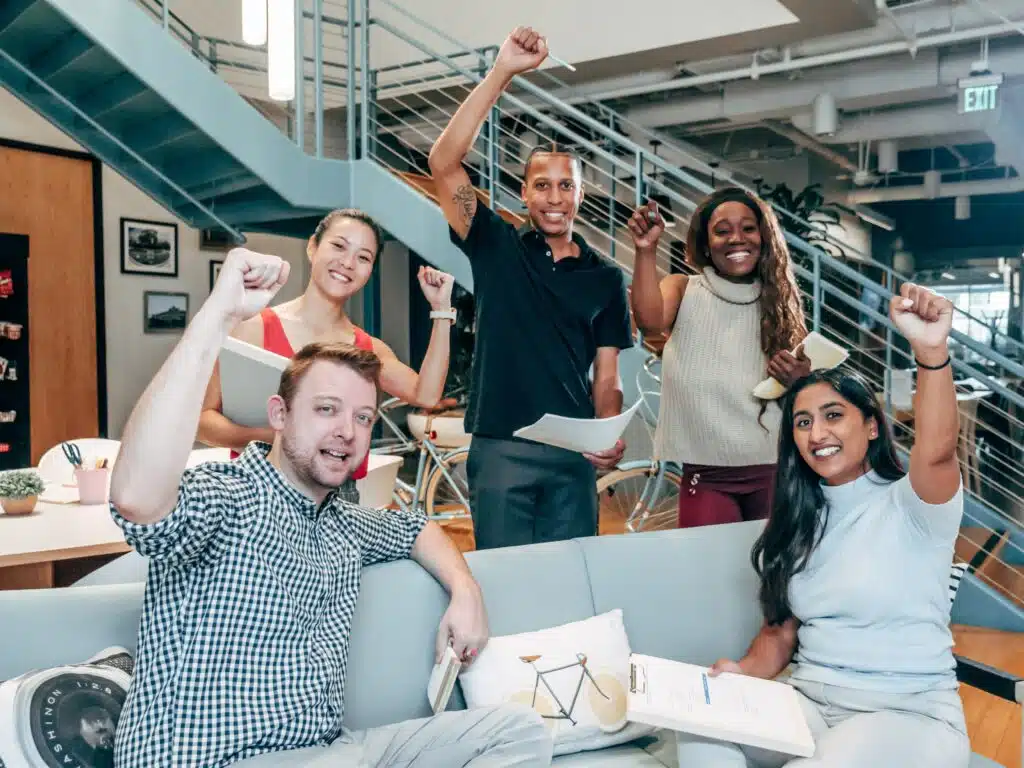 It's time for action

Once you have approval from the company, put the employee long service reward scheme into action. To begin a recognition culture of your own and appreciate the loyalty of your dedicated employees, simply get in touch with us and enquire about long service awards. Our employee rewards come in the form of exciting experiences and fun activities that your colleagues can enjoy with their family or friends. With a huge focus on work-life balance recently and spending time with loved ones, our experiences have become more popular than ever.