Hey there, fellow HR superheroes! We all know that keeping our employees happy and healthy is the secret sauce to a rocking company. So, grab a cup of coffee and let's dive into the fabulous world of employee wellbeing. Investing in employee wellbeing is the key to a thriving workforce!
As we shared in our HR trends for 2023 blog post back in January, there is a huge emphasis on employee wellbeing and wellness benefits. This has certainly seemed to be the case as recent research has shown that the majority of employees believe their wellbeing is equally important as their salary. This is a key indicator of why investing in employee wellbeing should be a huge priority if HR teams want to retain and attract talent in today's competitive job market.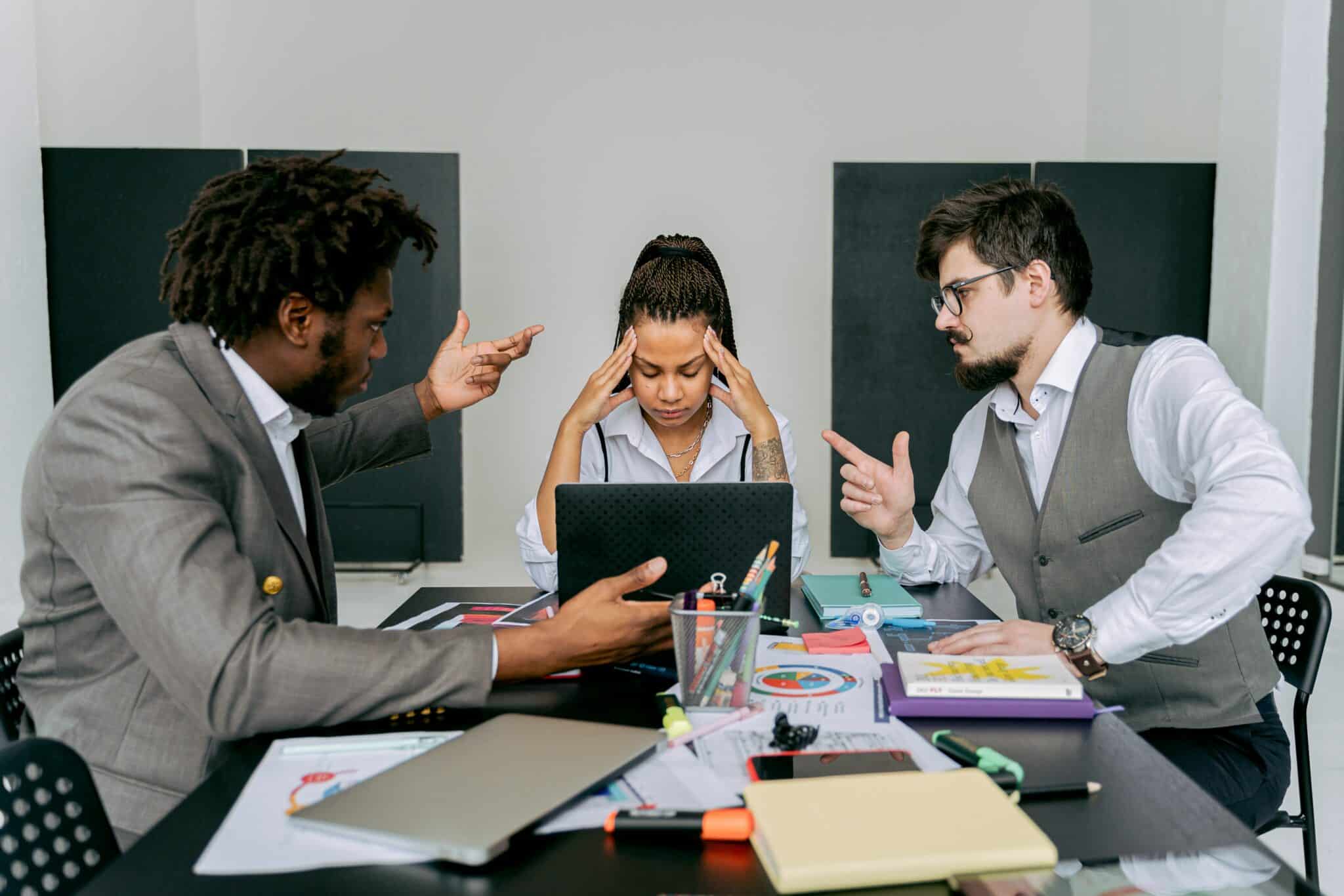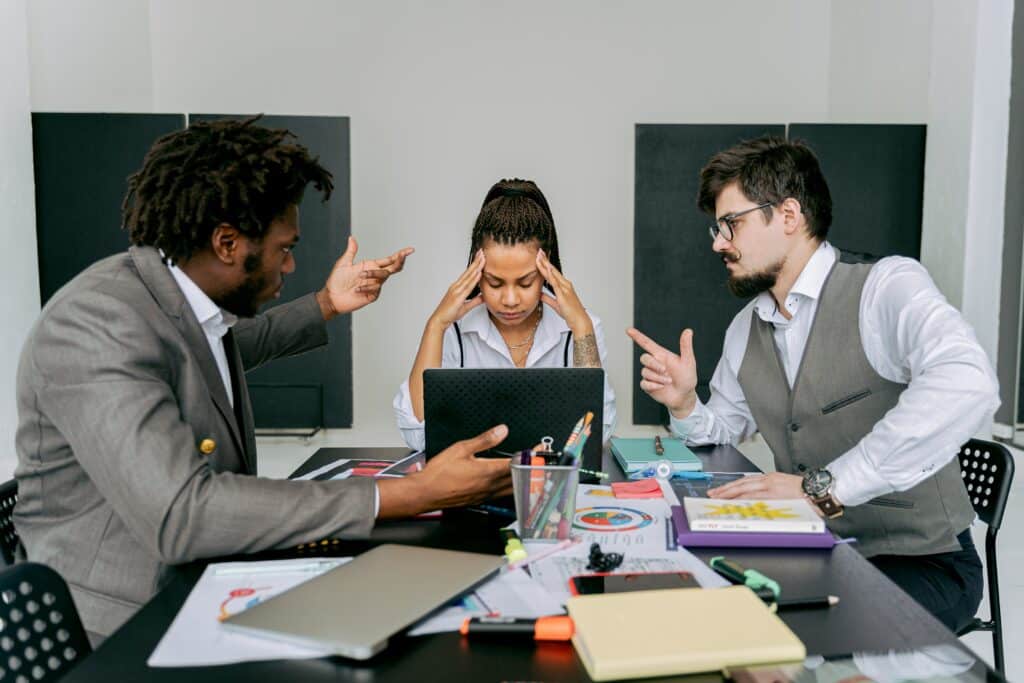 Here are some tips to ensure you are looking after your employee's wellbeing: 
Let's Get Physical- Who doesn't want a team of energetic, fit, and fabulous employees? Your company will really benefit from implementing wellness programs, like having an in-house gym, fun fitness challenges, and health check-ups. Be the inspiring employer who has helped their employees pump up their physical health.
Mental Health: It's Time to Get Real- It's time to break the stigma around mental health! Stress, anxiety, and burnout can harm your employees' wellbeing and productivity. Let's ensure that your company and your line managers are raising awareness, offering support programs, and being a superhero for your team.
Balancing Work and Play- Work-life balance is the secret recipe for a happy and motivated workforce. We recommend creating flexible work arrangements, like remote work and flexible hours. Plus, you can implement a few HR policies that will keep everyone accountable and productive, including no contacting employees outside of work hours.
Learning, Growing, and Crushing It- Investing in your employees' growth and development is like planting seeds of awesomeness. Your business can help by creating learning opportunities, mentorship programs, and clear career paths. You'll witness first-hand how these initiatives can supercharge engagement and job satisfaction.
Create An Awesome Work Culture- Make sure your work culture is a positive and inclusive space where everyone feels valued and respected. Encourage teamwork, open communication, and embrace different backgrounds and perspectives.
Cheers to Appreciation- Let's spread some love, folks! Rewarding and appreciating your team's efforts is like giving them a standing ovation. Here at Virgin Incentives we've got creative ideas for recognition programs that'll make your employees feel like rockstars. Get ready to see smiles and high-fives all around! Take a look here!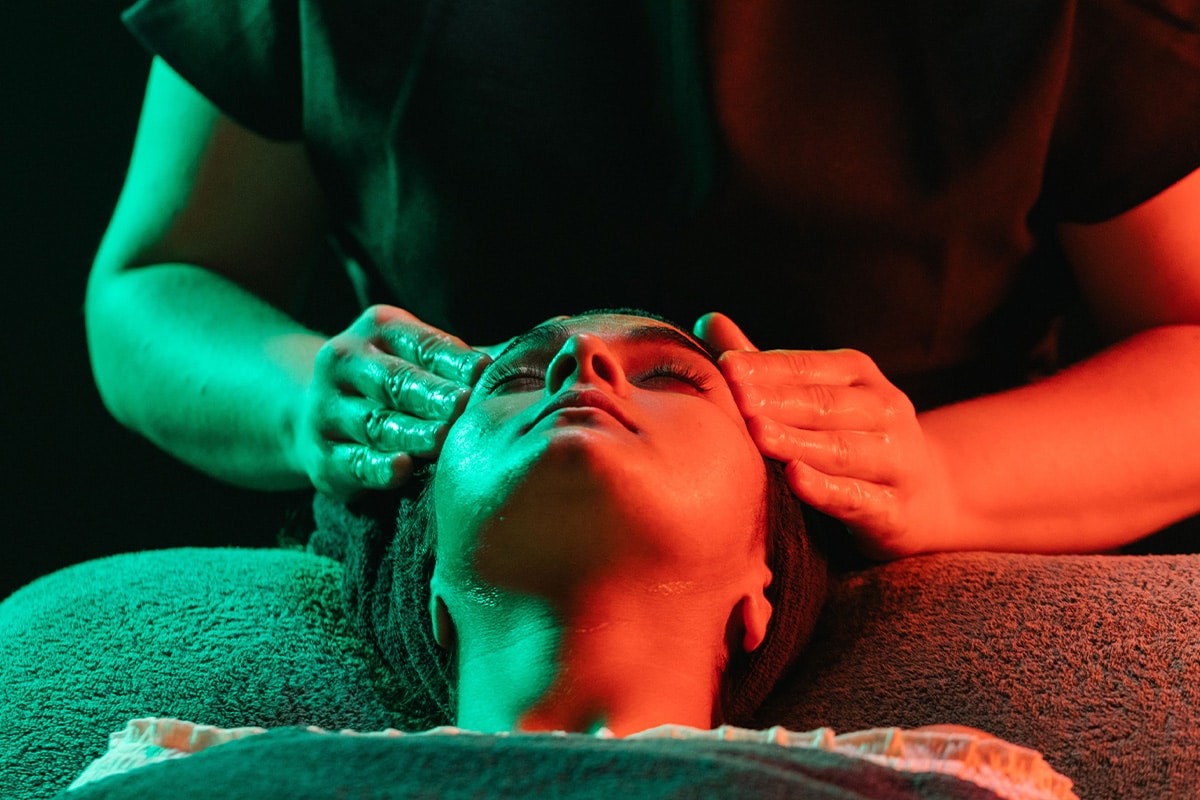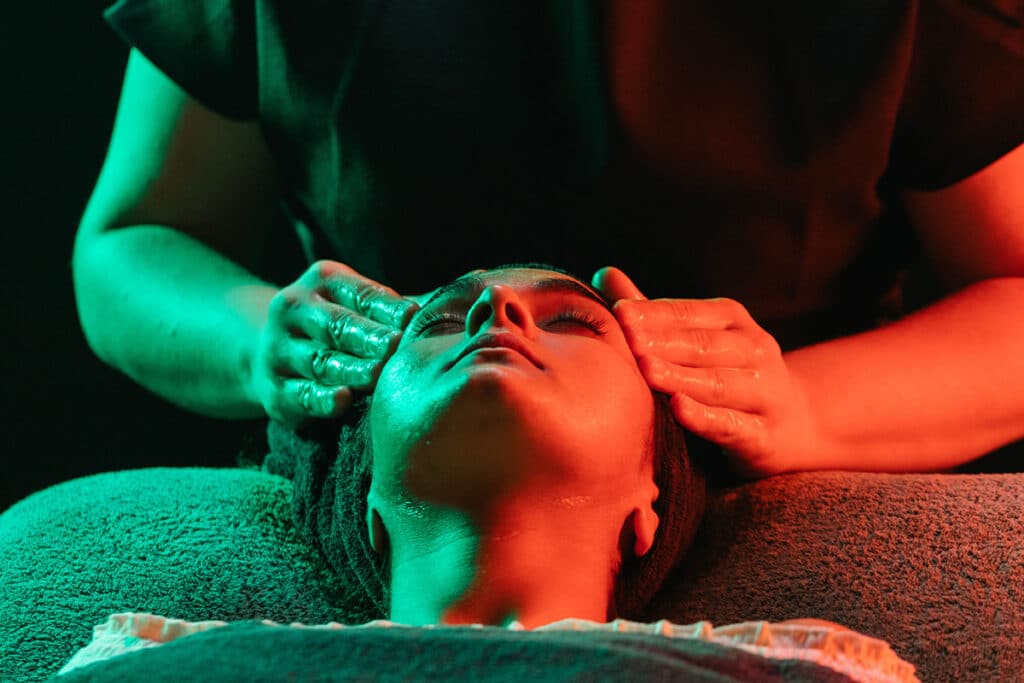 Engage Your Remote Employees!
As many workforces continue to work remotely, businesses must get imaginative and find new ways to excite employees and inject some fun into their day. A study from Twingate, shows 42% of workers say they miss out on the office experience and face-to-face interactions whilst working at home. 
Implementing virtual coffee chat rooms have been hugely successful, where people can drop-in, meet peers and colleagues as they would in a canteen and have a social catch up. As well as coffee chat rooms, private phone services can be set up for employees to contact and discuss how they are feeling just in case some people do not feel comfortable speaking about their personal situation with other colleagues. This enables teams to have a weekly pulse check with independent councillors, and ensures employees make the time they need to talk about their personal wellbeing.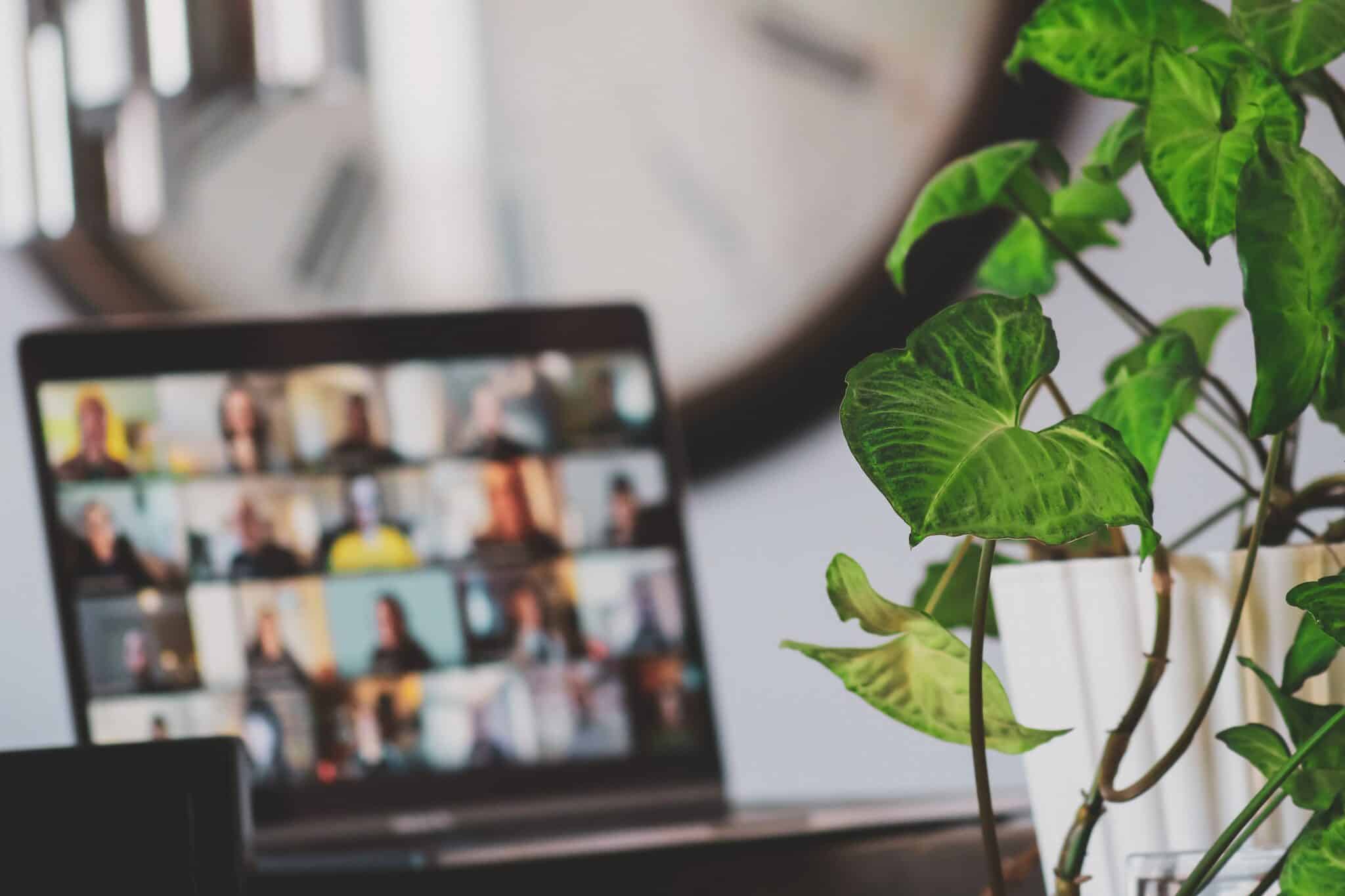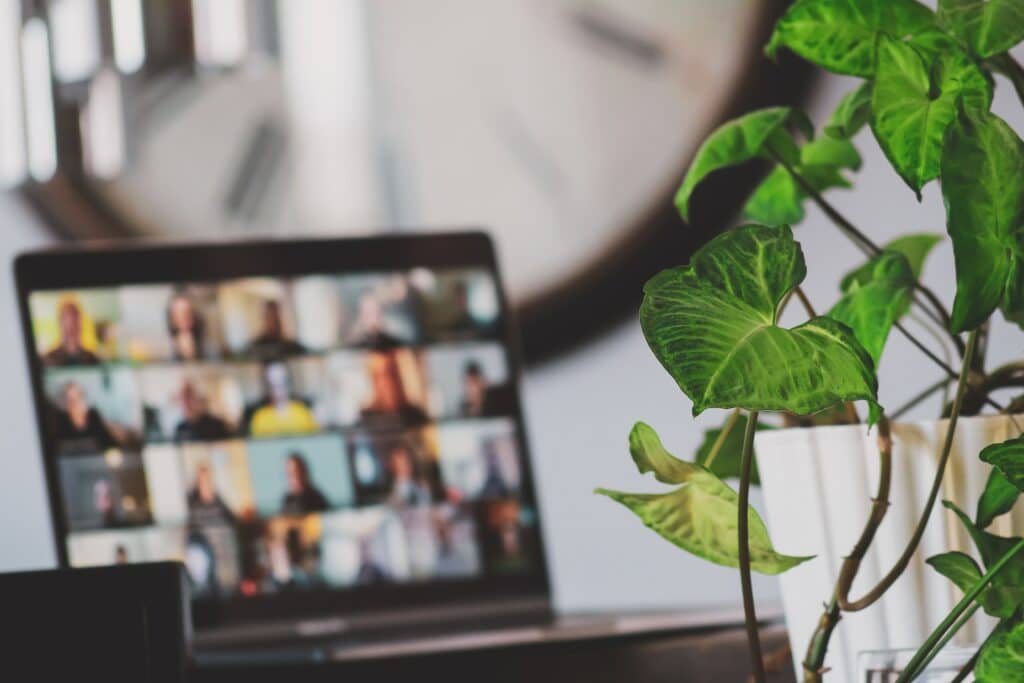 You hold the power to create a workplace where wellbeing thrives. By investing in employee wellbeing and making it a priority, you'll unlock a world of happiness, productivity, and loyalty. So go ahead, use these friendly ideas to sprinkle some magic into your workplace and become the hero your employees deserve. We can help! Find out about our unique and fantastic wellbeing packages by getting in touch with us below: