With the continued popularity of hybrid work and remote working, a key feature of any business plan must be how to engage remote employees. 59% of employees surveyed stated that they feel more productive when working from home. This shows the hybrid and remote working models are showing no signs of slowing down and are certainly here to stay, so let's find ways to grow with the demand and engage a virtual workforce!
Creating a sense of inclusion and belonging for your remote colleagues is ongoing and companies continue to assess how they can boost engagement levels amongst remote teams, so here's a few ideas that can help.
Provide a balance for in-office and remote employees
People working from home have been suffering from isolation and perhaps a loss of trust as they may feel they are 'missing out'. It's easy for tension to develop when your workforce is split between those who work remotely and those who regularly attend the office. This may result in conflict amongst teams, issues with communication, and general stress at work. To combat this, make a note of the following:
Increase one to one exchanges with managers
Set up virtual meetings specifically for giving praise and rewards
Take precautions to prevent on-site employees from having priority and benefits over remote employees to ensure fairness
Leadership should be encouraging a united team mentality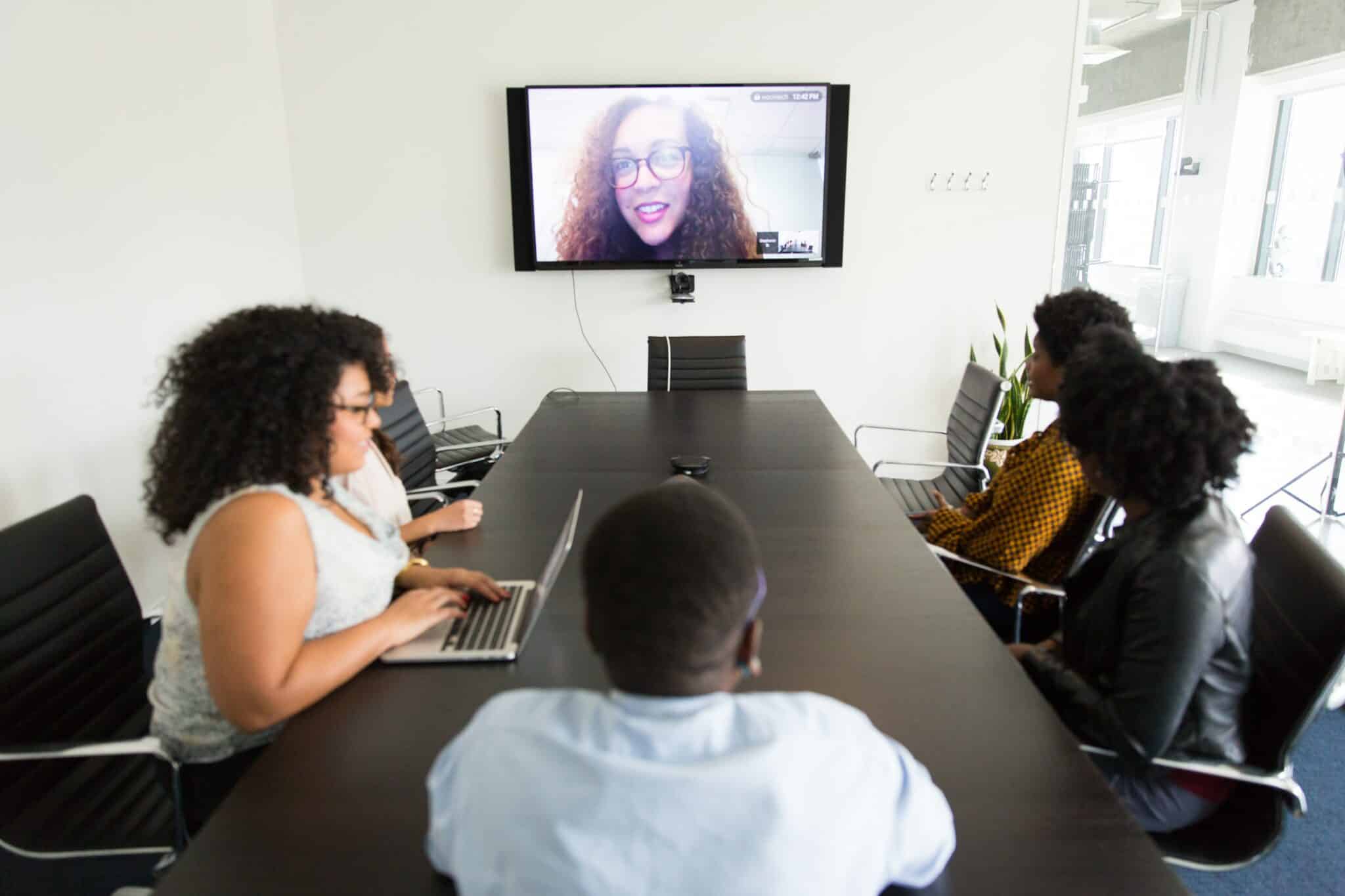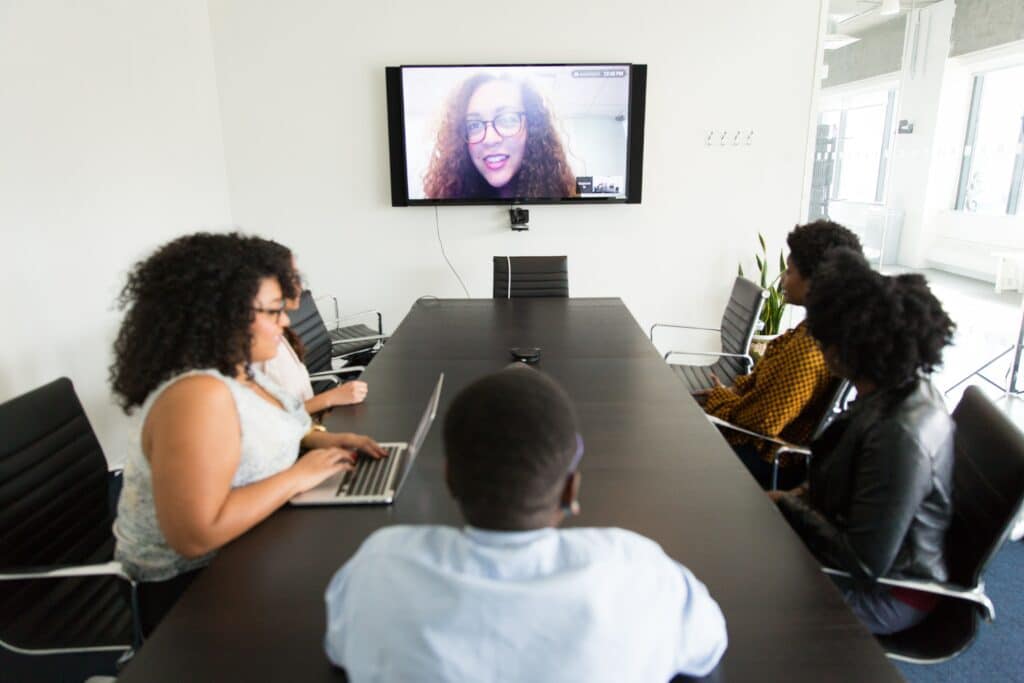 Encourage virtual friendships and casual hangouts
82% of employees say it's important for their company to see them as a person, not just an employee, but it seems that only 45% of people believe their workplace actually sees them this way. Make time for setting up casual group video calls and frequent one to one chats so remote workers can meet and get to know other people within the company. Fun activities like quizzes are always well received, we're only human after all and we love social interaction!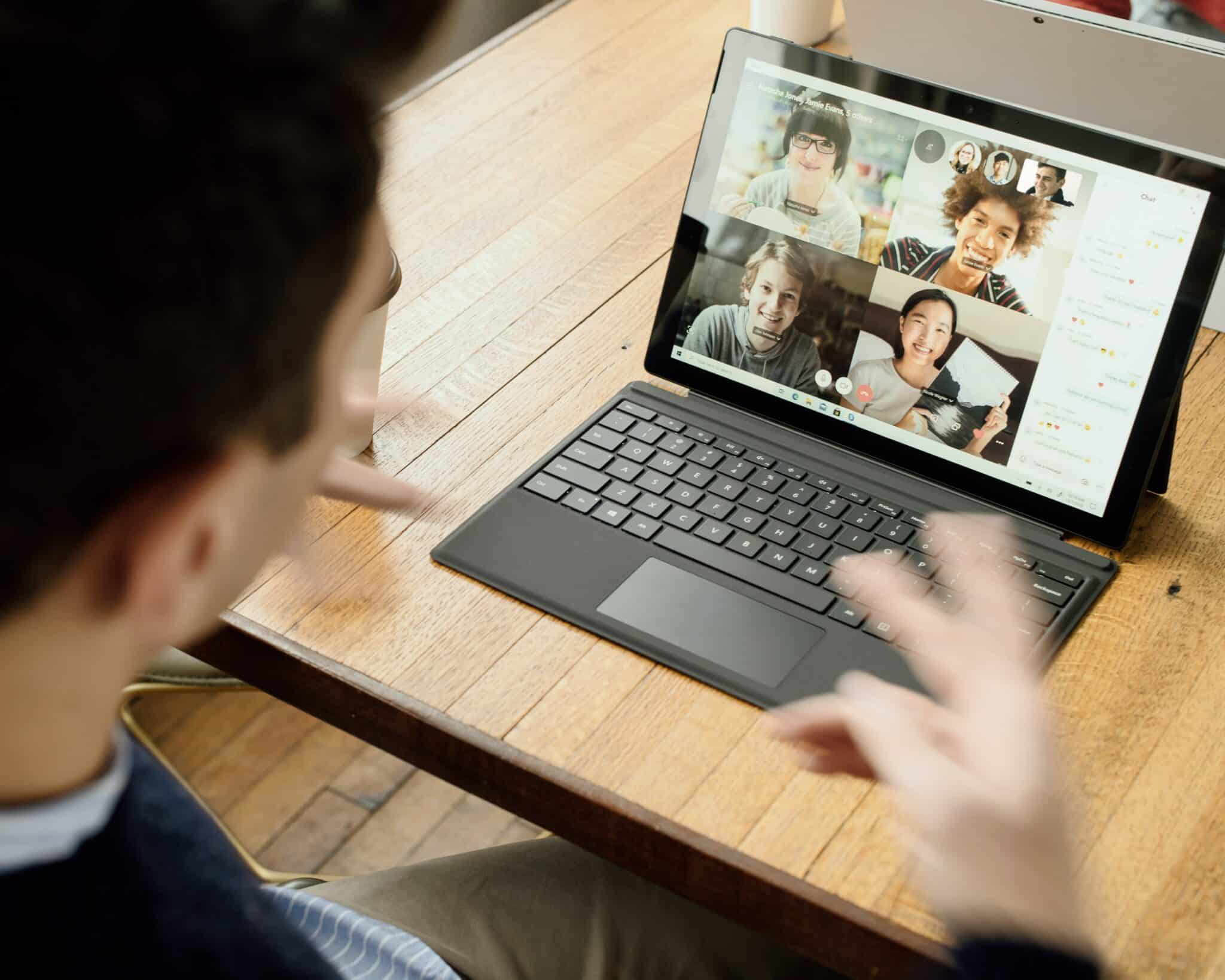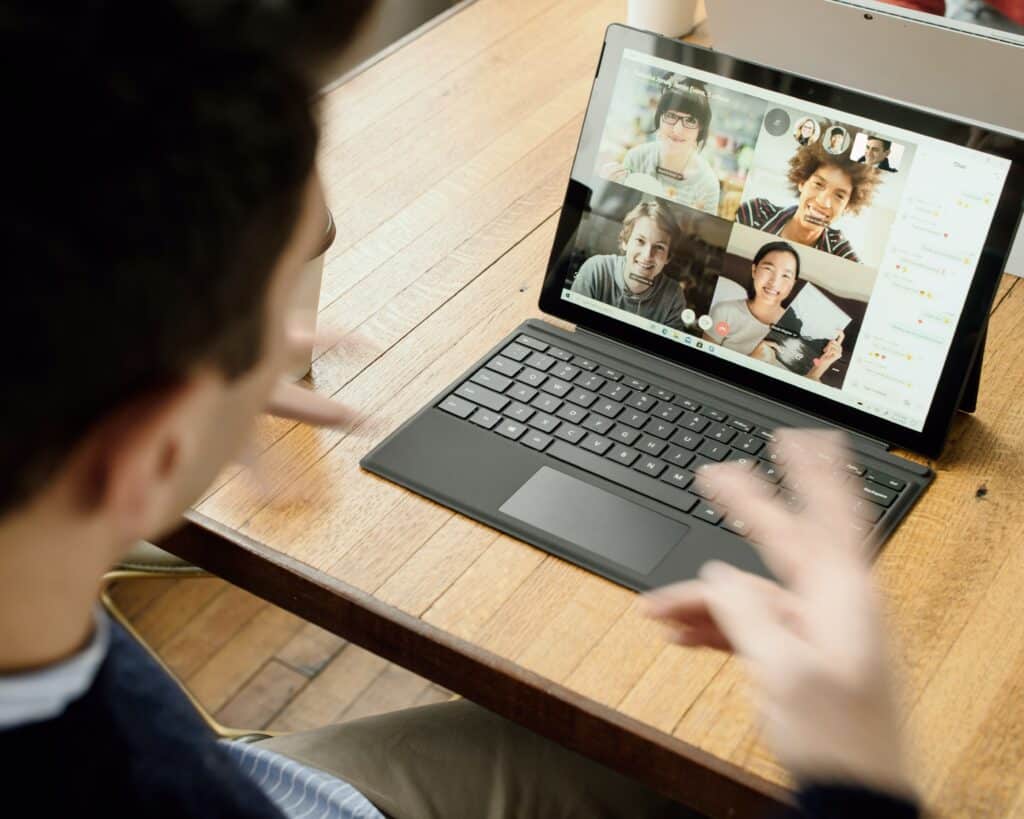 Support their wellbeing
The mental and physical health and the general wellbeing of remote and in-office employees should always be a priority of employers and there are a number of ways that support can be provided. This will not only promote the health of your team members but also strengthen their trust in you and demonstrate to them your concern for their general wellbeing. When you are planning how to engage remote employees, always think about what you can do for their mental health and wellbeing.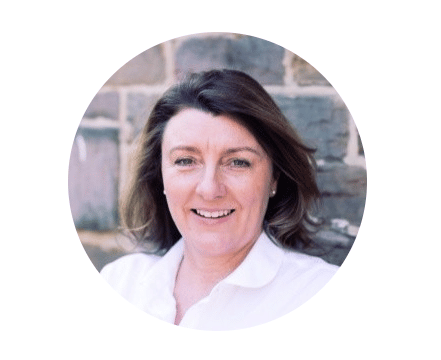 "Having over 20 years' experience in HR and recruitment I have seen first hand the power of supporting employees with their wellbeing. As an Employer if you want a happy, healthy, and engaged workforce, show your employees you care about them. You will be the employer of choice."
Katrina Dunne– Founder/Director (The Wellness Card)
Make sure your remote teams are heard
When thinking about how to engage remote employees, asking for their opinion is one of the easiest methods to gain ideas. Miscommunications and a lack of feedback are common with remote workers, and the last thing you would like is for your colleagues to feel unable to approach you or the company with queries, suggestions or concerns. Gaining employee feedback is growing and employers can use a range of methods to gather the opinions of their remote employees from using online surveys and online feedback tools to using virtual interviews. Just remember to communicate the findings and keep them in the loop:
Let your employees know the purpose of the survey
Post your feedback results- both positive and negative
Inform your colleagues how the company will take action
If taking action is not possible, explain why
Update everyone on your progress and adhere to set timeframes
Introduce Online Experiences
Everybody needs a break from their usual day to day tasks every now and then, it can all get a little overwhelming so planning a fun activity such as an online group experience is the best medicine to break up the day. Here at Virgin Incentives, we can offer a large range of virtual experiences or at-home activities that can be enjoyed by everyone, check out our guide for group activities for both remote teams and in-person teams. Employers can help create a sense of fun and belonging by
introducing fun virtual activities that colleagues can enjoy together such as an online group bake off masterclass!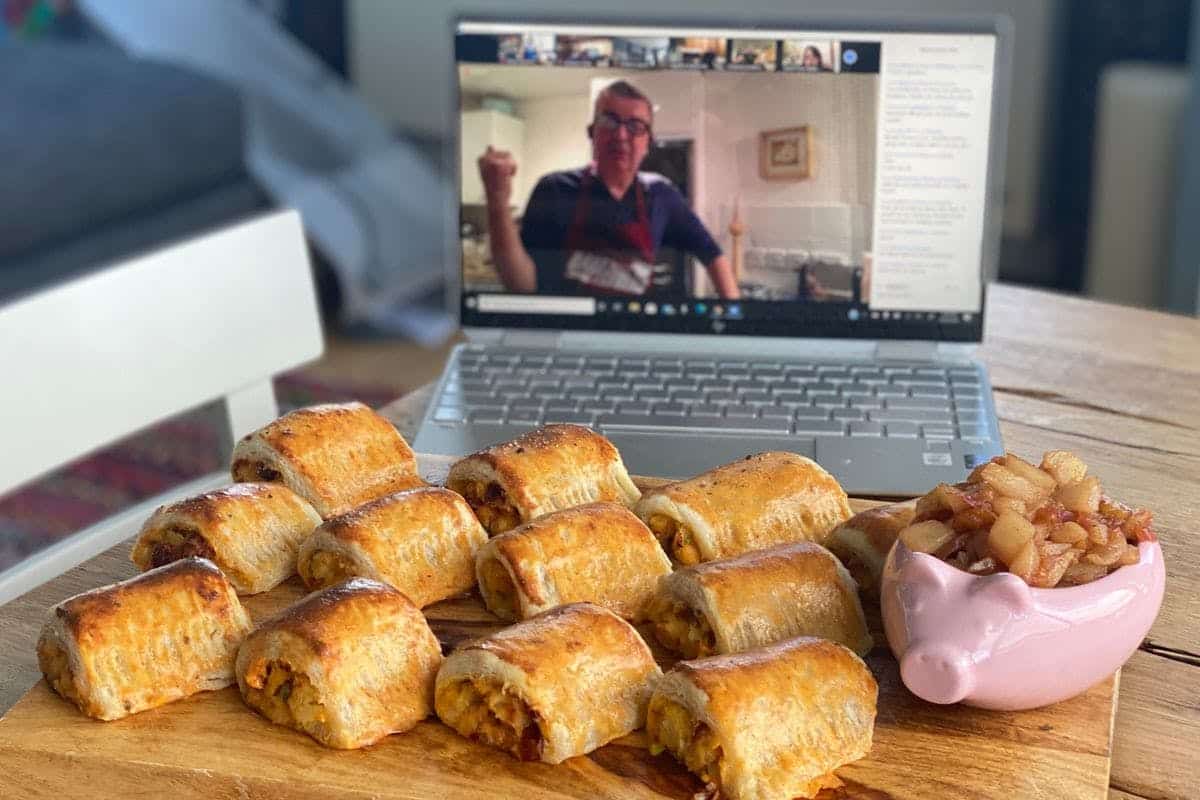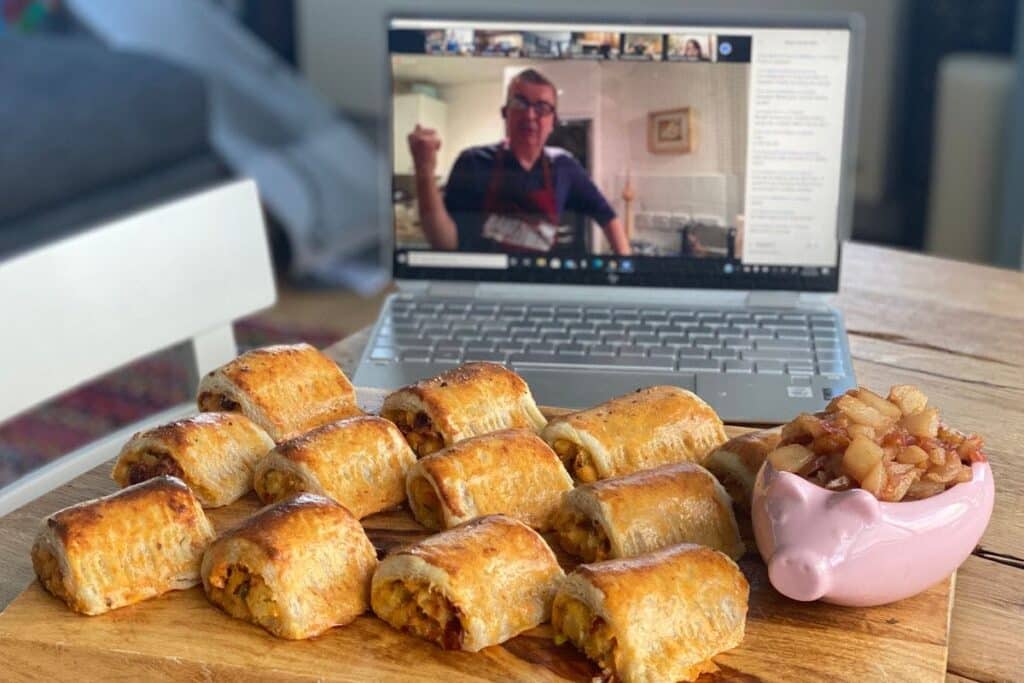 It can be a huge task when thinking about how to engage remote employees but if you get it right then there can be huge benefits. Business leaders must keep talking to and learning from their workforce, especially those who work remotely or in a hybrid environment. We can help with exciting and unique ways to engage remote workers, get in touch with us below to find out what we can offer: