February is Black History Month, an annual observation designed to recognize the contributions and achievements of those with African American heritage. It serves as an opportunity for HR departments and business leaders to not only celebrate Black History Month at work but also to shine a light on diversity practices and inclusivity of people culture.
Why do we celebrate it?
The event began in February 1926 as Negro History Week, an initiative by Carter G. Woodson, who believed that education and awareness of history was integral to achieving equity and equality across society. Demand for more education around Black culture, literature and history grew in accordance with the increasing rights of the Black middle class throughout the 1920s. By the 1960s, several states had expanded Negro History Week into Black History Month, making it a nationally recognized event that every US president since 1976 has endorsed.
There are many ways to celebrate Black History Month at work. But firstly, it's important to make sure the planning process is collaborative and your employees feel listened to about the type of events they'd like to see. With that in mind, here are some ideas to help you run meaningful activities throughout the month of February.
Bring in speakers
From influential authors to historians to activists, many businesses choose to celebrate Black History Month by inviting speakers to share stories and experiences about race and Black identity. This consequently creates a space for inclusion, understanding and most importantly empathy.
On the other hand, businesses don't need to look far to find great voices to highlight as BHM is the perfect time to recognize and celebrate the people within our own work communities. This can be done through employees sharing their own personal stories in emails or videos distributed internally or externally via social media to create a campaign with more exposure.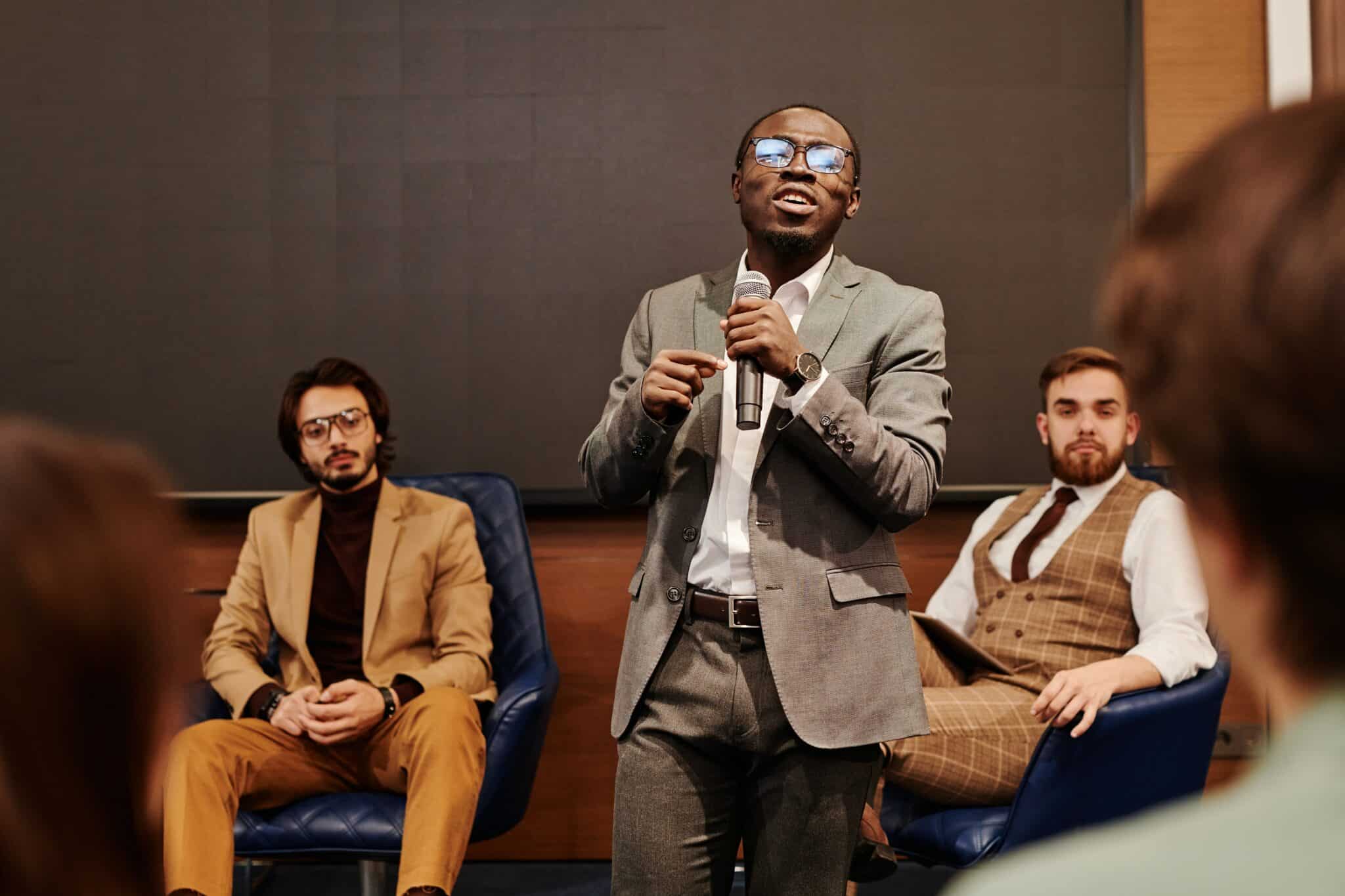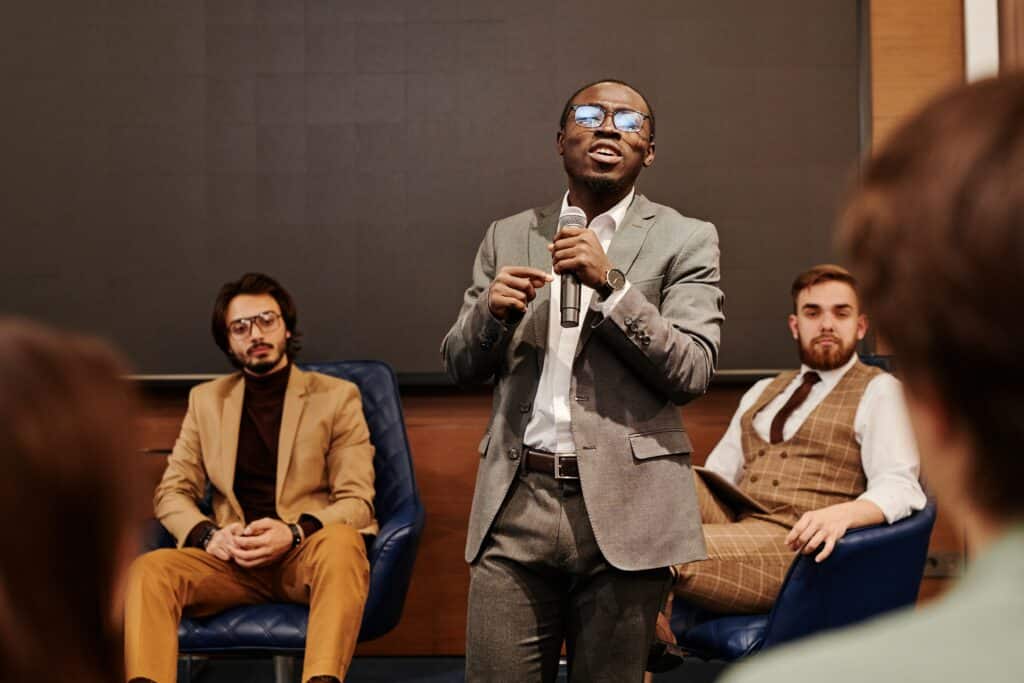 Organize workshops
It's down to HR professionals and business leaders to set a precedent of how to eradicate discrimination and bias and, in the process, encourage the inclusion of all employees. One great way to do this is through workshops as they provide a framework for committing to anti-racism, often with step-by-step strategies.
Another engaging idea is running a book club, featuring poignant nonfiction or fiction books by Black authors. The Stacks suggest an extensive list of Black Authors that are worth checking out.
Volunteer
Throughout the month of February, there's countless volunteering events to give back to the community across the US. Whatever medium it takes, volunteering is an easy way to support social justice, bond as a team and inspire your colleagues. As a company, you can bring a lot of hands to a project and form corporate partnerships with nonprofits. Some notable examples include Black Girls Code, Project Include and Code2040 but there's plenty more out there to discover!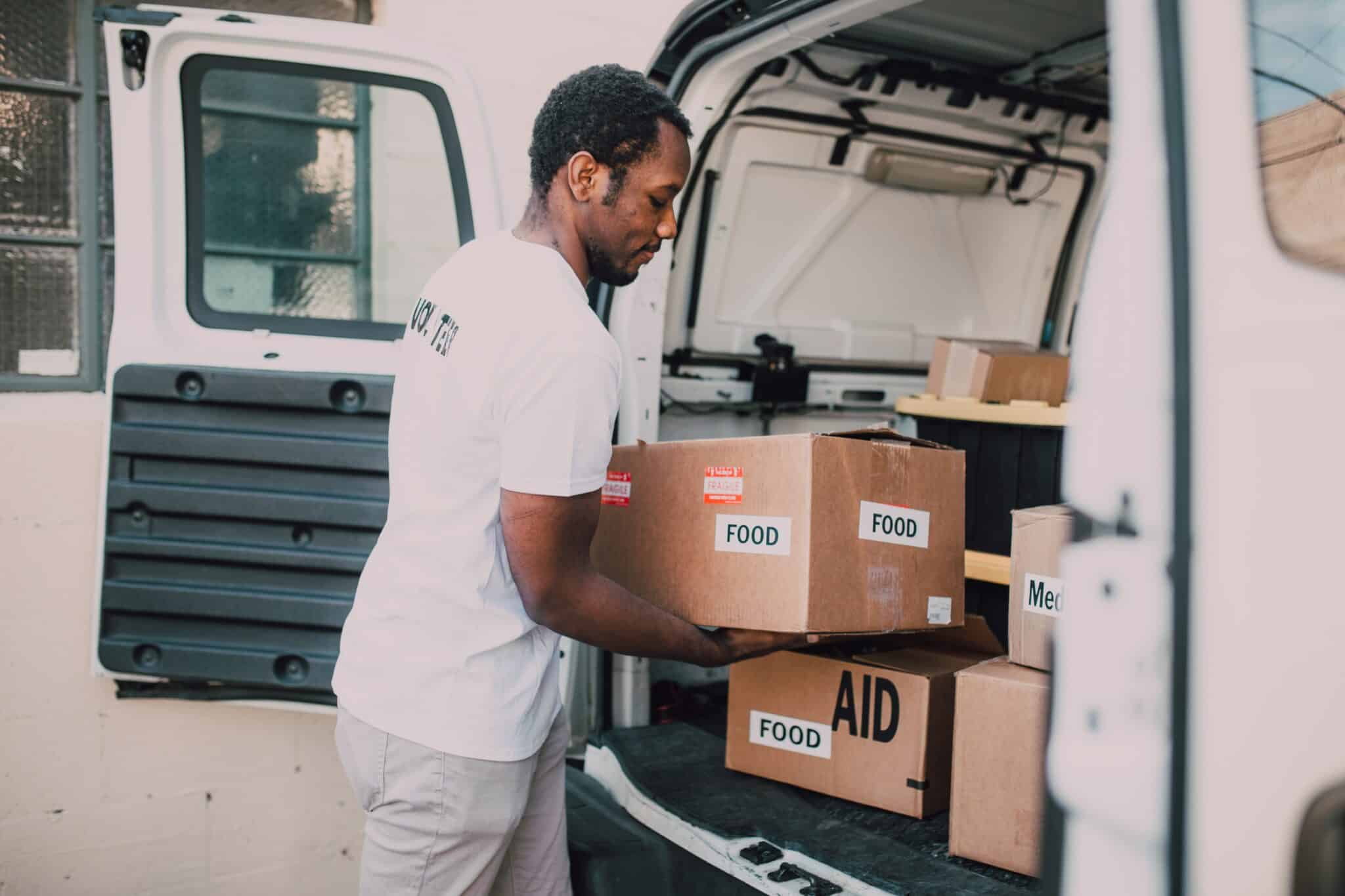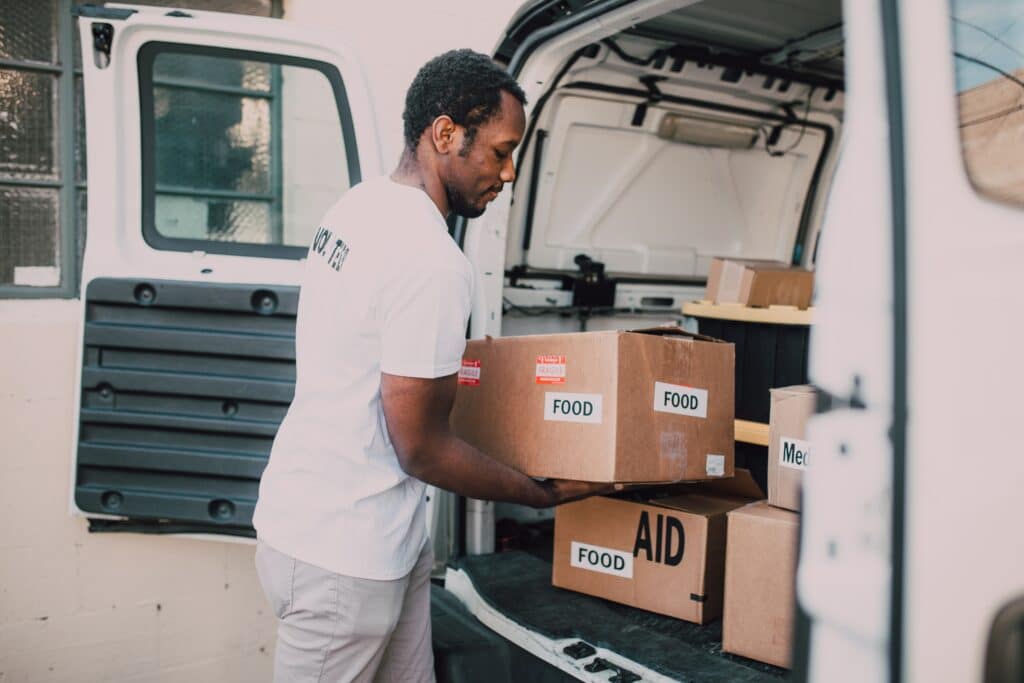 Support Black-Owned Businesses
With many Black-owned businesses still reeling from the negative impacts of the pandemic, becoming a customer is a great way to observe the month. Offices can distribute a list of black-owned businesses to visit in the local area, promote online marketplaces like Miirya or simply raise awareness about the #BuyBlack campaign.
Companies can also sponsor team lunches at Black-owned restaurants in the area or for remote workers, send out gift bags filled with locally-sourced goods from Black-owned businesses.
Reflect, Collaborate and Recognize
We've said it before, but a company's people are their greatest resource – ask your team to take the lead on creating programming with a lasting impact. No matter how positive employee engagement may feel in an organization, there's always room for improvement. Therefore, it's important to look at your own team, evaluate the diversity and consider reviewing the recruitment and onboarding process if a conclusion is reached that diversity is at an unsatisfactory level.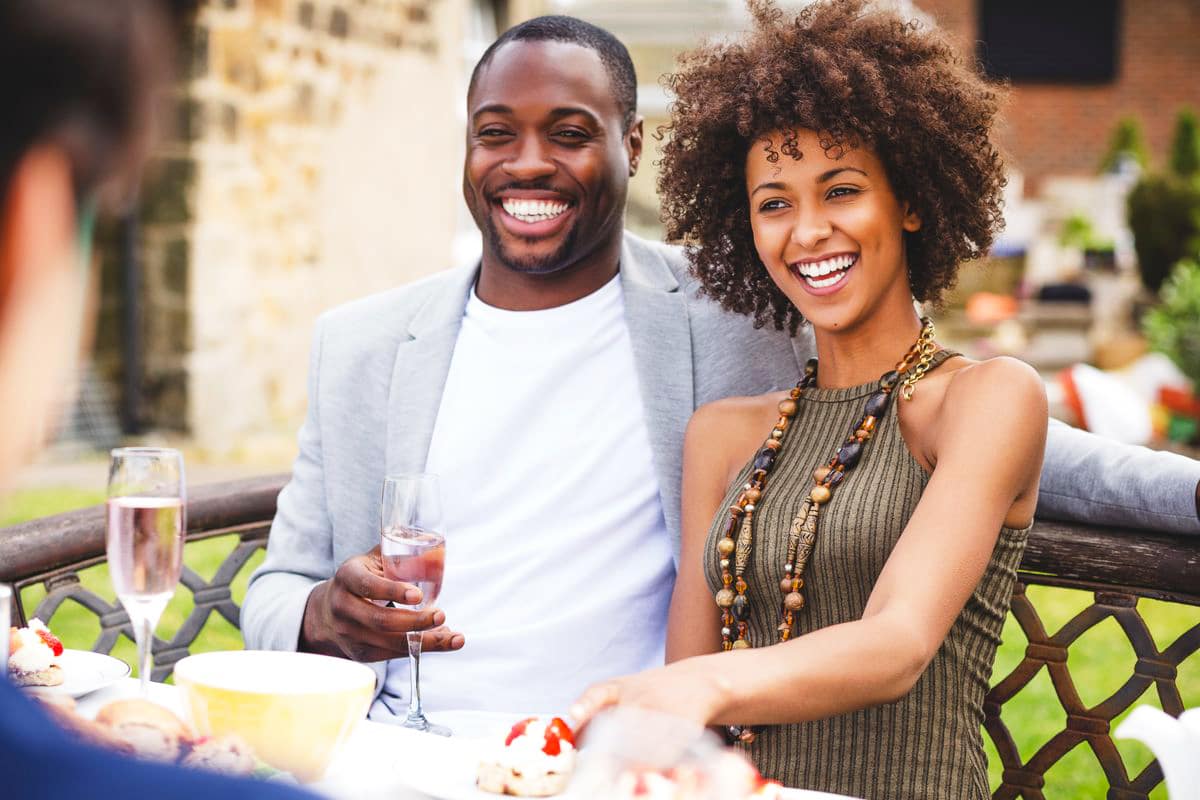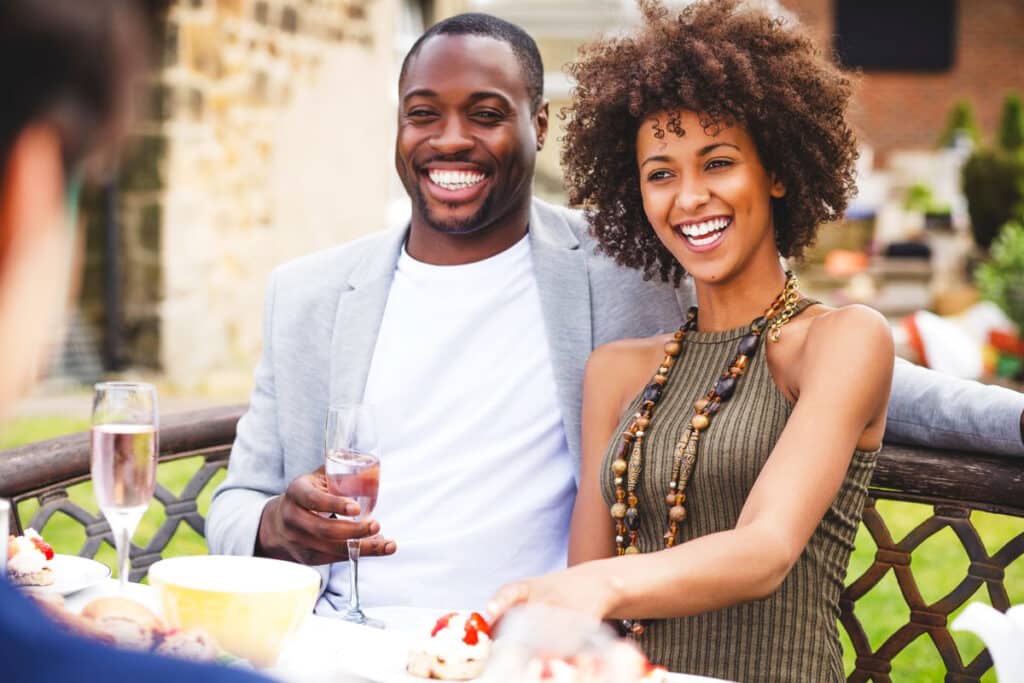 Here at Virgin Incentives, we believe in corporate rewards that are inclusive, memorable and can be enjoyed by everyone from all backgrounds. Find out more about what we offer below: