Many people pause and take a look back at this time of year to reflect on what they are grateful for. If you are a business owner, you might be thankful for your employees who have done their part for your company this year. Any time of the year is an excellent opportunity to show your appreciation for your team, but Thanksgiving is the perfect occasion to really show some love at work.
Thanksgiving in the office
Everyone always loves this time of year, when the family and friends crowd into the house to celebrate Thanksgiving, spending a day catching up and playing games and then going around the table saying what we are thankful for. But what's stopping us all from doing the same thing with our work family? A potluck party in the workplace sounds fantastic right?
So that the potluck meal is complete, make sure everyone signs up for what they intend to bring. Food is a necessity for every Thanksgiving celebration at work. Or perhaps management could simply provide everyone with a catered lunch, in which case get your team members to vote on the menu! Don't forget to be inclusive and think about the vegans and vegetarians at work and those who may have dietary requirements!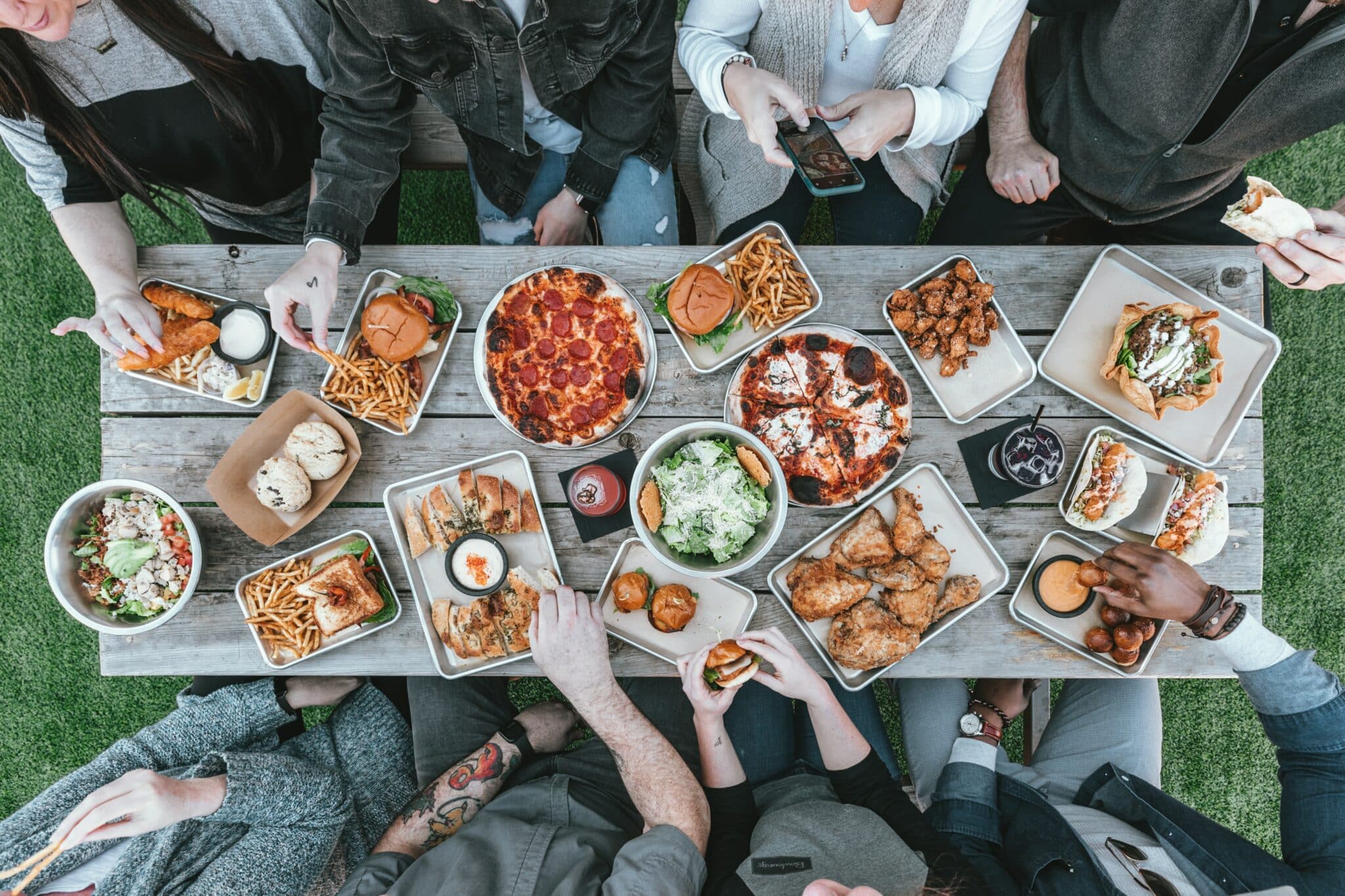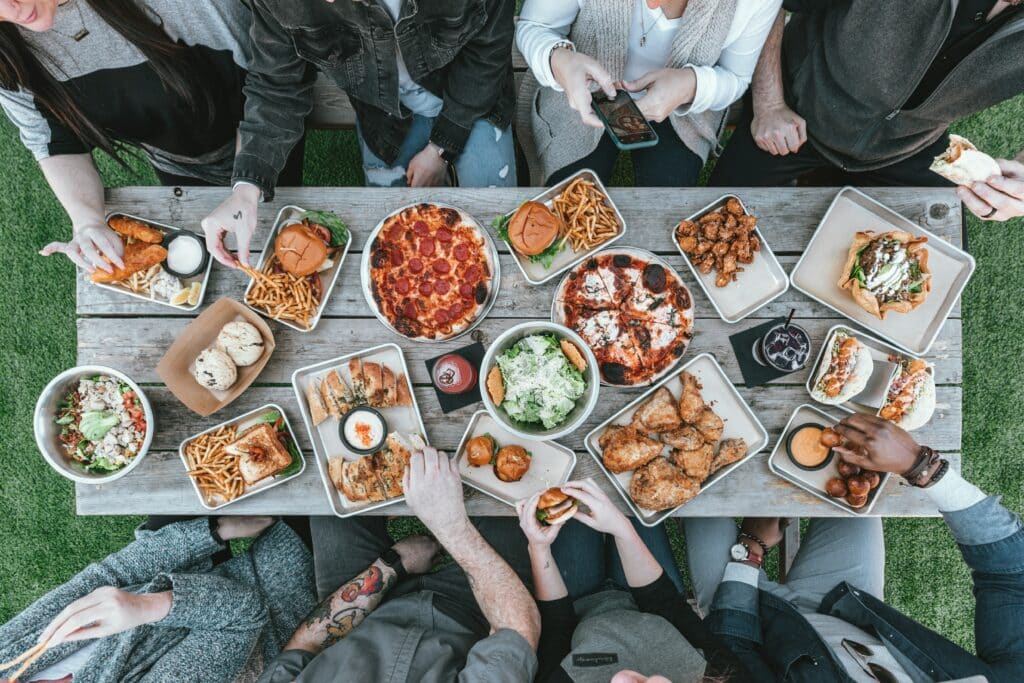 Remember to give thanks
It's always important to remember what Thanksgiving represents: being thankful. It is traditional at Thanksgiving to go around the table so that everyone may express their gratitude and speak about what they are thankful for. It is crucial that in the workplace we follow the same procedure when it comes to recognition, offer everyone a voice to give thanks, and make sure everyone is able to get the recognition and appreciation that they deserve.
Why not pick a wall in the office, and decorate it for Thanksgiving?  Encourage your team to express their gratitude by writing it down. The management should take this opportunity to express appreciation and give thanks to the employees for their efforts and commitment throughout the year. Make an effort to personalize it as much as you can. Thank everyone who has helped the business succeed, including clients, suppliers, and others.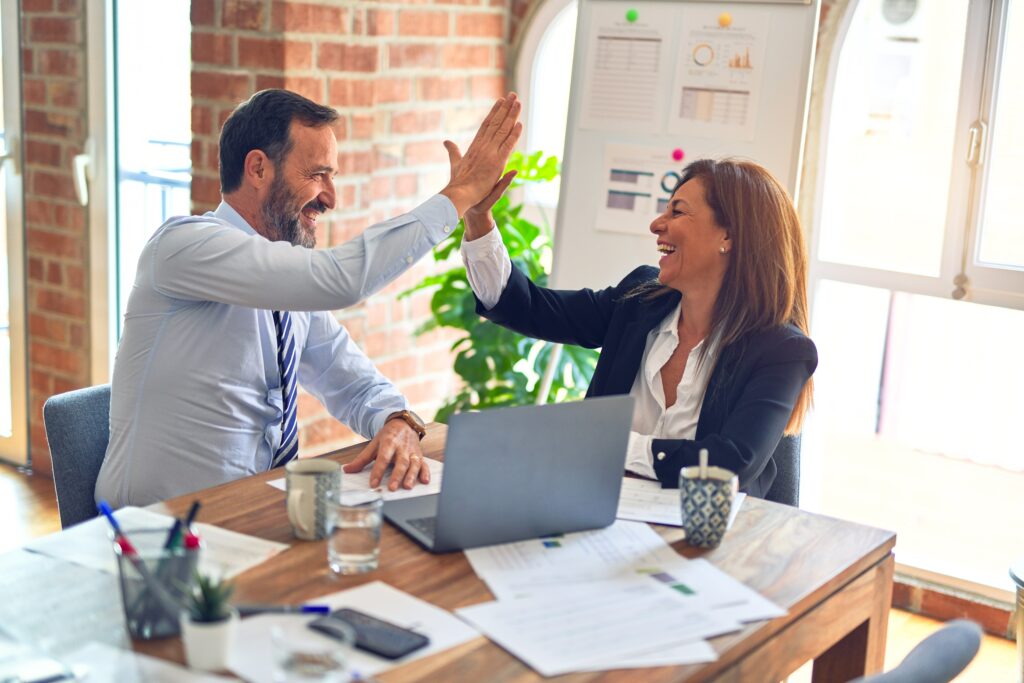 Reasons to show appreciation for Thanksgiving
When it comes to showing some love and appreciation to your colleagues for Thanksgiving, it is so much more personable when you give a reason why, it gives the individual a huge confidence boost and is a great example of employee engagement. We generally advise going back to your business and HR goals before deciding which recognition goal(s) have been met by which individuals that have contributed towards the overall business objectives.
To reward team members that uphold the company's values
To praise particular employee behavior
To boost morale among employees
To increase performance
To acknowledge work anniversaries
And finally, to recognize success
Every reward and achievement will have its own qualities and quirks to make it unique and memorable, just like every family Thanksgiving celebration is different. However, giving a personalized reason to show recognition and saying thank you is just as crucial when showing your employees some love and appreciation. We can help support your employee rewards for Thanksgiving or Christmas, just get in touch with us below to find out more: