We're firm believers that the power of great gifting comes through giving experiences. Experience gifts are about making space for new discoveries, quality time together and amazing stories for people to share. Here are some of the best experiences in Philadelphia and the surrounding area to reward employees.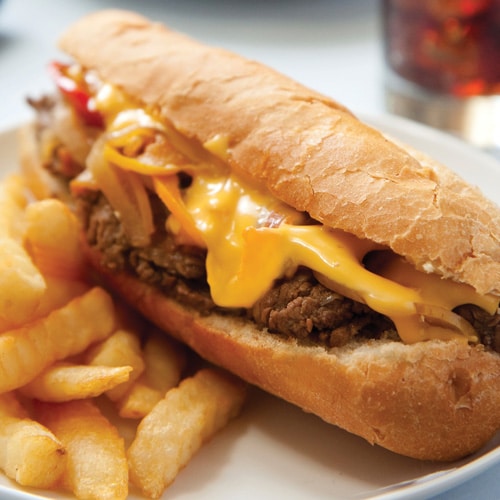 Your team can discover Philly's most popular food favorites while getting a taste of the city's rich history and culture during this Best of Philadelphia Food Tour! This one-of-a-kind tasting experience brings your team members to where the locals really eat – low key, independently owned gems that share the uniquely unpretentious vibe of the city.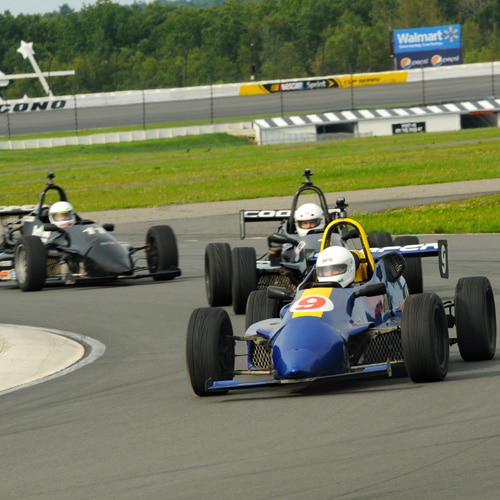 Gift your colleagues the chance to suit up and strap in behind the wheel of a Formula 2000 race car! There are no speed limits and no oncoming traffic, just the driver and a race car that handles better than anything they have ever driven! The experience is fully certified as an Authorized Competition Licensing School by the Sports Car Club of America.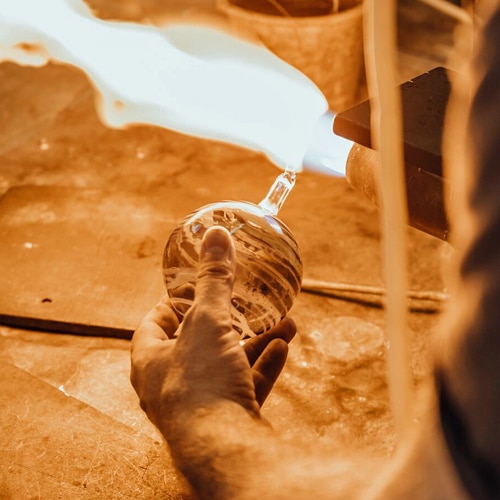 Gift an introduction into the art of glass blowing with a Glass Pendant Making Class in Philadelphia! Using glass as their medium, the experienced, self-taught instructor will show your colleagues the basics of glass blowing and teach them the timeless art. They'll learn about safety, glass handling, blowing skills, color application, cold working, casting and more.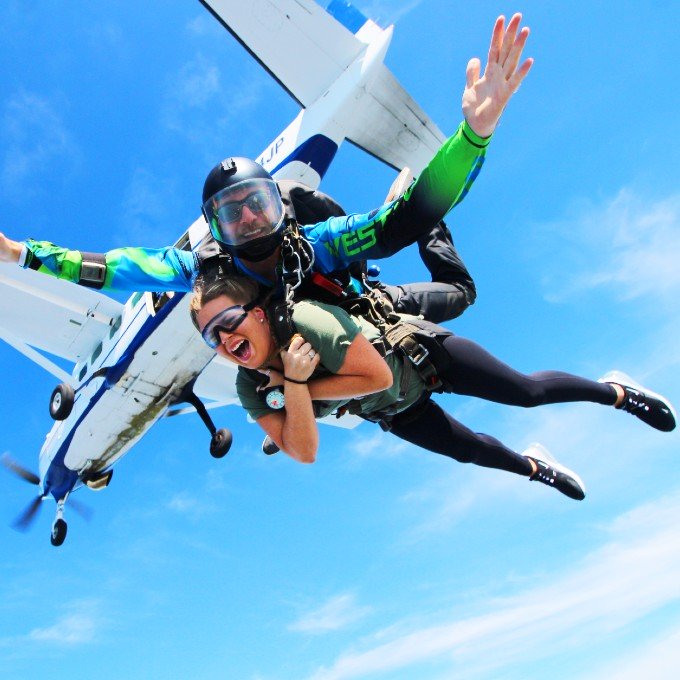 Let your co-workers fall through the sky and experience the rush of a lifetime as you tandem skydive in one of the biggest drop zones in the Northeast! As they fly through clouds at over 120 MPH, for a full minute, they'll feel a complete and total sense of freedom not found anywhere else in the world. A truly incredible experience!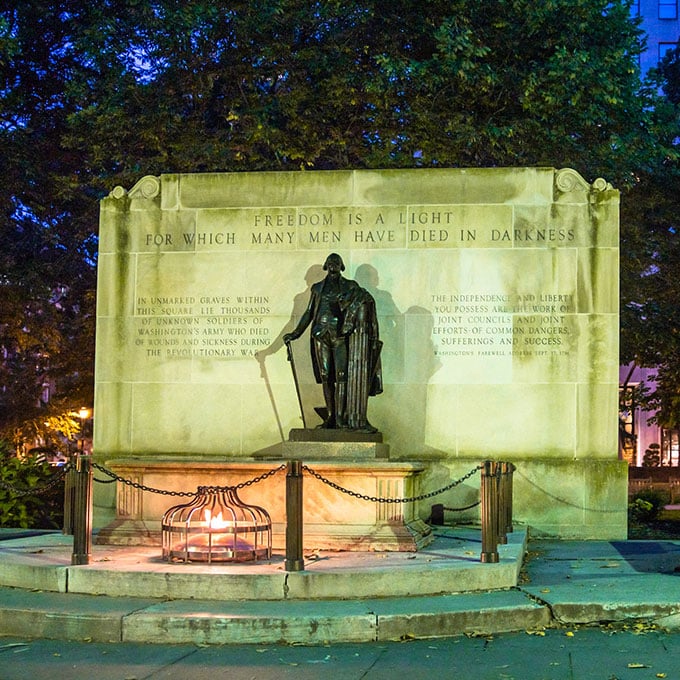 Founded in 1682, the streets of Philadelphia are teeming with spooky stories. From full-bodied apparitions to disembodied voices, there's no better way for your people to uncover Philly's haunted past than with this adults-only tour! Perfect for paranormal enthusiasts and history buffs alive, this ghost tour, led by a professional guide, is sure to send a shiver down their spine!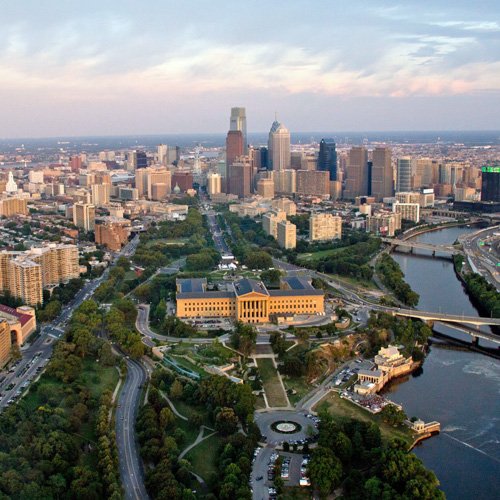 Treat your colleagues to a romantic Philadelphia sunset helicopter tour for two as they sip champagne and watch a sunset from a whole new perspective! Participants will fly along the Delaware River, over the Battleship New Jersey, eye level around Philadelphia's Skyline, over top Philadelphia's Art Museum, Boat House Row and more. This is truly one of the best experiences in Philadelphia.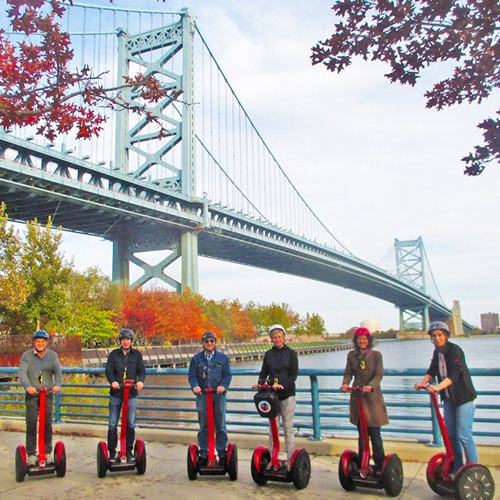 Let your employees' climb onto a state of the art Segway and see the top attractions of Philadelphia on a 1 or 2-hour city tour! Before departing on their adventure, the group will watch a video and have hands-on training to get comfortable on the unique traveling device. Once the group is ready, they'll choose between 2 routes to see the city in style!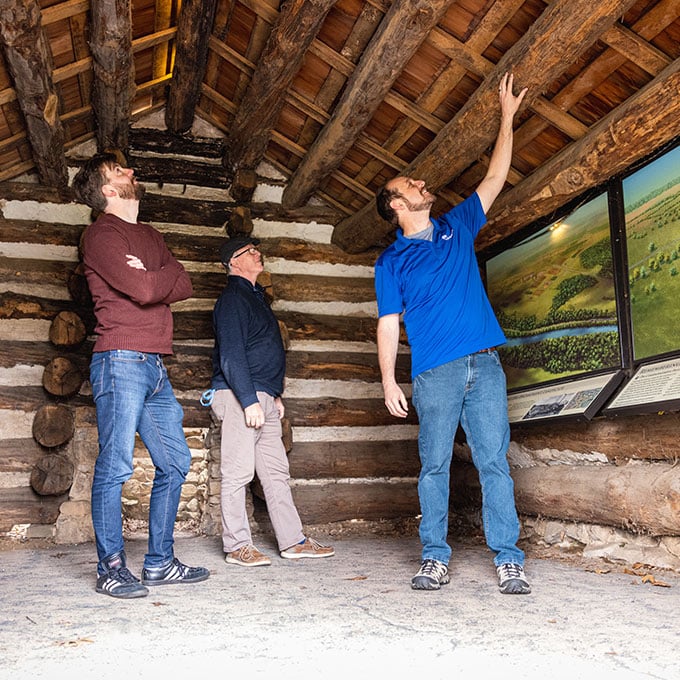 It's time for your team to explore the fascinating history captured in monuments throughout picturesque Valley Forge when they join an expert local guide on this amazing tour! Perfect for history buff and nature lovers alike, this 4.5 hour tour led by a local guide is an exciting way to dive into the origins of the US and explore the Philadelphia countryside!
For a truly unforgettable and undeniably delicious afternoon experience, reward your colleagues with the chance to step aboard the Philadelphia Lunch Cruise for an outing on the Delaware River! Once they've feasted their eyes on the Philly and Camden city skylines, they'll head back to the dining room for a meal unlike any other lunch in Philadelphia.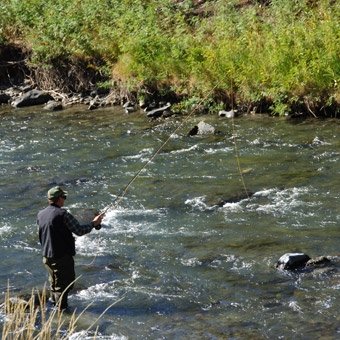 Your co-workers can learn more about the exciting world of fly fishing during this one on one class with a friendly, knowledgeable guide! This on-stream class is designed for beginner and intermediate level anglers. Whether they are new to the sport or looking to enhance their skills, this class is the perfect way to learn to catch more fish or learn new techniques.
The Virgin Experience Gifts eGift Card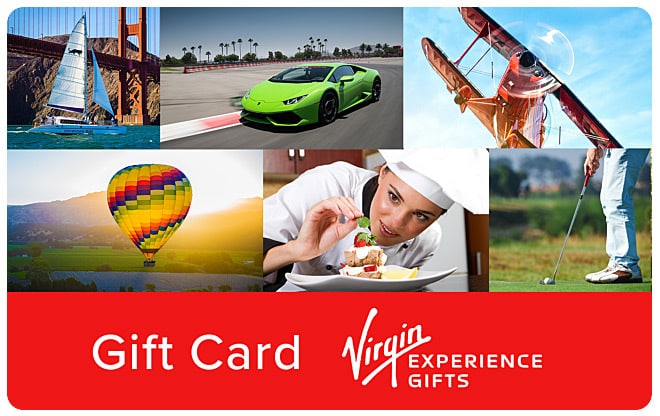 Not sure exactly what your colleagues might like? Let them unlock the world of experiences with a gift card by Virgin Experience Gifts so they can choose a gift that is truly unique and unforgettable. Your recipient will be able to choose from adventure activities, driving experiences, spa, scenic cruises and so much more! We have some of the best experiences in Philadelphia and all across the nation.