We're firm believers that the power of great gifting comes through giving experiences. Experience gifts are about making space for new discoveries, quality time together, with amazing stories for people to share. Here are some of our favorite experiences in Los Angeles and the surrounding area.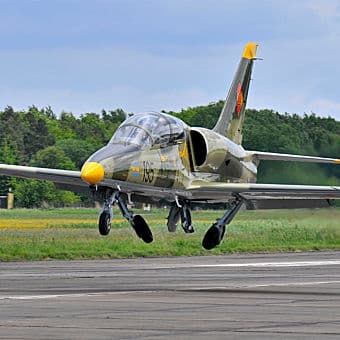 Have your colleagues ever wondered if they have what it takes to pilot a high-performance fighter jet? Guts, grit, and a need for speed are just a few of the requirements. They'll get to push themselves to the limits with this once-in-a-lifetime opportunity to Fly a Fighter Jet near Los Angeles! One of the most heart-pumping experiences in Los Angeles.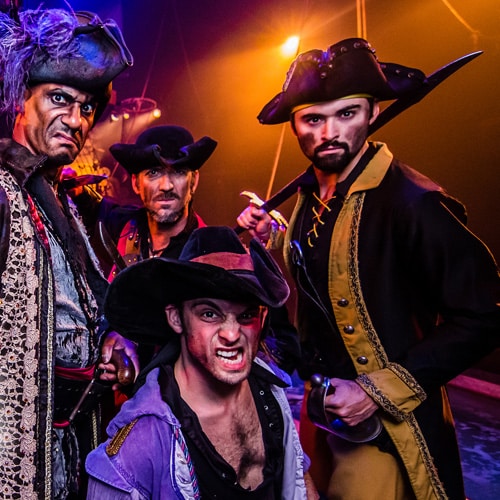 This show offers the best combination of food, fantasy and fun in Southern California. Your co-workers will enjoy an astonishing display of special effects, aerial artistry, swashbuckling swordplay and dynamic duels while enjoying a delicious, 4-course feast, fit for a Pirate King! Make sure they come ready to laugh, cheer, and sing along with the show!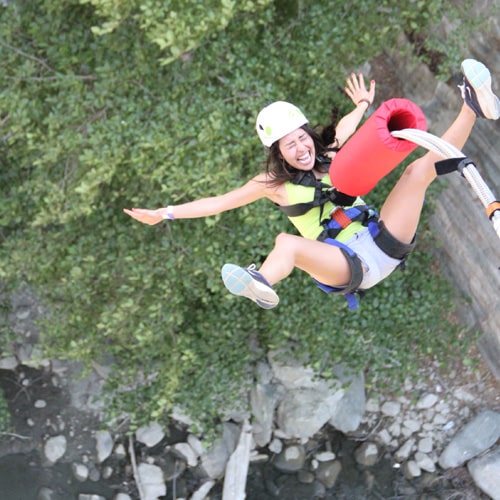 It's time for your adrenaline loving employees to Conquer their fears and free their souls as they bungee jump in the expert hands of the oldest operating bungee company in the United States. Treat your team to this all-day adventure that encompasses more than just bungee jumping, it is an incredible day to truly enjoy the outdoors.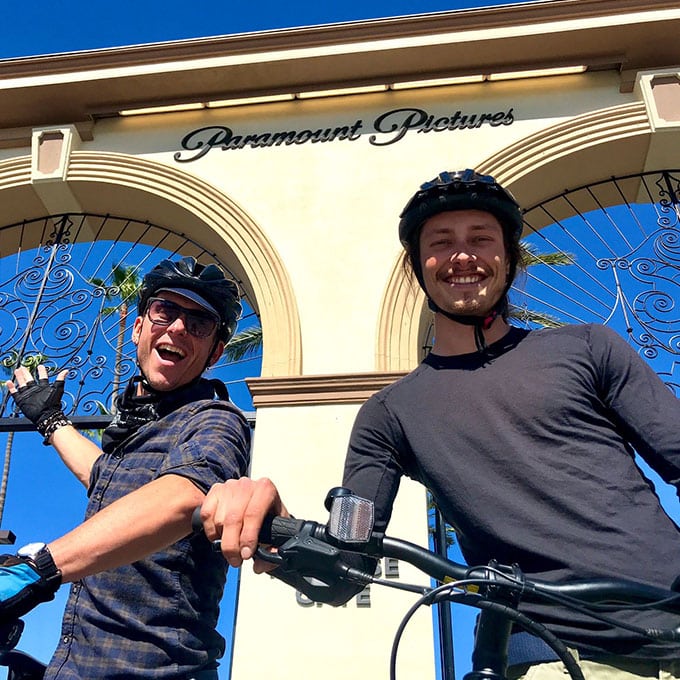 Your team members will need to keep their eyes peeled for celebrities as they explore the star-studded streets of Hollywood from the seat of a bicycle! Upon arrival, they'll meet their professional guide and before they know it, they'll be cycling the streets like a pro! Beginning in West Hollywood, the guide will lead your team past LA filming locations, celebrity homes, and top LA attractions.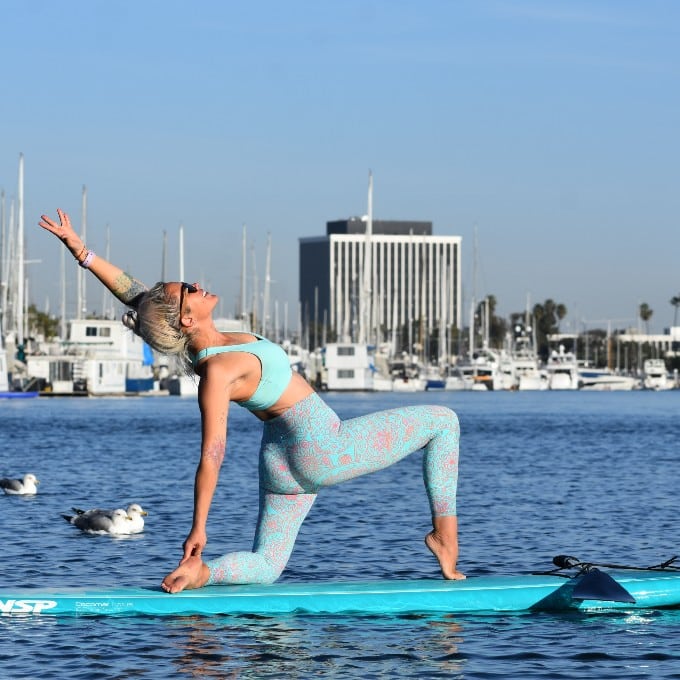 Let your colleagues discover a whole new way to practice yoga when they take to the water on this exciting 90-minute Private Stand-Up Paddleboard Yoga Lesson for up to three people. They will enjoy an individual one-on-one session or they can choose to make it a group lesson for them and a friend or two.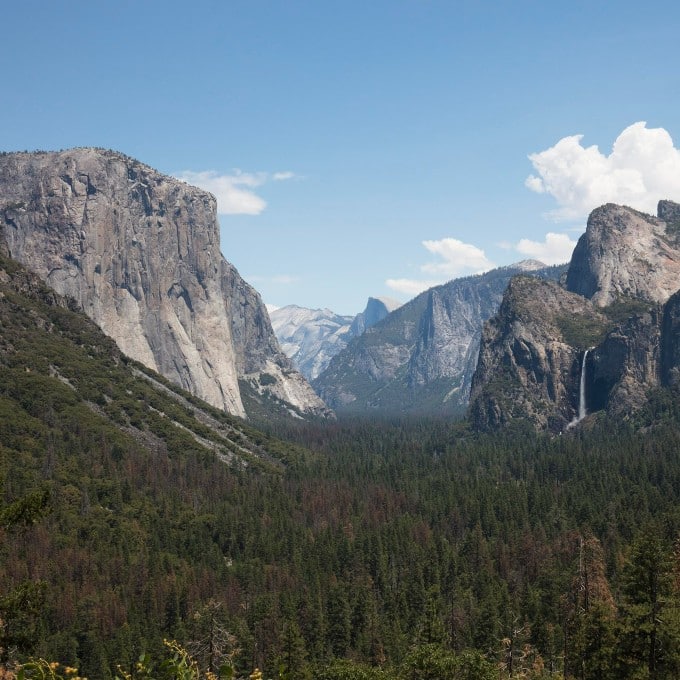 Gift a lucky co-worker the trip of a lifetime across America's wild west from Los Angeles to San Francisco and down to the bustling streets of Vegas on this ultimate 5-day adventure! They'll get to explore California and Nevada with America's premier mini tour company with roundtrip transportation from Los Angeles aboard an air-conditioned bus or van.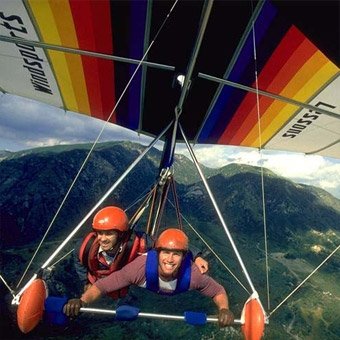 This tandem hang gliding flight is a perfect way for first-timers to experience the thrill and freedom of hang gliding! Your employees will do a short practice run and their tandem pilot will instruct them on the three responsibilities: run, hold on and enjoy the flight! When ready and the wind is right they will begin the launch and after a few steps they'll be flying.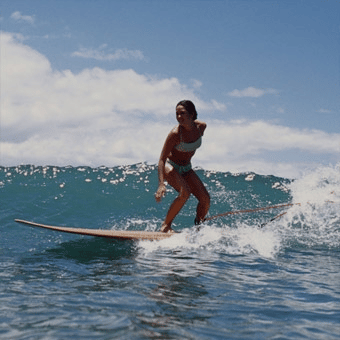 Your team members will experience the exhilaration of riding the perfect wave in beautiful Santa Monica with this private surfing lesson! This lesson is perfect for any surfer, no matter the skill level, who want an immersive, personalized experience. Beginners will be catching waves and standing on their first lesson, and more advanced students will learn techniques to improve their performance!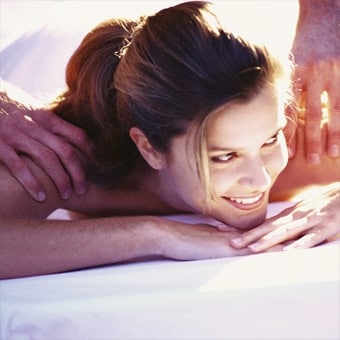 This penetrating massage gives special attention to manipulation of deep tissues to relieve chronic stress and release muscle tension. This therapeutic treatment uses slow strokes and deep cross-grain pressure to release chronic patterns of tension in the body. The result? Looser muscle tissue, improved circulation, increased energy, and overall sense of release and rejuvenation for your colleagues.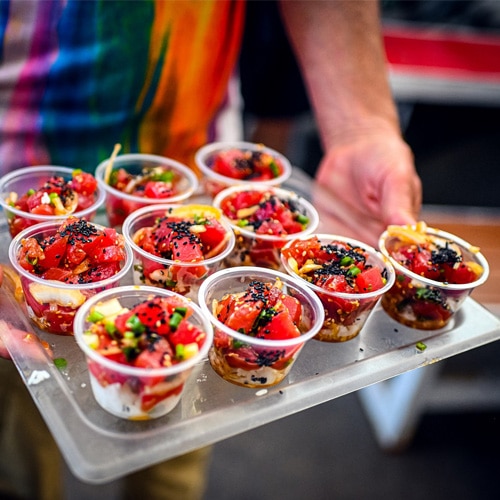 With a flair for all things fabulous – like the art, the people and the FOOD – your co-workers taste buds will be tingling on this delicious and artsy Venice Beach Food Tour! Knowledgeable local guides will take your recipients to some of the best kept food secrets in this part of town such as chicken sausage, tasty tacos, donuts, churros and – of course – seafood.
The Virgin Experience Gifts eGift Card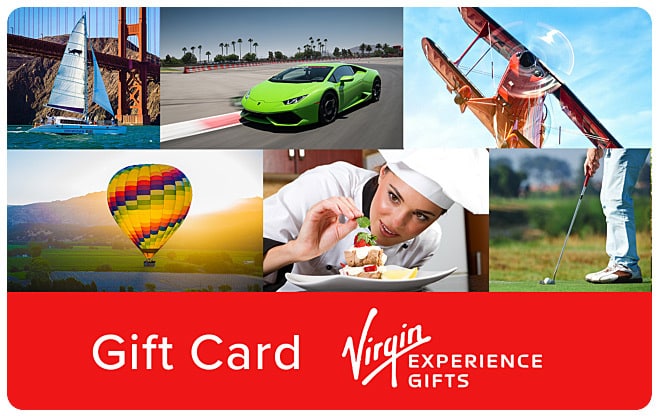 Not sure exactly what your colleagues might like? Let them unlock the world of experiences with a gift card by Virgin Experience Gifts so they can choose a gift that is truly unique and unforgettable. Your recipient will be able to choose from adventure activities, driving experiences, spa, scenic cruises and so much more! We have experiences in Los Angeles and all across the nation.