With the holiday season fast approaching, it's time to reward the people who work beside you all year long. Virgin Incentives is here to help with holiday gift ideas for everyone on your list that will leave them with incredible memories. We have something for everyone whether their passions lie in terms of sport, relaxation or food, you're guaranteed to find an extraordinary festive gift that'll go the extra mile.
Holiday gifts for employees are festive and enjoyable (as they should be!). However, beneath the fun gifts and all-around good times, you might be shocked by how much these initiatives mean to your co-workers. So let's make sure you make a good impression and make your corporate gifting plans something they'll remember for years to come!


Gift a Collection Voucher for the Holidays
For those who aren't aware, Virgin Incentives is the corporate arm of Virgin Experience Gifts, America's premier experiential gifting company, with a range of over 4000 unique experiences all across the USA. During the festive season, our collection vouchers are one of our most popular holiday gifts for employees. The collection vouchers include a selection of incredible experiences at similar price points that the recipient can choose from. 
The recipient of your voucher will be able to choose their own gift, so you don't have to worry about getting it right. They'll pick straight from our thoughtfully curated selection of experiences, including options that appeal to everyone from foodies to golfers to thrill seekers. The price is hidden from the recipient and you can send this gift straight to your employees' or customers' email inbox. So let's look at some of our collections: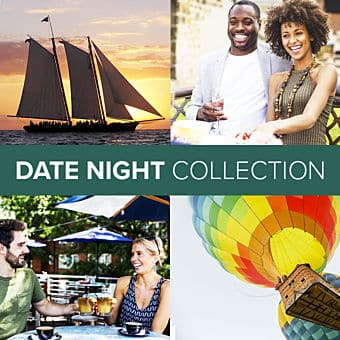 Date Night Collection- $200
Give a gift they're guaranteed to love with our thoughtfully curated selection of date nights!
Guesswork is removed from the equation when you let your colleagues pick their very own date night from our collection of top-rated experiences for two. Whether it's a relaxing couples massage, or an intimate meal on the water – this Date Night Collection has something every couple will enjoy.
Red Collection – $200
Show your appreciation with a gift they'll love! Our assortment of options ranges from relaxing spa treatments to fun dinner cruises to thrilling helicopter tours – and so much more. No matter who the gift is for, our Red Collection includes handpicked experiences that anyone will enjoy!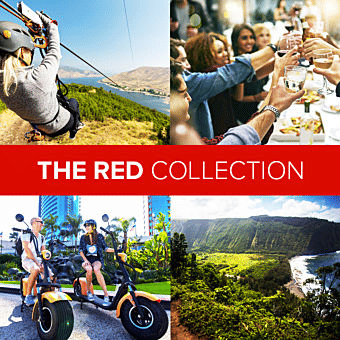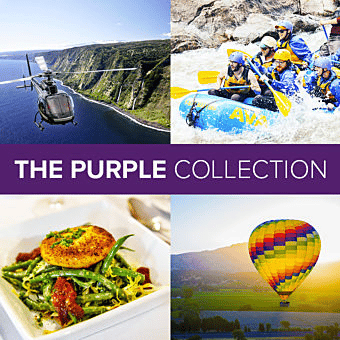 Purple Collection- $300
Whether you're acknowledging an important client, celebrating an employee's milestone accomplishment, or thanking a teammate for their help on a project, our purple collection makes gift giving at work simple and easy. With a range of experiences from delicious cooking classes to thrilling flying lessons, this gift can be anything from a relaxing night out to adrenaline-fueled thrills.
Gold Collection – $500
With a range of experiences that include wine tastings, an entire day with a professional chef, a playing lesson with a PGA Pro, flying lessons, or remote island camping, this gift can be anything from a relaxing night out to an adrenaline-fueled adventure. No matter what your recipient is into, our Gold Collection includes carefully chosen experiences that even those with the most discerning tastes will enjoy!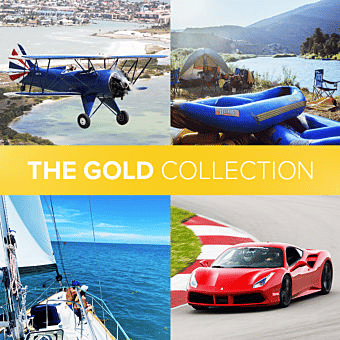 How it works
All you need to decide is what product(s) you want to purchase for your employees or customers as we also offer individual experiences which come in the form of an e-voucher for your recipient to book and also our egift card. Once you have decided which experiences or collection vouchers you want, simply find out how many you will need. With our egift card, you will just need to decide how much you want to load onto each gift card ($5-$5000) and then how many gift cards you will need.
Once that is all finalized, you can get in touch with our award winning team who will process the order for you. We can send your gifts directly to your recipients inboxes or we can send them to you to forward onto your colleagues or customers. Redeeming the gift is then super easy, your recipient will use their unique code on the Virgin Experience Gifts website to make their choice (if applicable) and then they can get their fantastic experience booked in. Our team of booking specialists are always on hand to help with redemption if needed.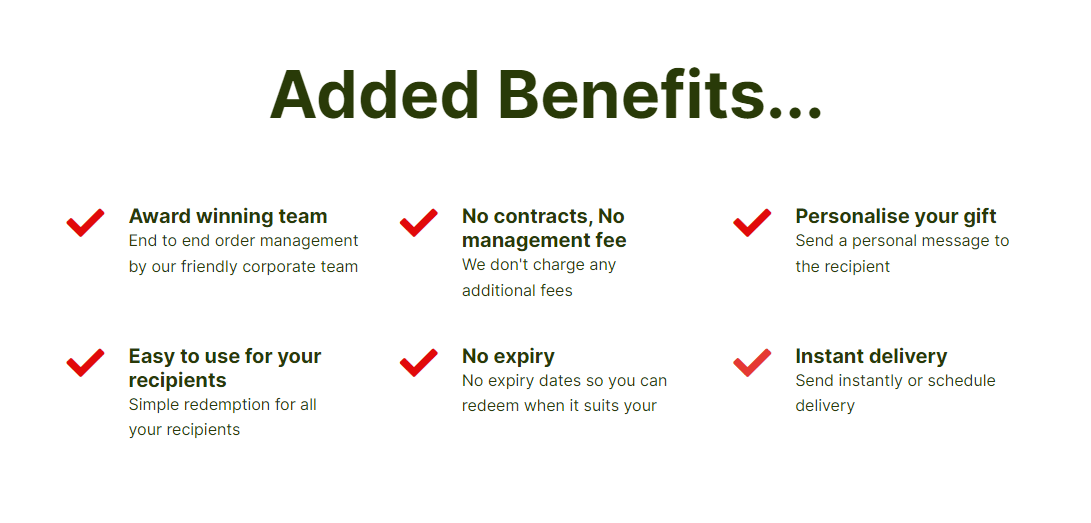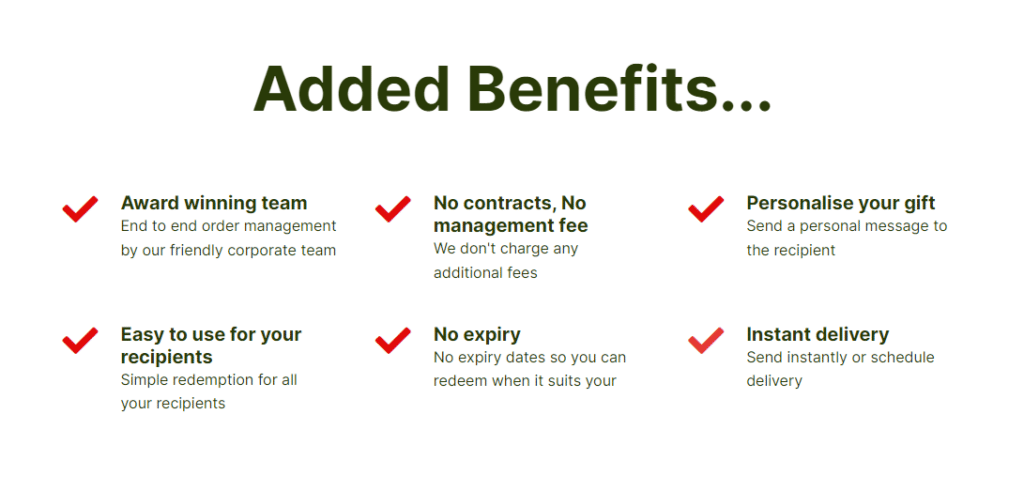 Experiences are for everyone, so why not help your people tick something off their bucket list? Take a look below to find out more about holiday gifts for employees: