We're firm believers that the power of great gifting comes through giving experiences.  Experience gifts are about making space for new discoveries, quality time together and amazing stories for people to share. Here are some of the best experiences in Washington DC. and the surrounding area to reward employees.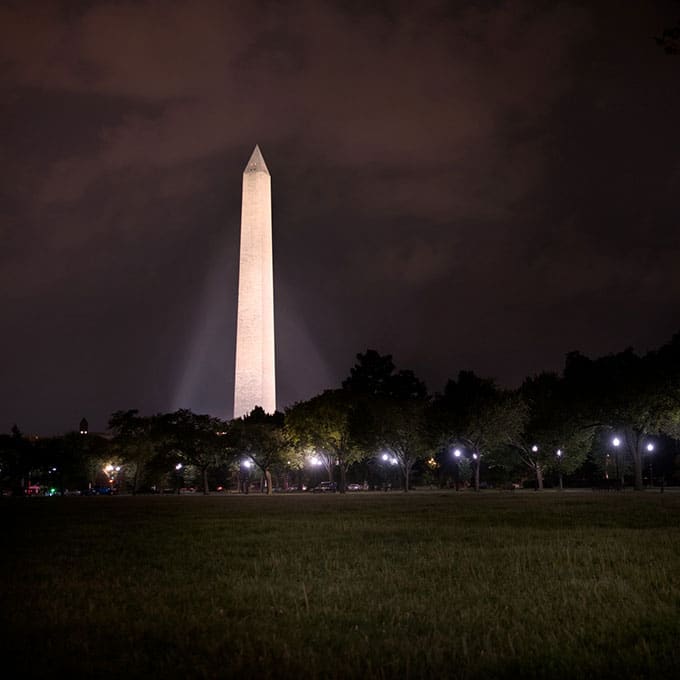 It's Halloween time! your people won't want to miss out on discovering the darker side of America's capitol with this Adults-Only Washington DC Ghost Tour! The spooky 90-minute tour begins when the group meets up with the professional guide near the Octagon Museum. The tour introduces spooky ghost stories and explores eerie locations including the Eisenhower Executive Office Building, the Hay-Adams Hotel, Lafayette Square, and more.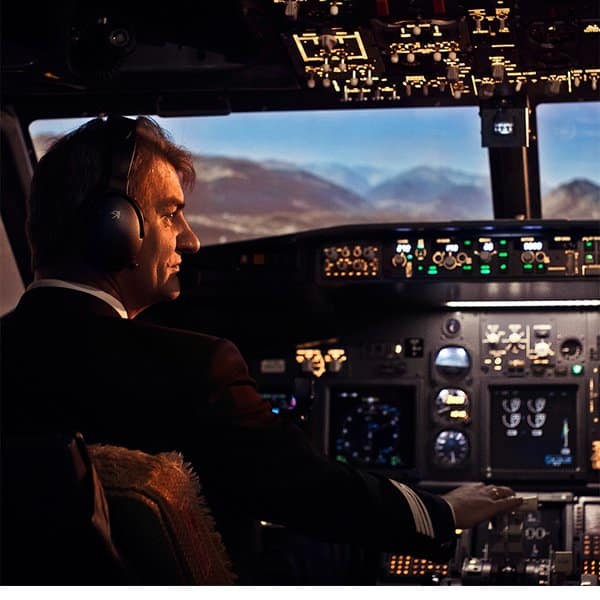 This flight simulator reproduces every aspect of the in-flight experience. All controls and instruments are built in the design of a real-life cockpit. Your employees will feel their flight from takeoff to touchdown thanks to the moveable platform that replicates the physical dynamics of flight. The flight is simulated, but the experience is real. They'll never forget the feeling of piloting this 737 Flight Simulator in Washington DC!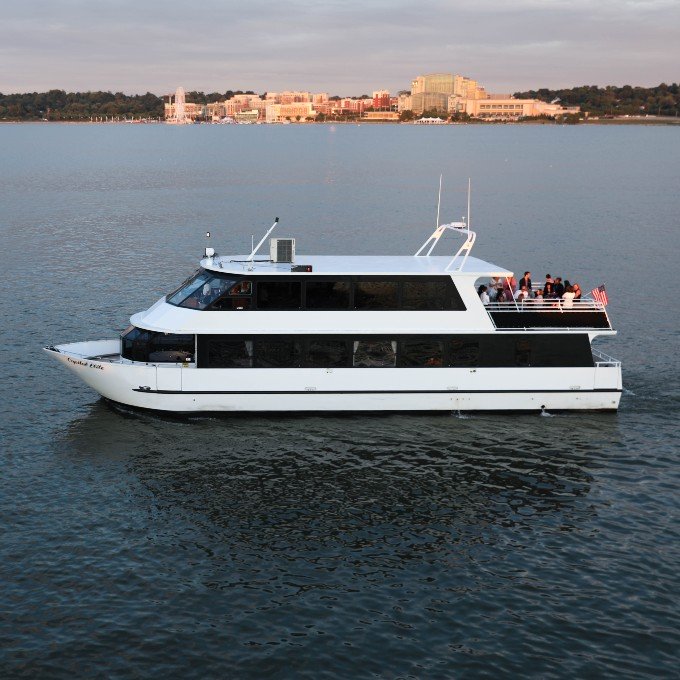 Let your team members explore the stuff that true American history is made of, with a round-trip Cruise to Mt. Vernon. Whether the team is visiting the nation's capitol or just looking for things to do in DC with your colleagues, this scenic boat ride is the best way to enjoy a blend of history, sightseeing and relaxation.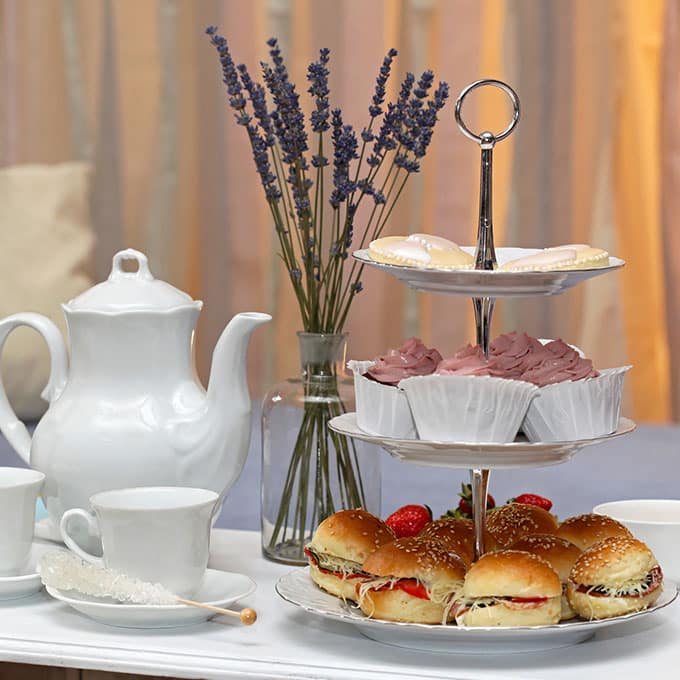 Experience all of the benefits of a beautiful teahouse without having to leave the office with this private party package! Your certified tea expert will arrive approximately 30 to 45 minutes prior to your scheduled start time to get everything ready. They'll bring all of the necessary equipment including tea leaves, cups, table linens, and more.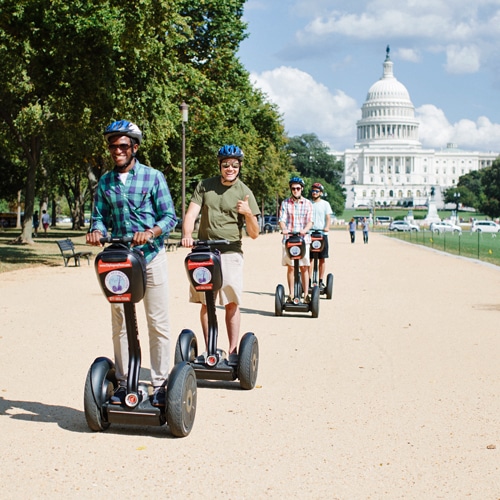 This Segway Tour is perfect for both those new to the city and long time residents. For those new to the city, this tour will offer a fantastic orientation and give them an opportunity to see virtually all of the sites you know from movies, postcards and history. This tour also provides great stories and history for locals! Riding a Segway is truly the best way to see the 'Capital City'.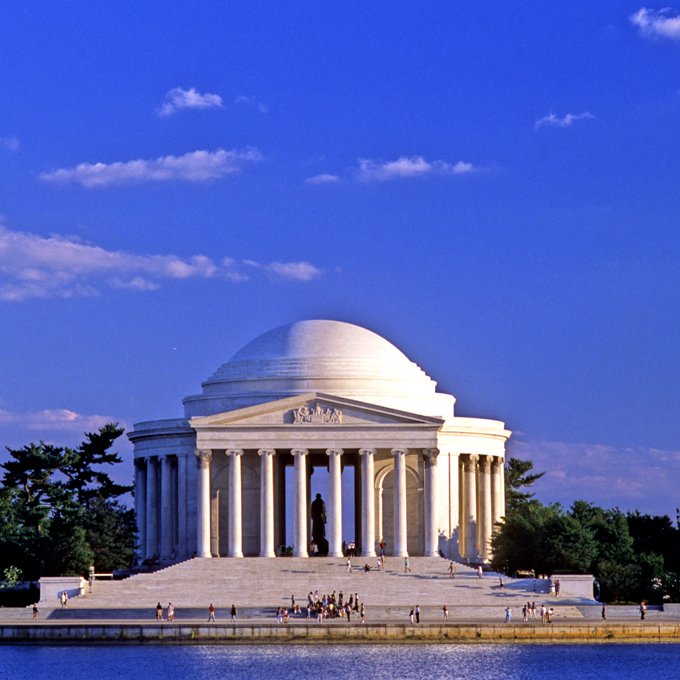 For those who love photography, they can get out and capture the world with a top DC photographer. One-on-one photography lessons are catered towards areas and skills that they would like to develop. They'll master their passion for photography as they learn the essentials and absorb an expert's philosophy. Find perfect angles, lighting and more to capture the shots they desire.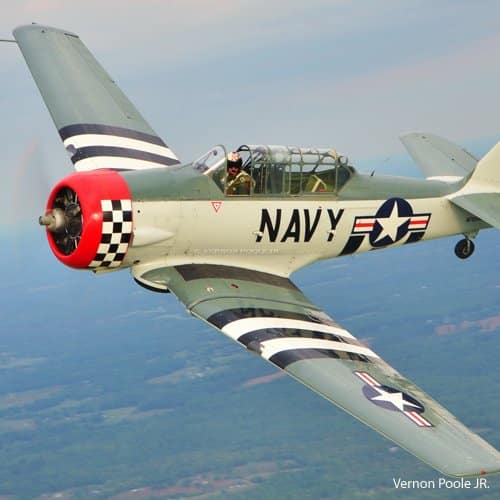 Gift the adrenaline junkies in your workplace the opportunity to feel the rush of adrenaline run through their body as they speed down the airstrip and lift off into the clear blue sky in an authentic 1943 North American AT-6! During the flight your recipient can choose to take the controls of this historic WWII advanced trainer and enjoy their own personalized flight training experience on one of the best experiences in Washington DC.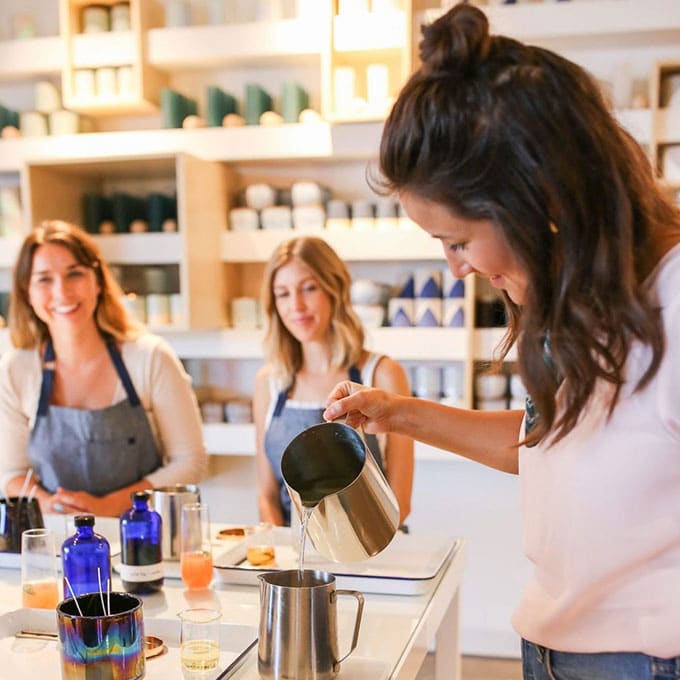 Treat your creative colleagues and let them tap into their artistic side and create a bespoke candle to fill their home with light and warmth in this DIY Custom Candle Pouring Workshop! In this 1-hour class, they'll be given everything they need to flex their creative muscles and pour a one-of-a-kind candle.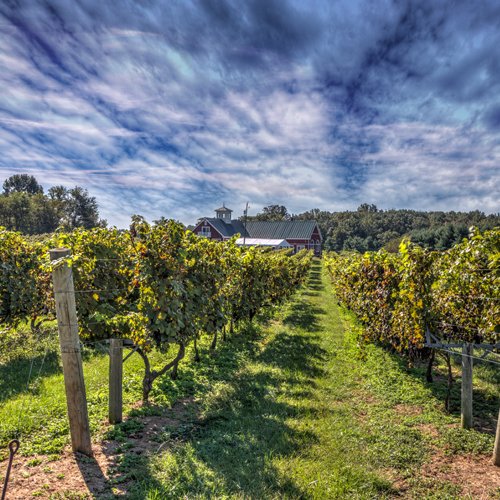 Gift your co-workers an escape to the Philip Carter Winery in the beautiful Virginia Piedmont countryside for an educational and romantic afternoon! The experience begins with a guided vineyard and winery tour by a certified Philip Carter Wine Educator to learn the history of the Carter family wines that date back to 1762. The tour finale is a relaxing picnic on the grounds including local Virginia cheese, cured meat, Virginia chutney and chocolates.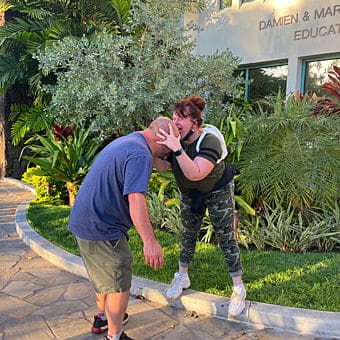 With Halloween just around the corner, gather the team together for a super fun zombie scavenger hunt game. In this immersive game, you'll experience the virtual chaos of a zombie apocalypse and join other members of the colony to scavenge for supplies downtown. Using the app, you'll need to figure out what items you need and find as many as you can. But it won't be easy.
The Virgin Experience Gifts eGift Card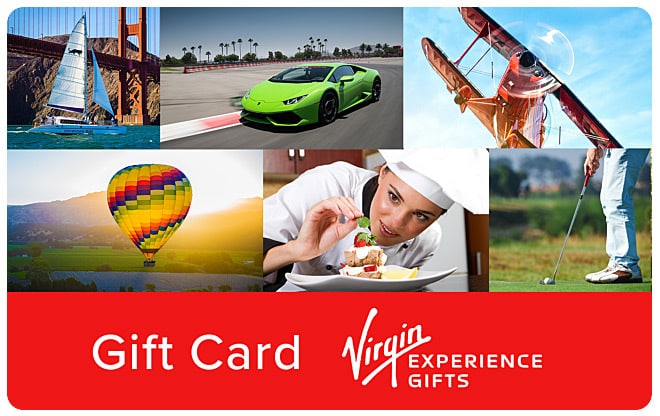 Not sure exactly what your colleagues might like? Let them unlock the world of experiences with a gift card by Virgin Experience Gifts so they can choose a gift that is truly unique and unforgettable. Your recipient will be able to choose from adventure activities, driving experiences, spa, scenic cruises and so much more! We have some of the best experiences in Washington DC. and all across the nation.