What is Corporate Gifting?
How you execute your corporate gifting strategy within your business is one of the keys to unlocking more potential from your clients and employees, simply through building better and stronger relationships with them. Harvard Business Review defines gift giving as all about showing appreciation, we give people gifts to show them that we are grateful for them and value the role they play in our lives. To leave a lasting impression and build a bond with your recipient, use corporate gifting for Christmas. As you may know, giving gifts is a lovely and thoughtful gesture to help retain your colleagues and business partners, whilst also supporting attracting new one's, especially when your gifts are personalised.
As an employee or customer, it's a great feeling to be rewarded and recognised and we can make that happen through our flexible gifting solutions based on an unrivalled range of experiential rewards. Why not liven up your employees' work-life balance or your customers' spare time and encourage your people to learn new skills and get inspired with fresh experiences this Christmas.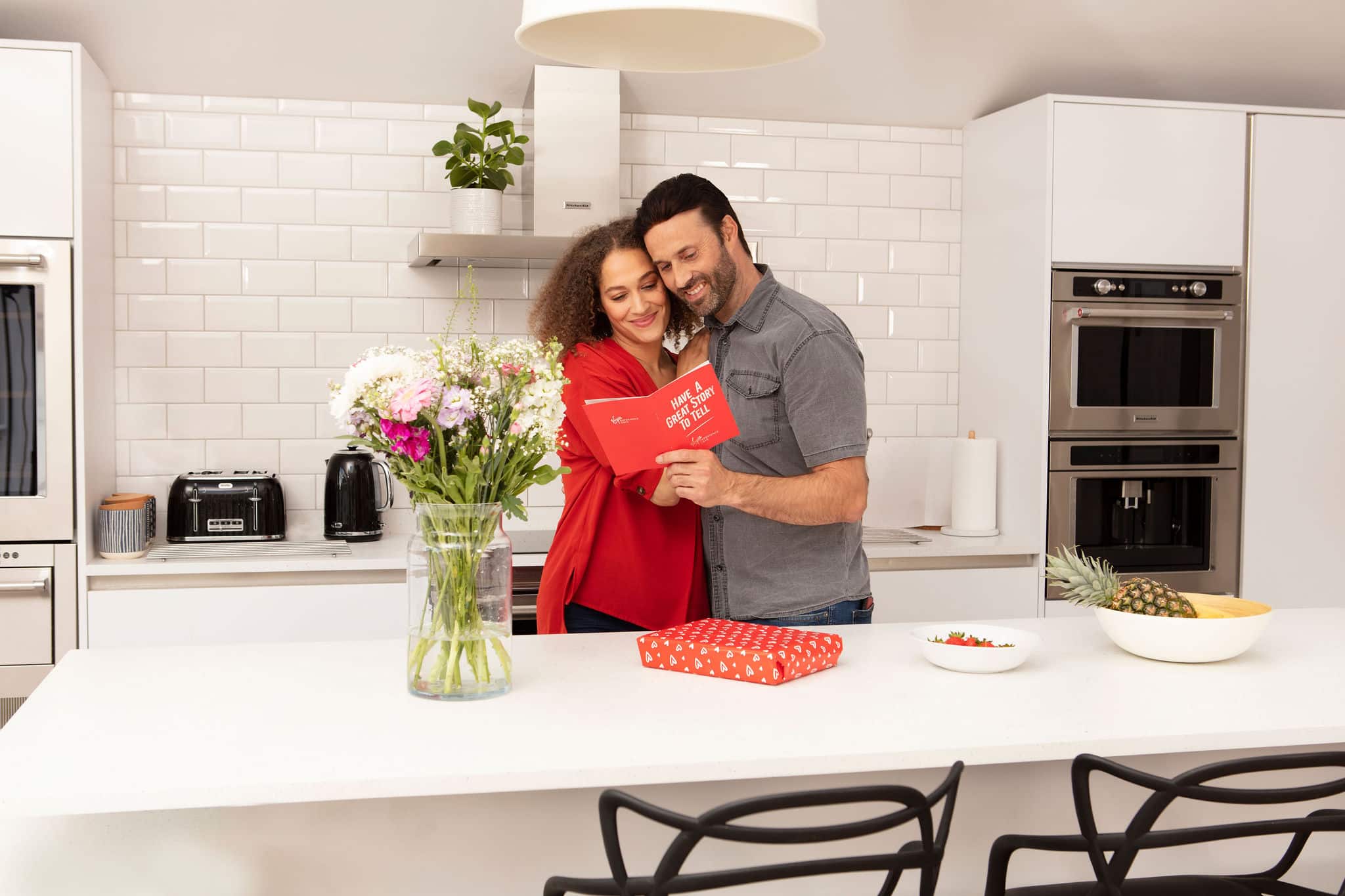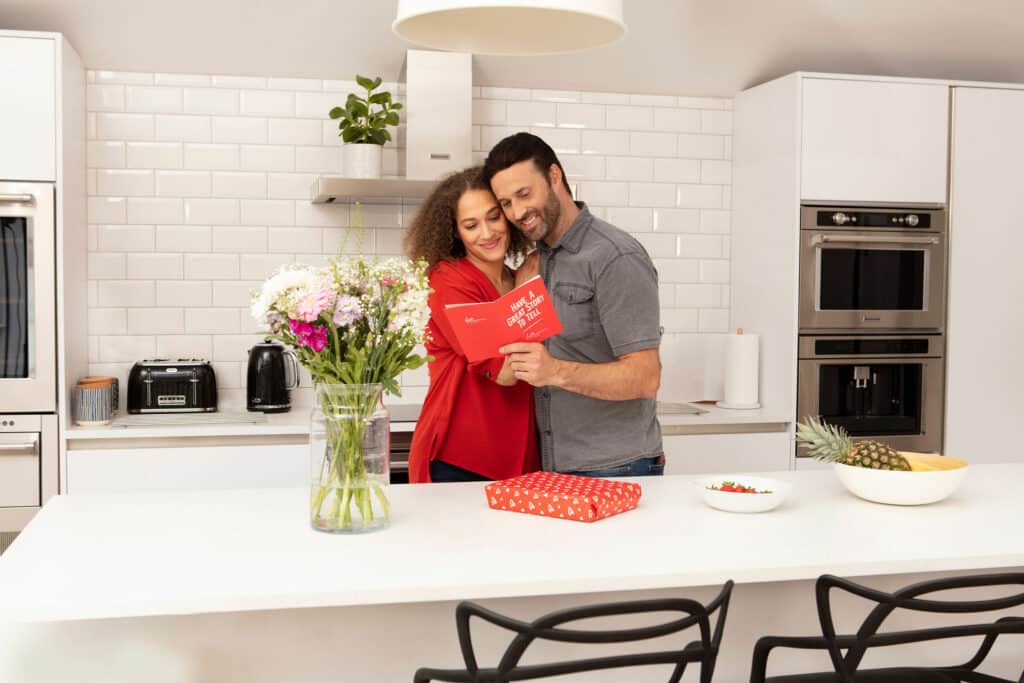 The Benefits!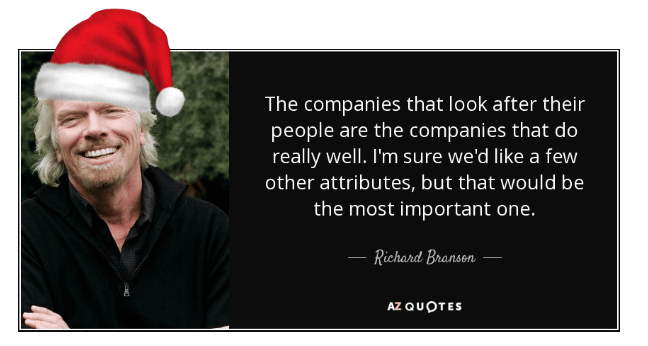 One of the key benefits of corporate gift giving is building and maintaining your relationships. Whether you're developing relationships with employees, clients, or customers, your gift serves as a reminder of the recipient's importance and an affirmation of your gratitude for your relationship with them.
Christmas is always a fantastic opportunity to show some love to the people that matter most to your business, but if you still need some convincing, here are additional great benefits of gift giving:
Express goodwill in general
To get your company image out there
Promote your products and services in a cost effective way
An excuse to reach out to key business connections
Strengthen your company culture
Did you know that after receiving a gift from a company, 66% of people are able to recall the brand name a year on from receiving the gift. To put it simply, people will remember your company for their gift, and will always associate positivity with your brand!
Here at Virgin Incentives, we are all about helping businesses build fantastic relationships with their employees and customers and Christmas time is one of the best times of the year to do that! Find out exactly how we can help support your corporate gifting for Christmas below: