Celebrated annually in August, Happiness Happens Month is an event dedicated to celebrating happiness. Naturally, this starts with thinking about the things that make us happy. Since we spend a large portion of our time in the workplace, it's therefore also about reflecting on what makes us happy in our work life and how to maintain employee happiness.
We'll be covering why businesses should focus on happiness, what makes people happy at work and how businesses can celebrate this occasion in the office. 
Why should businesses focus on happiness at work?
It goes without saying that happiness is infectious and making other people happy can instinctively have a positive impact on us. But employee happiness has many benefits for businesses too – here's a few examples:
Happy people are more productive. Research has shown that employee happiness increases productivity by 12% – uplifted spirits promote natural energy which ultimately enthuses employees.
Happiness can also increase creativity. A stress-free employee is more likely to be able to think outside the box and make decisions that'll help drive the business forward.
Happy people tend to stay at their jobs longer than unhappy people. Employee retention rates will improve if people have positive associations with their workplace. Furthermore, this could lead to workers recommending open positions to their friends.
Happy employees mean happy customers. In client-facing roles, customer satisfaction is almost as important as employee satisfaction. Walk into a shop with happy employees and your experience is bound to be more pleasant.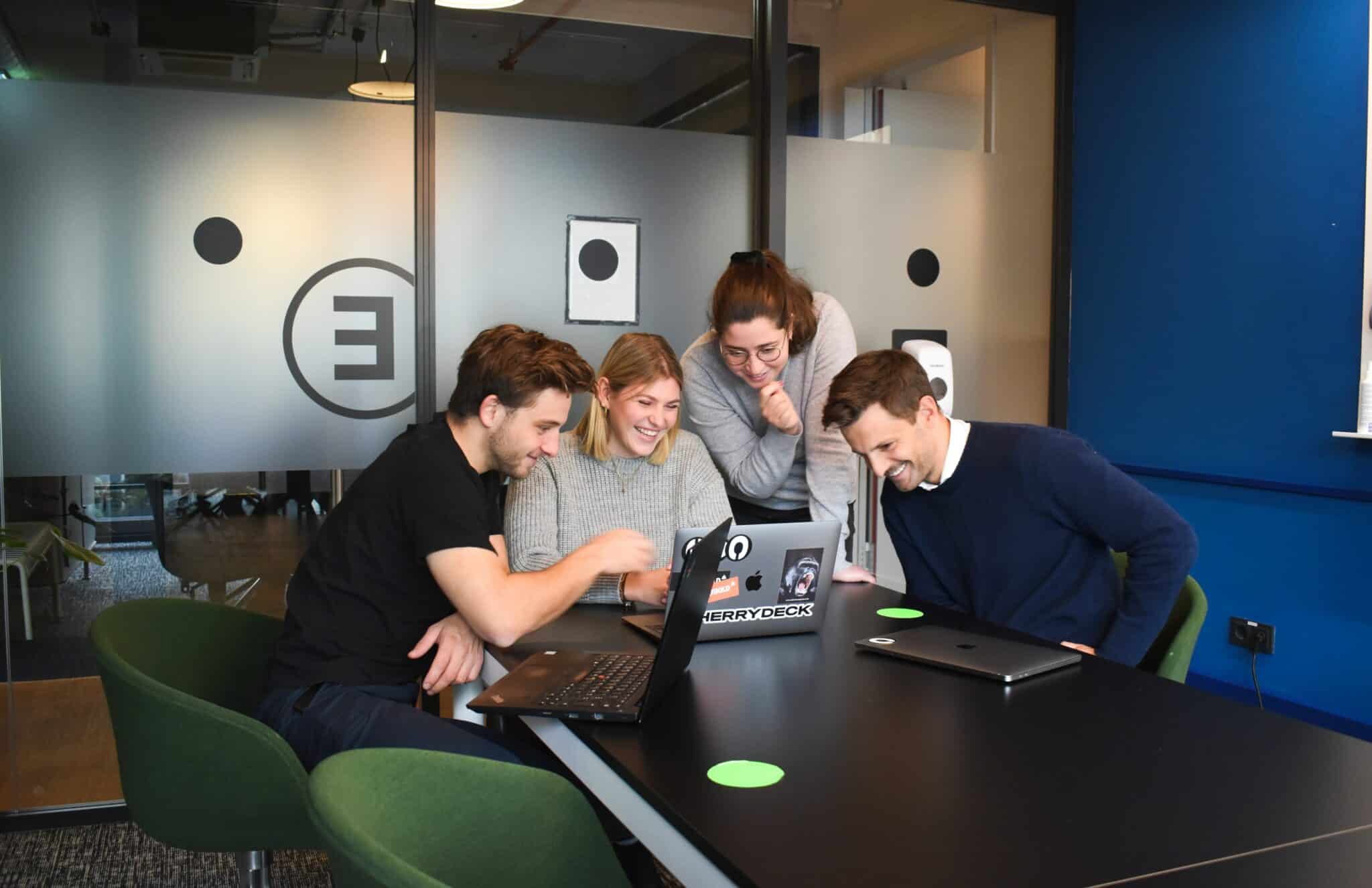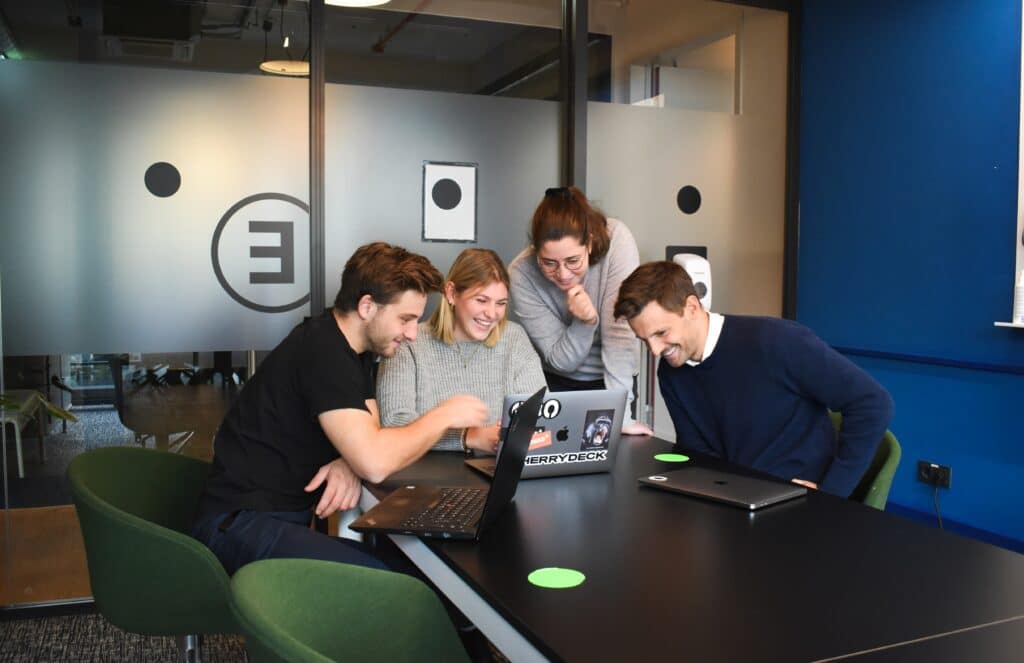 What makes people happy at work?
Now we've talked about why it's important to make people happy at work, let's delve into some of the key attributes:
The big things
Making enough money. Understandably, higher wages equate to higher levels of worker satisfaction. This is because a satisfactory salary offers financial stability and a comfortable lifestyle which are integral to peace of mind.
Having autonomy. A trend that's really come to fruition since the post-pandemic working world, employees these days thrive from having control over the managing of their work day – whether this be their hours or where they work. In addition, it's been proven that micromanagement can lead to low employee morale and high employee turnover. 
Maintaining a healthy work/life balance. Most importantly for workers' happiness is the ability to switch off the laptop at the end of the day and know they can really relax when the work day is done.
Having a good boss. Having a competent boss with an extensive skill set is one of the most crucial factors in a positive workplace. It gives employees the reassurance they have someone to fall back on if they get stuck.
Variety. Research shows that workers whose jobs involve a variety of tasks and the opportunity to learn lots are more satisfied on a day-to-day basis.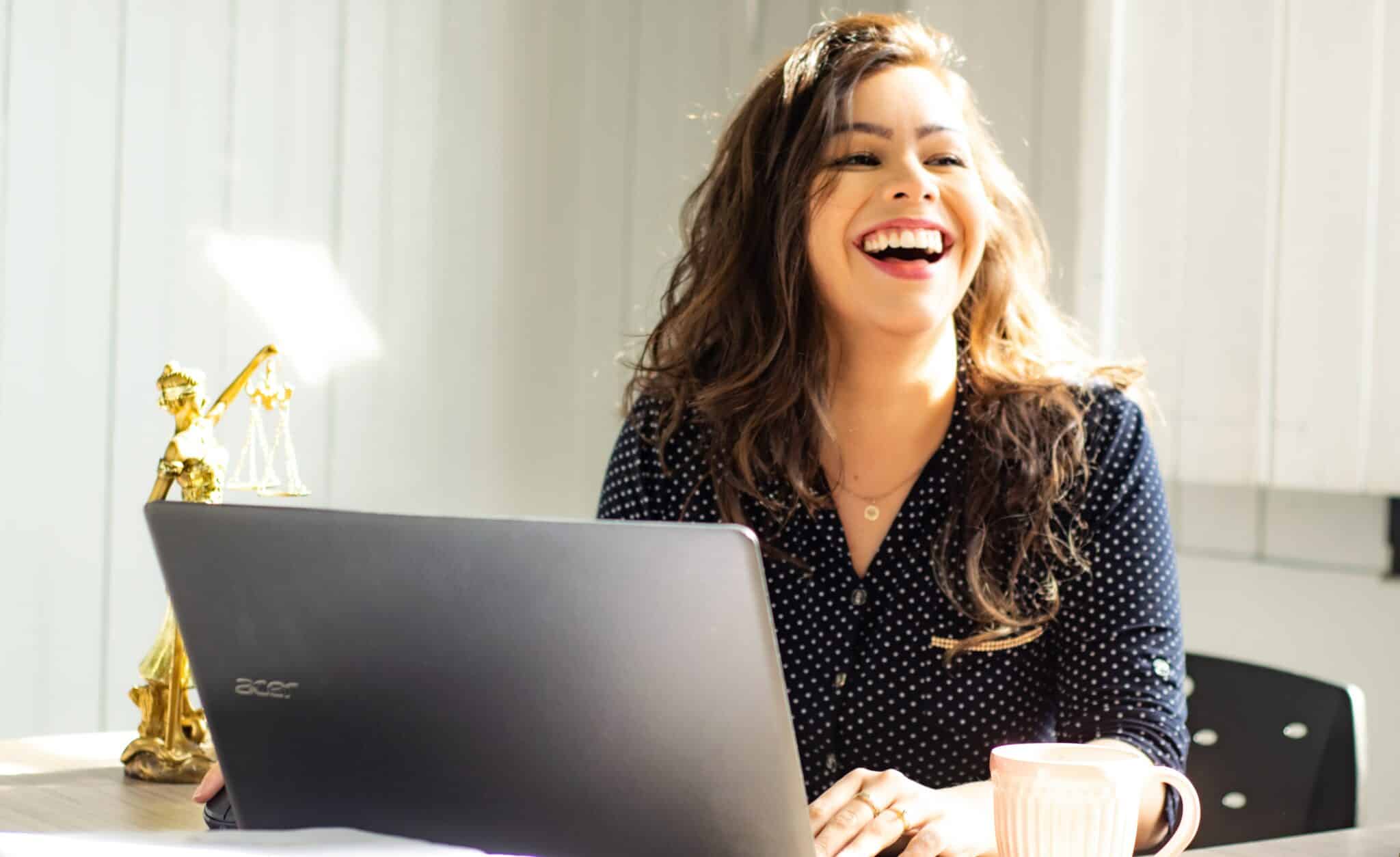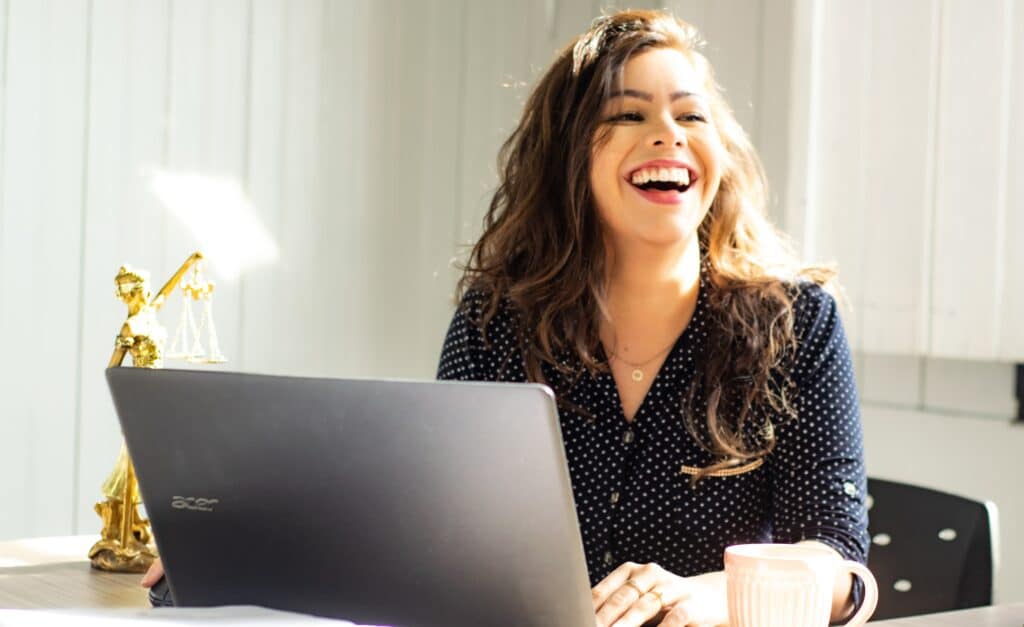 The little things
Equally, it's not always the big things like salary and the other things mentioned above that impact an individual's happiness. Here's a few examples of small things that can help:
Sociable colleagues.
Doing tasks that have meaning.
Having a mentor.
A unique benefits package.
Friendly working environment.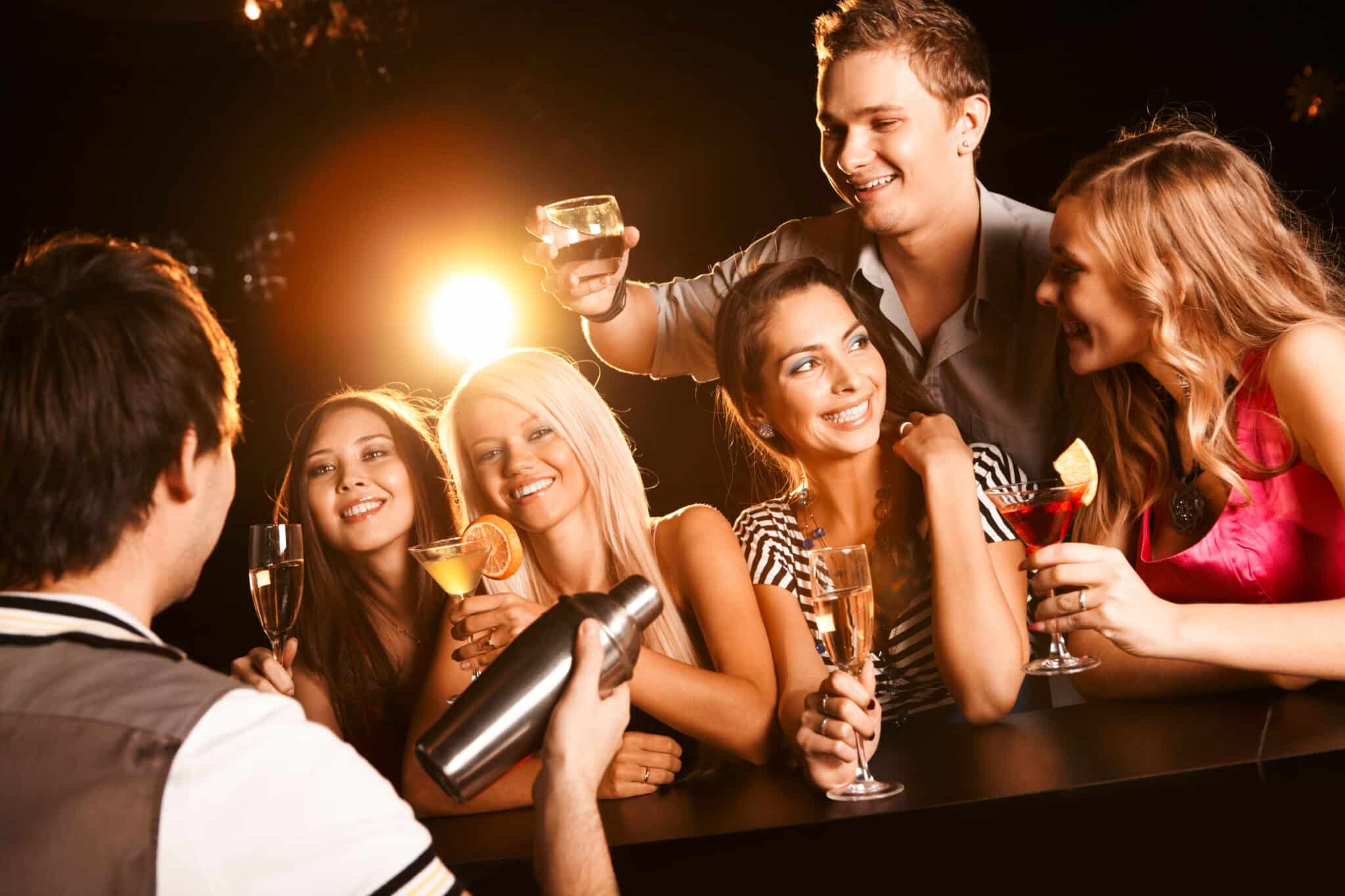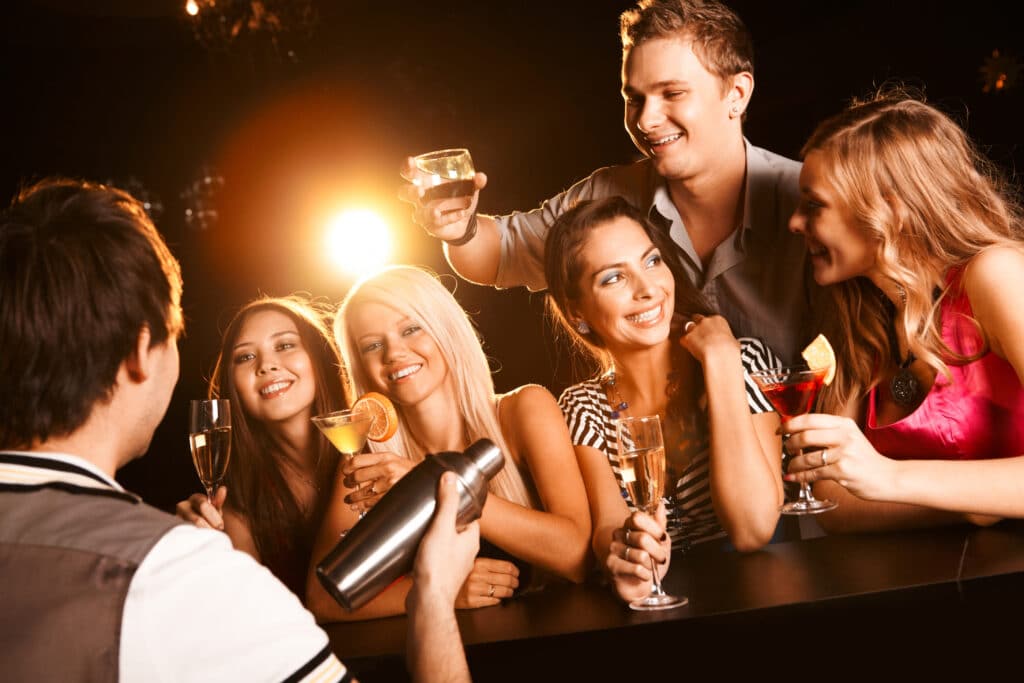 How businesses can celebrate
Find out how to maintain employee happiness by taking a look at some of the ways businesses can mark the occasion in the office:
Get involved on social
If you have a social media account, use it to issue a "Happiness Challenge." The challenge can be whatever you think the team will be most receptive to – a sentence about what makes them happy, an image showing them doing something they love etc. This idea would also benefit the company as a whole because prospective employees want to see the human side of a company and get a behind-the-scenes look that a job description doesn't showcase.
Send daily "Happiness" reminders
A relatively low-effort idea, HR departments can send out a daily company-wide happiness email reminder. These can be simple brief quotes about happiness, funny images or jokes, or even an infographic. Initiatives like these will not only cause a good mood ripple effect but also leave your employees with a positive association of your company.
Host a small celebration
Not every celebration has to be a lavish summer party style affair. You can keep things small while still marking the occasion by decorating the common areas with bright balloons and fun party snacks or even holding a competition like rock, paper, scissors and crowning the winner.
Compliment someone
You don't need us to tell you that complimenting someone gives you a great feeling as you watch their face light up. Tell your colleagues what a great job they've done, compliment the way they wrote a report, anything that you think might make their day.
Reward your employees with an experience
More and more businesses are recognising spending time with loved ones is a guaranteed way to gratify workers. Gifting one of our experiences or gift cards is a fantastic medium to demonstrate this. With over 3,000 experiences in the UK or 3900 experiences in the US, our gift cards offer flexibility with a range of choices from sky-high adventures to luxurious spa days and beyond.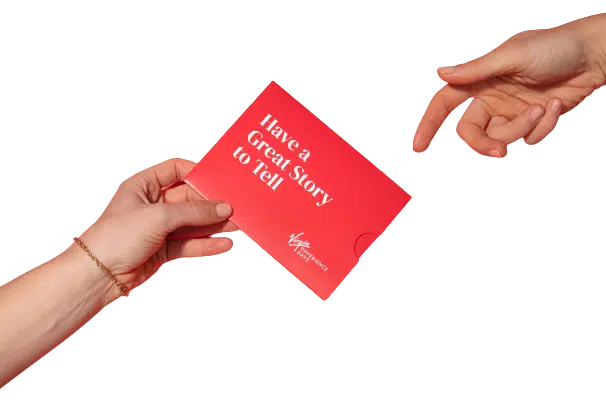 How to maintain employee happiness? Find out more about our products below that can help contribute to happiness in the workplace: