National Relaxation Day is fast approaching and takes place every year on August 15th. While not a significant 'holiday', National Relaxation Day serves as a reminder that it's important to take a break every now and then. Companies should always be taking the time to invest in mental health and relaxation for their employees' to avoid unnecessary stress and burnout. This is a great opportunity to not only remind employees to unwind and look after themselves but also a reason to treat your teams to a relaxing experience. Here are 10 of our favourite relaxing experiences for your employees: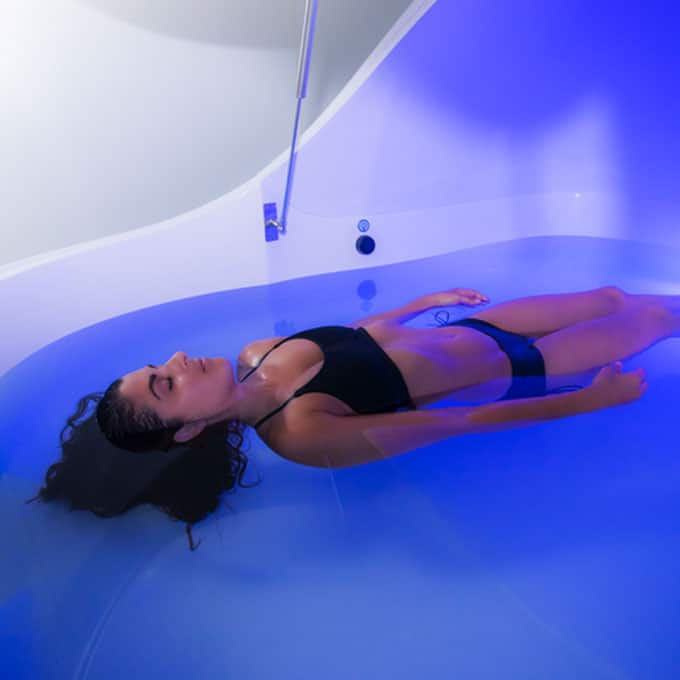 Guests can experience true relaxation in a state-of-the-art flotation chamber. This 60-minute float therapy session is the perfect way to give the mind and body the break it needs. Backed by science, float therapy is a popular and proven way to manage stress, alleviate pain, or simply escape into some peace and quiet. During this session, your colleagues will float in an isolated, sensory managed private pod filled with soothing salt water.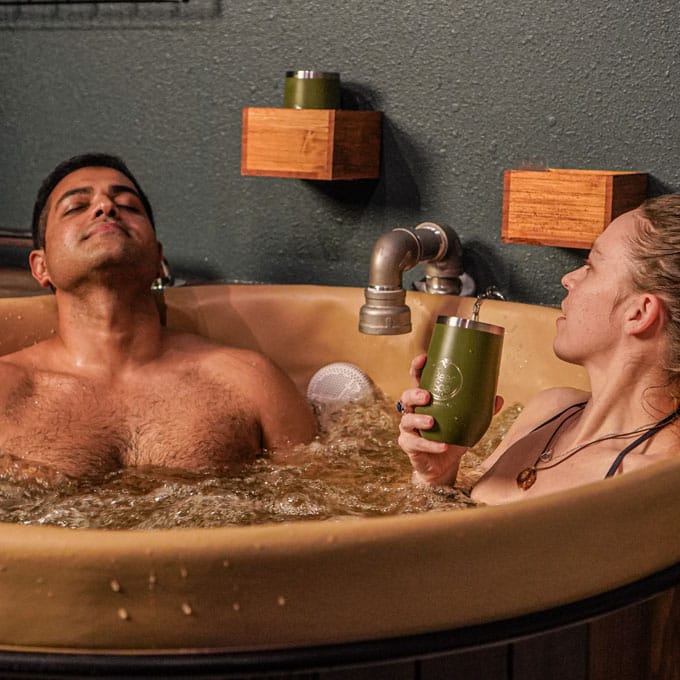 This private spa treatment is the ultimate date night, complete with craft beer and loads of romance. This 90-minute session includes a beer bath, infrared sauna, sweet treats, and a choice of beer or sparkling wine – all in the privacy of your recipient's very own urban oasis. Your co-workers will slip into the cedar hydrotherapy tub, snack on the gourmet chocolates, and sip on their beverage of choice as they enjoy the bath infused with a combination of herbs, hops, and malted barley.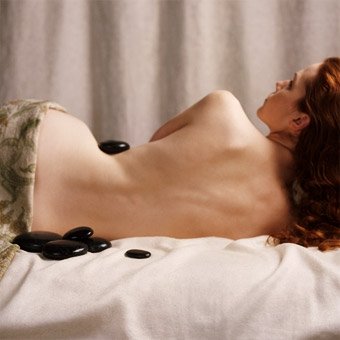 Let your team members enjoy a deep, pressure-point massage to heighten relaxation and stress relief during this Hot Stone Massage. This Native American massage technique uses dark, smooth stones heated in hot water. Each hot stone is gently placed on certain areas of the body such as the back, in the palms, and in between the toes. The therapist will also use some stones to massage the muscles and leave your team members feeling fully rejuvenated.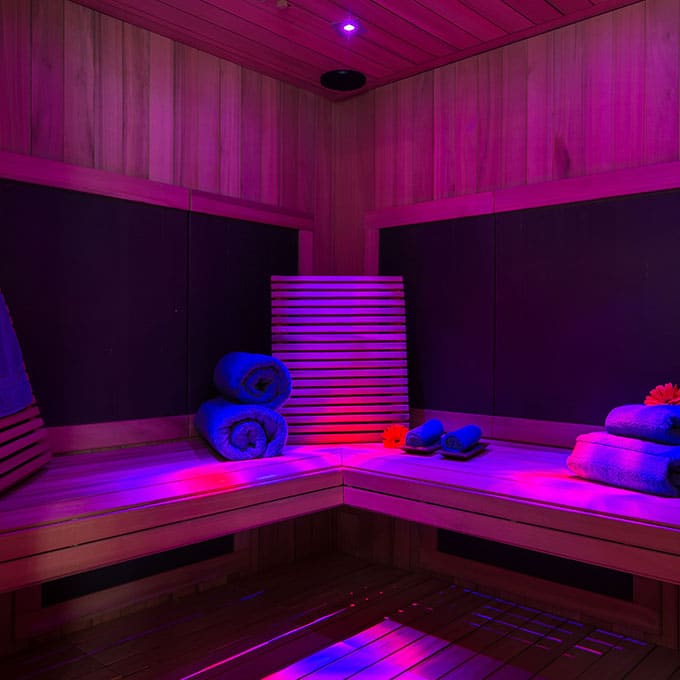 This Full-Spectrum Infrared Sauna experience is designed with health and healing in mind. These sessions incorporate far, mid, and near infrared wavelengths with chromotherapy and countless amenities to enhance the wellness experience. Guests will enter their own private state-of-the-art sauna suite to enjoy whole body health benefits like detoxification, weight loss, pain relief, and skin vitality.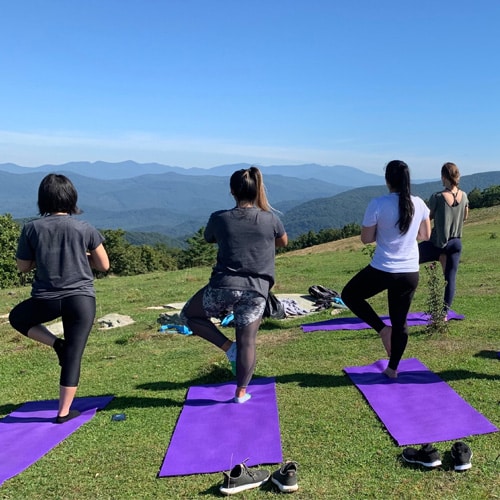 This 3-hour nature adventure starts with an easy to moderate 1-mile hike of steady uphill terrain. Along the way, the knowledgeable guide will share fascinating stories and nature facts in order to more deeply connect the group with the breathtaking surroundings. At the summit, the group can find inspiration from the stunning panoramic views as they begin their 1-hour yoga session before heading back down the hills. 
Desert Nature Walk and Meditation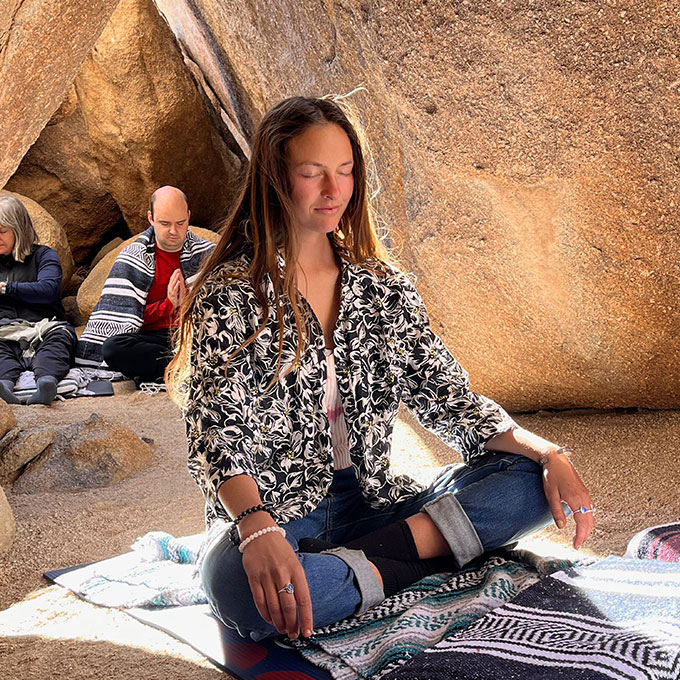 This 3-hour meditative journey will begin when your employees' meet up with their local guide. Participants will immediately feel a deep connection to nature as they walk amongst towering stacks of boulders and hear stories of the Serrano and Cahuilla Native Americans that once inhabited this land. The group will enter a magical boulder cave where they will be greeted by a certified sound healer. Using different sound waves, the guide will help everyone achieve a heightened meditative state.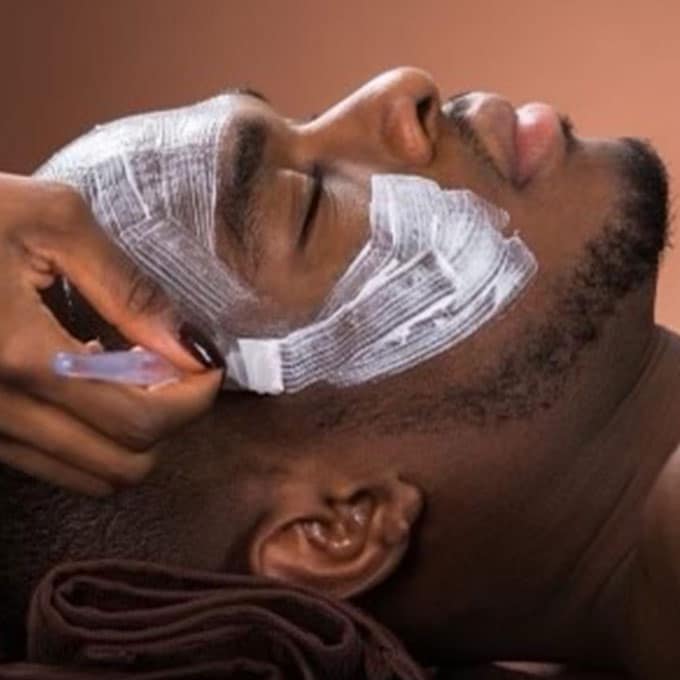 Treat your hard working co-workers to a well-deserved day at the spa together with this ultimate spa package for six! The incredible day will begin when your team step into the spa's calm and stress-free environment. Enjoying several pampering treatments that will improve their mood while decreasing pain and inflammation. This Ultimate Spa Day for Six is perfect for teams to enjoy together and is sure to leave everyone in the party feeling rejuvenated!
Now that you've seen some of our relaxing experiences for your employees, it's time to put these ideas into action. Give us a ring about your company's reward and recognition needs on 303-381-1720 or contact us by email below: