International Women's Day (IWD) is celebrated worldwide on 8th March – it's the collective action and shared ownership that has helped streamline the significance of IWD so it now appears as a prominent event in both business and popular culture spheres. Gender equality in the workplace is always a hot topic highlighted by IWD.
This year, the theme is #EmbraceEquity. The International Women's Day organisation explains the motivation behind the theme as "a world free of bias, stereotypes and discrimination. A world that's diverse, equitable, and inclusive". Collectively, we can celebrate women's achievements, while raising awareness about gender discrimination and drive action to gender equality.
In light of this, let's talk about 5 ways companies could look to improve their gender equality in the workplace.

Equal Pay
It shouldn't come as a surprise that it's unlawful for a business to pay a woman less than a man doing the same or a similar job. The wage gap between men and women has been shrinking over the past few years but it's still present. In 2022, research from the World Economic Forum (WEF) globally showed women earn on average just 68% of what men are paid for the same work. This makes IWD a prime time for businesses to cast a critical eye over their pay practices to ensure a balanced workplace.
Workplace Policies
Another easy way to improve gender equality in the workplace is by taking the time to review any policies. This means organisations should not shy away from updating parental leave policies to better reflect the changing nature of modern families. This can be in the form of remote and in-office working or flexible hours, allowing employees to balance their personal and professional lives.
It's also vital for HR departments and business leaders to create a culture where people feel comfortable in requesting parental leave – something managers can easily champion. In line with this, another important policy to be clearly communicated is zero tolerance of any form of discrimination and harassment. Many HR departments look to combat this by running workshops that will help prevent any conscious or unconscious bias.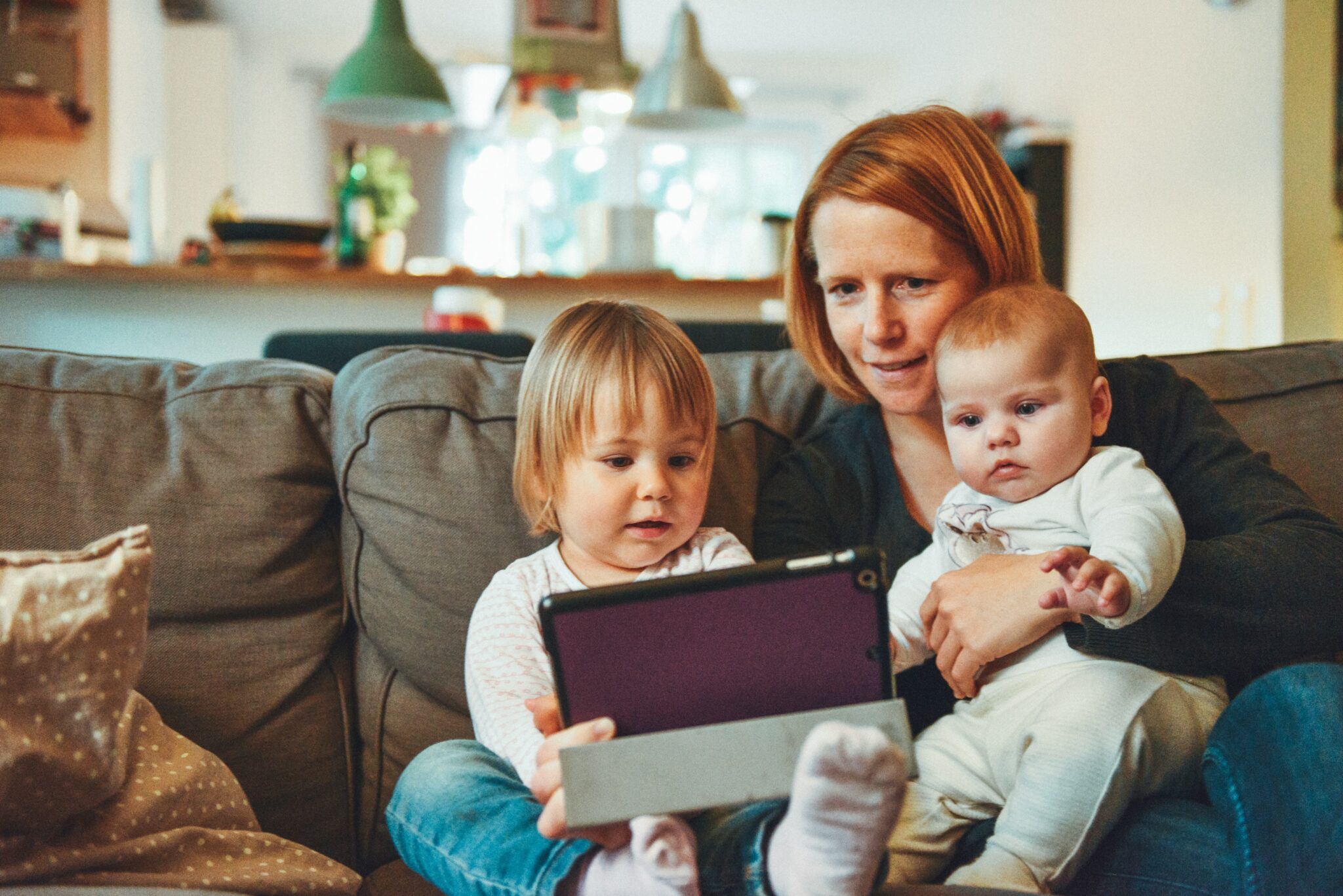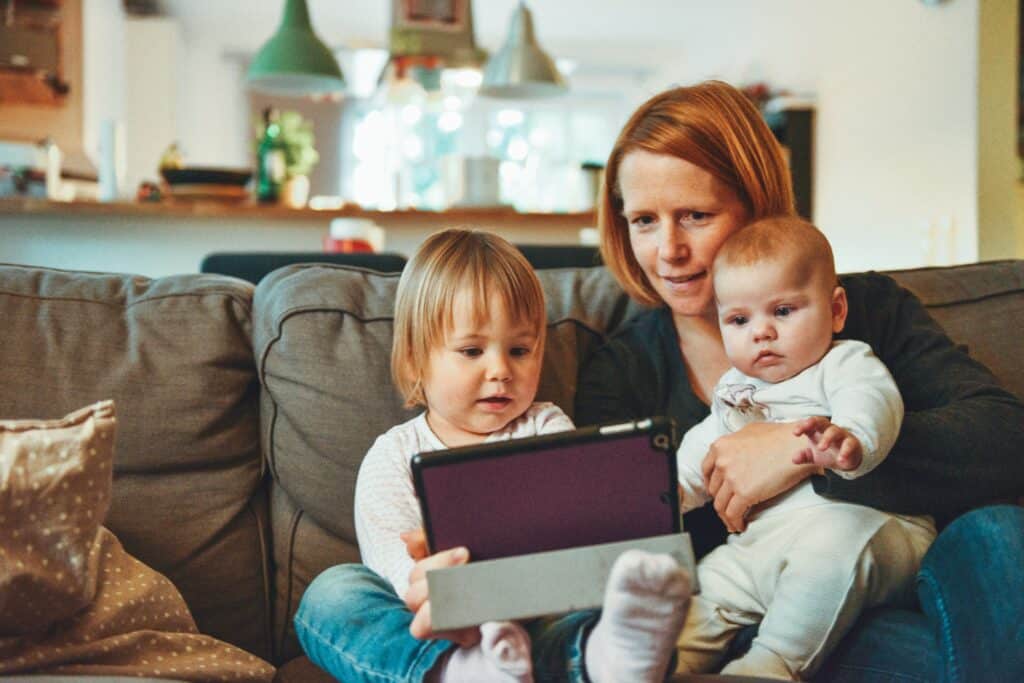 Recruitment
When it comes to recruitment, there must be equal opportunities for men and women to improve gender equality in the workplace. Job adverts should not include gender specific terminology and a candidate's application should not be advanced or rejected based on gender. It's also important there's no unconscious bias in the interview process – a simple way of preventing this is interviewers being presented with a simple checklist of the skills and experiences needed for the role.
Promotion
For the first time in its 68-year history, more than 10% of Fortune 500 companies are led by women. While this is great progress, there's still work to be done. With that being said, when businesses are thinking about promotion, it's important to ensure it's not a token gesture and actually based on merit. Female talent should be mentored and given the same access to career enhancing opportunities as their male counterparts. In fact, several companies offer female talent the chance to mentor men in a partnership where both can learn from the other.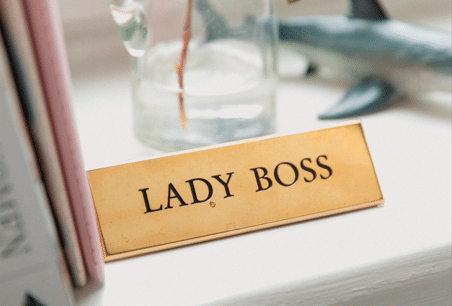 Company Culture
We spoke earlier about the importance of fostering a positive company culture and this continues to ring true with female employees feeling that they belong and are respected at work. It's down to HR leaders to actively discourage offensive workplace and toxic masculinity by running anti-harassment and sensitivity training workshops.
Another idea is to encourage employees to shop from female-owned businesses. Luckily, we're proud to work with a vast array of female-led suppliers, which companies could gift to their teams in accordance with IWD. Here's a few examples:
Run by a talented sister duo, Queens of Mayfair is one of London's latest 'must-visit' establishments, most notably because of their spectacular brunch spread. Artisanal and seasonal produce is paired with the highest grade coffee on the high street and unlimited cocktails to bring a delectable dining experience.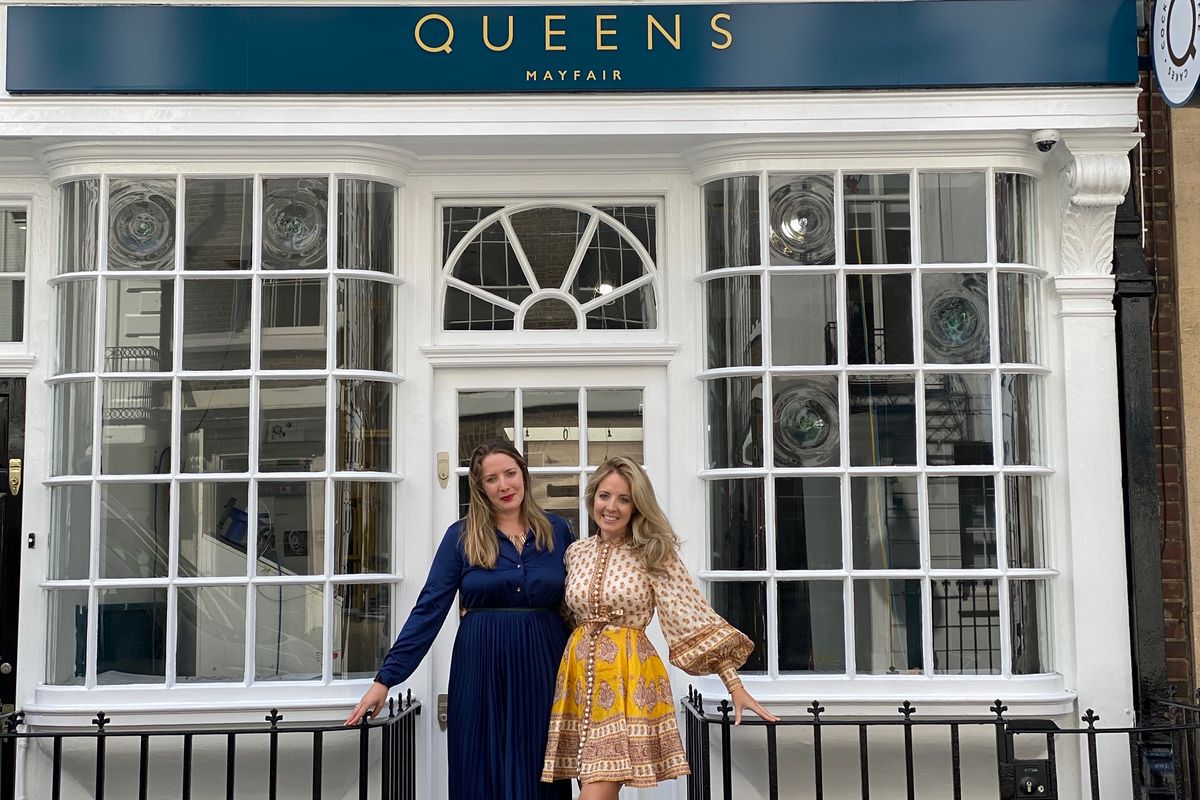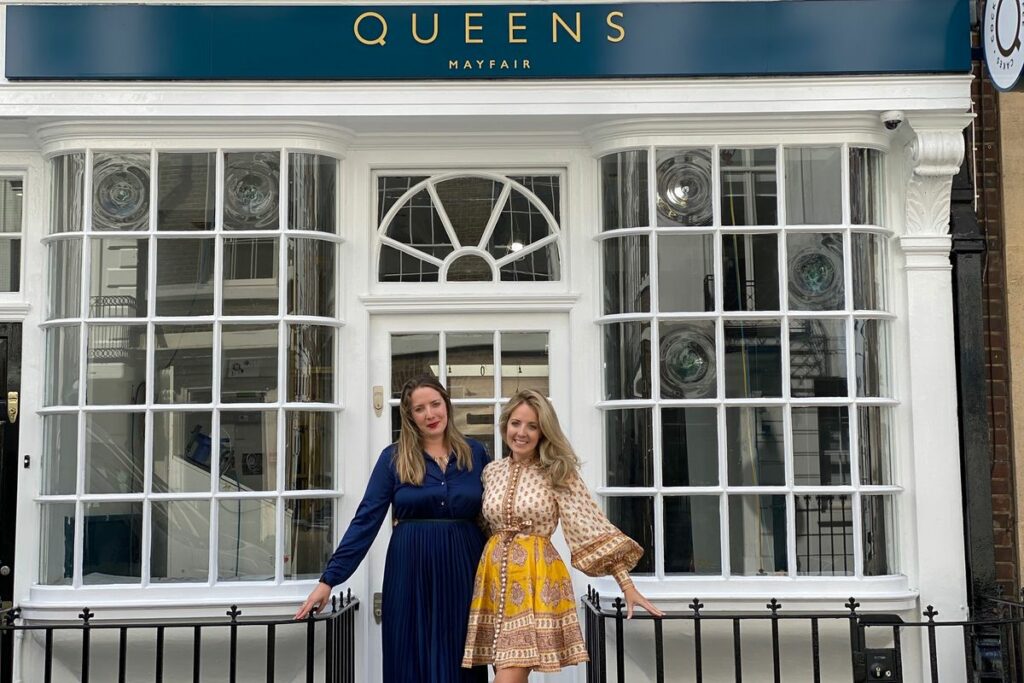 Founded by Ros Coulthard, By Ros specialises in silver and gold jewellery workshops. Classes take place in a lovely and relaxing environment, in which attendees can make their own silver ring and learn traditional silversmithing techniques. The pièce de résistance is the classes involve a locally-produced sweet treat afternoon tea to fuel the creativity.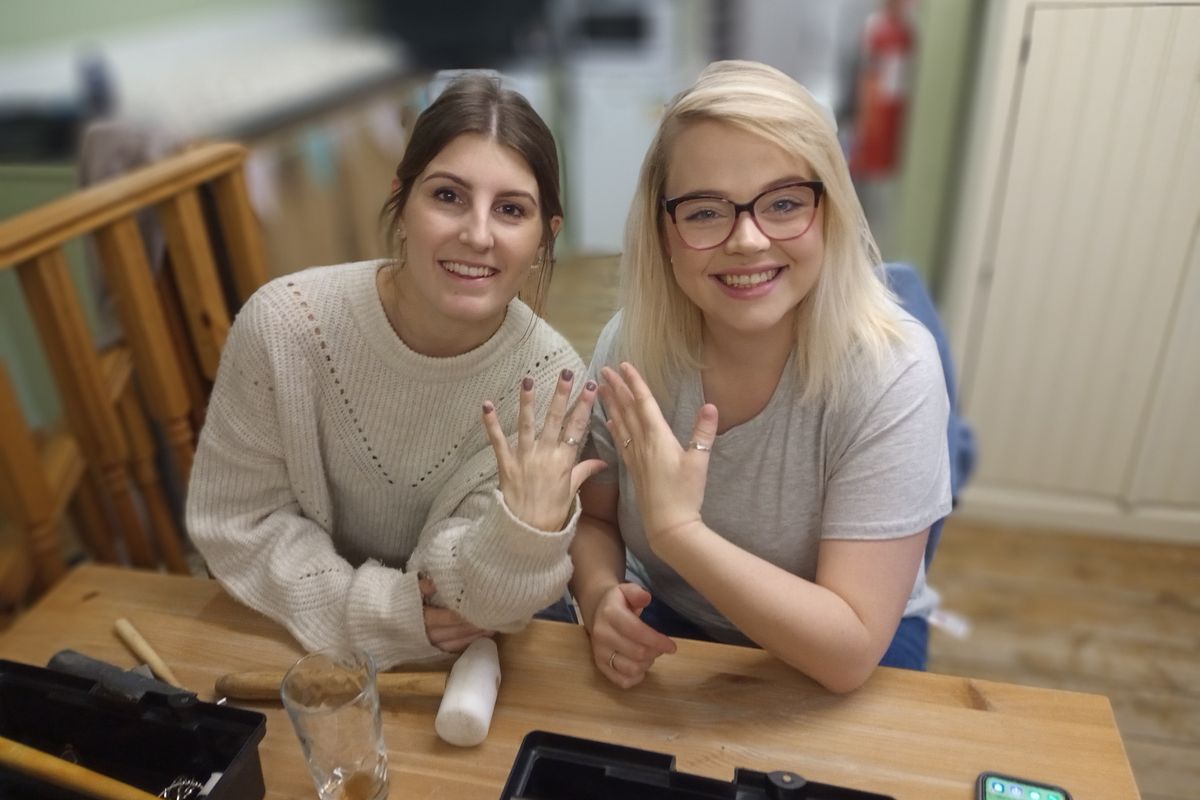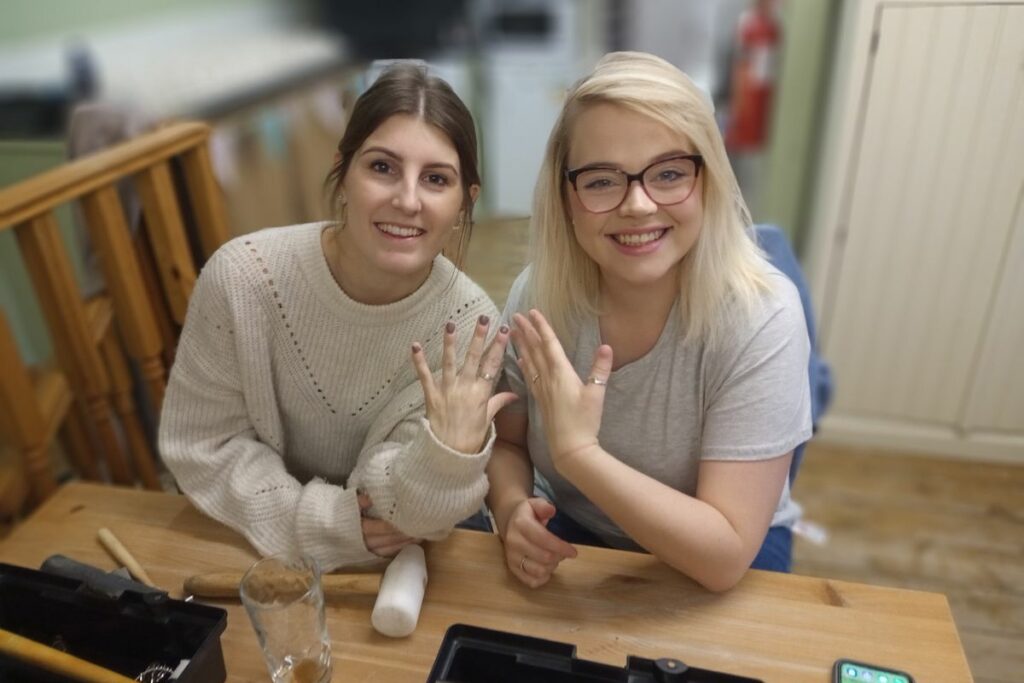 With Marketing Director Sophie Mallon at the helm, Glasgow's Mharsanta promises excellent hospitality with home-cooked cuisine. Soak up the laid-back yet sophisticated surroundings, while dining on delicious, traditional Scottish fare including the likes of Cullen Skink, Hand Dived Scallop, Roast Lamb and Gin and Berry Tart.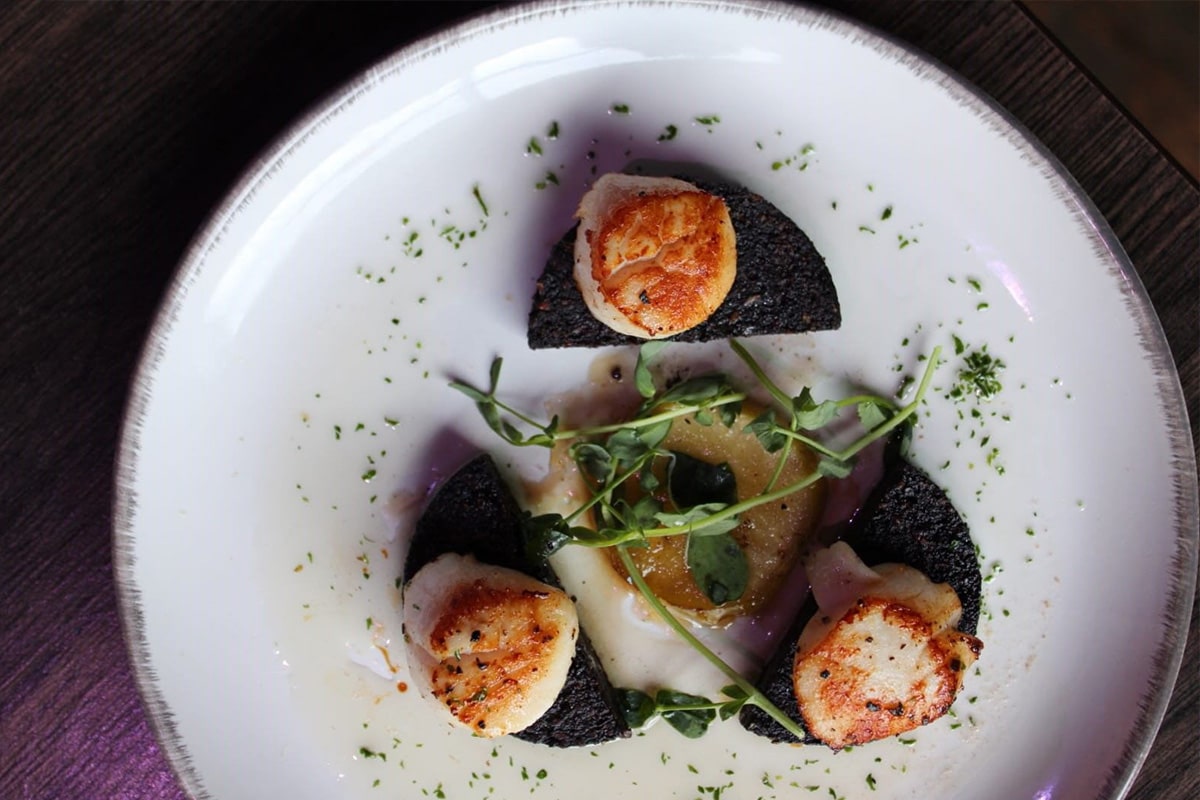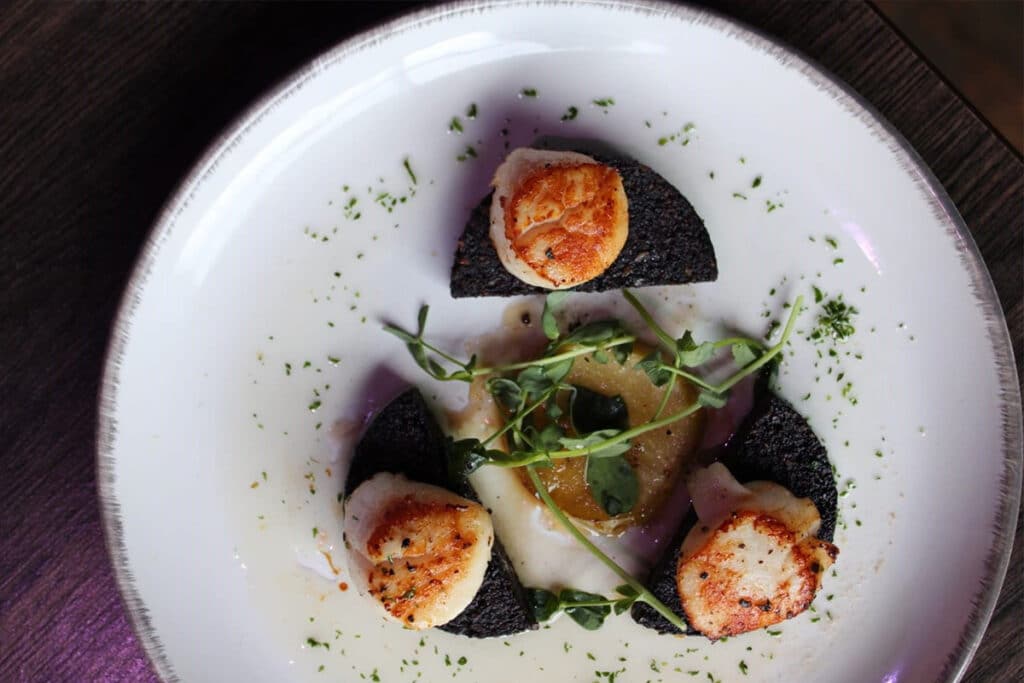 Gender equality in the workplace is vital, find out how we can help with rewarding and recognising the female figures in your company: