Every year on November 19, the world celebrates International Men's Day at work and in general life to recognise the great contributions that men have made to society, their families, and their communities. It is a day to emphasise good male role models and spread knowledge about men's wellbeing.
This year's theme is "helping men and boy's" which encourages men to teach the boys in their lives the values, character and responsibilities of being a man. Mahatma Gandhi said, "We must become the change we seek." Only when both men and women set an example will we be able to build a safe and fair society where everyone has the chance to succeed and grow.
There are a range of ideas that businesses can use to get involved with International Men's Day, but first let's take a look at the challenges that men face.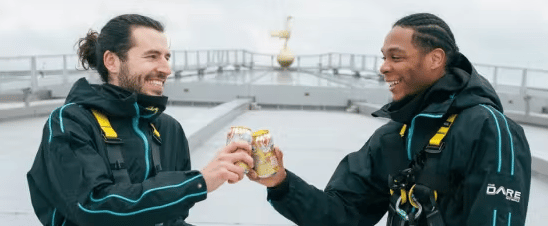 The Challenges
Men have a number of health issues that need to be addressed if our society is to function as well as possible. Here are just a few of the challenges that men must face: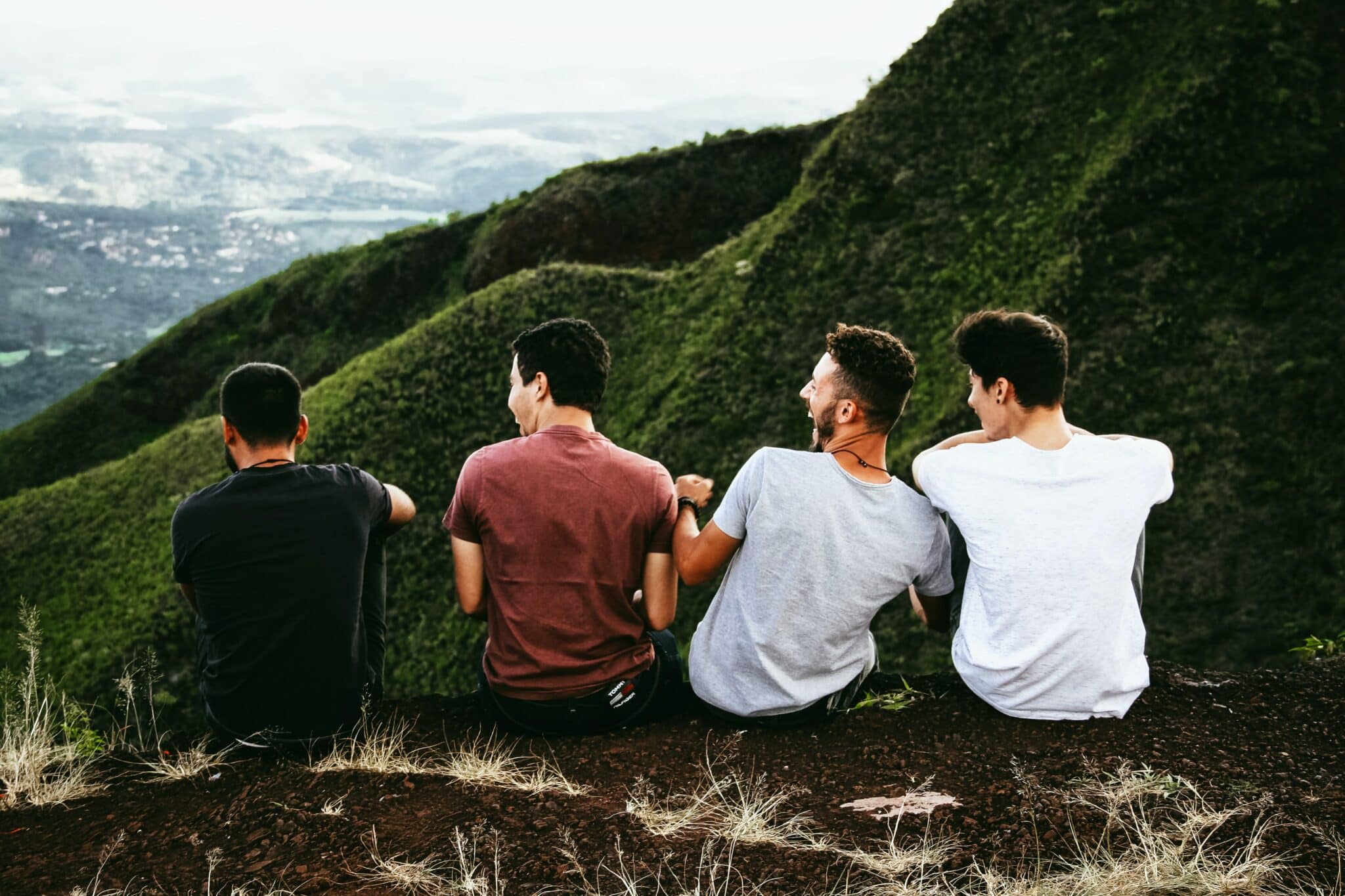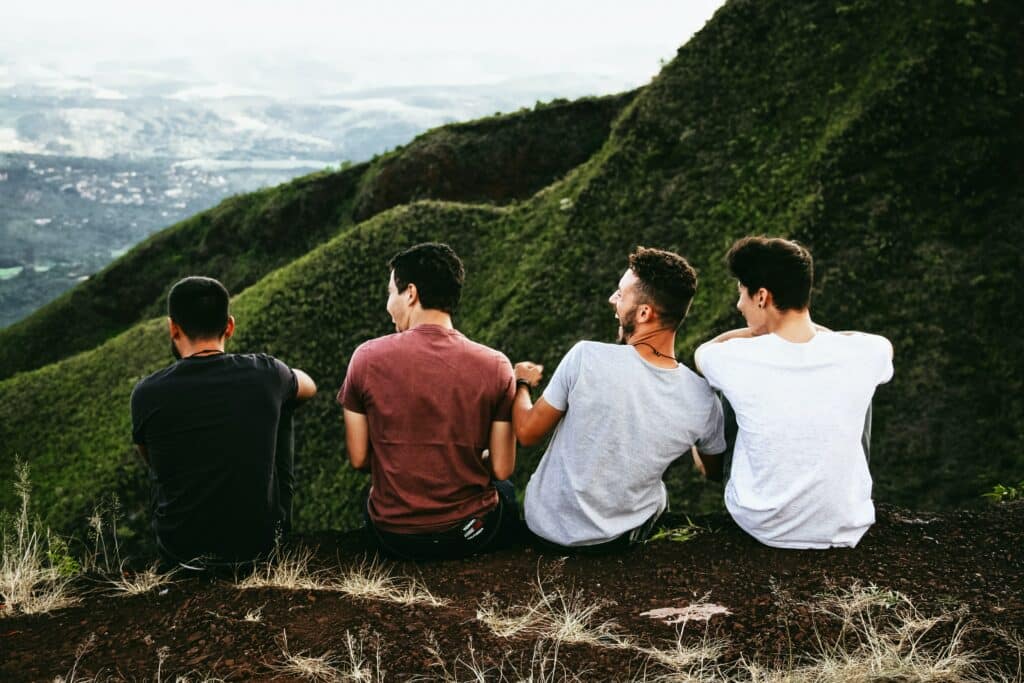 Here are some ways your business can get involved with International Men's Day: 
Shout out on social media
The manner of how you recognise International Men's Day at work is optional but even just a small acknowledgement such as a post on your social media channels will go a long way. Your business could spotlight a series of life stories of a handful of iconic male role models, either from wider society or even within your own organisation.You can also encourage your people to post info about the day on Facebook, YouTube and Instagram using hashtags like #internationalmensday #celebratemen #menshealth #stopmalesuicide #thankamantoday.
You can also include these free logos created by the International Men's Day organisation themselves which you can use in your social media posts. 


Highlight your Health and Wellbeing Benefits
It's no secret that in this day and age with the cost of living crisis taking place, looking after your employees' mental health and their wellbeing is crucial if you want to show your team members that you care about them. We have already highlighted the issues that impact men's health so it's important to remind your employees' of what benefits are available to them. If you don't already have any wellness benefits then you should look to offer a comprehensive health and wellbeing programme, covering a broad range of dimensions including emotional wellbeing, physical wellbeing, financial wellbeing, social wellbeing, and career wellbeing.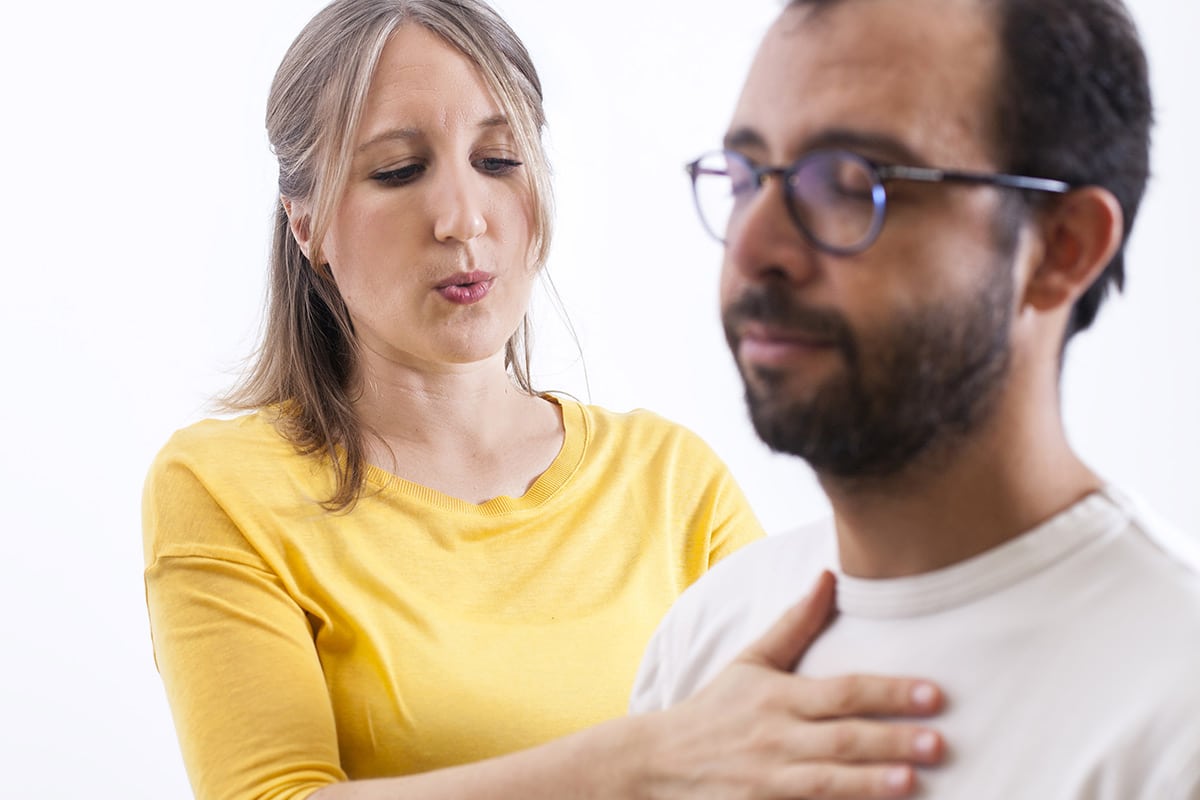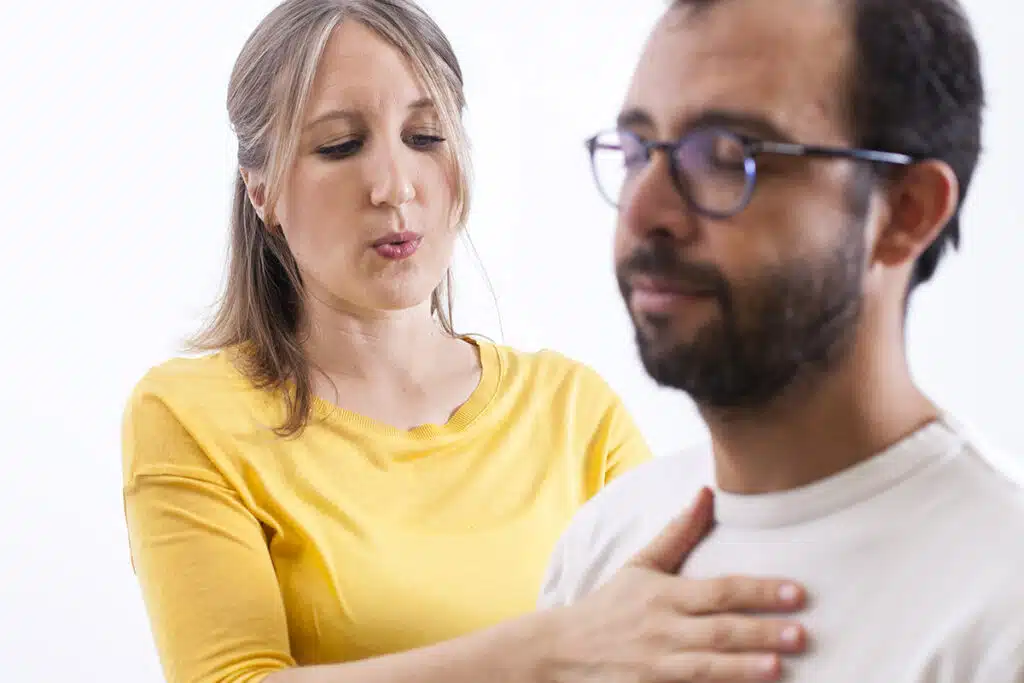 Talk about Mental Health
Mental health is a taboo subject in men largely because of the toxic masculinity culture which promotes suppressing emotions and trying to appear 'tough'. Spreading knowledge about mental health issues can help to normalise the subject and remove any stigma. Giving more thorough training to individuals who support employees, such as line managers, HR, and Mental Health First Aiders, is an excellent practice. How about setting up a seminar for the men in the workplace? Invite influential guest speakers to talk about the wider issues facing men in today's society such as mental health and toxic masculinity.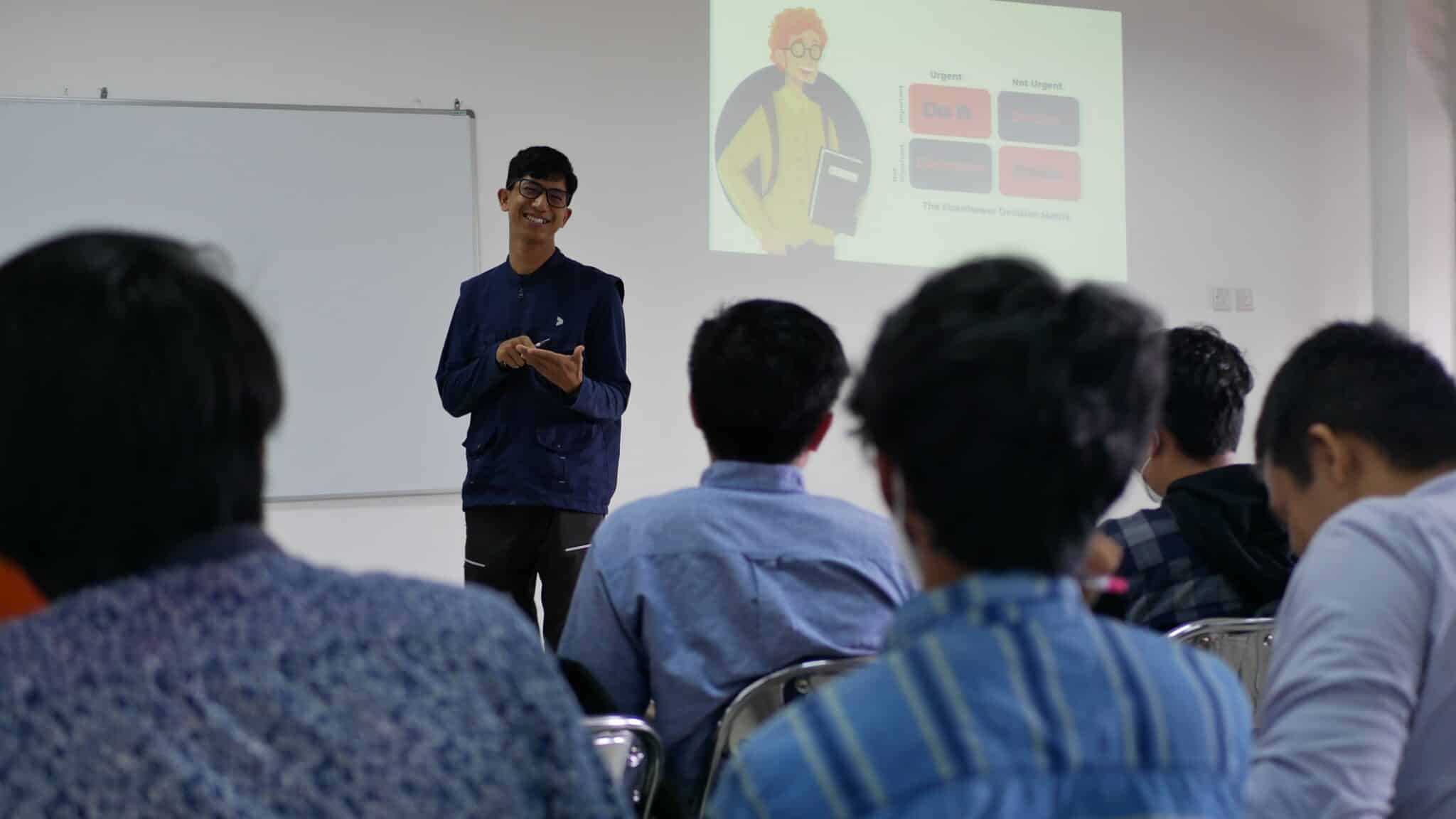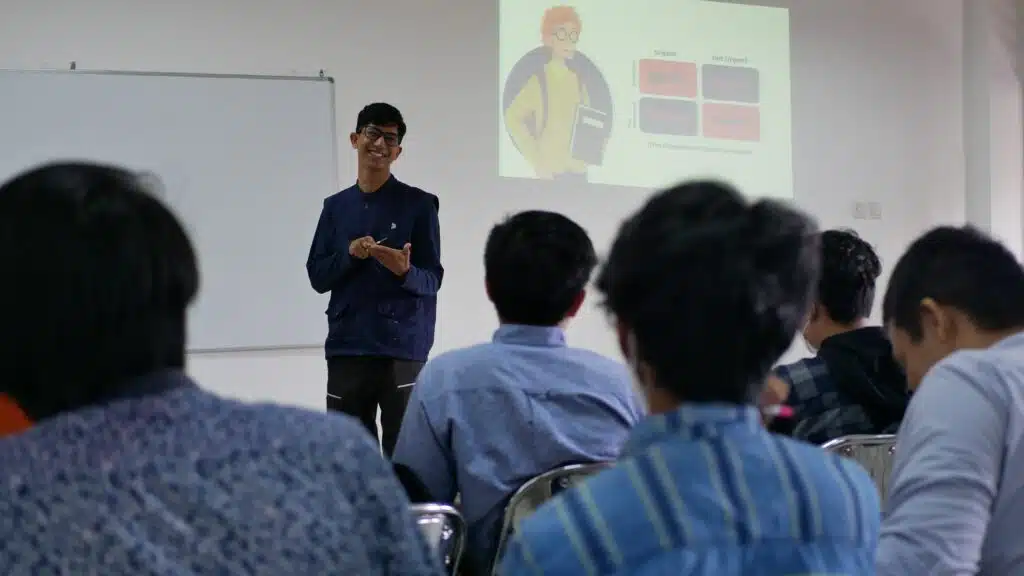 Show your appreciation
Show some love to the men that have worked extra hard and deserve a bit of reward and recognition by gifting one of our amazing experiences. Discover our best gifts for men, with our handy suggestions. We know there's no one size fits all when it comes to finding the perfect present and it can be very hard to buy for your male colleagues, so we've rounded up some of our most popular gifts below. Whether his passions lie in the culinary world or he loves a heart-racing adventure, we've got it all.
Formula 1000 Single Seater Race Car Experience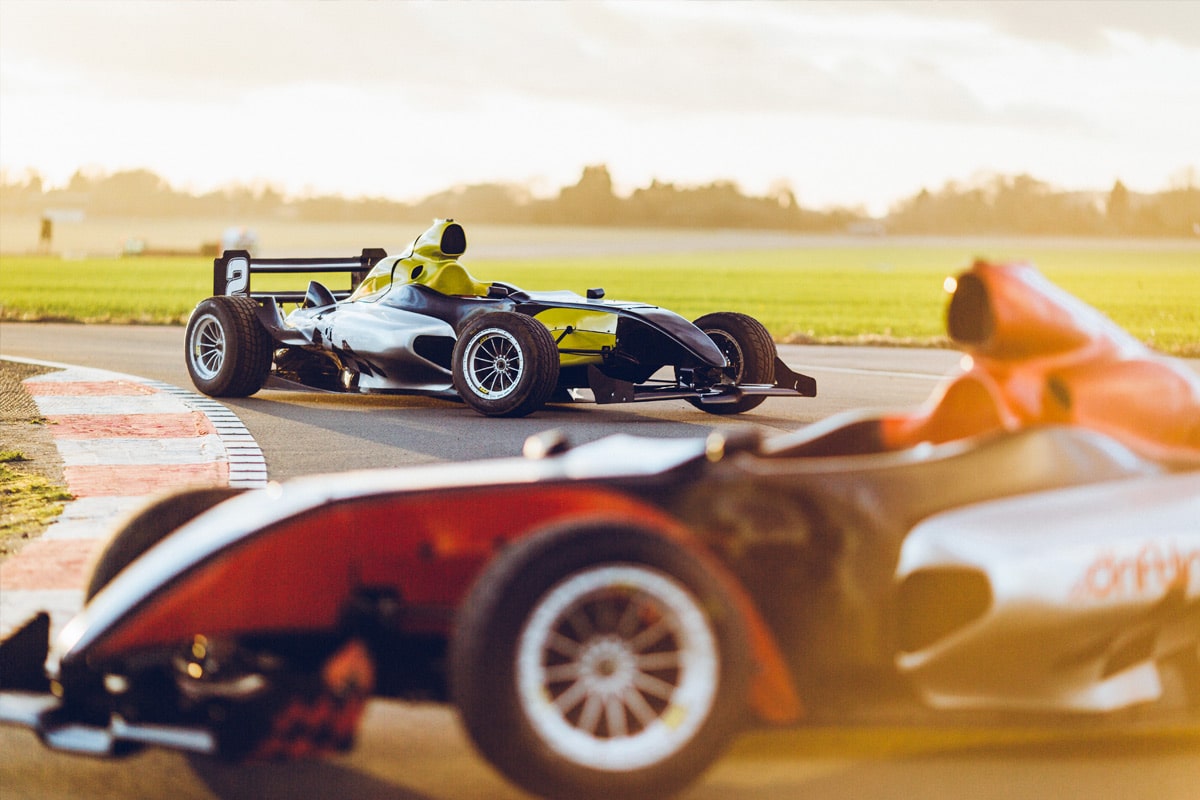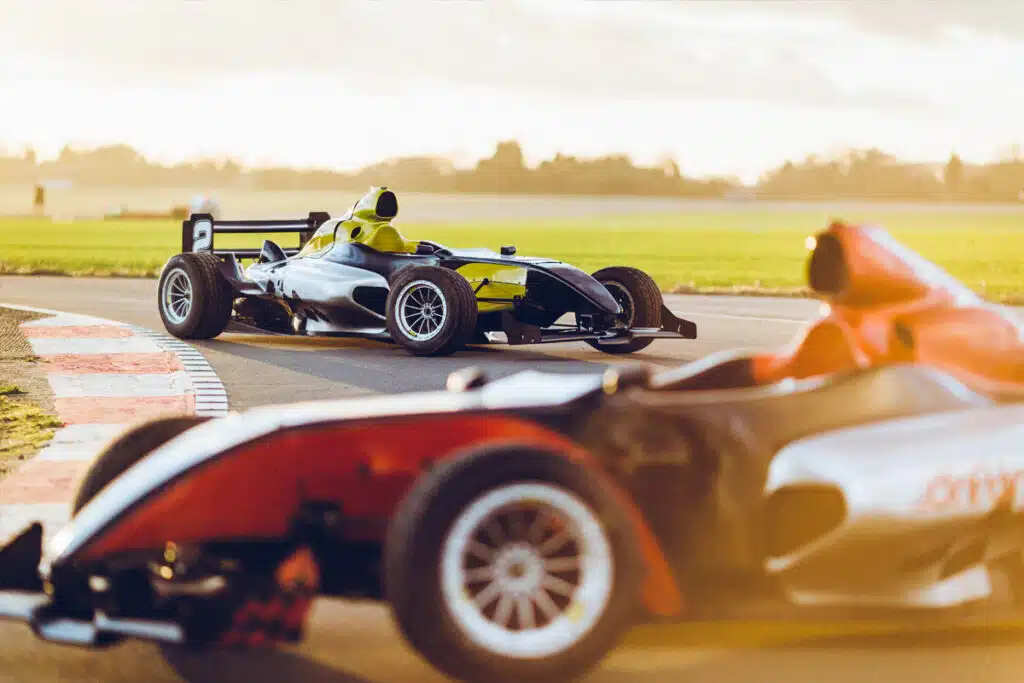 Exhilarating high-speed thrills are waiting with this Formula 1000 Single Seater Race Car Experience.
Beginning with an informative safety briefing, you'll kick off with four sighting laps and an adrenalin-fuelled high-speed passenger lap. It'll then be time to up the speed yourself as you experience the feeling of an unrestricted high-revving 1000cc Suzuki engine, and channel your racing heroes on 8 thrilling laps round the track.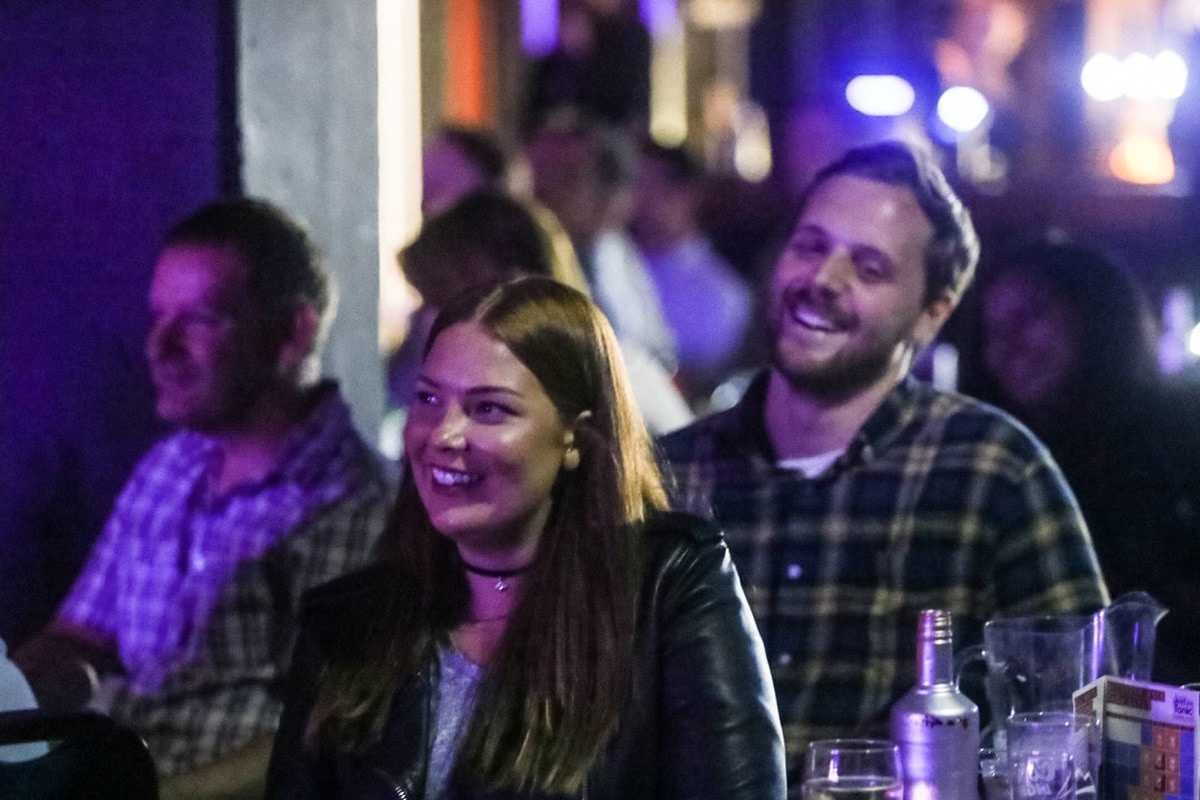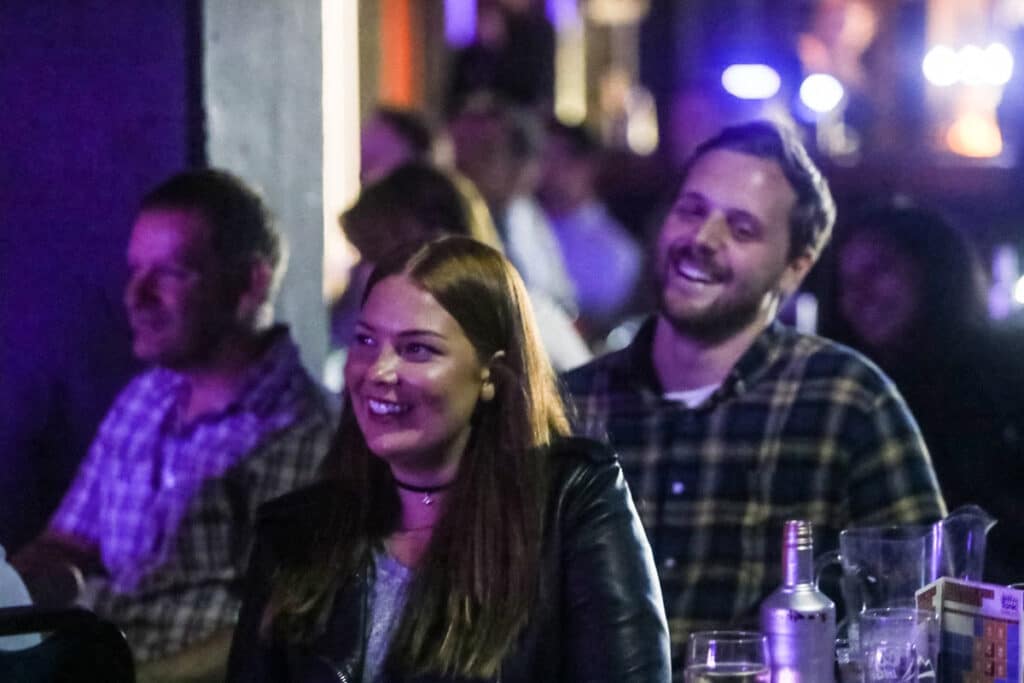 Get ready for an uproarious evening of entertainment with this Comedy Night for Two. You and a lucky friend can laugh the night away with your pick of comedy nights across the UK, with plenty of locations to choose from. Witness some of the UK's finest stand-up comedians work their magic on stage. Depending on your location, the night doesn't necessarily stop at the end of the show – you might be able to stick around for the after-show party until the early hours.
Wembley Stadium Tour for Two Adults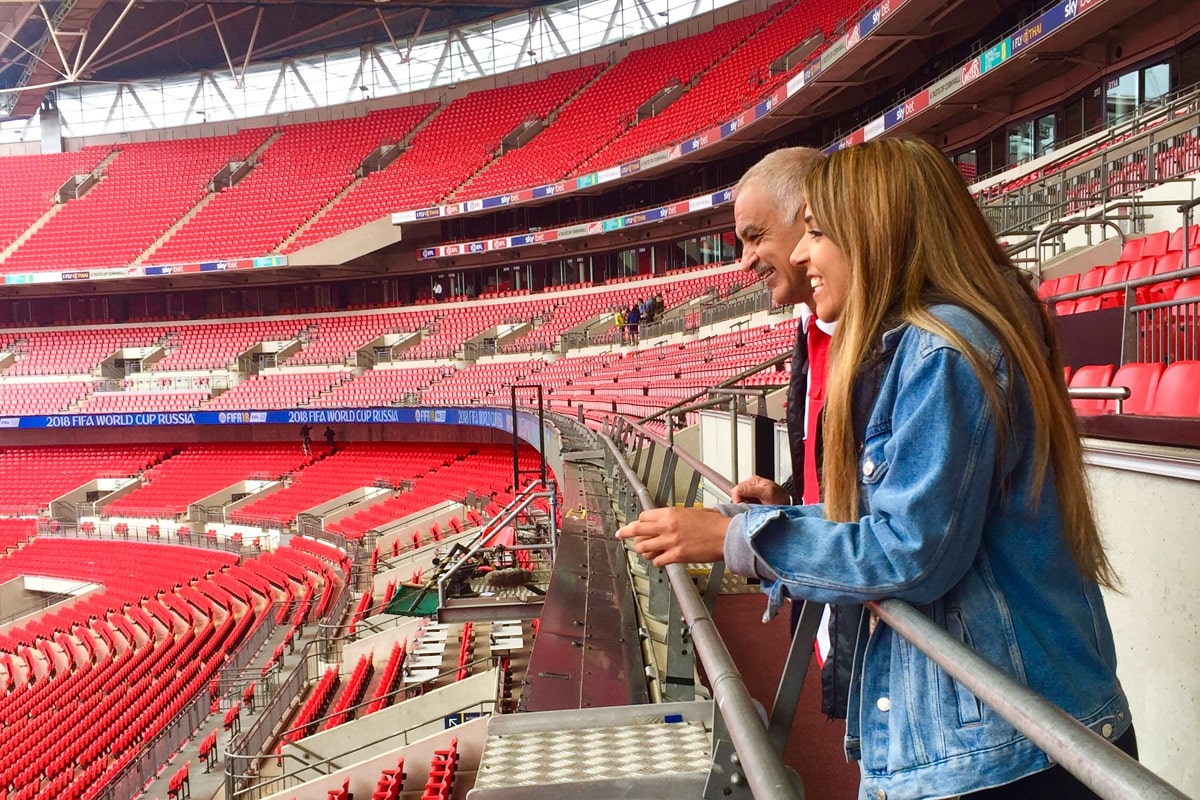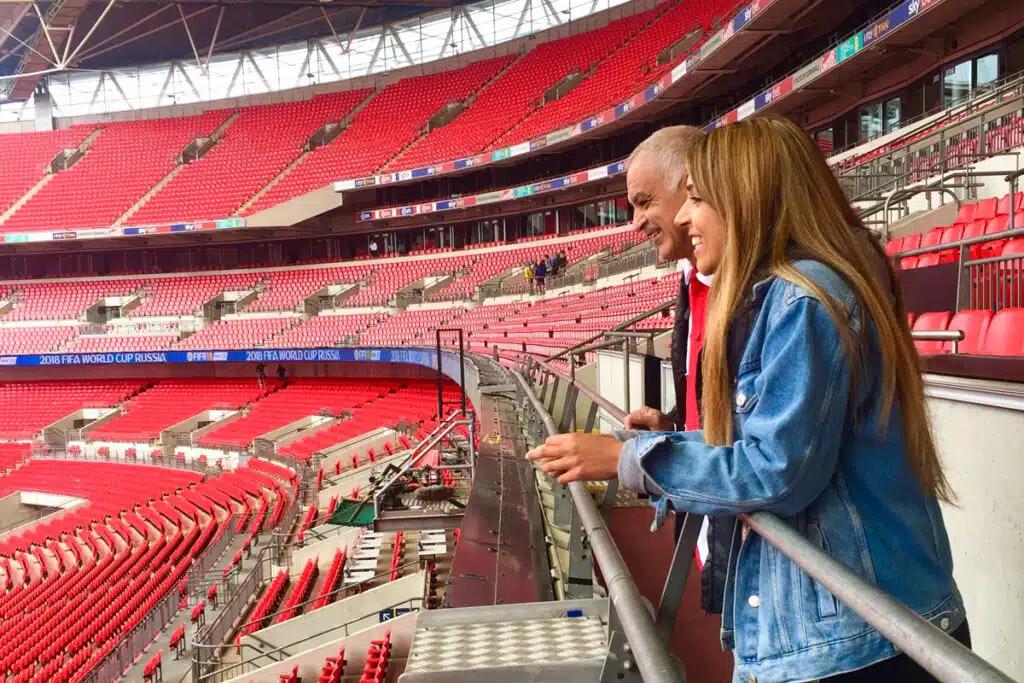 Take the Wembley Stadium Tour for Two and go behind the scenes of the UK's largest sports and music venue. Visible from all over London, the stadium has a history and legacy unlike any other, making it the most famous football stadium on the globe. See it like you've never seen it before by taking the guided tour and follow in the footsteps of your sporting and musical heroes.
Fuller's Brewery Tour and Tastings For Two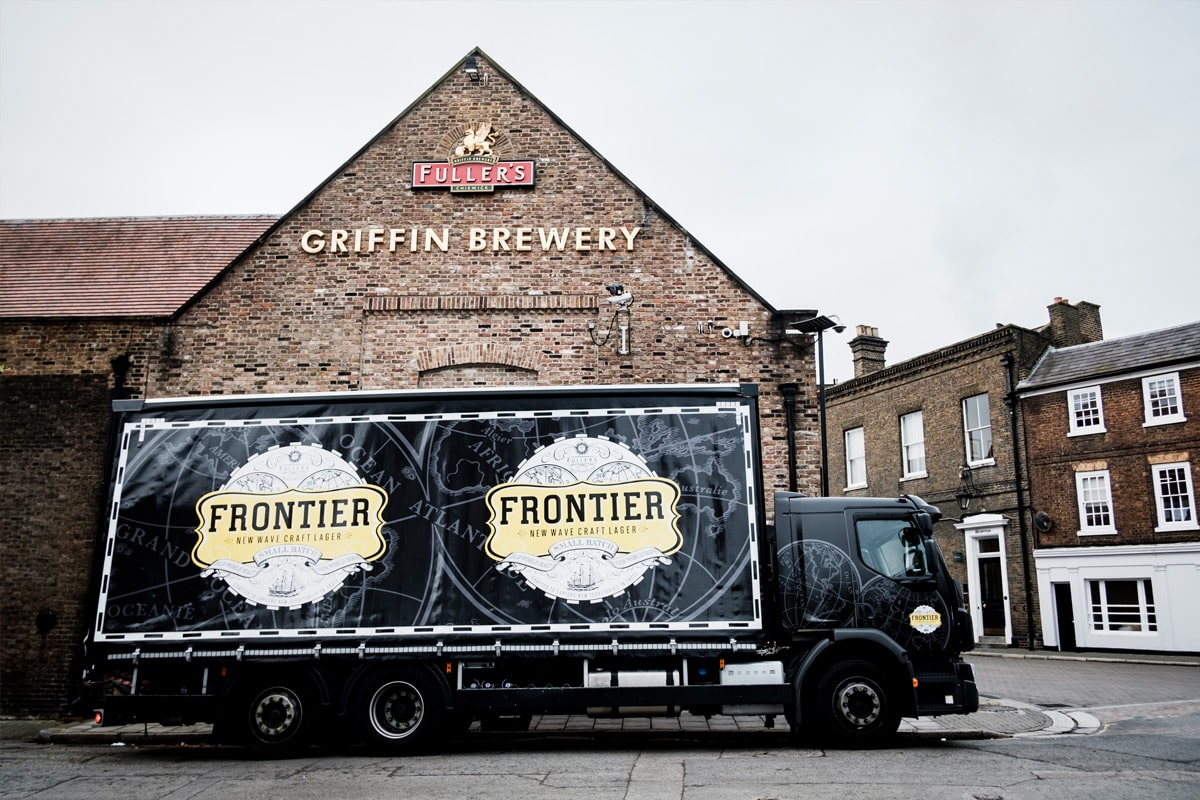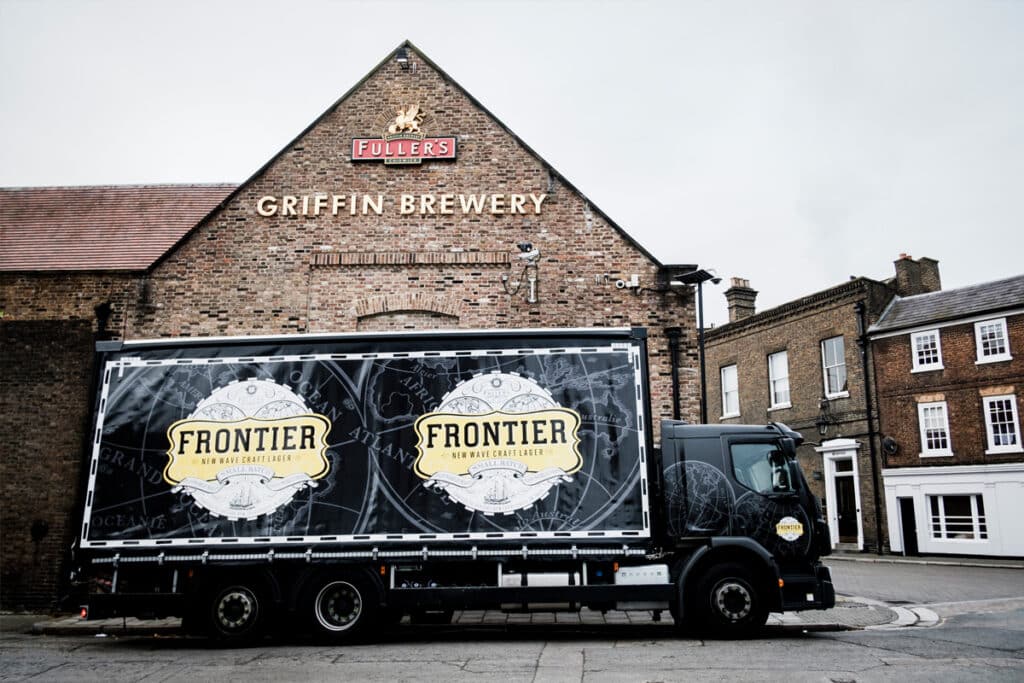 Discover the secrets of Fuller's award-winning ales with this Brewery Tour and Tastings for Two. With this unique opportunity, you and a friend can see behind the scenes of this world-famous brewery. Whether you're a history buff, an ale connoisseur, or you're partial to a good tasting, as one of the top 10 brewery tours in the world, Fuller's won't disappoint.
Looking after everyone in your business is vital, to make the most of International Men's Day at work find out how we can help with rewarding and recognising the men that make your organisation tick: