International Women's Day (IWD) is celebrated worldwide on 8th March – it's the collective action and shared ownership that has helped streamline the significance of IWD so it now appears as a prominent event in both business and popular culture spheres.
This year, the theme is #BreakTheBias. It's all about calling out bias, smashing stereotypes, breaking inequality and rejecting discrimination. There's even an accompanying #BreakTheBias pose, to frequent the social media verse, which involves crossing your arms in an act of solidarity. It's a simple and easy way for everyone to get involved and show their support.
In light of International Women's Day, Chief Operating Officer at Virgin Experience Days and Virgin Incentives Danni Rush candidly spoke to CEO Today about the importance of empowering women in business. 
Managing expectations with Danni Rush, Chief Operating Officer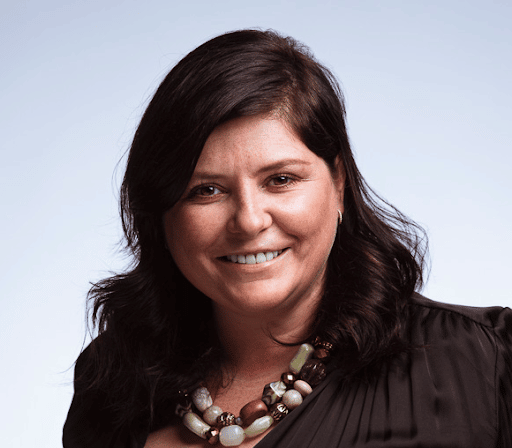 Danni started off explaining there's still a prevalent expectation that women have lots to balance between work, home, family etc. This means they don't always spend time getting really clear on what they actually want for themselves. Once this understanding is achieved, it's about building self-belief and confidence as well as finding mentors to help pave the way. 
When it comes to leadership opportunities, she goes on to say that they're a challenge for women because "when you don't see 'people like you' in senior positions, it becomes a challenge to visualise yourself there and that can hold people back'. International Women's Day therefore becomes an important time for women to reflect on what they want and to empower themselves and each other to pursue leadership opportunities.
Here are some ways organisations can help with empowering women in business: 
Empower women with… female mentorship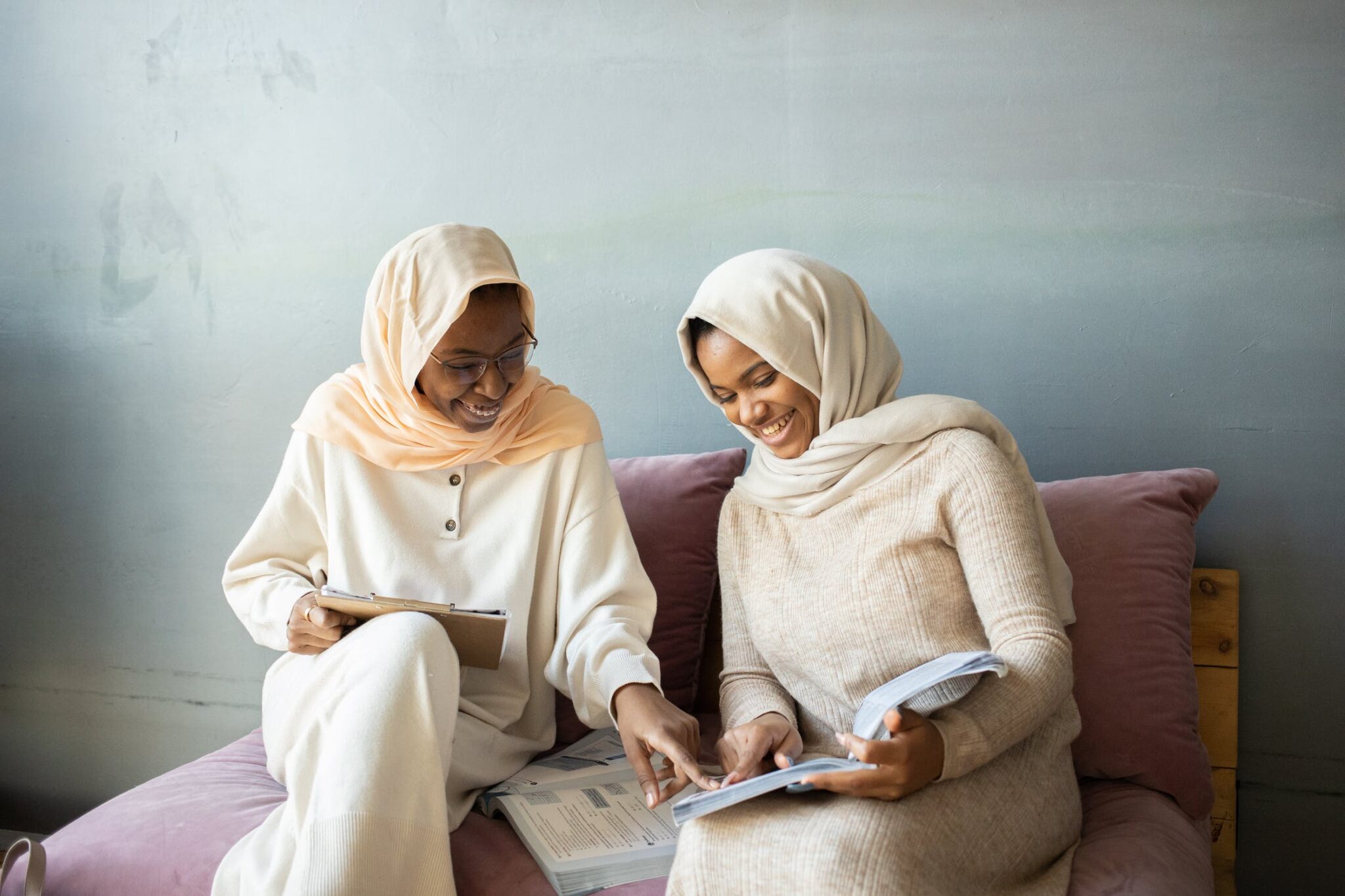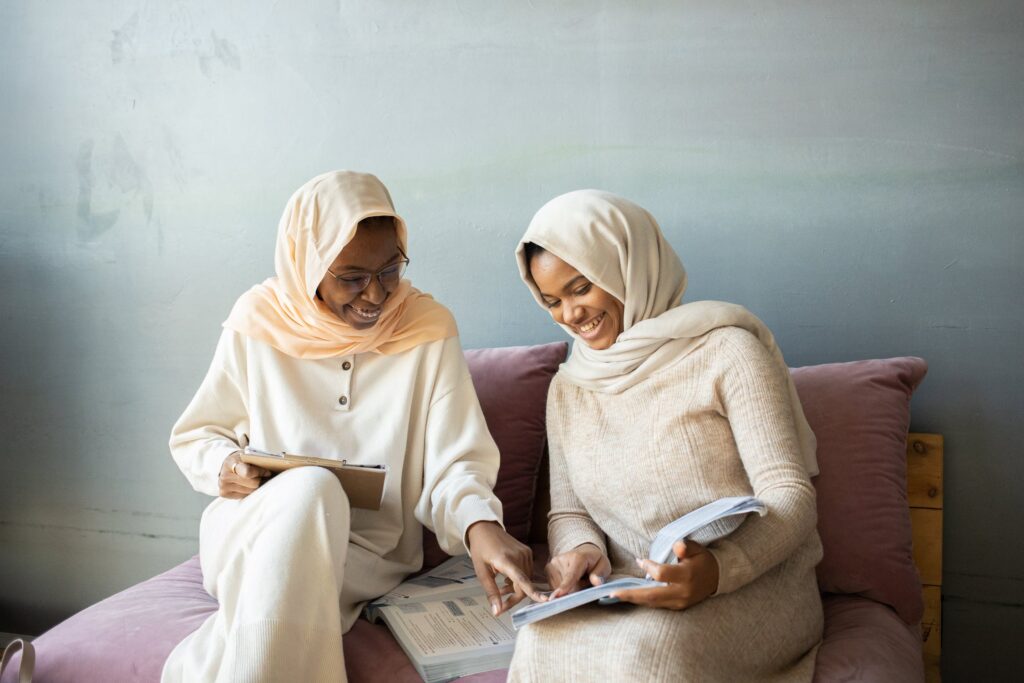 Mentoring can be truly life-changing for both parties – the mentee can learn from an inspirational leader and the mentor can grow in different ways and be able to watch their mentee have success and navigate challenges independently. That is why it is important to partner women with strong role models. For a woman in a junior position, putting her in touch with people who are more experienced and well-known in their fields could be paramount in helping her define her career path. Looking up to females holding senior roles can boost their confidence towards earning and claiming those higher up, influential positions.
Empower women with… positive affirmations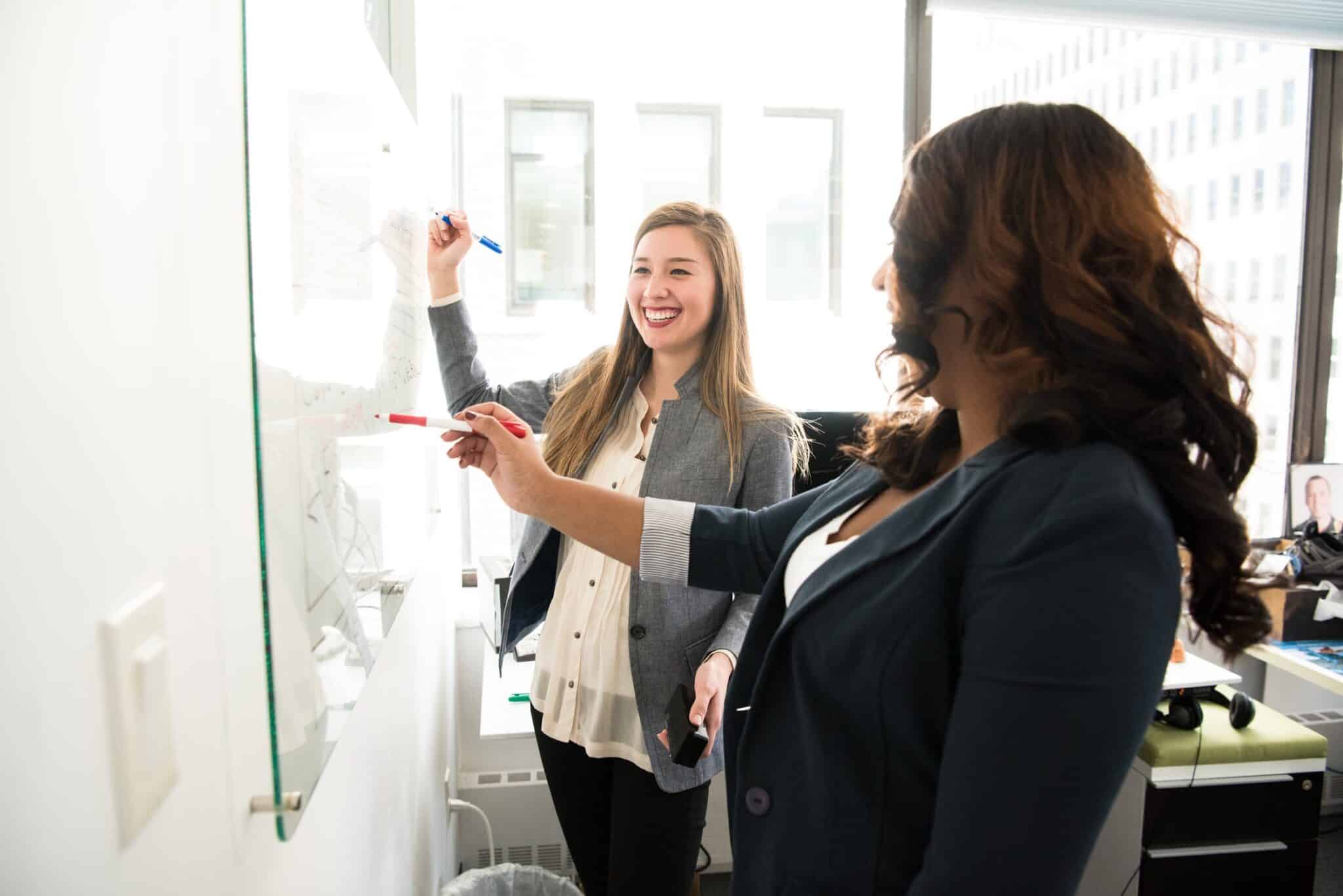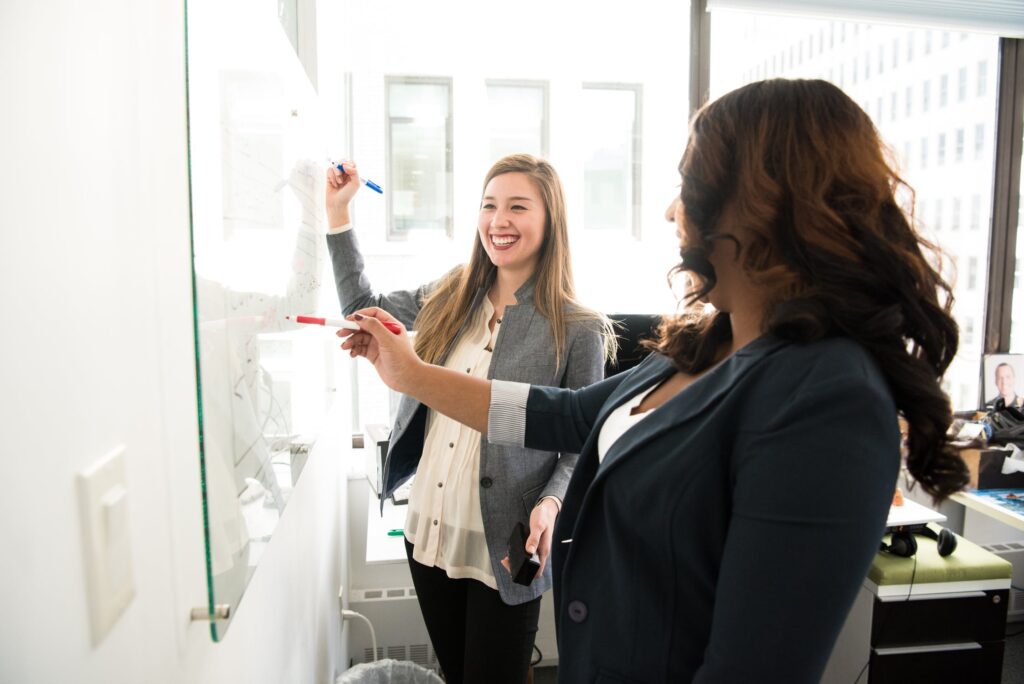 In a male dominated work environment, it can be challenging for women to voice their opinions, often through fear of being judged as too outspoken. It's crucial to remind women that their contributions to the business are valued and that they were hired for their individual skill set. Celebrating women's strengths not only combats imposter syndrome but appreciation has a direct impact on employee retention with valued employees less likely to leave their role. Promoting dedicated events for women is also key; for example, Karren Brady's Women in Business & Tech Exposition is a popular event. It's designed for individuals who want to progress and thrive in their career or business with inspiration from female keynote speakers. 
Empower women…with equal pay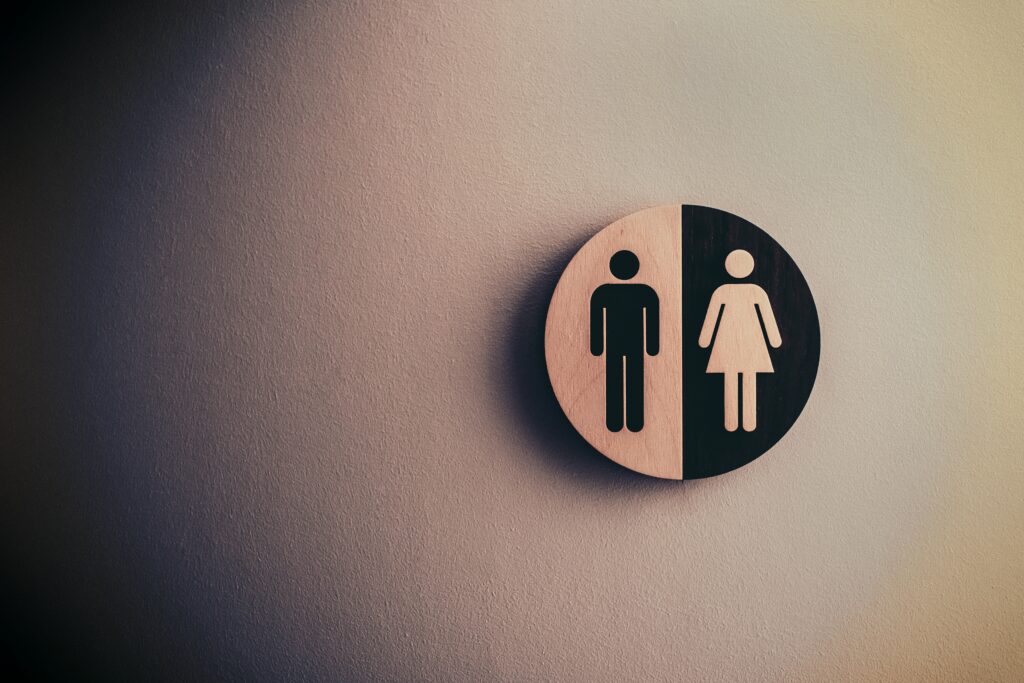 When it comes to equal pay, the split is still not balanced. The Office for National Statistics' 2021 Gender Pay Gap revealed the gap among full-time employees was 7.9%. Although this is below the pre-pandemic figures of 9.0% we saw in 2019, it demonstrates there's still progress to be made. To ensure companies maintain this downward trend, they must continually review their workforce and ensure all employees in the same position are paid equally, regardless of gender. 
Empower women…with flexibility
In case it wasn't abundantly clear, flexible working is here to stay. This new model offers so many benefits; working mothers can tailor their day to working hours that suit them, which means they can be more productive and less distracted. This benefits the wider company and helps reduce staff turnover as well as boost mental health. 
Empower women…by supporting women-led businesses
If companies want to support women in businesses, they should encourage their team to buy from shops owned by women. They could even host social events with catering provided by only female-owned businesses. In accordance with IWD, companies can also reward their employees with experience days run by inspirational women. Here's a few of our favourites: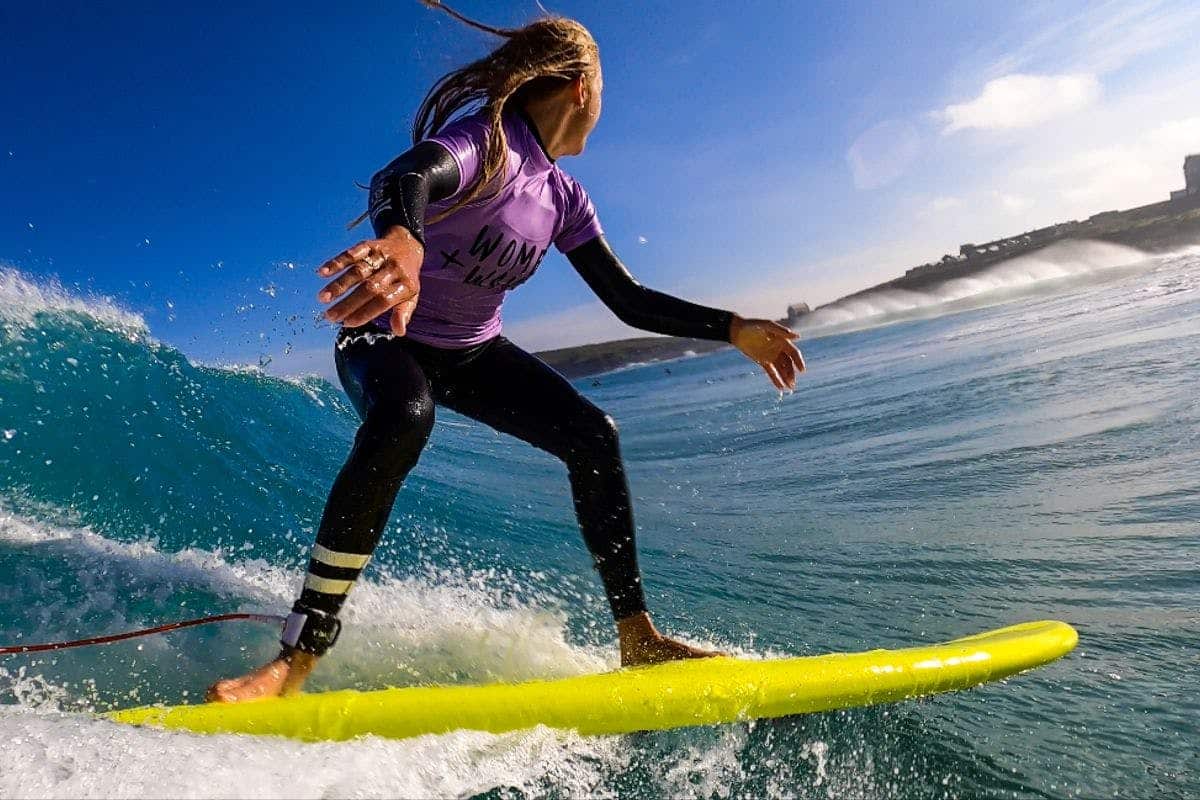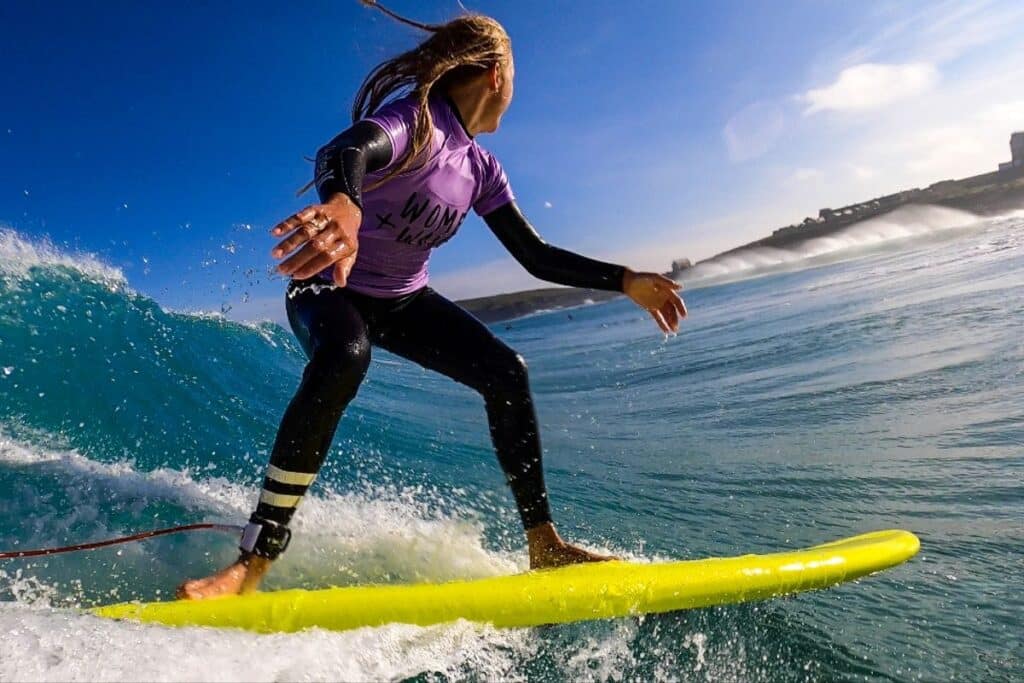 Created by a group of passionate female surfers, Women and Waves brings together the best instructors and some of the UK's best beaches to help attendees master a new sport of surfing. Students learn to develop key techniques with like-minded women of a similar ability.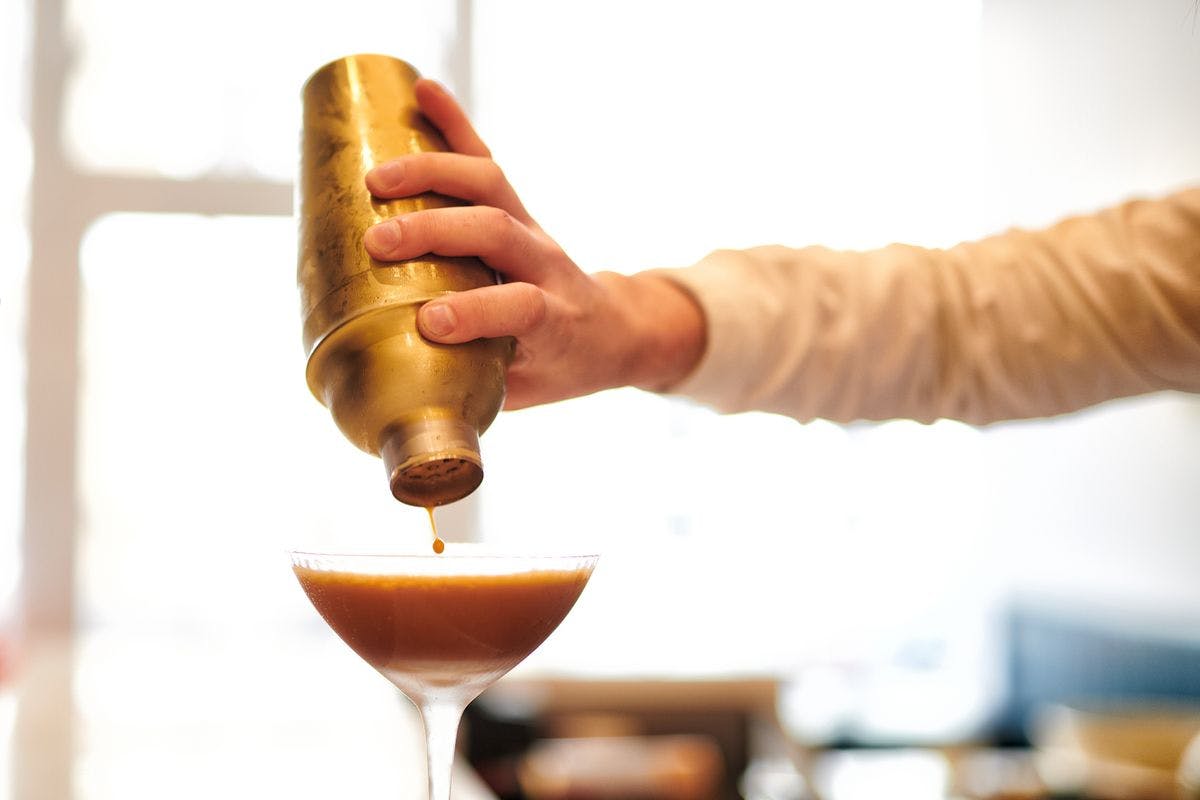 Run by a talented sister duo, Queens of Mayfair is one of London's latest 'must-visit' establishments, most notably because of their spectacular brunch spread.  Artisanal and seasonal produce is paired with the highest grade coffee on the high street and unlimited cocktails to bring a delectable dining experience.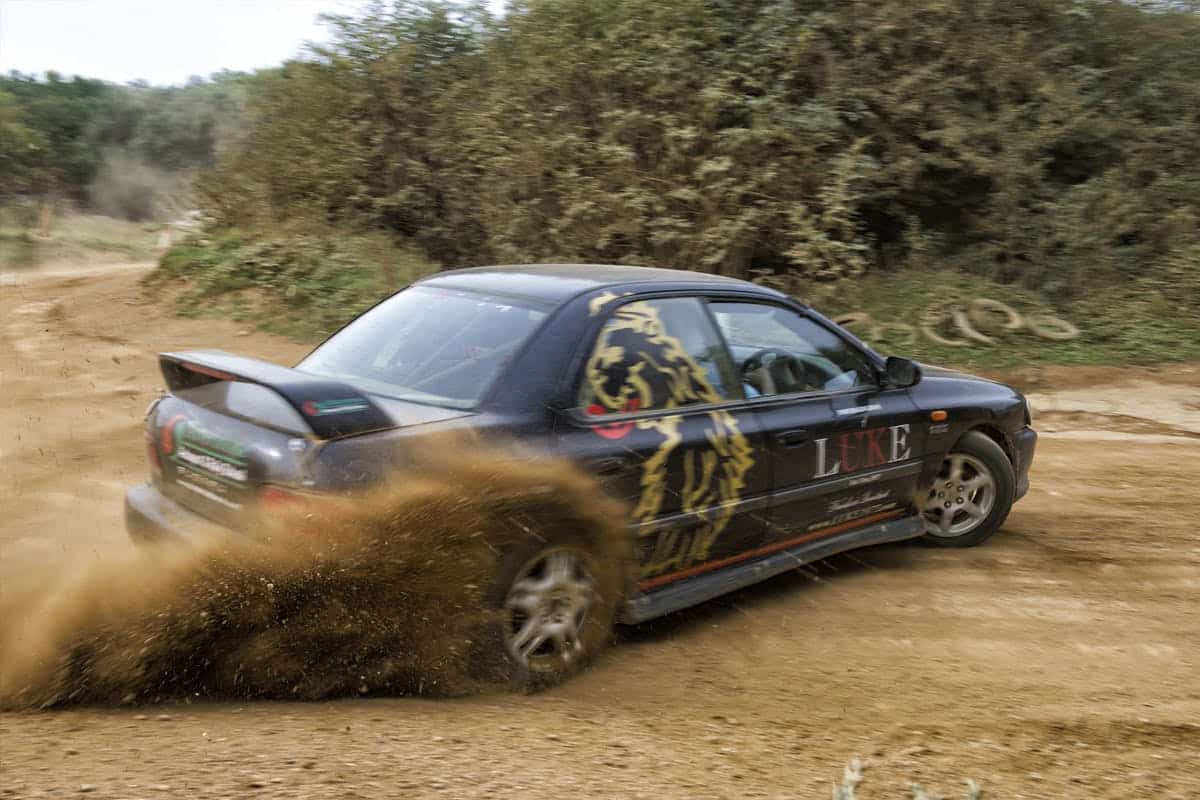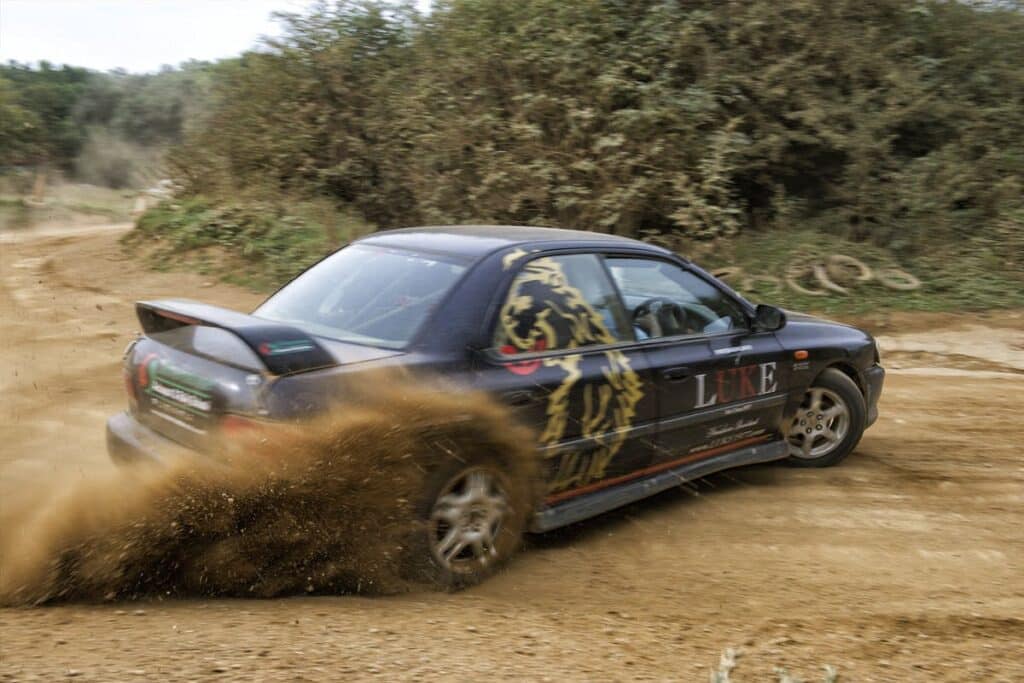 Managed by Sharon Ford, Silverstone Rally School hosts an array of motorsport events throughout the year. Get an introduction to rally driving with an expert, learning handbrake turns and power sliding whilst tackling the challenges of driving on a loose surface stage. 
Empowering women in business is vital, find out how we can help with rewarding and recognising the women that make your organisation tick.