Gift cards and vouchers have become one of, if not the most popular choice for companies when it comes to gifting corporate rewards for employees and customers as shown by the latest corporate gift card trends.
Gift cards have become  flexible, easy to use, easy to give, and allow your recipients to select their own final rewards – so you don't have to worry about getting it right!

In recent times, gift cards are becoming more popular than cash rewards for employees. A cash bonus is still a valid option, but many people argue that it is less memorable than other options like gift cards, vouchers, or experiences because it is frequently used to pay household bills or groceries.

When you give your teams or customers a gift card or voucher, they can use it to buy an experience or something specific that they may have had their eye on for a while, without them thinking about whether their money would be better off going towards a bill or savings.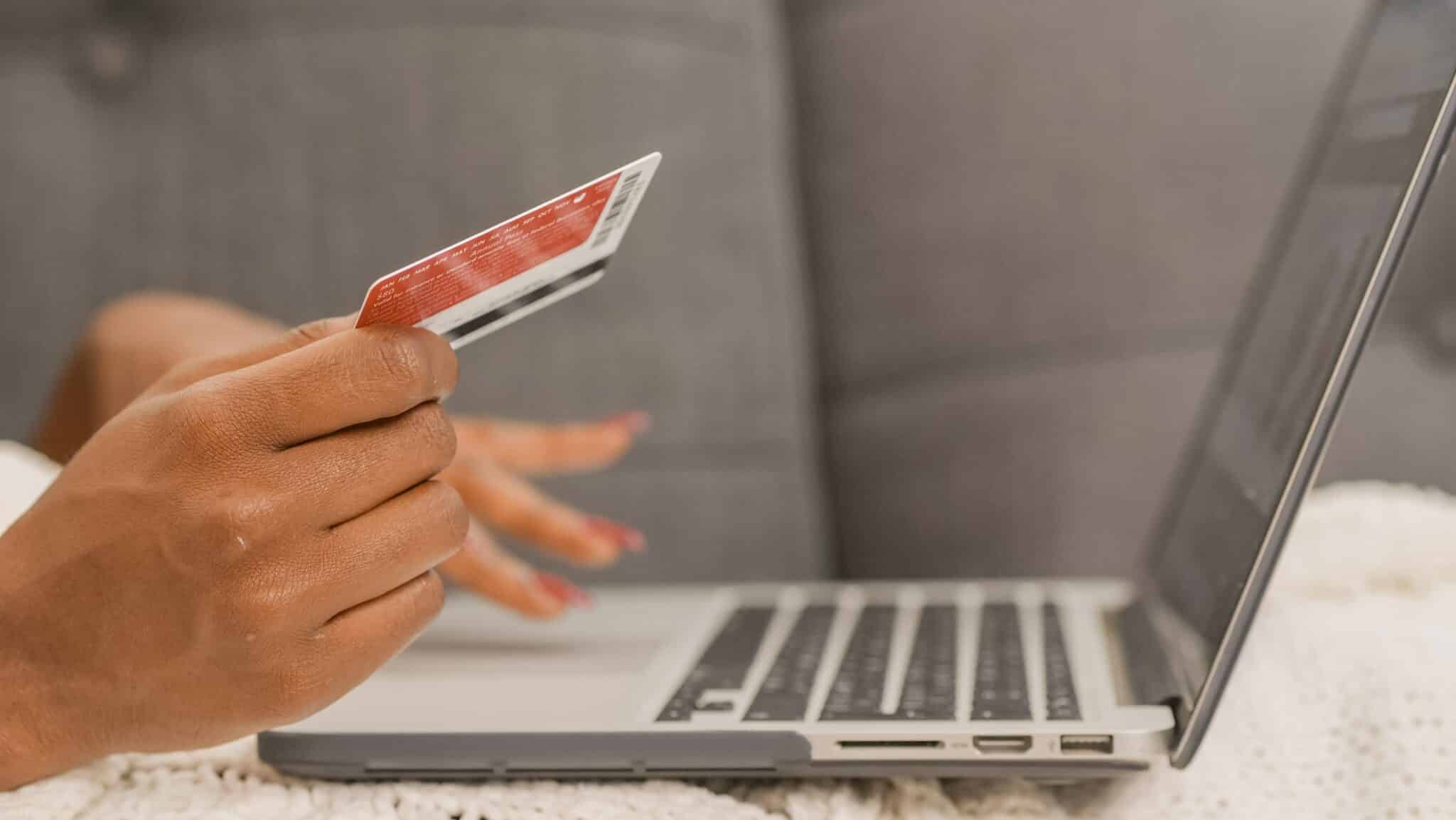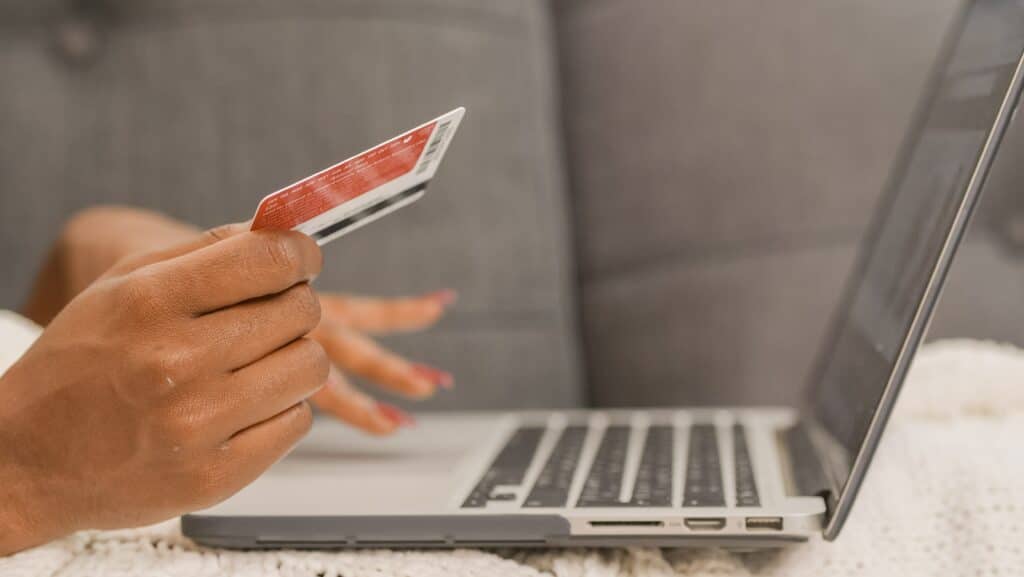 The Increasing Demand for Gift Cards
The gift card market has had a huge increase in popularity over recent years and is expected to grow even more in the years to come due to several factors. One main reason is the increase in online shopping and e-commerce, which has improved the customer journey to make a purchase and also the redemption of gift cards by online consumers.
Another reason is the development of digital wallets and mobile payments, which has increased customer convenience, enabling people to store and use gift cards on their mobile devices. Customers can simply use an app to accelerate the checkout process when spending their digital gift cards. The strong demand for e-gift cards is being driven by the widespread use of smart devices and high activity levels of digital transformation.
Gift Cards: The Most Popular Corporate Reward?
The increased demand for gift cards is also a direct result of businesses choosing to offer gift cards as corporate rewards and employee/customer incentives, especially since the outbreak of the pandemic and now the cost of living situation.

This is a result of companies' increased attempts to offer their team members discounts and deals on goods and essentials, in an effort to support employees and help towards rising prices.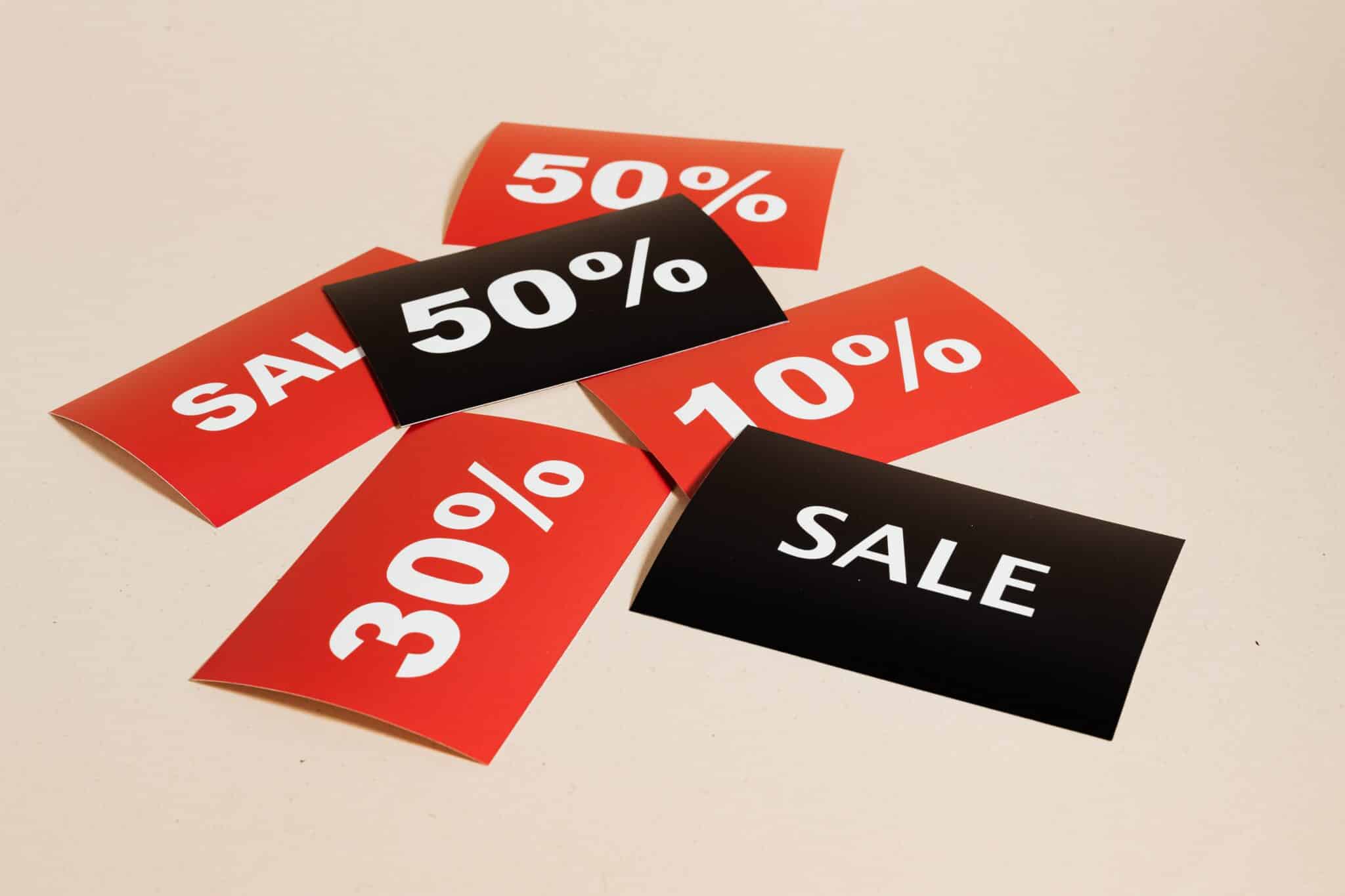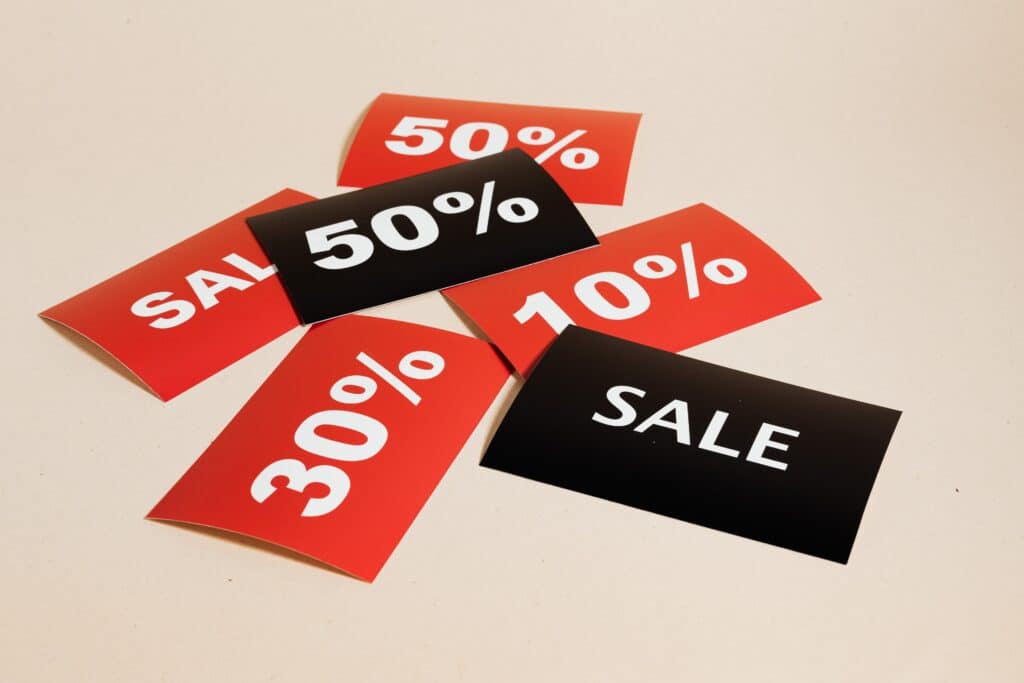 Did you know, there's been a 26.8% increase in gift cards being used as employee incentive? This is in order to attract and retain talent in today's very competitive job market. 
Blackhawk reported that 52% of employees don't like the gifts and rewards they receive from their employers and their ideal Christmas gift from the company would be prepaid and gift cards. People value and appreciate the flexibility of gift cards as they enable people to choose what they buy.
Another key reason for these latest corporate gift card trends is due to today's workforce being culturally diverse and also due to many employees working remotely.

Since the pandemic, there has been a huge increase in remote working and as a result companies have opted to use gift cards to incentivise employees working remotely because they can be gifted digitally & instantly, plus the employee is not limited to a particular location to spend their gift card.

At the same time, gift cards are the perfect form of workplace recognition that helps build an inclusive work environment as the diverse teams we see today will not all like the same kind of rewards.
Gift Cards Can be Used as a Wellbeing Tool
In our 2023 HR Trends report, we stated that employee wellbeing was going to be a huge priority for HR teams this year, and this can be shown by how gift cards are being used. It has been reported that many employers are offering gift cards as an incentive for their employees to get involved with company wellbeing programs. Employees will often ignore or forget about the wellbeing perks available to them so as a result, gift cards have been introduced to encourage maximum engagement with the wellbeing benefits.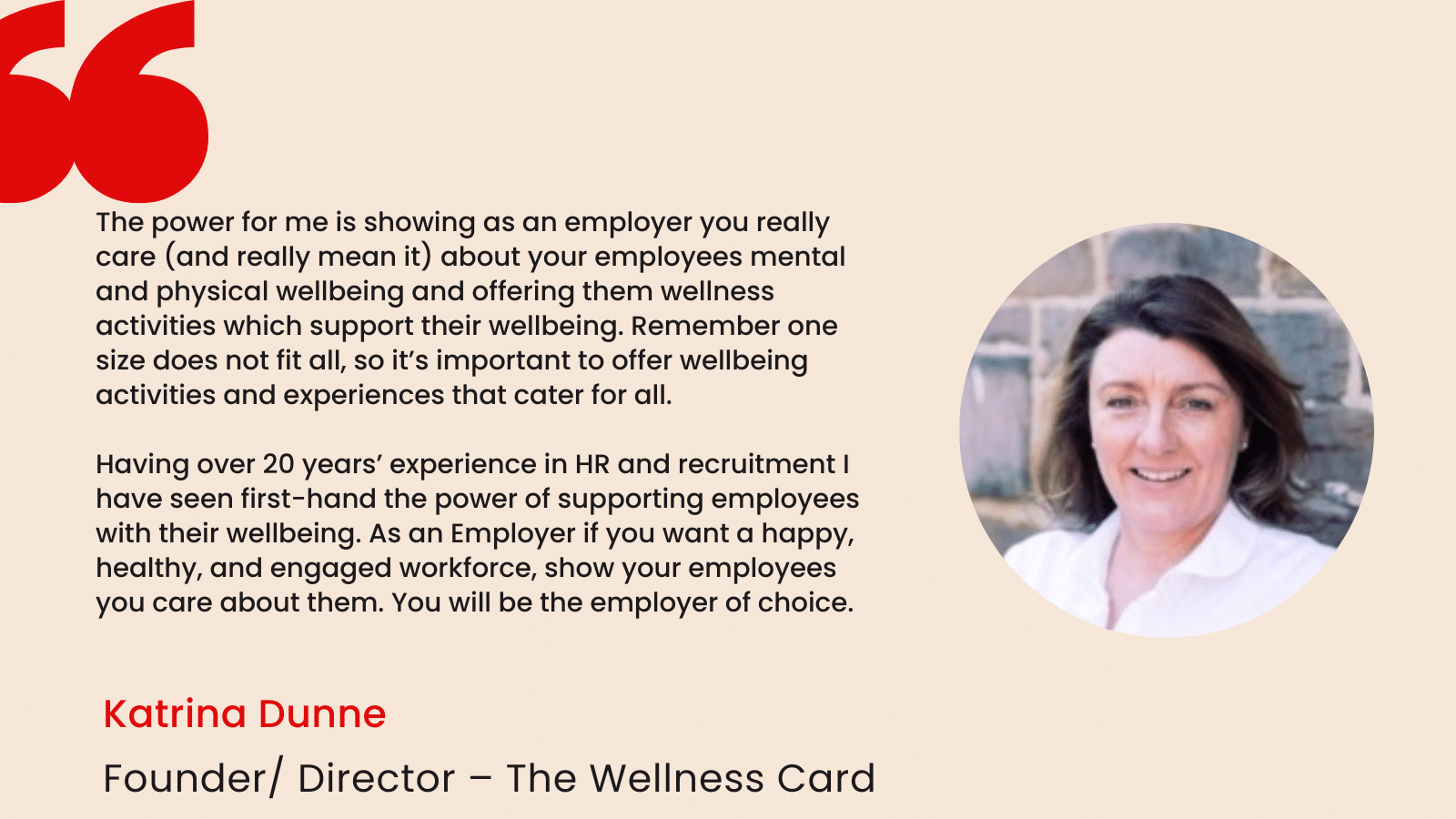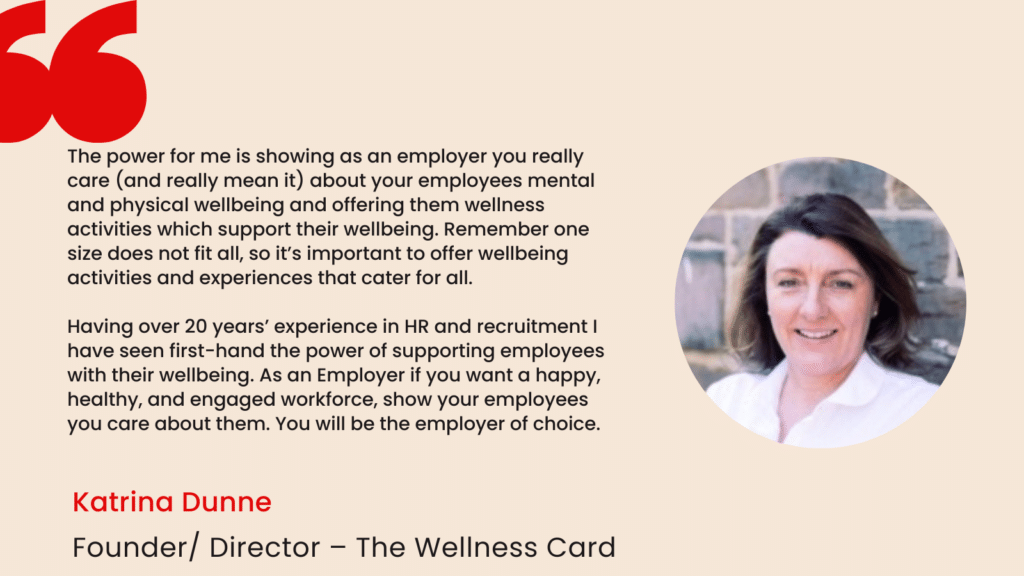 Our Gift Cards
Gift cards and vouchers can serve as a reminder to your colleagues of your company, what you did for them, and the effort that earned them a reward. You can offer a gift card as a reward for your rewards programme, long service awards, birthday gifting, ad-hoc gifting schemes & as a Christmas present.

Especially when they can redeem their gift cards for exciting activities, tangibles and experiences they can enjoy with loved ones and create memories! Take a look at our range:
Virgin Experience Days Gift Card

- Over 3000 Experiences
- Choose a value between £5-£2500
- 12 months validity
- Send as a physical or digital gift card
- Personalisation options
- Ideal for birthdays, long service awards, sales incentives, prizes and giveaways

Leisure Vouchers Gift Card

- Over 5000 redeemable UK locations
- Choose a value between £5-£130
- 24 months validity
- Send as a physical or digital gift card
- Featuring the UK's best loved brands

Virgin Gift Card

- Redeem at our great Virgin partners
- Choose a value between £5-£4000
- 24 months validity
- Send as a physical or digital gift card
- Perfect for high end rewards and gifting holidays

Get in touch with us below to find out more about our amazing gift cards and how they could work for you: