Many employees won't have ever struggled with their finances as much as they do now due to the rising cost of living. Although the Chancellor's Spring Statement made an effort to address some of the problems that the general population is facing, employees continue to feel nervous in the face of soaring living expenses. The cost of living crisis has already resulted in 83% of the population affected by the increase in energy, fuel and food prices and is a serious concern for the majority of people. Employers are probably wondering how to support teams during the cost of living crisis.  
So what exactly is causing costs to skyrocket? According to the chart below, housing, transportation and food bills are the biggest culprits that are causing inflation rates to rise.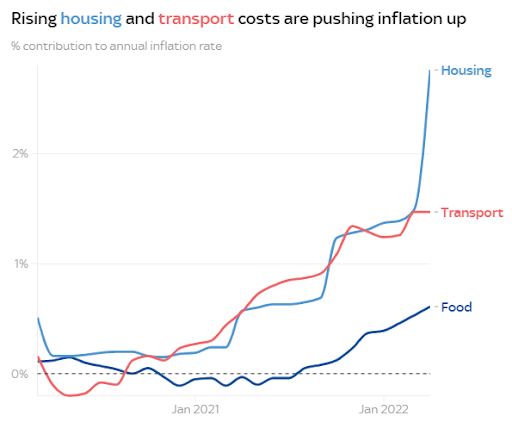 In May 2022, 88 percent of adults in Great Britain reported an increase in their cost of living, according to the Office for National Statistics. This increase will be having a huge impact on the health and wellbeing of everyone affected. We have seen fuel prices rise to nearly £2 a litre, dometic gas prices have increased by 95% and domestic electric prices by 54% which have all been caused by a range of different factors. There has been a return of global gas demand due to economies restarting after the covid related restrictions and also due to Russia's invasion of Ukraine that have caused huge implications for the world's economy.  
The bank of England also expects inflation to rise up to around 10% this year which would be the highest rate since 1982. Sadly prices are currently rising faster than income for the majority of people which means less spending on the things that make us happy. If businesses can't do anything to ease concerns about the cost of living, they run the risk of having a disengaged and distracted workforce. Dannielle Haig, director and business psychologist at leadership development consultancy DH Consulting states: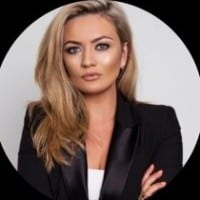 "It's understandable for people to develop financial anxiety and concerns over financial security during economic turbulence. When we feel this way, it can overwhelm us psychologically and that has an obvious impact on other areas of our lives such as work, where we become disengaged, demotivated and generally exhausted from lack of sleep and cognitive and emotional fatigue."
So let's find out about what businesses can do to help their teams by firstly taking a quick look at the well-known Maslow's hierarchy of needs….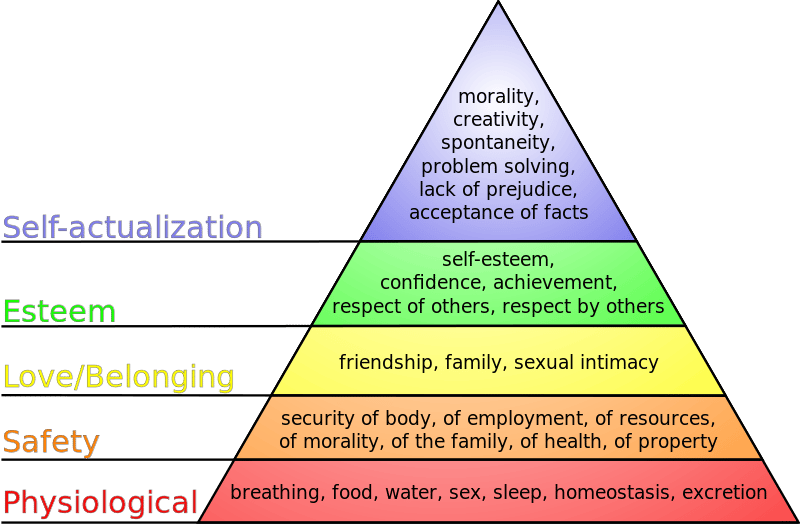 Looking at the pyramid, organisations may have only really had to focus on the top 3 tiers in the past. Companies were obviously expected to help employees reach their psychological needs and self fulfilment needs, but this cost of living crisis has meant they should now also be considering an employee's basic needs in the bottom two tiers within the pyramid. It has come to the point where companies may extend their benefits so their employees are able to feed themselves, stay warm and can look after their family and health. 
So, how to support teams in the cost of living crisis? Businesses are stepping up even further to play a huge part in helping to support their workforce, here are some ideas that you can consider for your business:
Employee Benefits
This may seem like an obvious one but your employee benefits programme will play a huge role in helping people to save money on their usual day to day shopping and lifestyle choices through the use of discounts and vouchers. The key thing here is to make sure to constantly remind employees of what benefits are available to them and also what new benefits are being added as not everyone will be aware, particularly new starters.
Review Salaries
Reviewing your employees wages would be a great place to start when it comes to supporting them during the cost of living crisis. Many companies have already made the decision to increase employee wages in line with the increase in cost of living. Ensure you are paying your team members fairly by reviewing your incomings and outgoings or bringing forward your annual salary review for these urgent circumstances.
Health and Wellbeing Support
Employees will be suffering from stress and other health issues from the cost of living crisis and will therefore be struggling to stay engaged and motivated in the workplace. It is within the companies best interest to provide health and wellbeing support to their employees that could be in the form of corporate gym memberships, access to counselling services and offering the use of mental wellbeing apps such as headspace.
Financial Wellbeing
Companies should make their team aware of any financial benefits for example, finance advisors as well as any other money saving schemes such as cycle to work and using the likes of Tusker. Organisations can also be flexible with their overtime offerings and also how they pay their teams. Consider using the likes of Wagestream that not only provides employees with a financial wellbeing platform but also gives them the flexibility to withdraw some of their monthly salary payment as and when they need it for example, if they run into some car issues halfway through the month.
Free Giveaways/Monthly Prizes
This one is definitely a bit of fun but should certainly be considered by organisations who really want to look after their employees. With everyone cutting back on their monthly spending, most people will avoid the luxuries such as fun activities or a short getaway. Using a monthly prize draw to win a getaway or a fun experience would be a great way to keep people motivated and to help them get back to the things they enjoy doing in their spare time.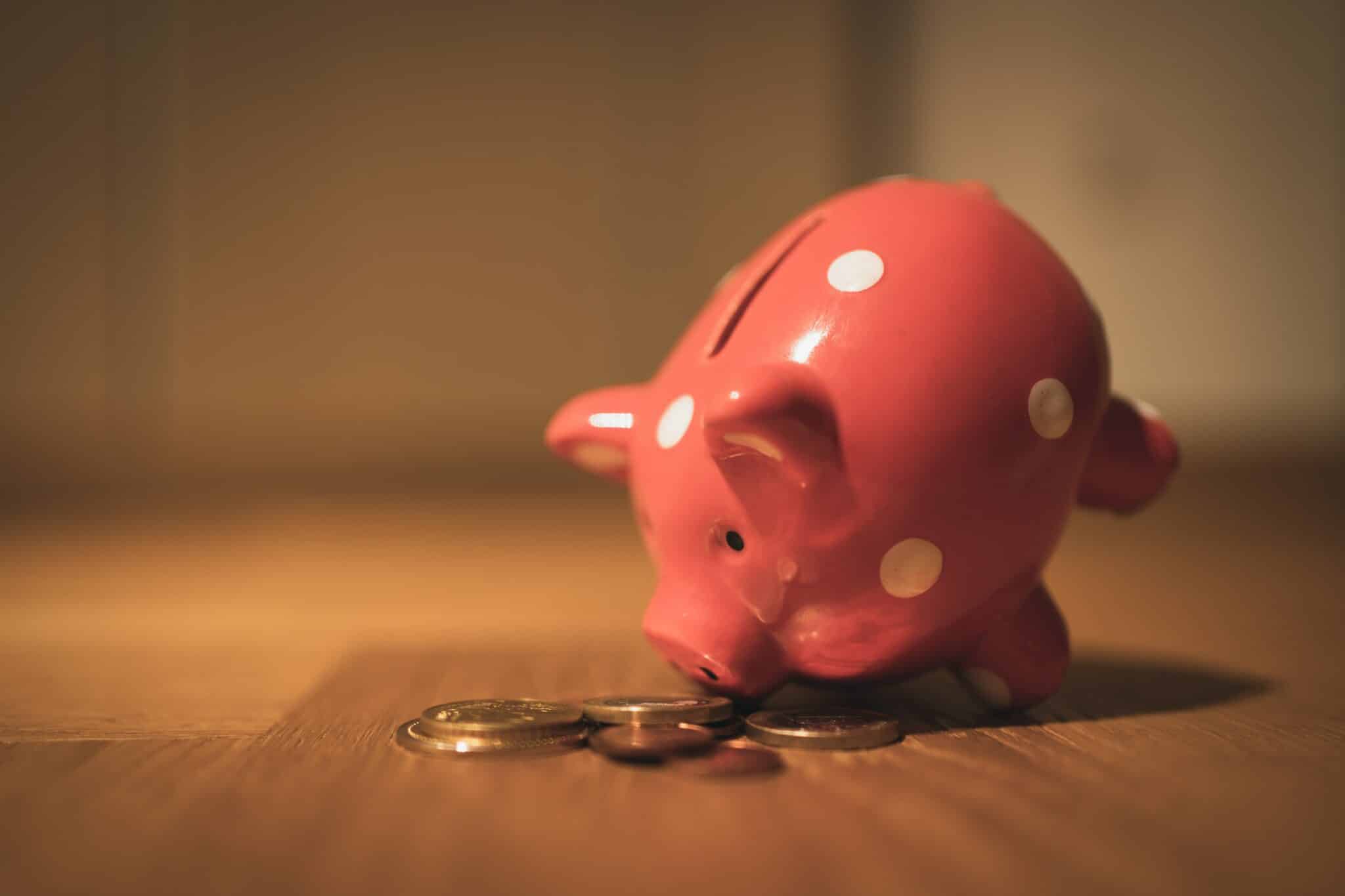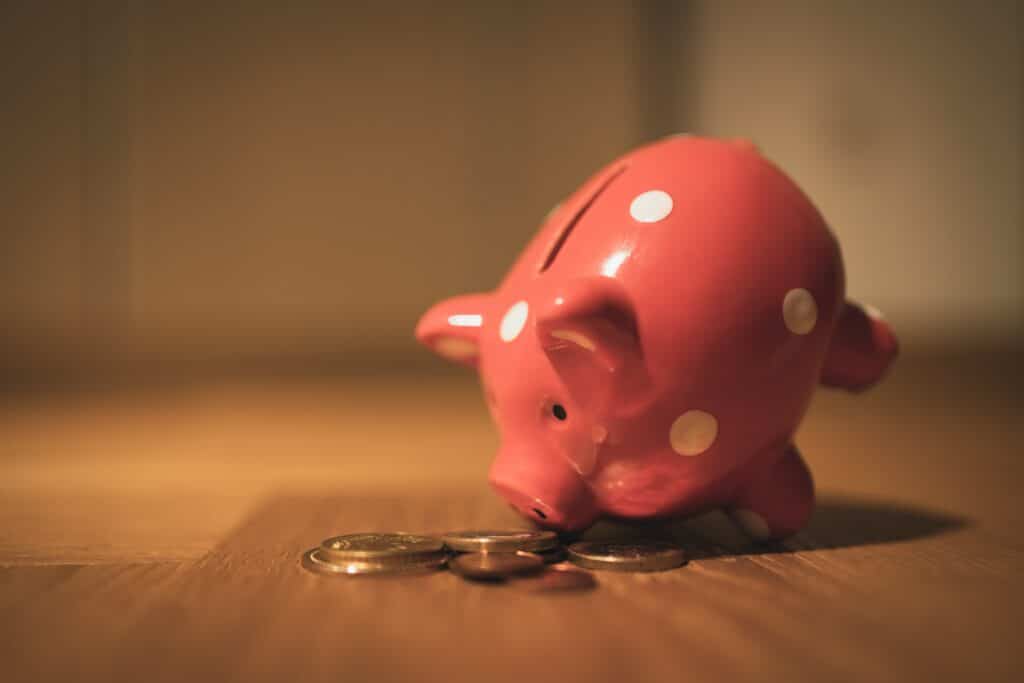 Whether it is a recession or the cost of living, a robust management team will always have their ear to the ground to ensure the economic landscape is factored into their decisions and envisage what the impact is to their teams.
For us at Virgin Incentives, the cost of living has provided us with an opportunity to review and boost our employee benefits and increase salaries across our employee base – showing our support to our teams and helping everyone get through the cost of living. We also offer flexi-time and operate in a hybrid working model so teams can work from home as they see fit. Getting your employees involved in your business plans, boosting engagement tactics and analysing your employee benefits will allow you to fully support them through any changes.
Finding out how to support teams during the cost of living crisis can be stressful but helping employees with their financial worries can reduce their stress levels and enhance their health and wellness. We believe firms who actively promote such a crucial area are highly valued by employees. Find out about our wellness experiences below that can be used as part of your employee benefits package: