Hi everyone, I last wrote to you just before Christmas, and I hope you were all able to enjoy
the 2022 New Year festivities with your friends and families, embracing getting back to a more 'normal'
life and appreciating getting out and about again.
As we are just about to enter spring, the clocks have gone forward, and the day is much lighter. I have been reflecting on the last two years. Firstly, how quickly it has passed, it seems surreal in some ways that two years of our lives have passed during the pandemic. Secondly, I have been thinking about the great memories and achievements I have over that time, for me, it hasn't all been bad.
Reframing our thoughts:
When catching up with my grandparents recently, who were sharing their story with us on their experience as children of World War 2, in what we all imagined to be an awful time, they talked about some of the times they were worried and scared, but lots about the way their families and friends worked together to help each other. They remember how communities came together for support and how, when the war had ended, they appreciated the little things so much more. I think that's also true for many of us now. My communities at home and at work, really supported each other in lots of ways and just being able to spend time face to face with people, now feels so special. I spent some time with my husband and children, writing down everything that has had a positive impact on our lives in 2020 and 2021 and also, what 'new ways of living' we will continue with going forward. Reframing my thoughts and focusing on the positives, even when times are challenging, really helps me keep motivated, it also helps me learn and develop as a mum, wife, friend and business leader.
I also have a new Mantra for my working day. Another day to excel! I'm going to start each day fresh, with a positive outlook and focus on what I can achieve in the day ahead of me.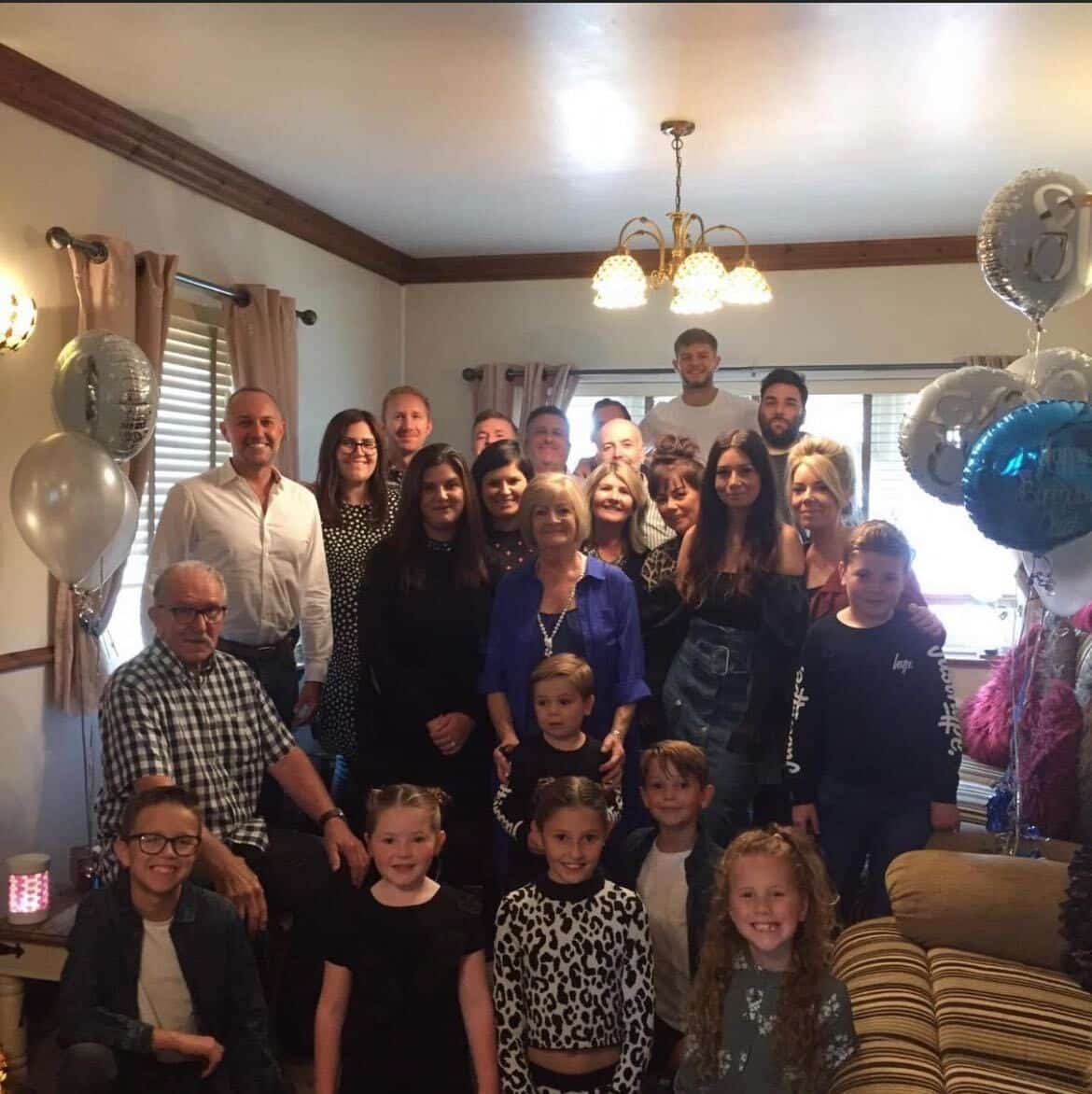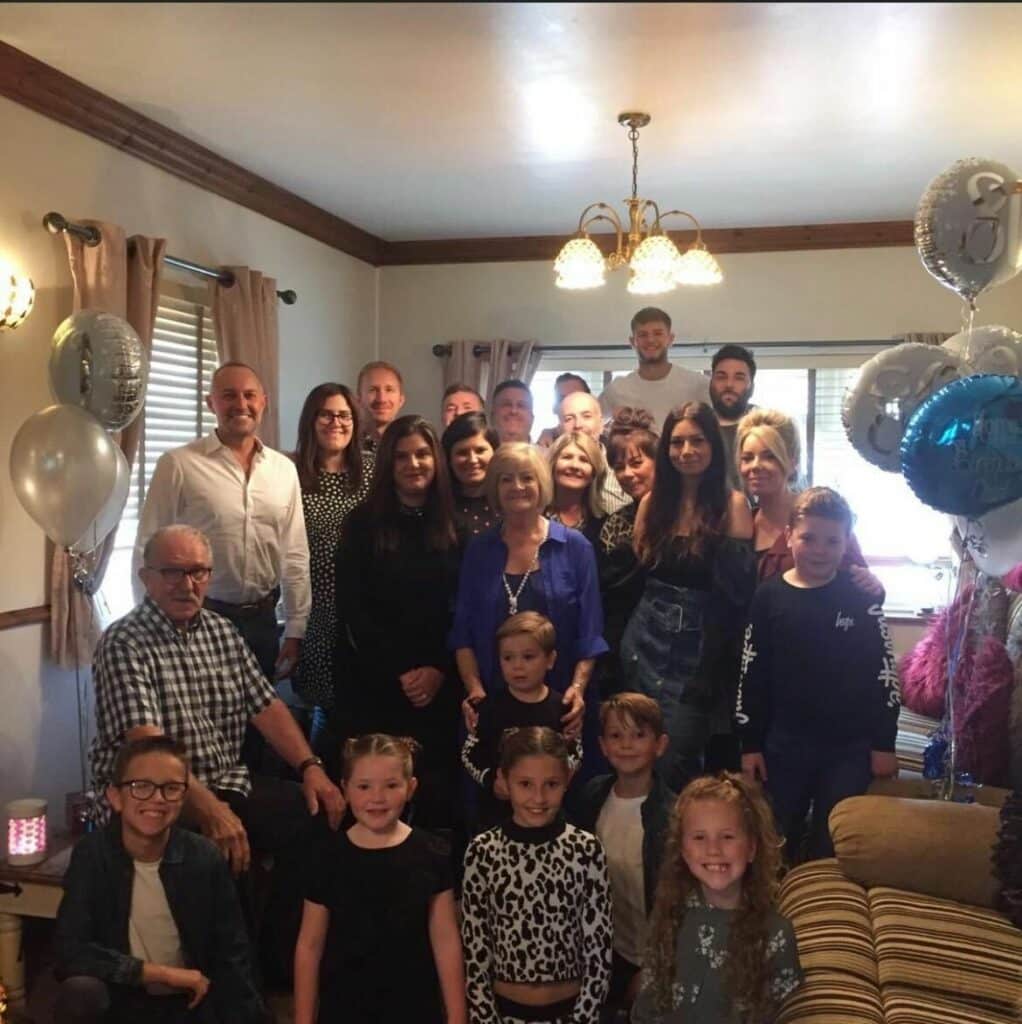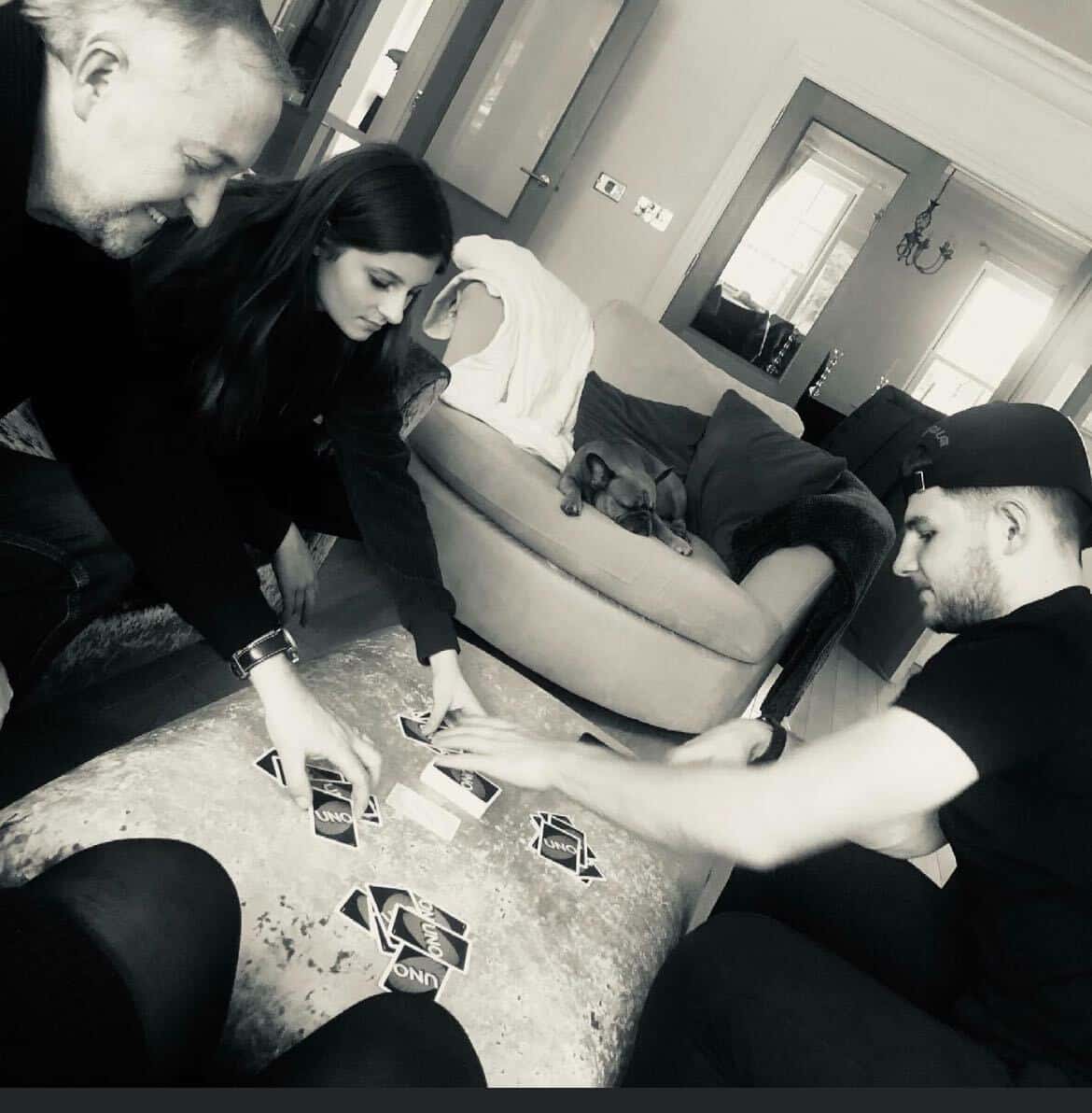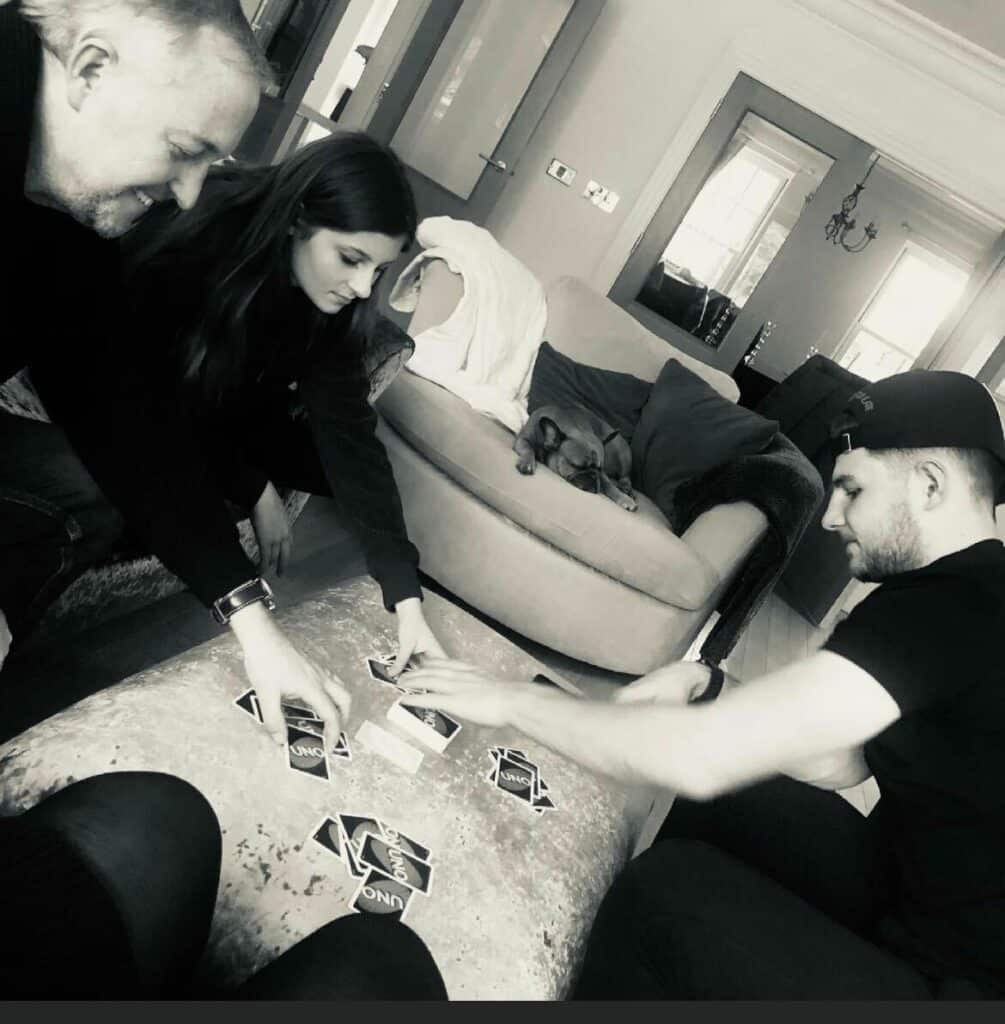 Focusing on the Future:
At VED, VEG and VI we are certainly making the most of the relaxed guidance, and it's great to see our teams start to attend industry events and meet with existing and new experience partners. We are really lucky that nearly all of our partners have weathered the storm of the past 24 months and so many of them, as I mentioned previously, have been able to innovate their products and build a stronger business for the future. Experiences are booming! More people than ever spending time together and getting back to the best things in life, we also have lots of wonderful new experiences coming – watch this space!
We are recruiting more than ever in the UK and the US, to support our growth, which for some roles has been challenging. There are lots of great businesses looking for amazing people right now and the market is very competitive in varying ways. As a business we have a lot to offer as a package, we are keeping an eye on what candidates are looking for and making sure we focus on the cultural fit each person has with our business, we know its really powerful when we align these. We are also keeping an eye on the changing expectations and needs of our current team members and trying to balance flexibility with continued growth and exposure within the business.
Being a woman in Business: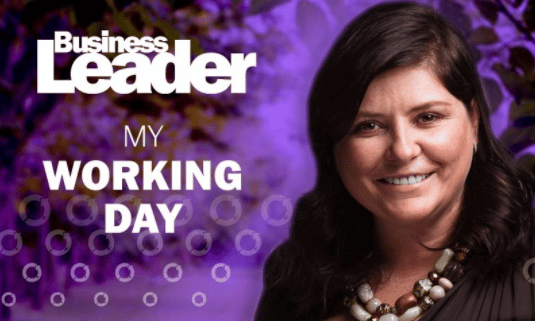 As you're all aware, we've recently celebrated International Women's Day, and I've been asked a lot
about what I think businesses can do to empower women, how I stay focused and how companies can use mentoring programmes to help people build in their careers. I thought I would share my thoughts on these topics, although I know not everyone agrees with my point of view.
It's written that, generally speaking, women have more equality in the business world than ever before, however I think there's always room for improvement and more can be done to support women achieve their career goals.
There is still an expectation, in a lot of partnerships, that women are the ones to balance responsibility between work, home, family etc and they don't always have time to spend on getting really clear on what they actually want for themselves. If you are in a position to support, I would advise you to help the women at your firms to set clear plans for their development, spend time understanding what is really important to them and what their ambitions and goals really are. Once they have these, help them focus on building their self-belief and confidence, and support them to find inspiring mentors. When you don't see 'people like you' in senior positions, it becomes a challenge to visualise yourself there, and that can really hold people back.
One of the most impactful ways for businesses to support their female leaders is to build their confidence and credibility, and to make sure they really communicate to them transparently on the strengths they have and also the development areas – help them learn and grow. We all know, whoever we are, if you are an expert in your field and you are confident, you start to feel very empowered. The other thing we can all do to support our colleagues, is to highlight the skills and behaviours that professional women bring and communicate why it makes good business sense to have them as part of your teams and amongst your leadership.

All of the above was so important for my personal journey. I have worked with, and for several inspiring leaders that I have learnt so much from. I've participated in more formal mentoring schemes with a focus on areas of development/coaching. Mentoring is there to help both women and men and I believe that mentoring can take on many forms – watching people around you have successes or navigate challenges well, and then asking them to help you think about how you can apply their behaviours or ways of working to your situations is very powerful and should be embraced by everyone.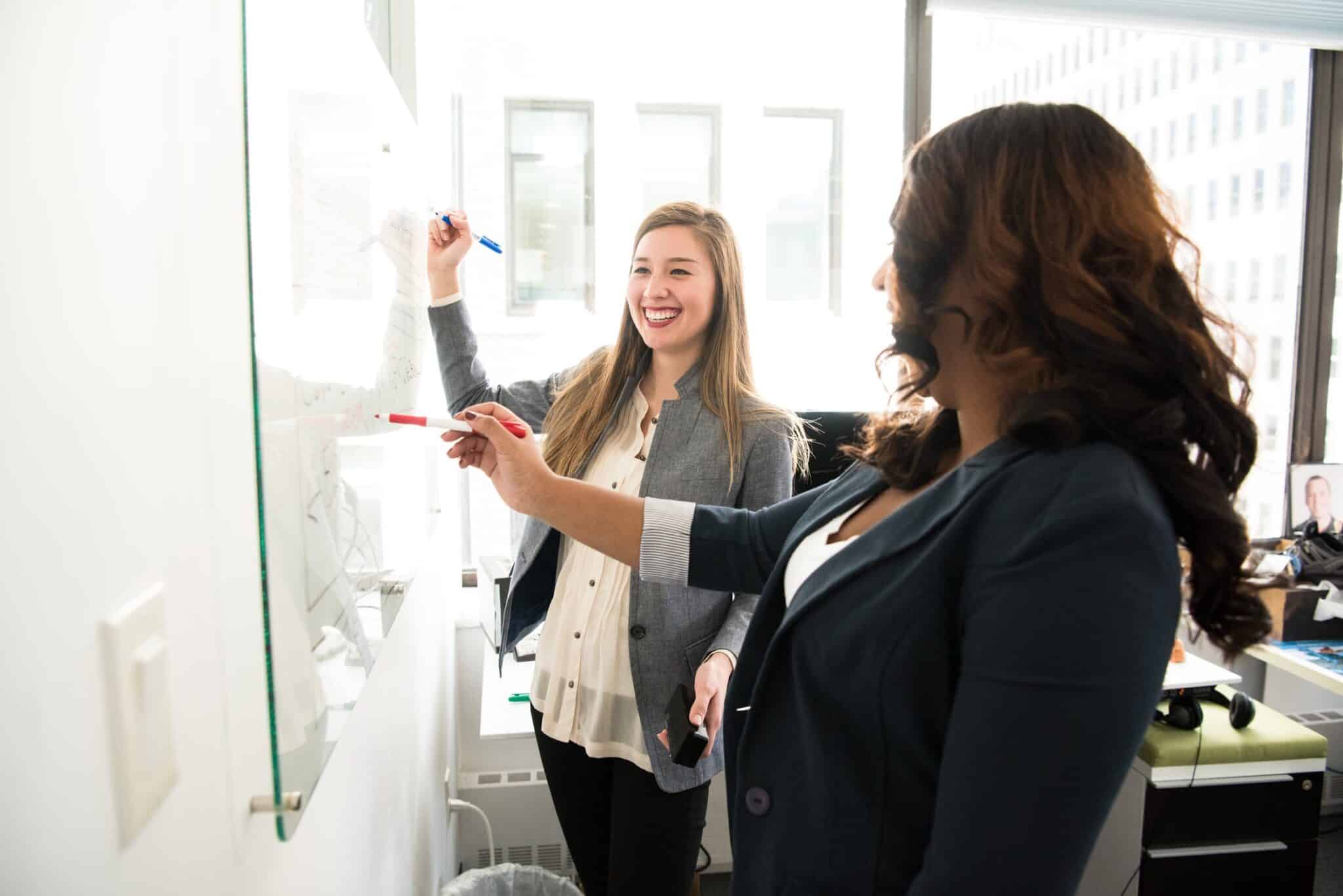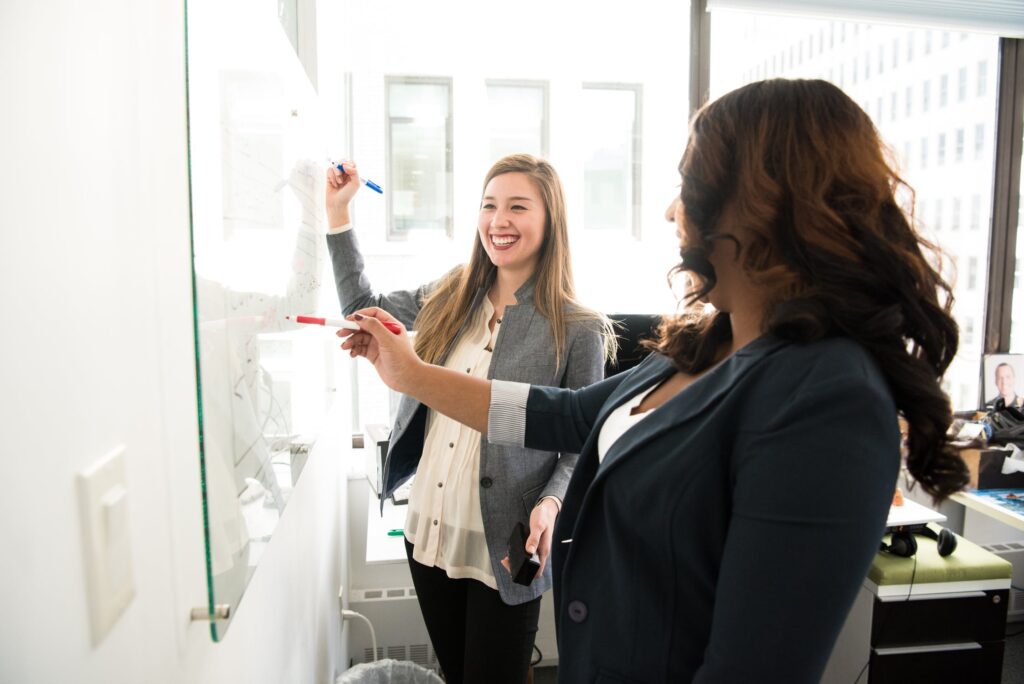 That's enough from me for now, I'll leave you with the answers to some of the other questions I've been asked this month:
Biggest challenge's so far in my career?
Breaking down existing relationships in male-driven industries to get my voice heard was hard at first and a test of my resilience.
Earning credibility as a young woman in a leadership role, surrounded by peers and team members that had more experience than me, was also a challenge.
Having my son at 16 and choosing to learn on the job as opposed to taking an academic route meant I followed a very different path to many of my peers. Some struggled to relate to me, especially when my view differed from theirs on certain areas of what they perceived as their expertise.

What is the best piece of advice you have received?
Always stay hungry to learn from other people
Be clear on what you want and commit to it
Be yourself and be proud of it

Are you hopeful about the future of female business leaders in the UK? Why?
Yes – businesses are seeing the impact of women leaders all around the world. Businesses thrive with the benefit of fresh perspectives, and we have some amazing examples of women bringing that perspective to drive growth in business and the development of their teams.
Danni