Gift exciting rewards
Virgin Incentives is the corporate side of Virgin Experience Days and is all about exciting employee and customer rewards – we think they're the perfect reward choice for when you want to ensure your employees and customers feel genuinely valued through unforgettable and unbeatable days out.
Hopefully you already know what Virgin Experience Days are, but if not, here's a rundown. They're activities or days out, like driving a supercar, a three-course Michelin-starred meal or a skydive, that you get in a smart red envelope and then your recipient can book at their leisure.

They're easy to gift and easy to use, with plenty of different gifting options like vouchers, gift cards, instant e-codes and collection vouchers, and they're simple to redeem too.

You can even create a practically instant reward: give away an e-code and your lucky recipient will have evertything they need to book an amazing experience straight away. From spa packages, supercar driving, golfing, flying, special food & drink experiences, there's over 3000 experience days nationwide to fit every taste and every budget – and your people can choose exactly what they'd like to do.

Call 0330 111 3030 or fill out the short form for a quote, and we'll get in touch to discuss how we can support your rewards strategy.
Contact Us
"*" indicates required fields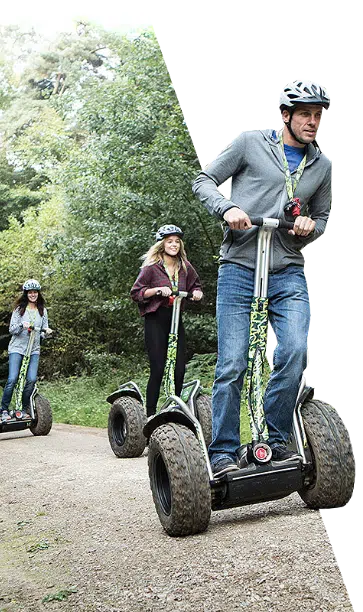 we can support your employee engagement and customer acquistion schemes
71%
of people want an experience over a gift