Customer Acquisition
Stand out with eye-catching Virgin association and onboard new customers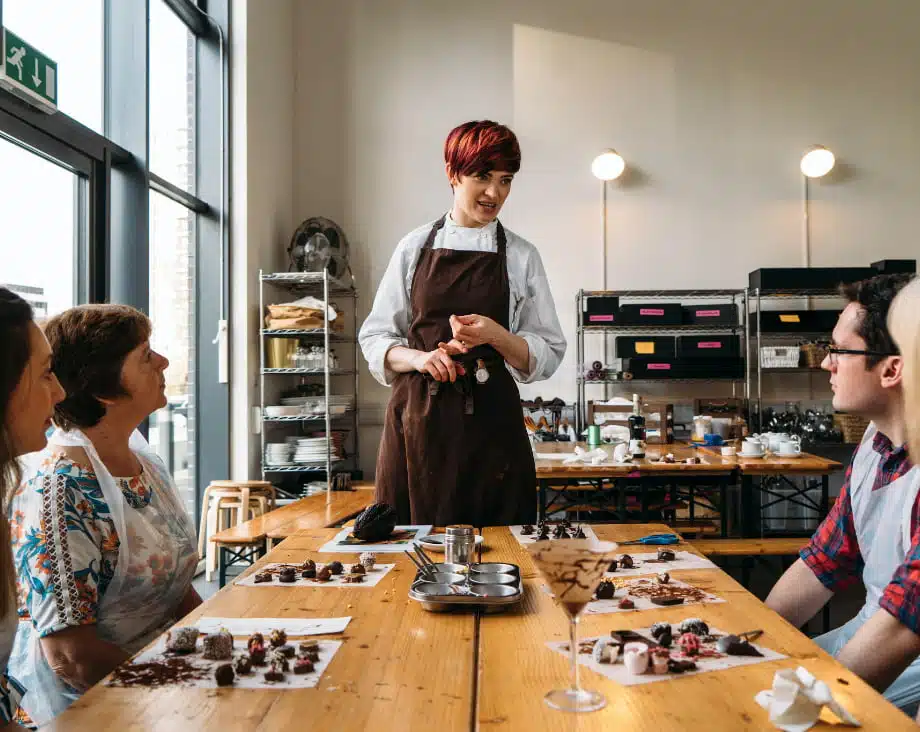 Signing up new customers is always exciting for any business. We can support you to target and acquire more ideal customers to grow your revenue, increase profits, and drive higher ROI from your customer acquisition campaigns. Targeted incentives will make your proposition stand out, and incentivising customers is what we do best.
It costs around six times more to bring in a new customer than to keep an existing one, so keeping your customers coming back for more will help you save money in the long run. Our customers love our popular range of family days out, spa treats and driving days and we're confident yours will too.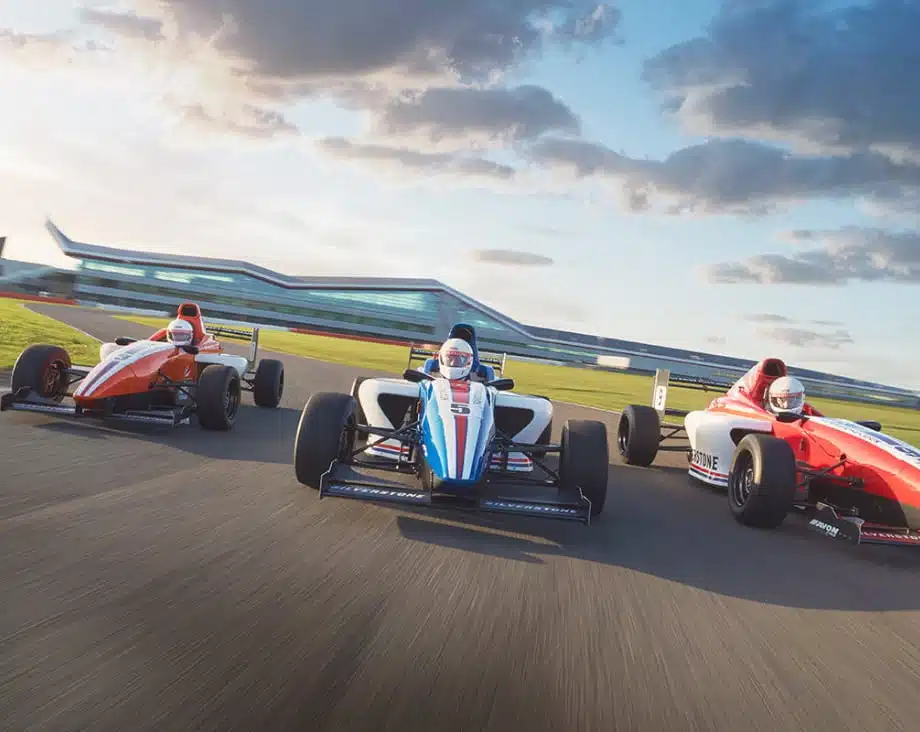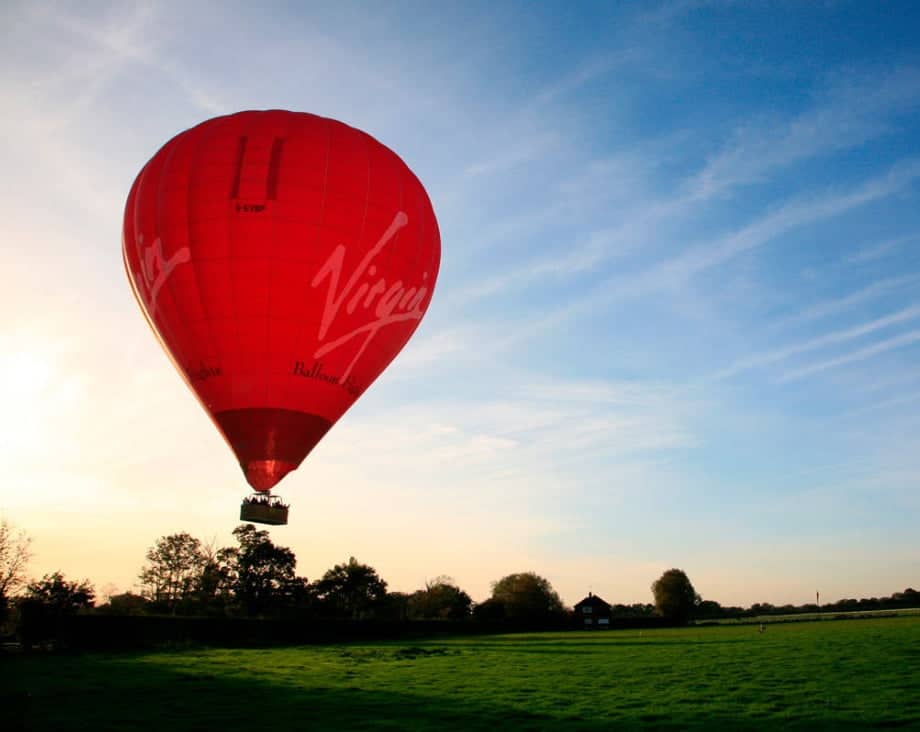 Incentivise new customers with amazing rewards from lots of Virgin Brands such as Virgin Balloons, Virgin Atlantic, Virgin Wines, Virgin Holidays, and lots of popular UK partners through Leisure Vouchers!