Goodwill
Say sorry in style and keep professional relationships blooming.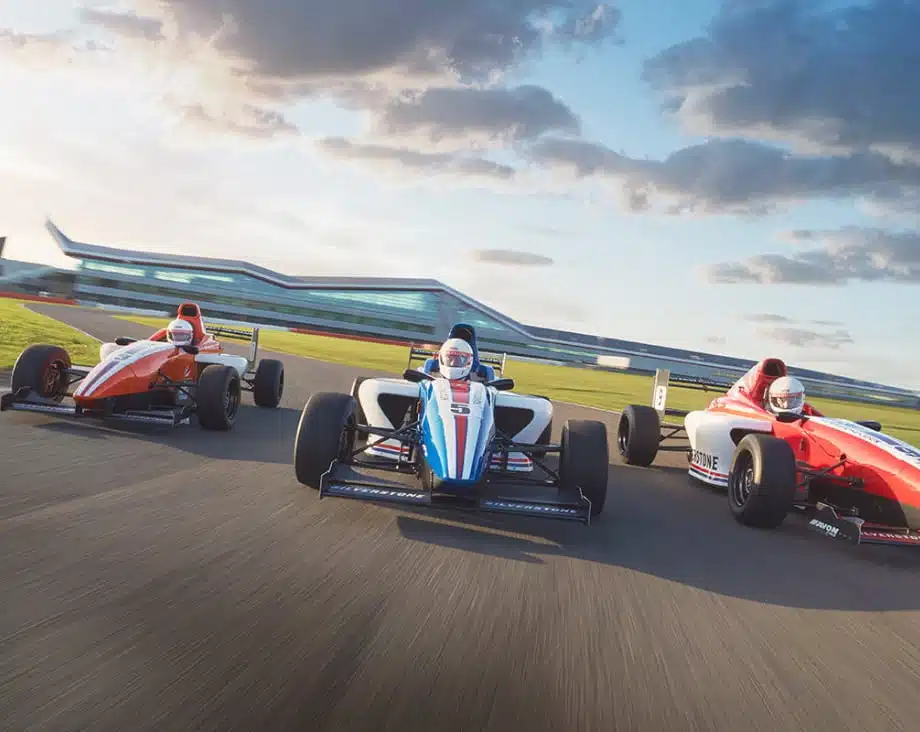 We're only human and doing things right for customers doesn't always go to plan. So when a valued customer isn't happy, put your reputation first and make a serious effort to say sorry and keep the valuable customer. You can do that through our vouchers and gift cards as they provide a flexible option to do just that, enabling you to spend as much as you need, whilst giving access to a never-ending selection of leisure treats to warm customers' hearts in the trickiest of situations.
From unexpected delivery issues to installation hitches, our clients take advantage of our strong product range of experiences, leisure activities, flowers, wine, hampers, and gift cards to create a goodwill catalogue that you can turn to when you need to smooth a ruffled feather or two.