Referral Rewards
Boost the performance of your referral strategy.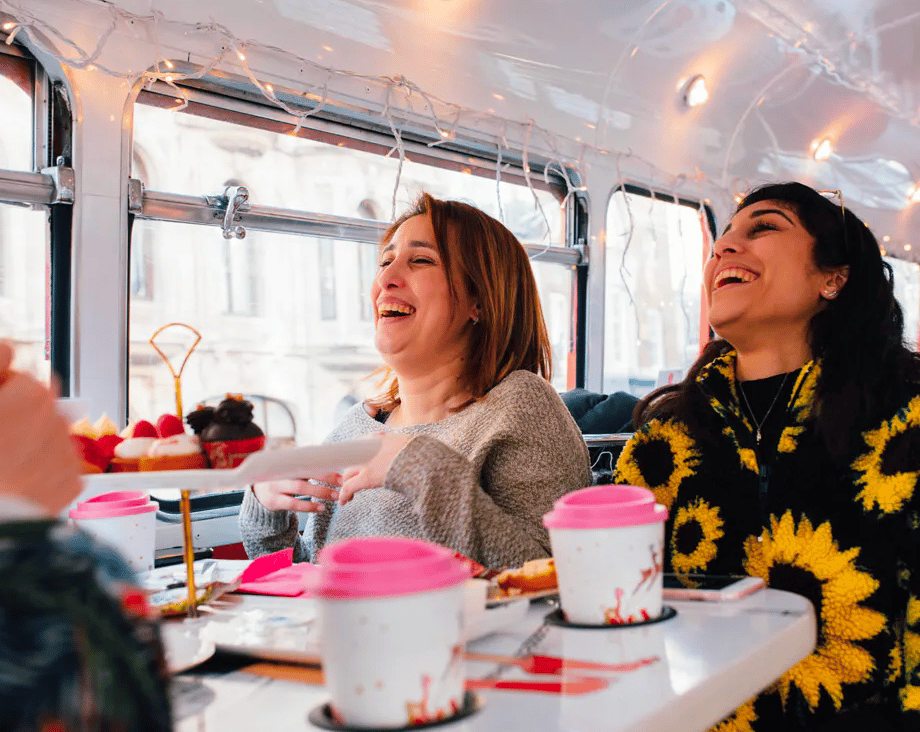 We all know that word of mouth is one of the most effective and influential methods of brand awareness and service credibility with people far more likely to trust the advice of friends and family over mass advertising.
Key elements such as price, customer experience, brand perception and customer service play a pivotal role in determining whether people are likely to recommend your brand or not. Adding incentives to your referral strategy will create natural talking points for consumers and will boost the likelihood of attracting new customers. Providing something fun and exciting will leave consumers no choice but to shout about your brand and services. With the added benefit of social media, your free incentive giveaway news will capture many new audiences and followers.