Customer Gifting
If you're looking for extraordinary and special corporate gifts, we've got gifts and prizes that are suitable for all occasions. Whether you've had months to plan or need gift's in a hurry we can steer you in the right direction with thousands of popular gifting options.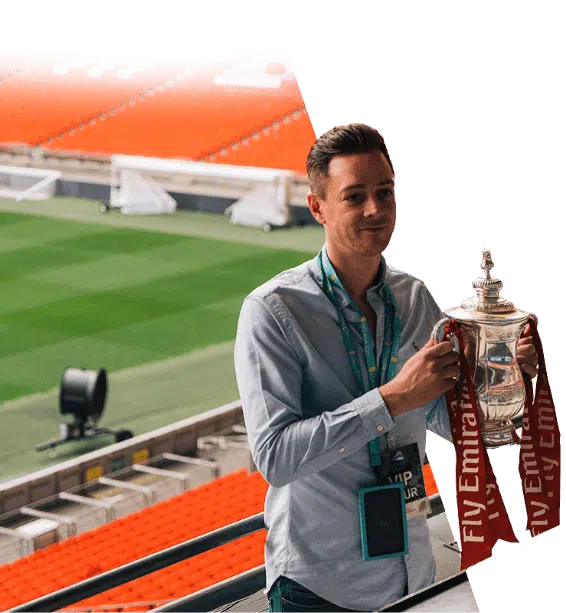 Give extraordinary gifts
Leave a lasting impression on the foodie fan with dinner for two at a Michelin-starred restaurant, or a Tour of Wembley Stadium for the football fanatic, or a beautiful hamper & wine – with over 4000 experiences, we've got it and you can gift it. Over the years we've seen it all, and handed out a fair few corporate gifts of our own. We know our range can put an instant smile on everyone's face and with our handy e-codes, you can send out rewards in no time.
100%
100% of people surveyed love receiving gifts.
We are only human
Successful Virgin Incentives Customers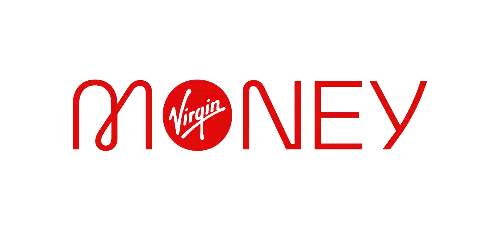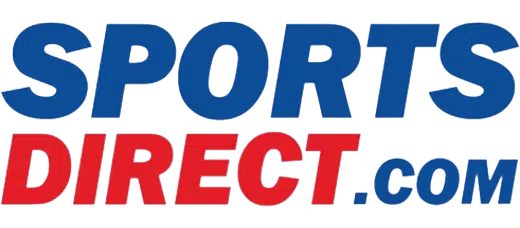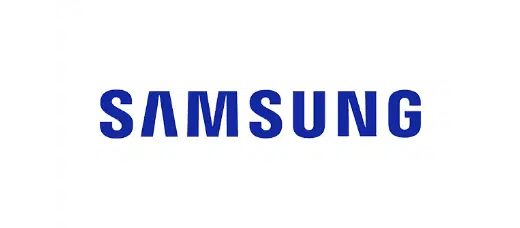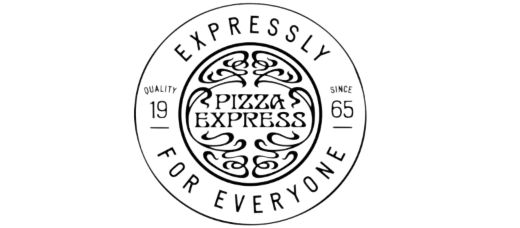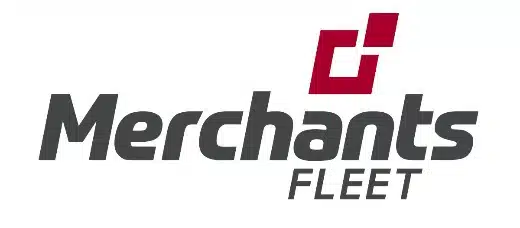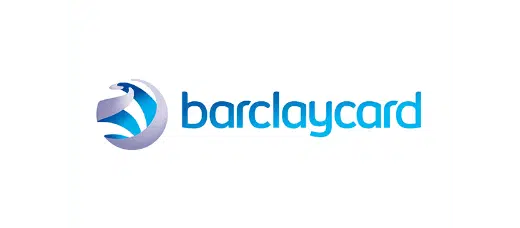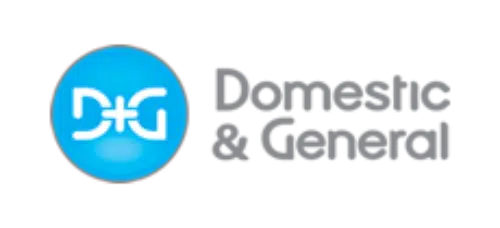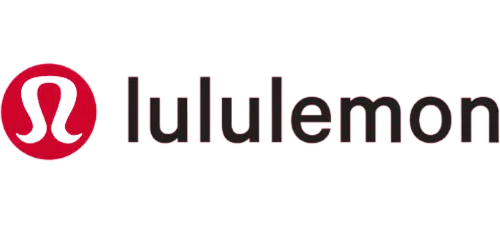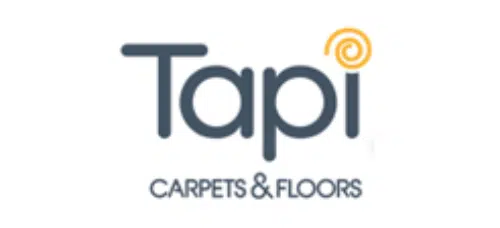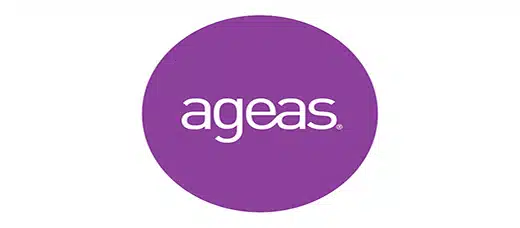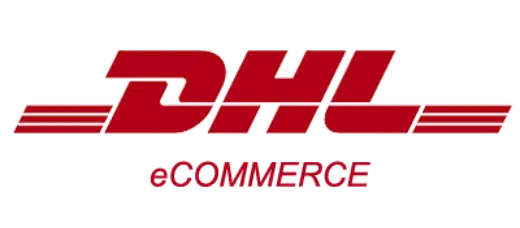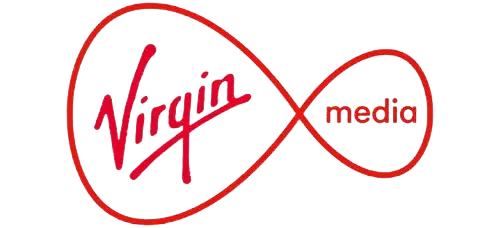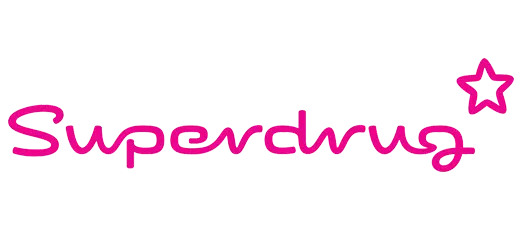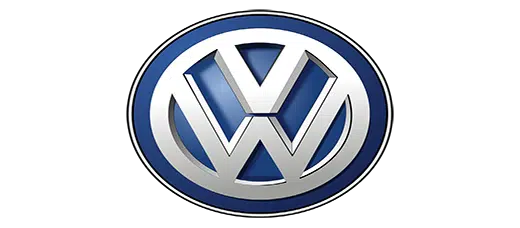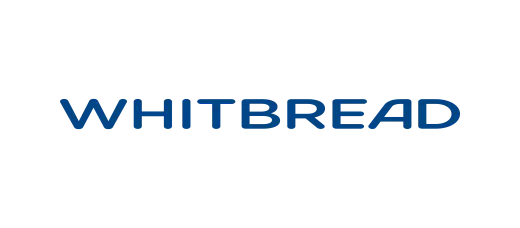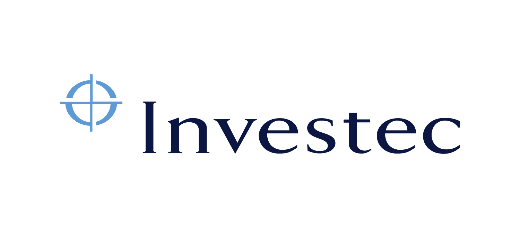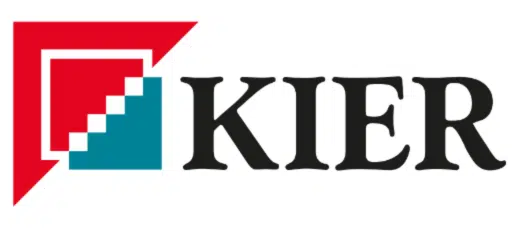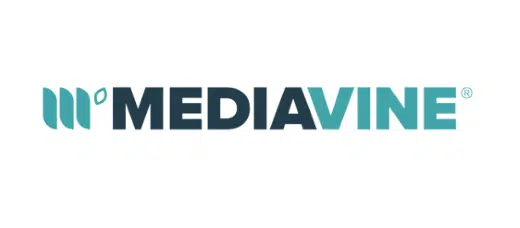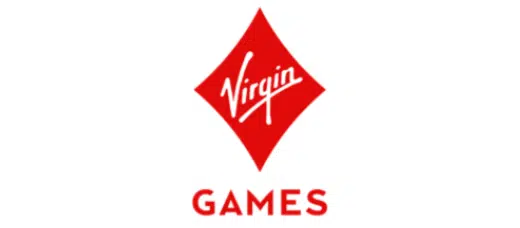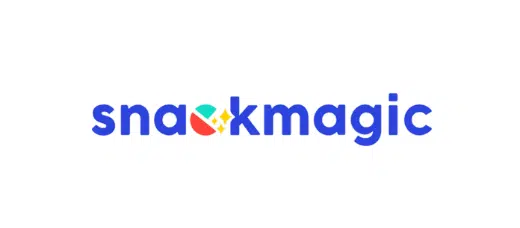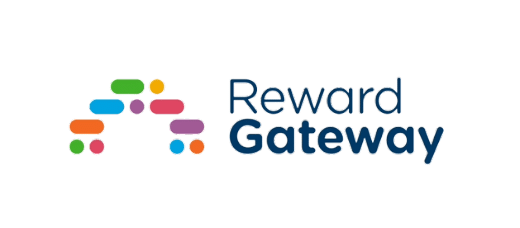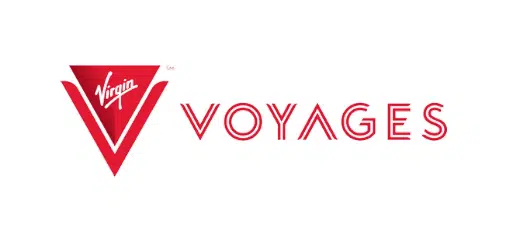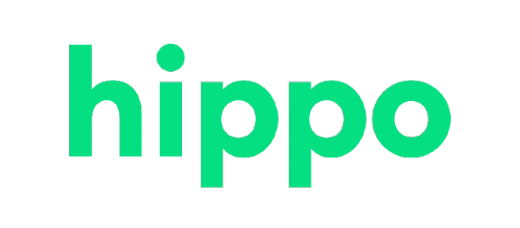 Our Products
We have corporate reward solutions for anyone and everyone through experiences, gift cards, eVouchers and events. From driving a Ferrari around Silverstone, to visiting the iconic Shard and its amazing views of London and classic afternoon tea at world-famous establishments like Fortnum & Mason and more – we've got rewards that get people talking.
Helping you overcome
your challenges
We're experts in all things rewards and our products are used to reward customers for all sorts of reasons.
Bring customers in and keep them coming back for more with our range of acquisition and retention solutions, and add a bit of Virgin magic to your next customer-related marketing campaign.
FAQ's
What are the benefits of working with Virgin Incentives?
We're honest and straightforward, knowledgeable, and enterprising. Our service is designed to deliver peace of mind. Our aim is to make you happy, but we also go out of our way to ensure your customers enjoy their experience. Here's what to expect working with us:
Free & Easy
No management fees, no nasty surprises. And you'll find us easy and fun to deal with.
Above & beyond
Your dedicated Account Manager will be by your side and on your side. We'll ensure things get done as efficiently as possible.
Dotted & crossed
The more attention to detail we pay, the more you can relax. Accuracy and efficiency are our top priority.
What is the Virgin Go-On-It Guarantee?
We're committed to helping all our experiences be enjoyed when the time's right during these difficult times. The Virgin Go-On-It Guarantee is our way of supporting you in the months ahead. Whether you're looking to buy, or have an experience at the ready, we want you to know that you're completely covered:
Flexible Booking
We're keeping things extra flexible, with free extensions available to find a date that's right for you and your customers.
Free Exchanges
More of a llama-trekker than a fine-diner? Worried about missing the mark with an outside-the-box gift idea? Exchange onto any experience at any time, totally free.
Free Instant Delivery
Fire off incredible experiences to inboxes everywhere with e-vouchers, delivered instantly, anywhere, and contact-free.
Heartfelt Service
This one's in our DNA, and we know it's needed now more than ever.
What are popular customer gifting options?
If you want to really focus on client retention and keep your loyal customer base or reward a lovely new customer, it's time to get creative. We've rounded up 10 of our best experiences that you can gift to your clients.