Hello there! It's that wonderful time of the year when we enjoy National Gratitude Month and also start to think about the approaching Thanksgiving holiday. As you prepare to give thanks, we're here to help find ways you can show gratitude to your employees and show how much they mean to your organization. After all, a little appreciation can go a long way in boosting morale and fostering a positive workplace culture.
At Virgin Incentives, we know that rewarding and recognizing your hardworking team is essential. That's why we've put together a list of seven heartwarming and creative ways for businesses to express their gratitude to employees. Let's dive in!
1. Personalized Thank You Notes: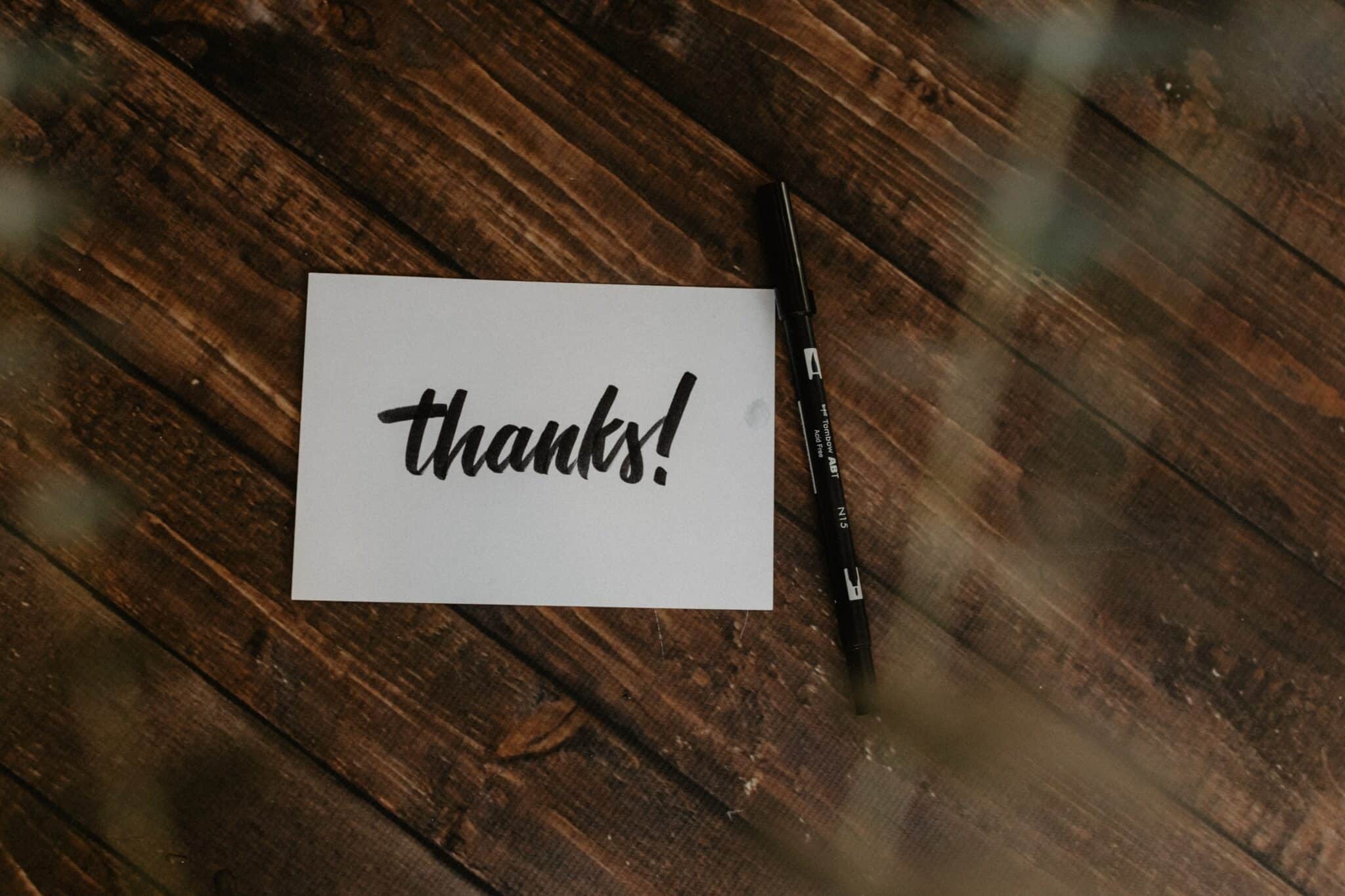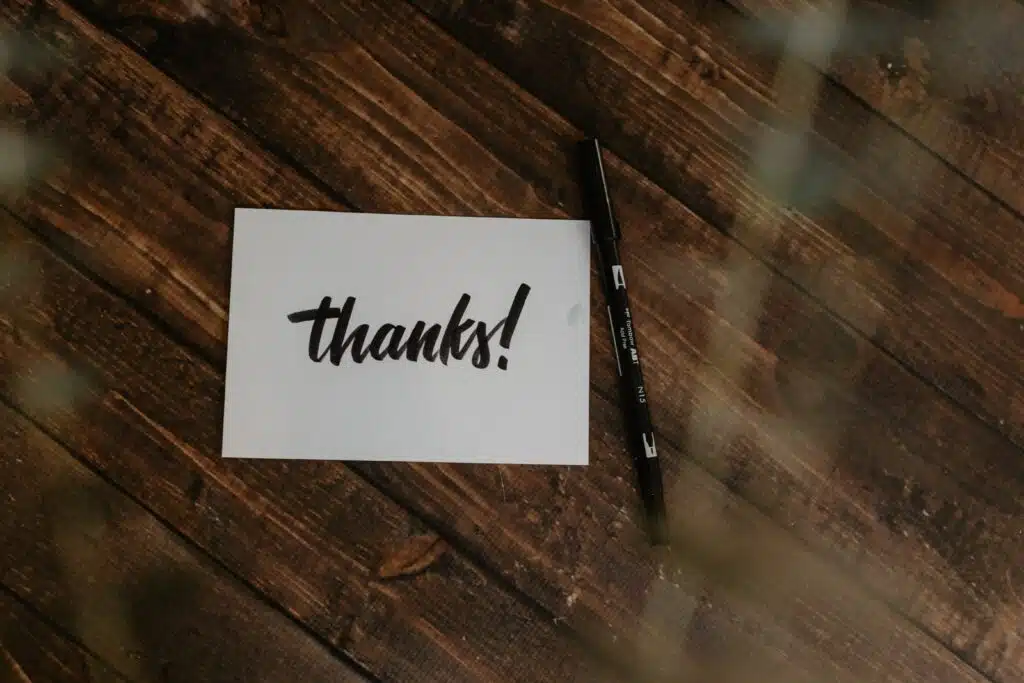 Encourage your leadership team to take the time to write heartfelt thank-you notes to each employee. These notes should go beyond the standard appreciation and highlight specific instances or qualities that make each team member valuable. Handwritten notes carry a personal touch and can be kept as a keepsake. They show employees that you've taken the time to acknowledge their hard work and that their contributions haven't gone unnoticed. 
2. Surprise Recognition Celebrations:
These 'thank you celebrations' can be unannounced, spontaneous events to acknowledge and appreciate your employees' hard work. Think about surprising your team with impromptu events like a surprise pizza party, a casual coffee break with treats, or even an afternoon ice cream social. It demonstrates that you're paying attention to their efforts and that you're willing to go the extra mile to make them feel valued. These celebrations foster a sense of belonging and camaraderie among the team. These surprises not only lift spirits but also create memorable moments.
3. Unique Experience Days: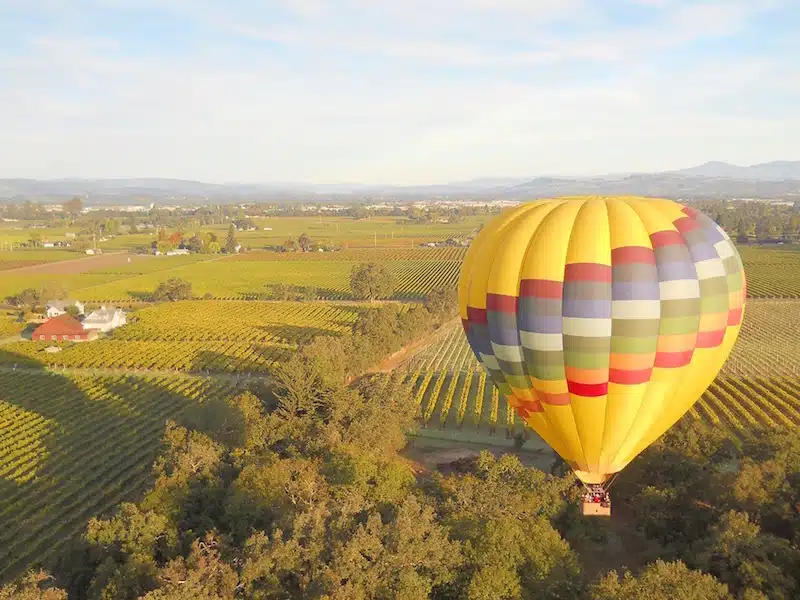 Unique experience days can be a great way to show gratitude to your employees. Consider offering experiences like spa days, hot air balloon rides, or supercar driving experiences as a way to say thank you. These memorable experiences provide a break from the routine and create lasting memories, making your employees feel truly appreciated. Here at Virgin Incentives, our experiences convey that you value your employees not just as employees but as individuals with interests and desires outside of the workplace.
4. Employee Recognition Programs:
Employee recognition programs are systematic and ongoing efforts to acknowledge outstanding performance. These programs can include regular awards, certificates, and public recognition within the organization. For National Gratitude Month, one of the ways you can show gratitude to your employees is by creating a structure where the team can nominate their peers for recognition, ensuring a culture of appreciation. Invest a little more in your recognition program for this month in order to cater for the extra rewards as your colleagues recognize each other. 
5. Thank You Video Messages: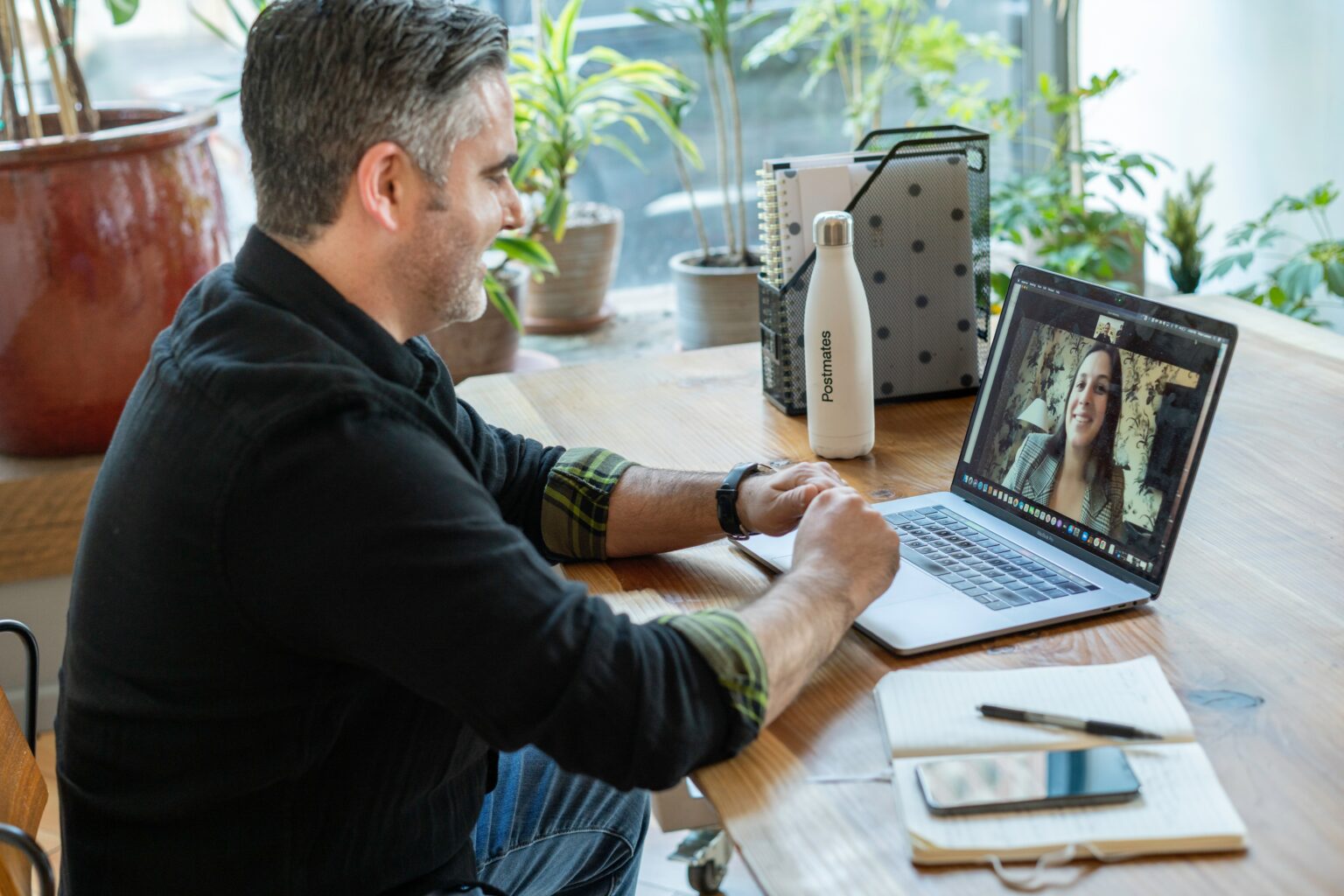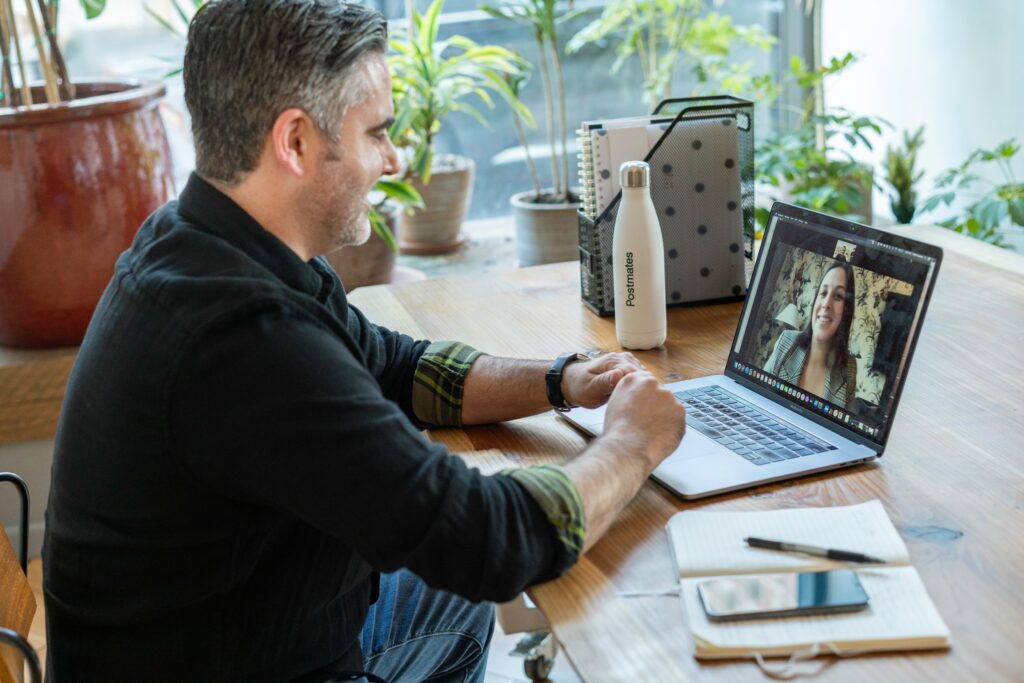 Video messages from leadership can have a significant impact. Gather personalized video messages from company leaders, expressing their gratitude and appreciation for the hard work of your employees. These video messages can be compiled into a montage and shared during a team meeting or through internal communication channels. Video messages feel more intimate and can convey emotions better than text alone. These videos create a sense of connection and transparency between leadership and the team.
6. Gratitude Challenge:
The gratitude challenge encourages employees to share what they're grateful for, fostering a culture of appreciation. Set up a bulletin board where employees can post notes or create a dedicated channel on your company's internal communication platform for this purpose. It's a simple and ongoing way to keep gratitude at the forefront of your workplace. The gratitude challenge is a great way to involve employees in the appreciation process and ensures gratitude doesn't just come from management and can be shown by colleagues. 
7. Gift Cards: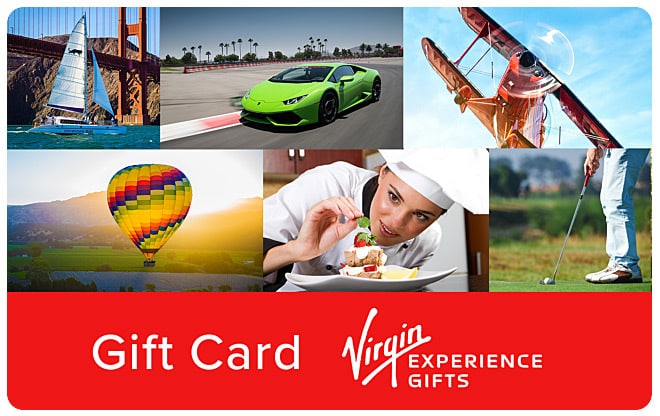 Gift cards can be a versatile way to show appreciation to employees. Consider offering them in varying denominations for nice things they wouldn't usually spend money on such as restaurants, days out, getaways etc. This allows employees to choose gifts that align with their personal preferences, making the gesture thoughtful and practical. The Virgin Experience Gifts eGift Card is perfect for this as your team members can choose anything from a NASCAR drive to a relaxing spa day, plus you can gift this instantly via email. 
These are great ways to show gratitude to your employees and incorporating them into your company's culture can help create a work environment where employees feel valued and appreciated. It's a win-win situation – your team members are motivated and happy, and your organization benefits from increased engagement and productivity. During National Gratitude Month and beyond, these strategies can make a positive impact on your workplace culture and employee satisfaction. Talk to use about your Thanksgiving plans and your reward and recognition strategies: