The UN's World Environment Day movement promotes global awareness and action to save our planet from environmental impacts, with the goal of ensuring a healthy global environment for current and future generations. As employers within an environmentally-conscious workplace, how can you and your employees do your part to make a difference in the world from your workplace? How can you ensure that your reward and recognition strategy is sustainable and eco-friendly in order to recognise World Environment Day at work?
We've picked up a number of amazing experiences that go hand-in-hand with an ethical and eco-friendly lifestyle, whether you're looking for unique sustainable gifts for your teams or simply fancy experiencing something new, with your colleagues, while knowing you're helping the earth.
Sustainable Employee Rewards
Luxurious hotels, plant-based cookery courses and sustainability workshops are all waiting to be enjoyed. Discover our favourite eco-friendly experiences below. 
Foraging Experience with Totally Wild

Totally Wild firmly live up to their name, extending expertise into the world of wild foraging; a 3-hour course covers everything from a deep dive into the topic of wild food, the opportunity to harvest your own, to cooking up a sustainably-sourced feast and tucking in.They also offer group outings, and they're available all over the UK.

Find out more >
Vegan Cookery Class at The Vegetarian Society Cookery School

Ideal for novices and skilled chefs alike, this class is run by experienced tutors with ethically-sourced, top-quality ingredients, these fantastic workshops focus on making plant-based cuisine more accessible at home. No cookery class is complete without tastings - rest assured there's plenty of those, too.

Find out more >
Coastal Eco-Escape at The Green House, Bournemouth

A guaranteed crowd-pleaser for the environmentally conscious. Championing the phrase 'eco-chic', The Green House boasts a legion of awards and four stars to its name. Each bespoke guest room comes adorned with a King-Size bed, beautiful furnishings and plenty of luxurious added touches.

Find out more >
Sustainable Urban Beekeeping and Honey Craft Beer Tasting

Discover the secrets of urban beekeeping at award-winning Hiver Beers in London. The two of you can don your bee suits and get up close to the hive as you learn about what goes into the process of caring for bees and producing honey. Afterwards, you'll get to sit down and enjoy a tutored honey beer tasting session, complete with delicious food pairings.

Find out more >
Botanical Extracts Workshop at the Seilich Wildflower Meadow

Virgin Start Up Seilich Botanicals was born from the creator's love of nature, and informed by 20 years of expertise in the nature conservation sector. As the first company in the UK to gain Wildlife Friendly Certification, it's safe to say this is about as eco-friendly as it gets. Experiences offer people the chance to create their own botanical extracts and natural skincare.

Find out more >
Organise a World Environment Day Event
People coming together to act is the main aim of World Environment Day. So, regardless of how big or little your company is, you can make a difference.
Why not gather your team and talk about the potential of organising an event to recognise World Environment Day at work? There are numerous activities in which you can participate. Consider fundraising ideas or simply helping to clean up rubbish in your neighbourhood. Planning a World Environment Day event gives you and your team the satisfaction of doing something positive. It also promotes your brand and demonstrates that you are a responsible and caring organisation. 
Here at Virgin Incentives, we have got involved with our own monthly initiative both in the UK and in the US by volunteering to go out into our local area or nearby green space and pick up litter. The teams from both sides of the pond always have a great time, as it is a fantastic team bonding activity as well as helping to make the world a little greener.
Here are some other simple ways to promote World Environment Day while also cutting your company's carbon footprint.
Set up a cycle to work scheme 
Use lower wattage and energy saving light bulbs instead of high energy bulbs
Select organic products such as fairtrade coffee and tea
Try to use recycled office stationery and supplies 
Always try and avoid paper where possible! Take the step to go digital
Implement hybrid working to reduce the amount of employees driving to work
Raise awareness to your teams with regular updates of what the company is doing to reduce their carbon footprint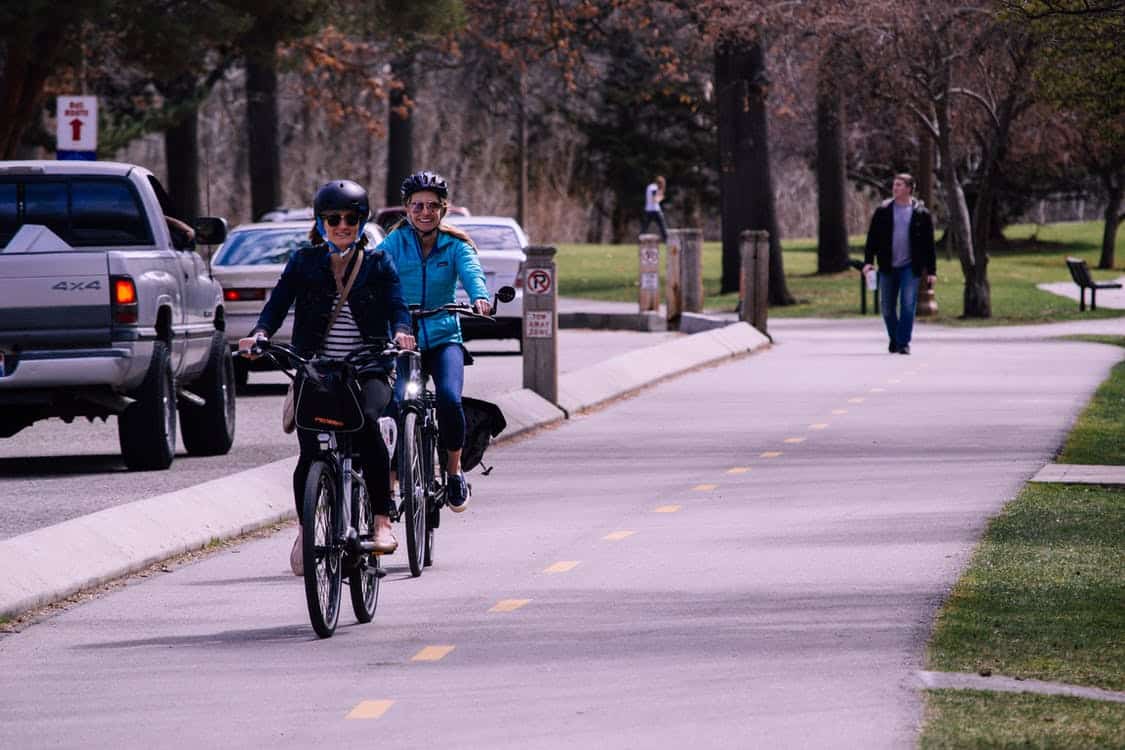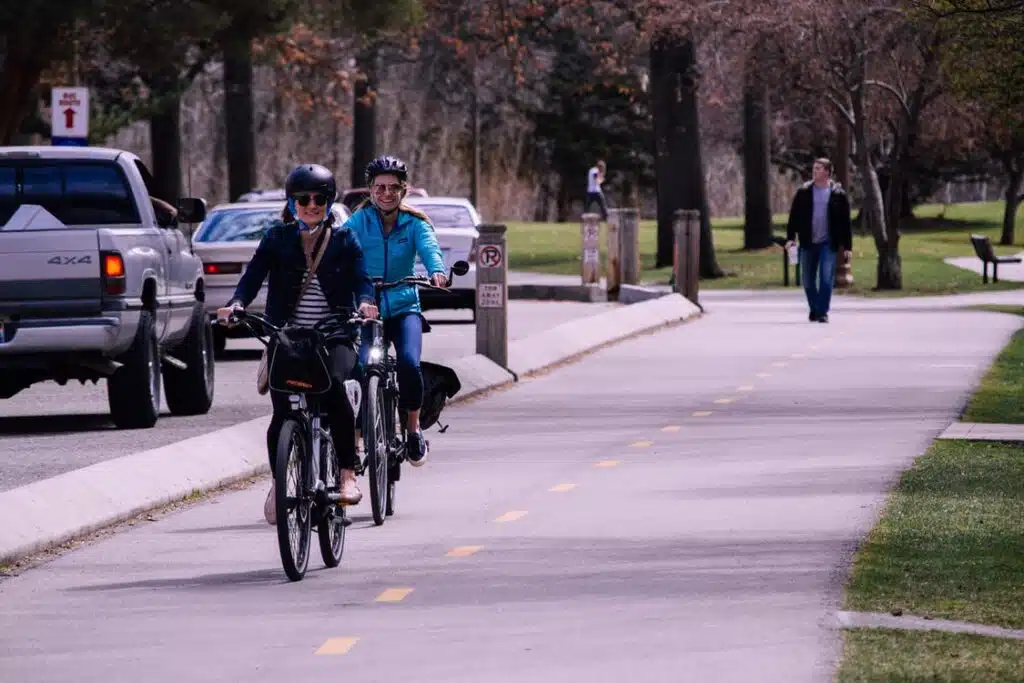 Climate change and environmental damage have serious consequences that impact us all. If you are participating and recognise World Environment Day at work, you, your colleagues, and your company demonstrate that you recognise the importance of protecting and preserving the environment in which we live.
Want to discover the very best eco-friendly and sustainable rewards for your employees? Get in touch with us below to find out more information: