Liven up your employees' work-life balance and encourage your people to learn new skills and get inspired with new endeavours. Here's a round-up of June's new experiences for employees that you can gift as a corporate reward to increase employee engagement and motivation.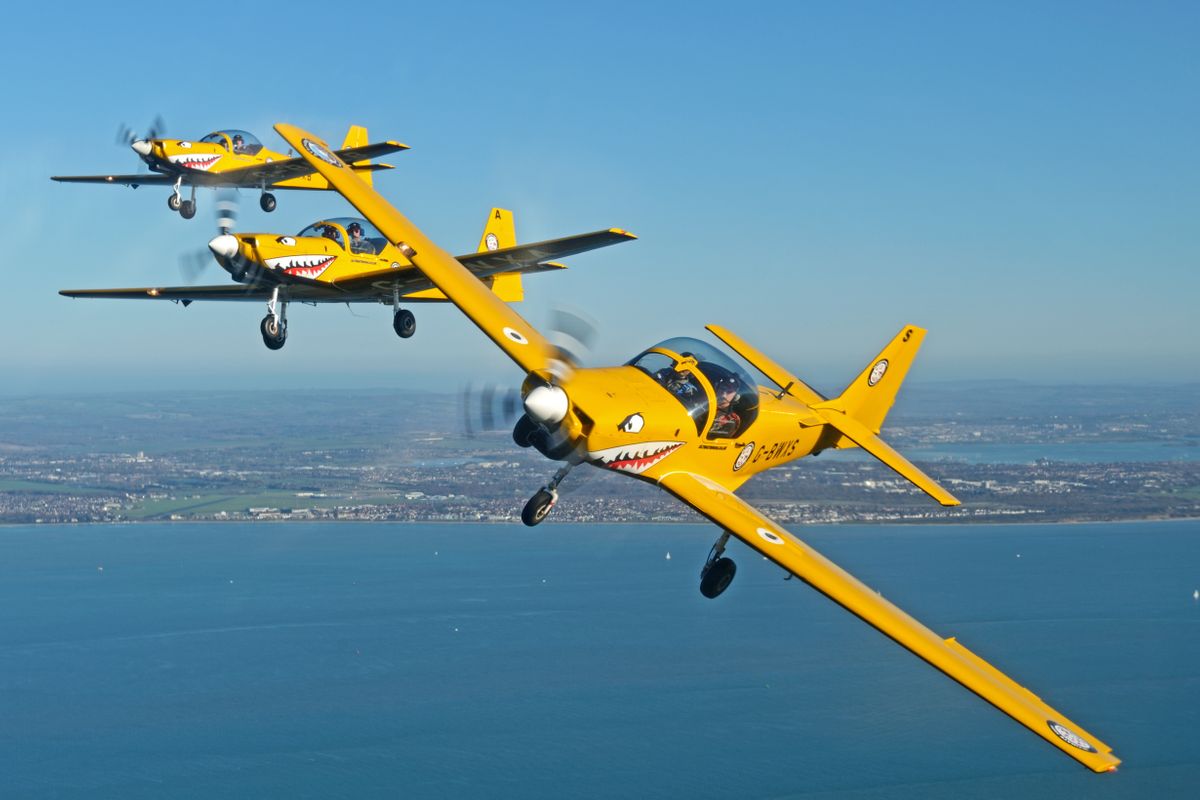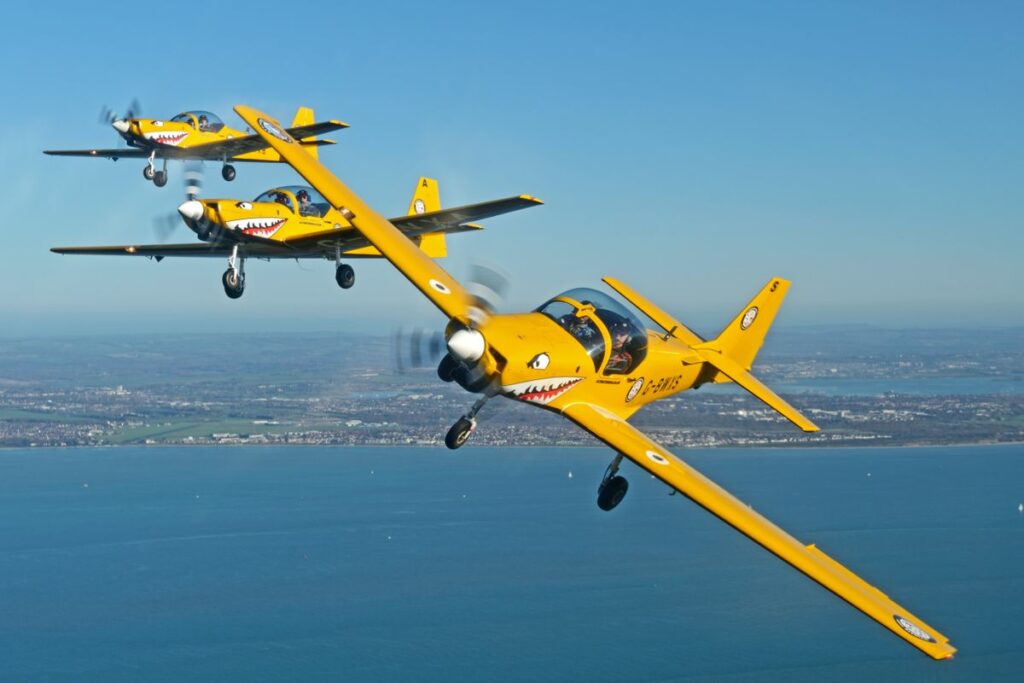 If your employees loved the movie and always thought they'd make a top pilot in a fighter aircraft then this experience is perfect for them. Your employees will receive training from an ex-military pilot and take to the skies in an ex-military T67 Firefly plane to re-create those awesome moves they witnessed in the film, is this not every Top Gun fanatic's dream? Why not gift this extraordinary opportunity as a special reward at work and let a lucky employee fly some aerobatic manoeuvres, before being introduced to tail chasing and air combat – the ultimate encounters in an adrenaline fuelled flight.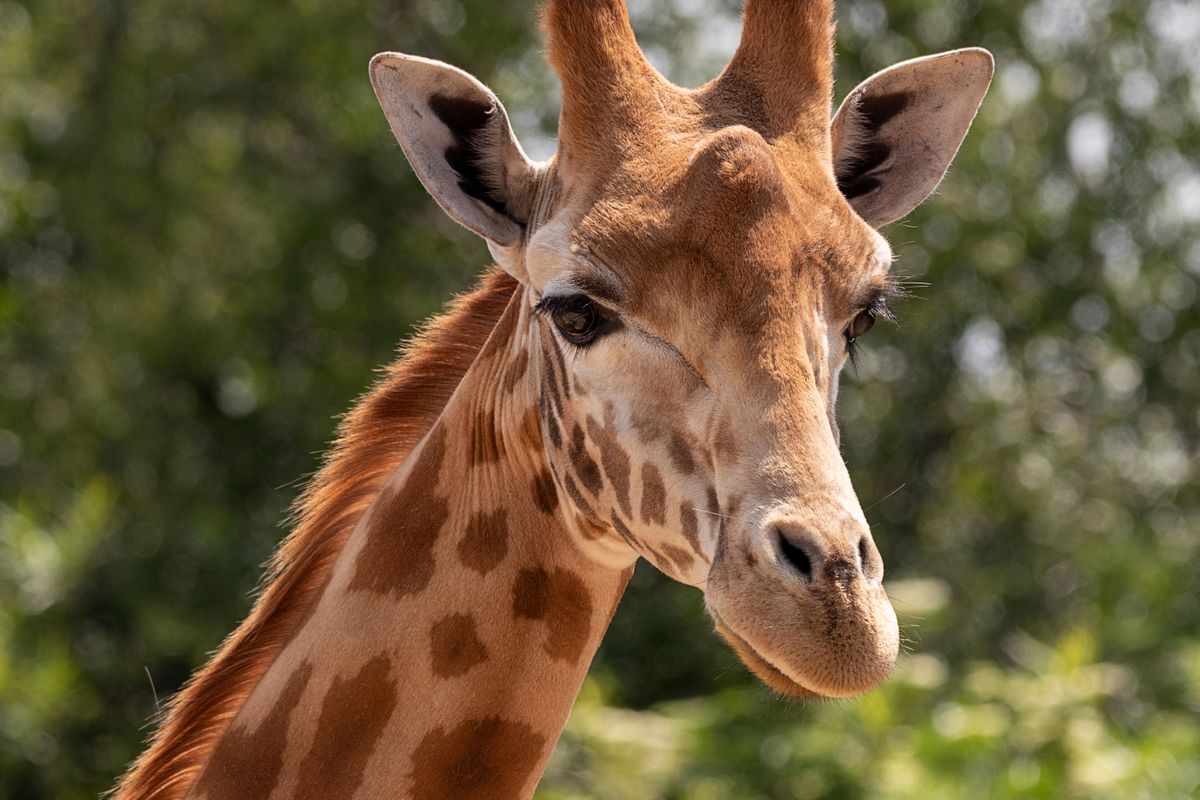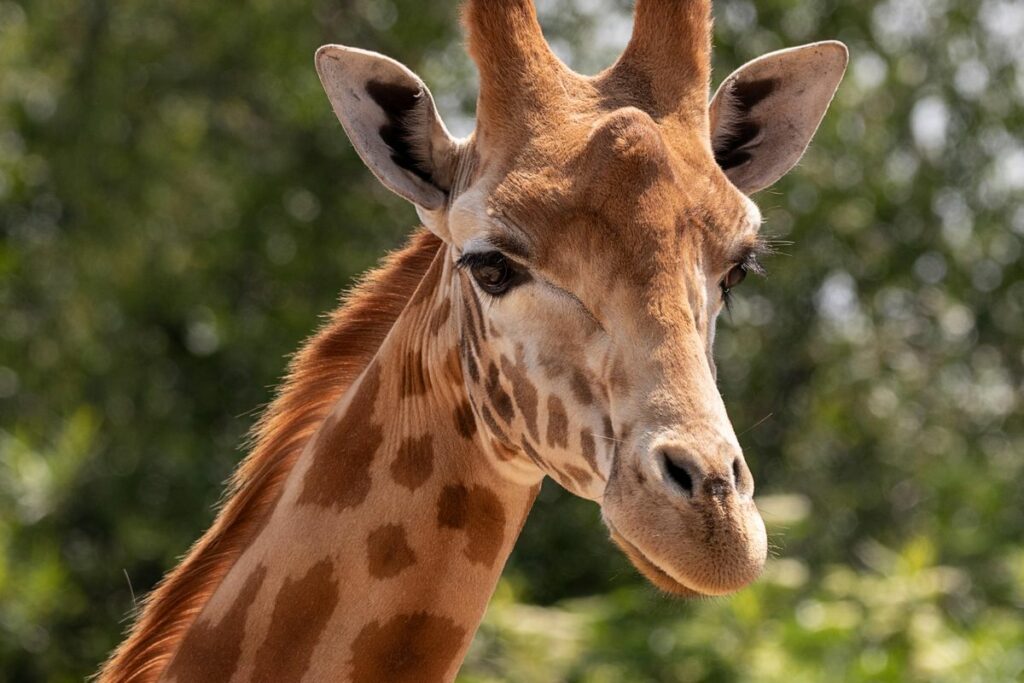 Treat your employees to a Giraffe experience at At South Lakes Safari Zoo, they'll have the chance to get up close to these amazing animals with this Kordofan Giraffe Encounter. Your employees will join the keepers inside the enclosure 'Africa' to meet the female tower of Kordofan Giraffes face to face – while they learn all about these critically endangered giraffes, your employees can explore where the girls eat, sleep and poop. Find out who is the bossiest and why Eloise gets a weekly pedicure. Afterwards, the participants will head to the Top Giraffe House, home to boys Kofi and Ekundayo, to discover why these boys are so special. Your employees may even get the chance to hand feed them and capture the perfect giraffe pic. If you want to reward a unique experience, meeting giraffes is definitely one to tick off the bucket list. This experience includes all-day entry to the zoo, to see the other 1000 residents from Critically Endangered Sumatran Tigers to Hermann's tortoises to Vulnerable African Lions and take a walk through the free flying vulture aviary. Plus a 10% discount on food purchases in Tibor's restaurant.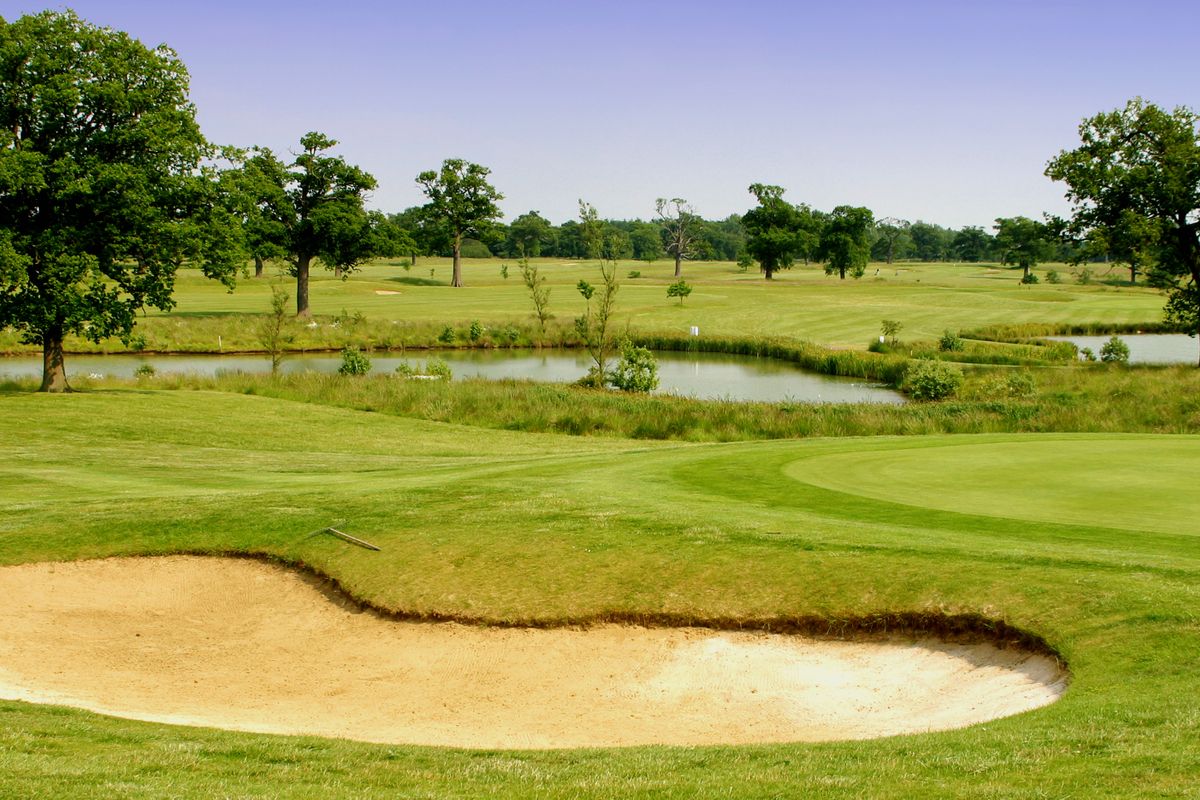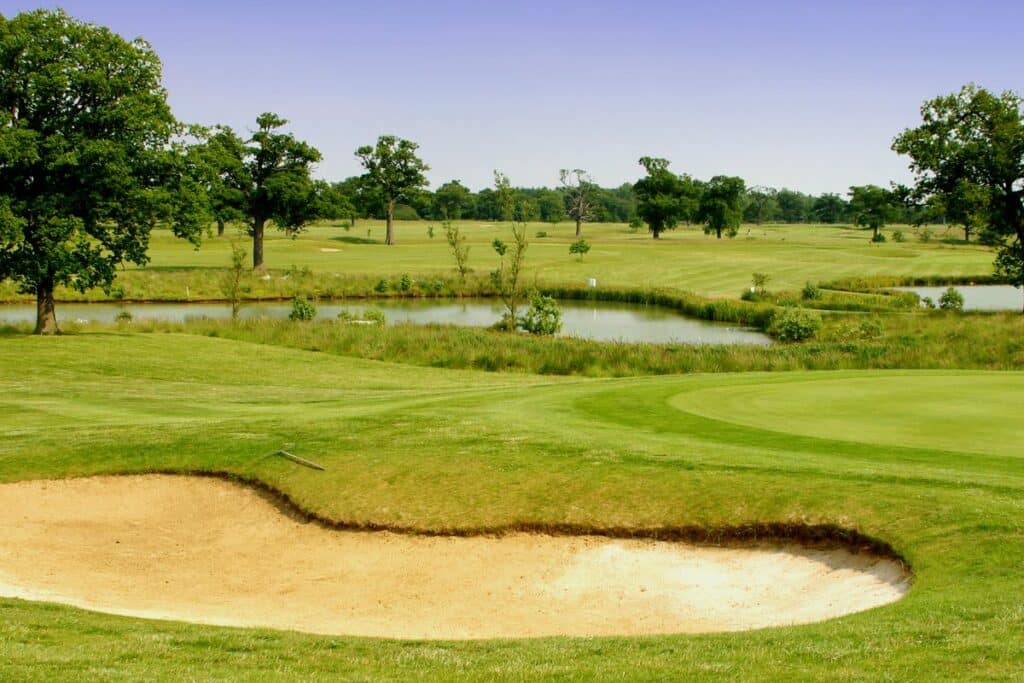 Let your colleagues get away from it all with this One Night Golf Break with Three Course Dinner For Two at Whittlebury Hall. The two recipients can play an 18-hole round of golf on Whittlebury Hall's spectacular golf course, situated in the beautiful rolling countryside of south Northamptonshire. In the evening, they'll enjoy an exquisite three-course evening meal. Following a restful night's sleep, your colleague and their friend or loved one can start the day right with a hearty breakfast before checking out. The perfect life-enhancing spa break to share with someone special.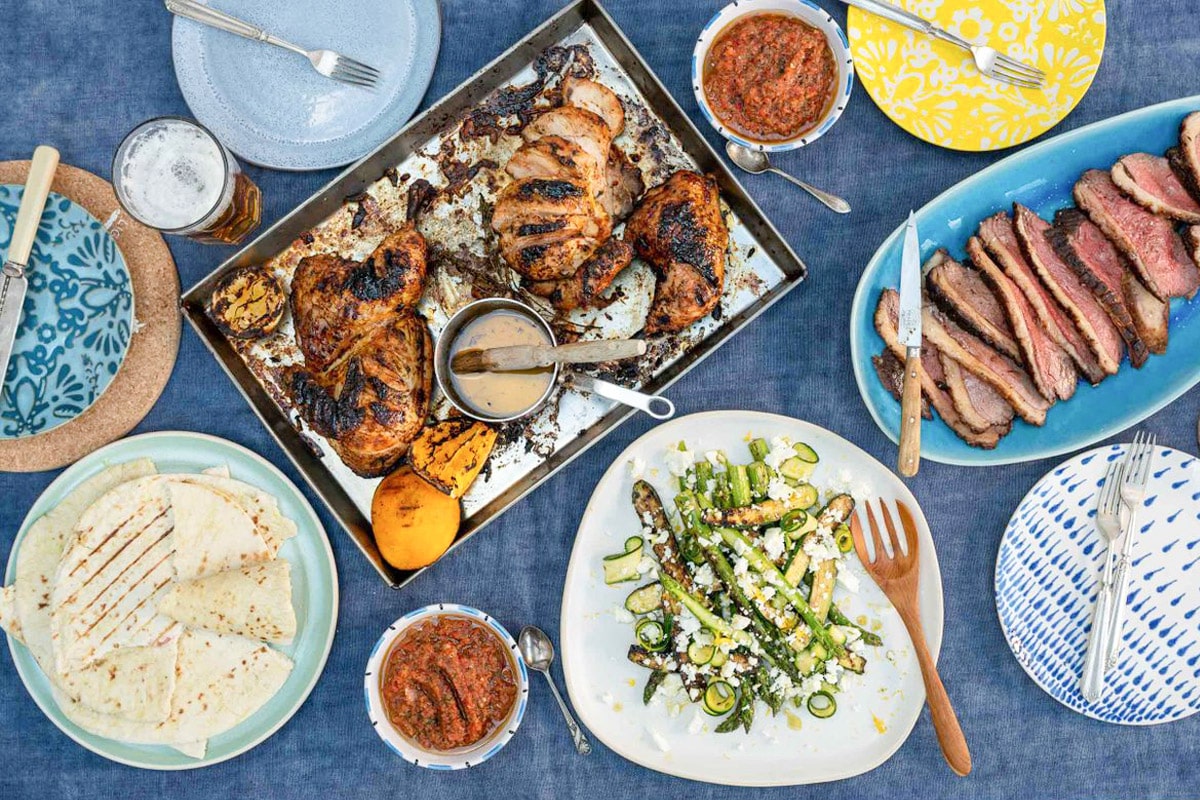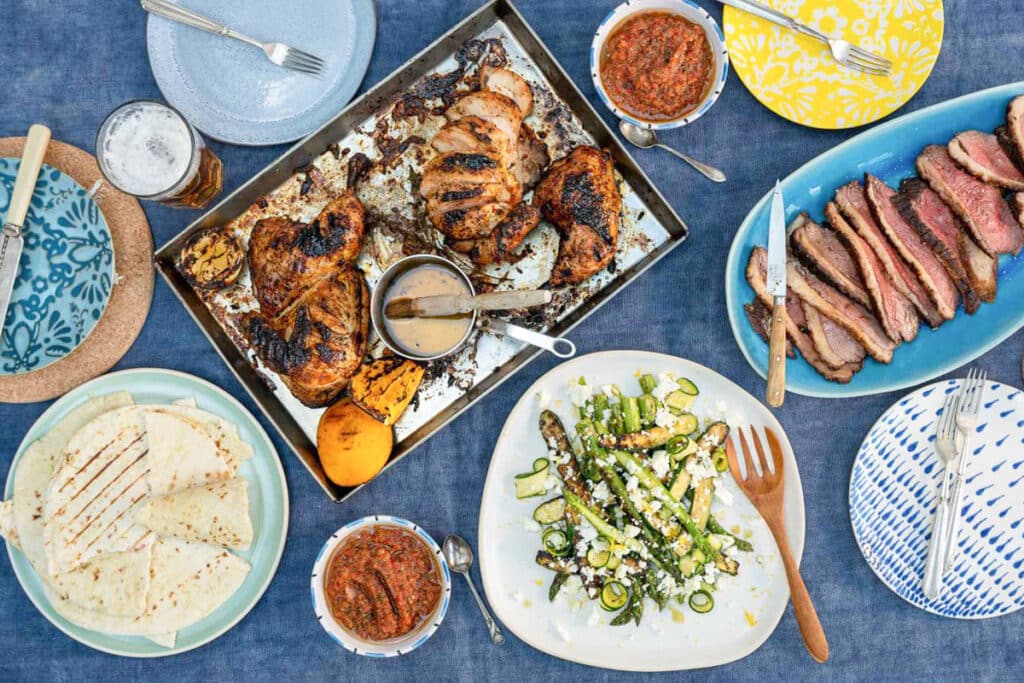 It's time for your co-workers to crank up the fun with The Cookaway BBQ Recipe Box for Two. Created by MasterChef finalist contestant Jack Lucas, choose from mouth-watering meat or vegetarian options. Reminiscent of the smoky smell of chargrilled meat in summer, the meat box contains award-winning British rump cap beef steak with artisan flatbreads and plenty of sides. The outrageously good vegetarian box is packed full of barbecue flavour with juicy portobello and oyster mushroom shawarma, meat-free burgers and more. Suitable for all abilities, your co-workers will follow the step-by-step guide as they grill their way to the perfect barbecue. Don't worry instructions are included for cooking in a pan or oven if the British weather doesn't cooperate. On activation of the voucher, your co-workers will be contacted by The Cookaway team to arrange details for the delivery of their choice of BBQ box. They'll find all the pre-measured fresh and larder ingredients they need to create the dish.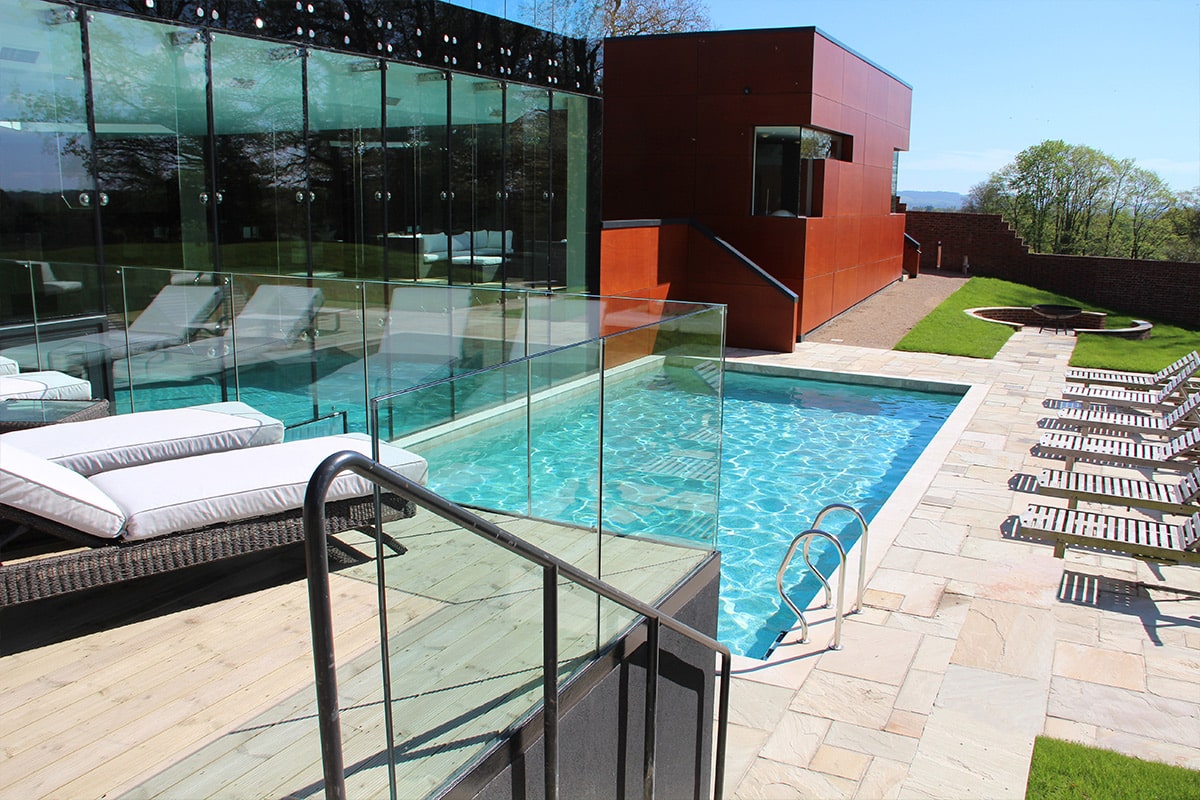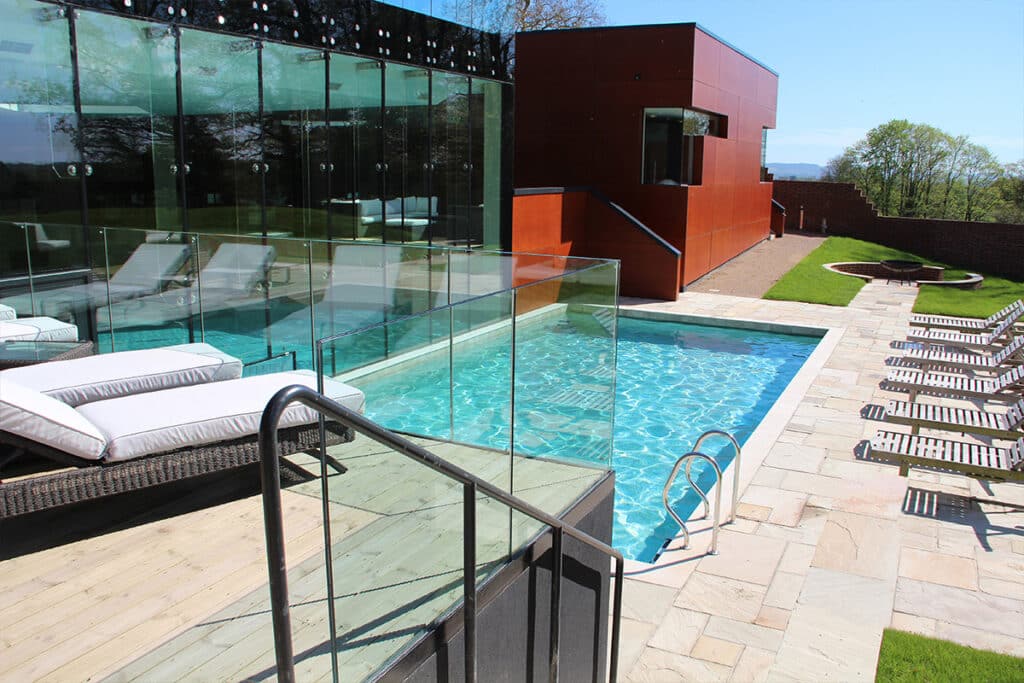 Treat your team to some time out with this Spa Treatment and Sparkling Wine Afternoon Tea for Two at the Luxury Ockenden Manor Hotel and Spa. Full of history, character and charm, Ockenden Manor offers the perfect spot for unwinding in style. Your team members will have full use of the luxury spa and the swimming pools for the afternoon, as well as their choice of either a 30 minute Elemental Booster Facial or a 25 minute Elemental Muscle Melt Massage. The experience also includes a full afternoon tea brimming with homemade sweet and savoury delights, and top things off with a glass of Sussex sparkling wine for good measure. If your team is in need of some pampering and indulgence, look no further.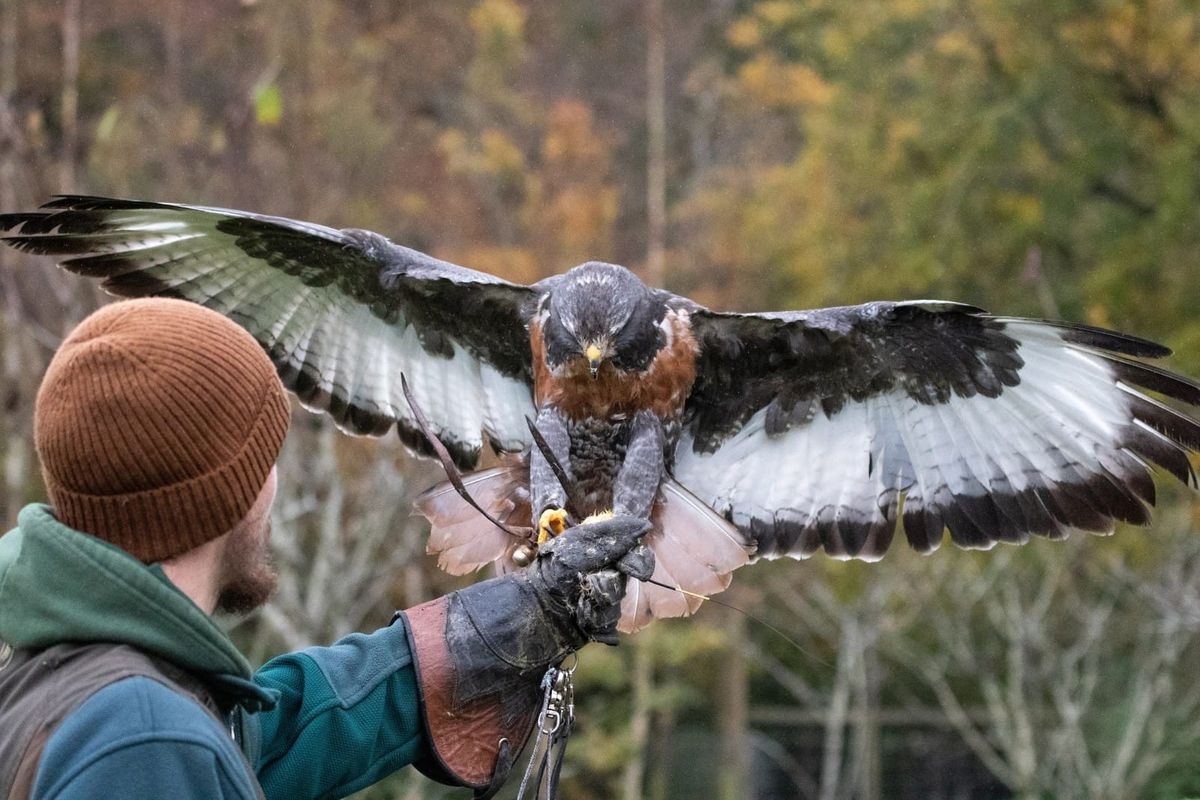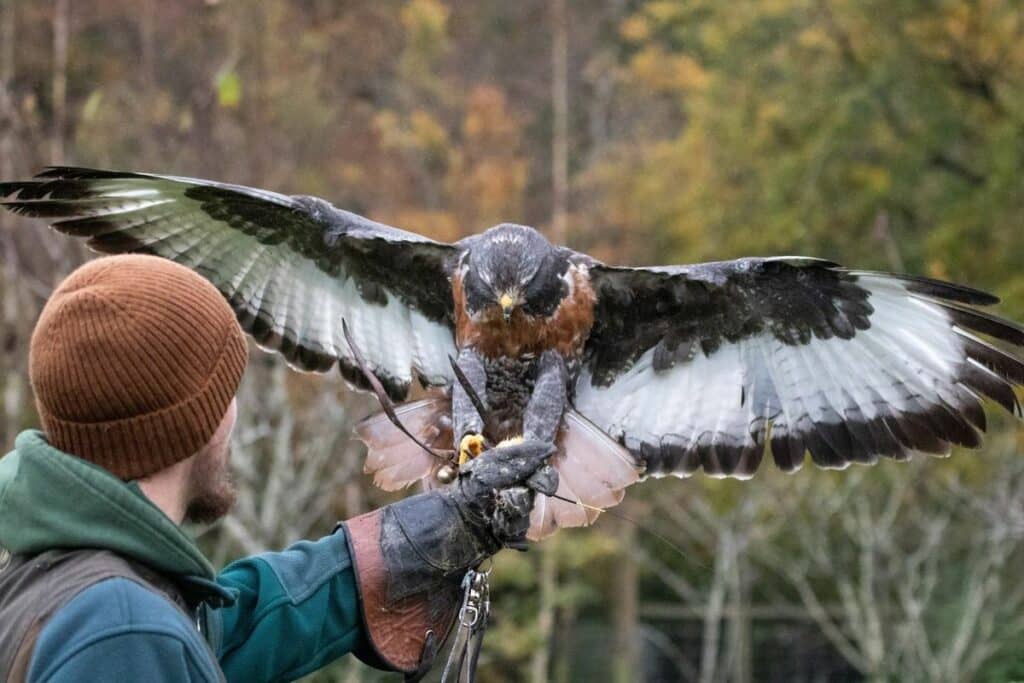 The bird lovers at your workplace will love to be able to get close to these magnificent creatures and learn the skills required to fly our feathered friends with this Birds of Prey Experience for Two at Willow's Bird of Prey Centre. Taking place in a 22 acre beautiful woodland setting, a trained falconer will lead a two hour session on birds of prey. The two recipients will get the unique chance to handle and fly a number of birds and enjoy a marvellous display from these incredible creatures. With morning or afternoon sessions available, this is an experience that will truly create memories.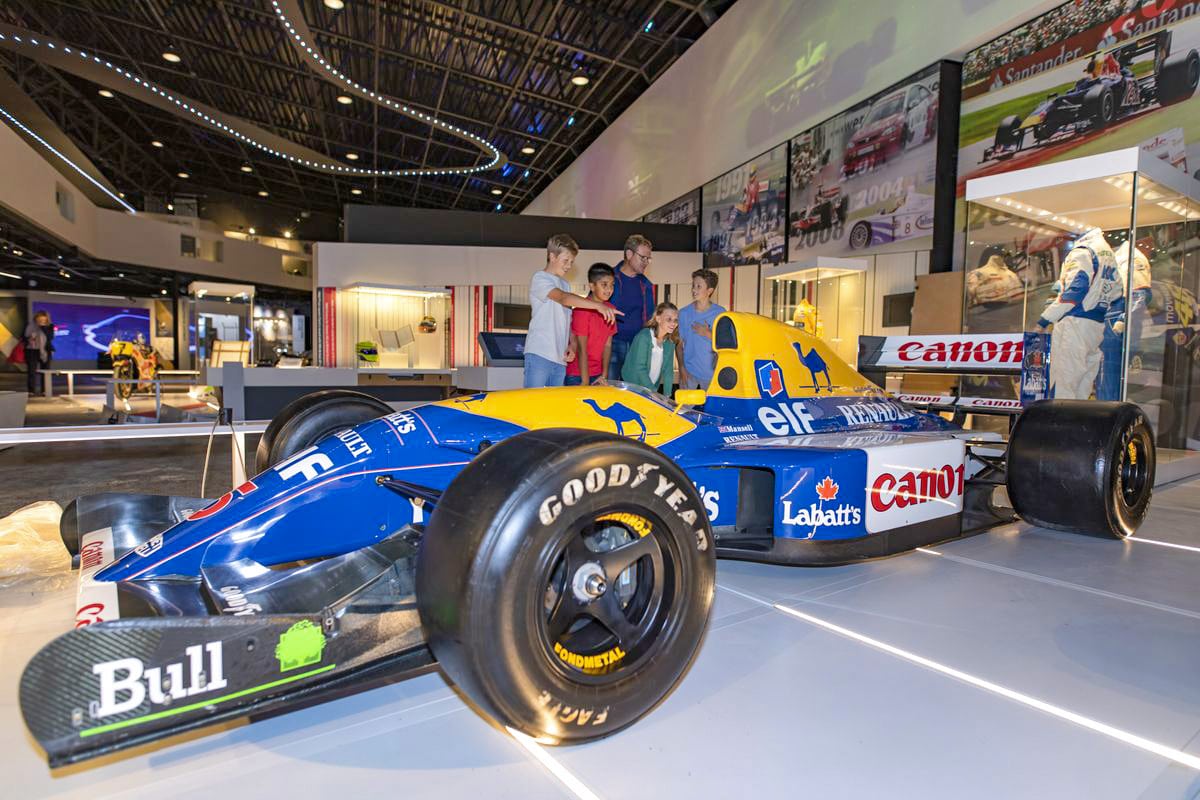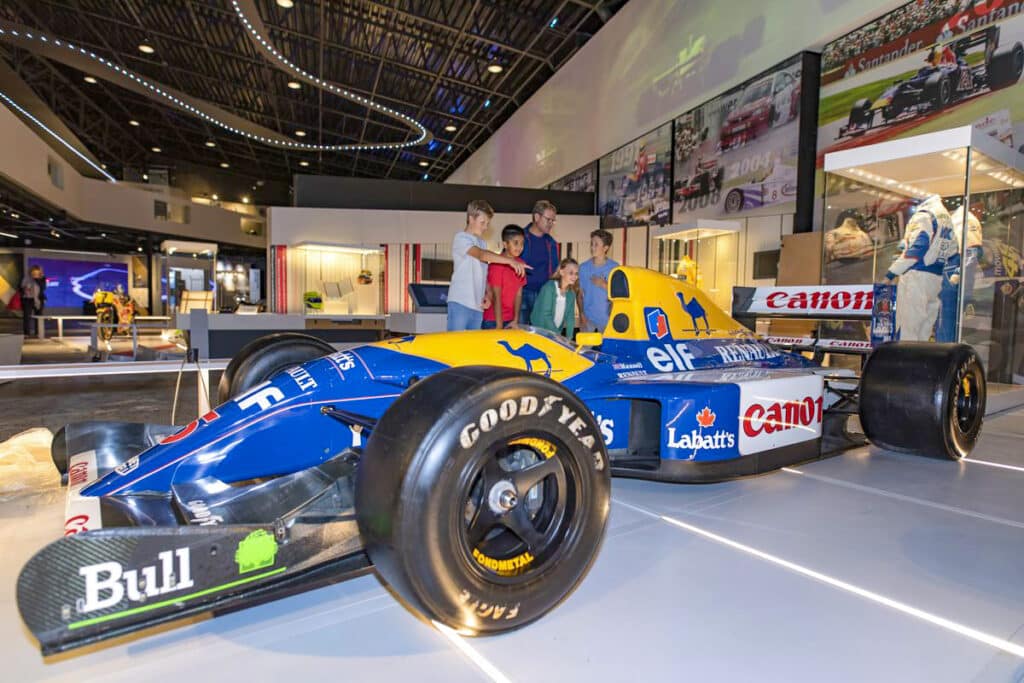 The Silverstone Interactive Museum is an immersive visitor attraction which celebrates the past, present and future of Silverstone and British motor racing. Over 60 hands-on exhibits give visitors the opportunity to try out a variety of activities. In addition to the hands-on fun, the museum features some of the most iconic cars and bikes that have played a part in the 70-year history of Silverstone including Mansell's iconic "Red 5", an E.R.A from the first ever Grand Prix and Barry Sheene's 1979 Suzuki motorbike. Kids will be able to climb into a replica Grand Prix car, practice their skills as an RAF pilot and try commentating on a race. A thrilling immersive film show – the ultimate lap of Silverstone – brings together some of the circuit's most famous racing moments and is the perfect way to round off each visit. There's something for the whole family to enjoy!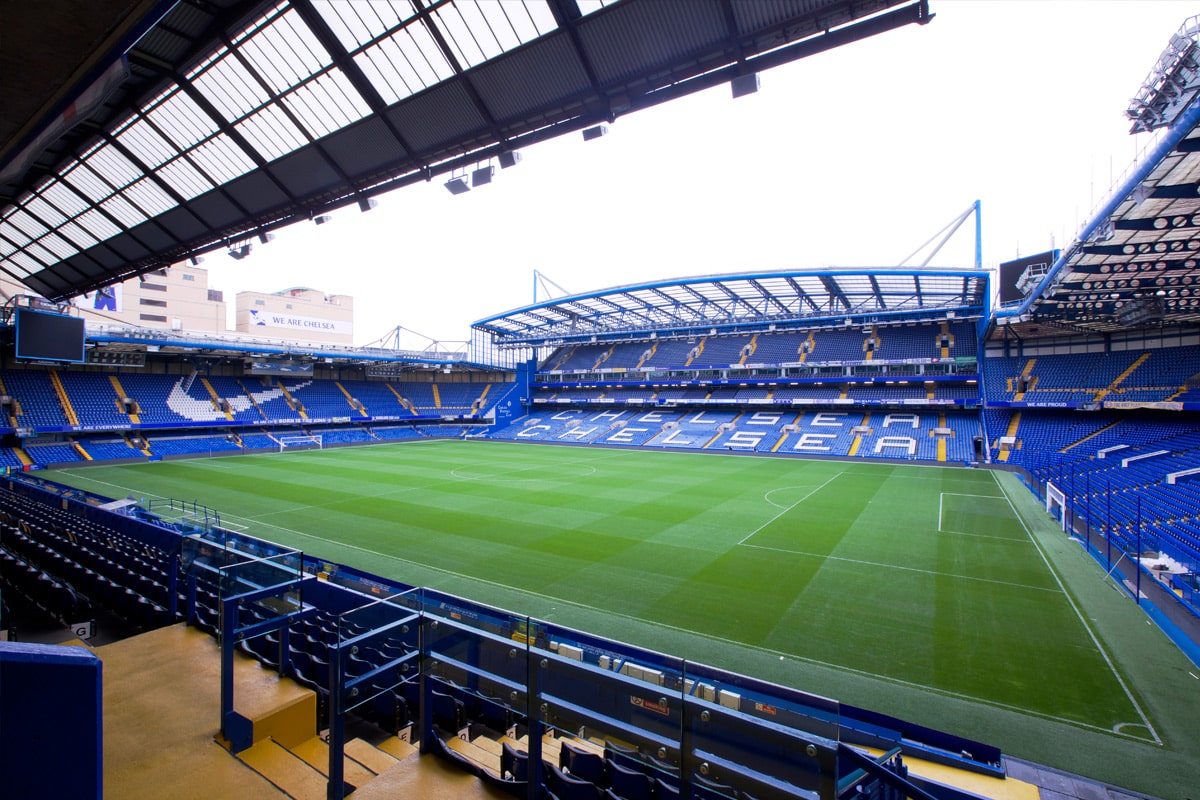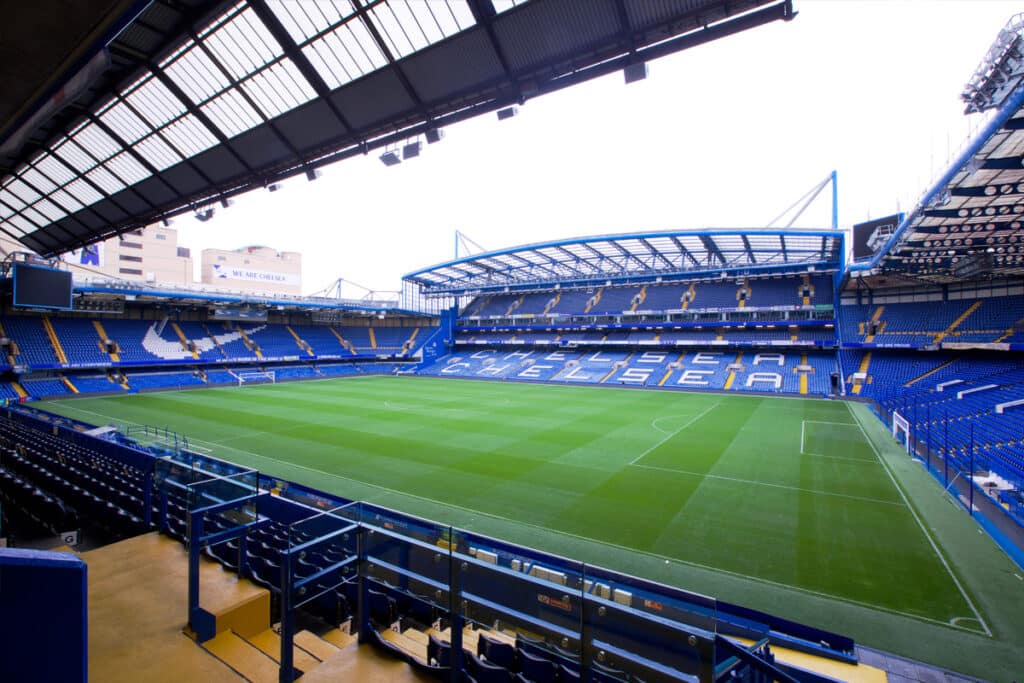 Chelsea FC have launched their fantastic interactive, self-guided stadium tour, and your colleagues can experience it together with their family thanks to this Family Chelsea Football Club Stadium Tour. The new Tour+ allows guests to upload stunning content including 360 degree videos and have access to an unparalleled collection of content. A knowledgeable tour guide will also share stories of the club from 1905 to today. Exploring areas normally reserved for players and officials, including the dressing room, players' tunnel and the dugouts. The immersive One Step Beyond experience recreates the atmosphere of a big European night under the lights at Stamford Bridge. With exclusive access to the museum, your colleagues can visit the Trophy Room with the brand-new exhibition showcasing all of Chelsea FC's silverware. Guests can take photos virtually with Thomas Tuchel or Emma Hayes, before departing with a special Chelsea FC souvenir lanyard as a memento.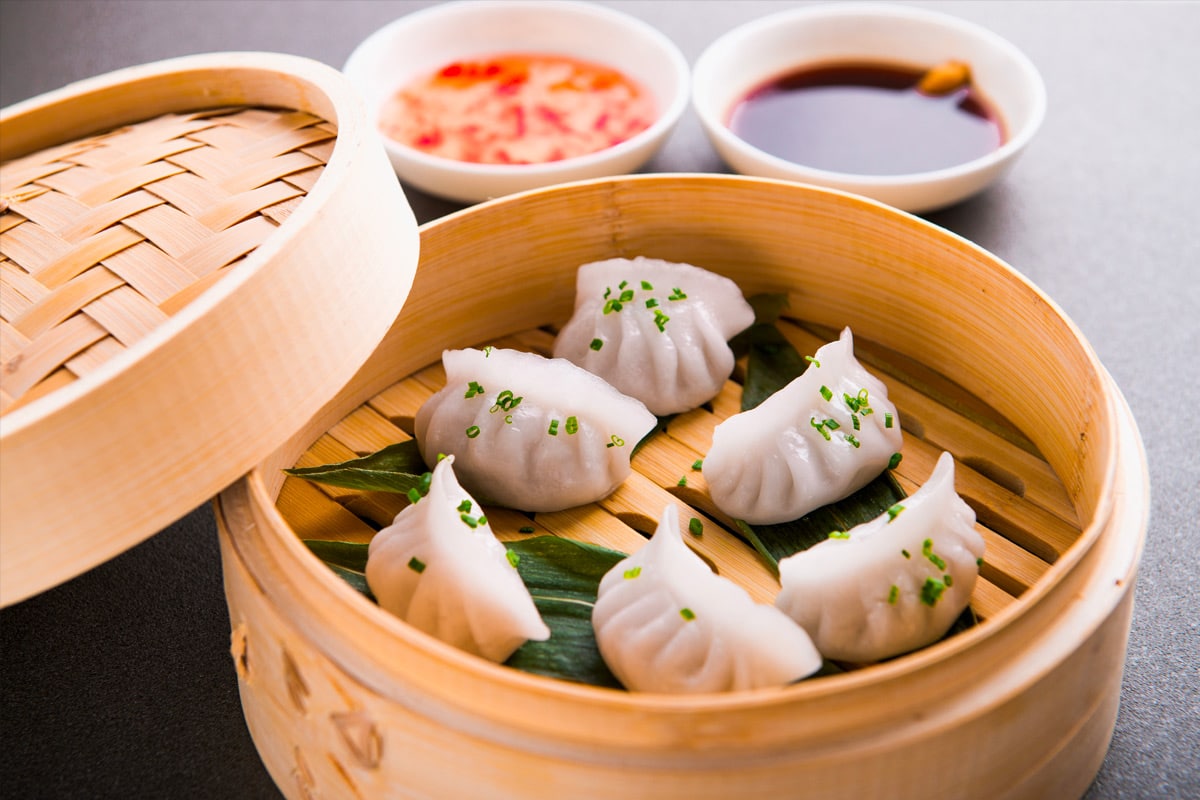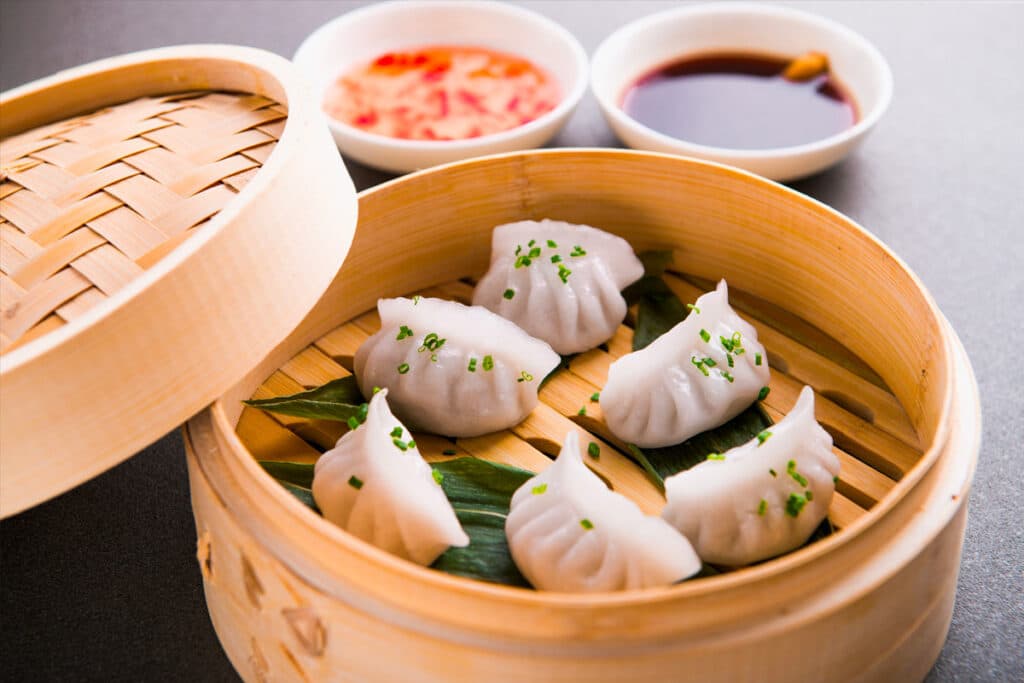 Your co-workers will learn from the experts with this Dim Sum Making Class for Two at Ann's Smart School of Cookery. From prep to service, this fantastic hands-on class will give your co-workers the skills they need to create delicious dim sum time and time again. They'll be making chicken and prawn dim sum, vegetarian gyoza, salt and chilli squid and beef tataki, topped off with wasabi mash. Along the way, the tutor will let everybody in on tips and tricks of the trade from professional chefs, perfect for making life back in the kitchen at home easier and more flavourful.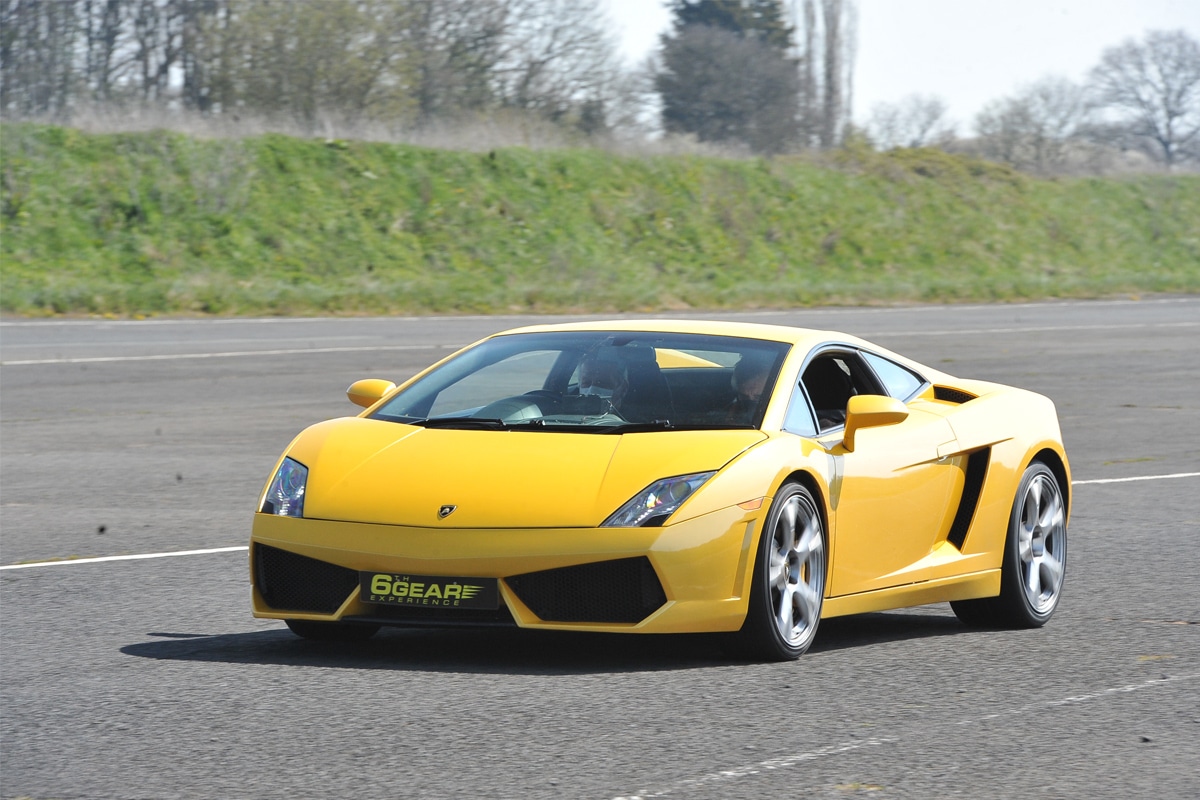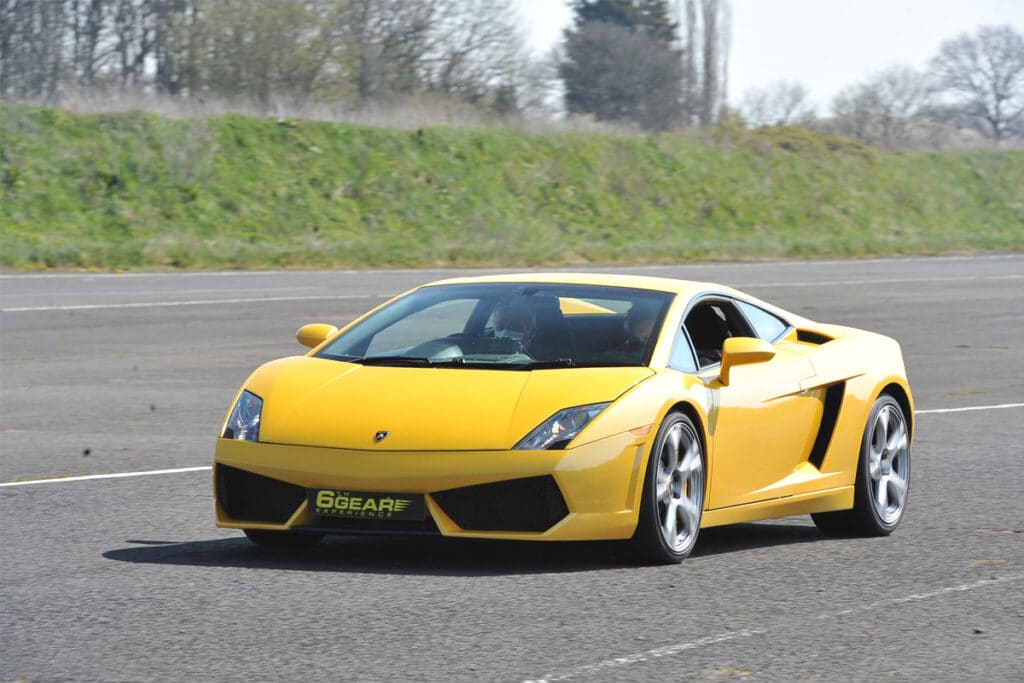 It's time to Buckle up for the ultimate driving experience with this Double Supercar Blast with a Demo Lap, Photo and Breakfast. The experienced driving instructor will take to the wheel with your team member in the passenger seat to demonstrate how to best handle the cars and the track. One lap later your team members can jump into the drivers' seat and take to the track as they drive three miles in each of the two supercars. Afterwards they'll take to the passenger seat of a performance saloon car for a high-speed passenger ride as the expert instructor lets loose. As part of the experience, your team also receives a breakfast voucher to redeem in the on-site café and a digital image to take home as the perfect memento of their fantastic day.
If you'd like to gift any of June's new experiences for employees as a corporate reward or want to find out how we can support your employee engagement program, give us a call on 0330 111 3030 or contact us below: