Awaken their wild side with our great range of adventure days out! Get ready to let the adrenaline soar with the UK's best adventure gifts and exciting activities which make great corporate rewards for adventure lovers. Whether you want to take their excitement to new levels with a High Ropes experience, embark on an immersive escape room challenge, or tick an animal handling experience off their bucket list, we've got adventure days of all shapes and sizes.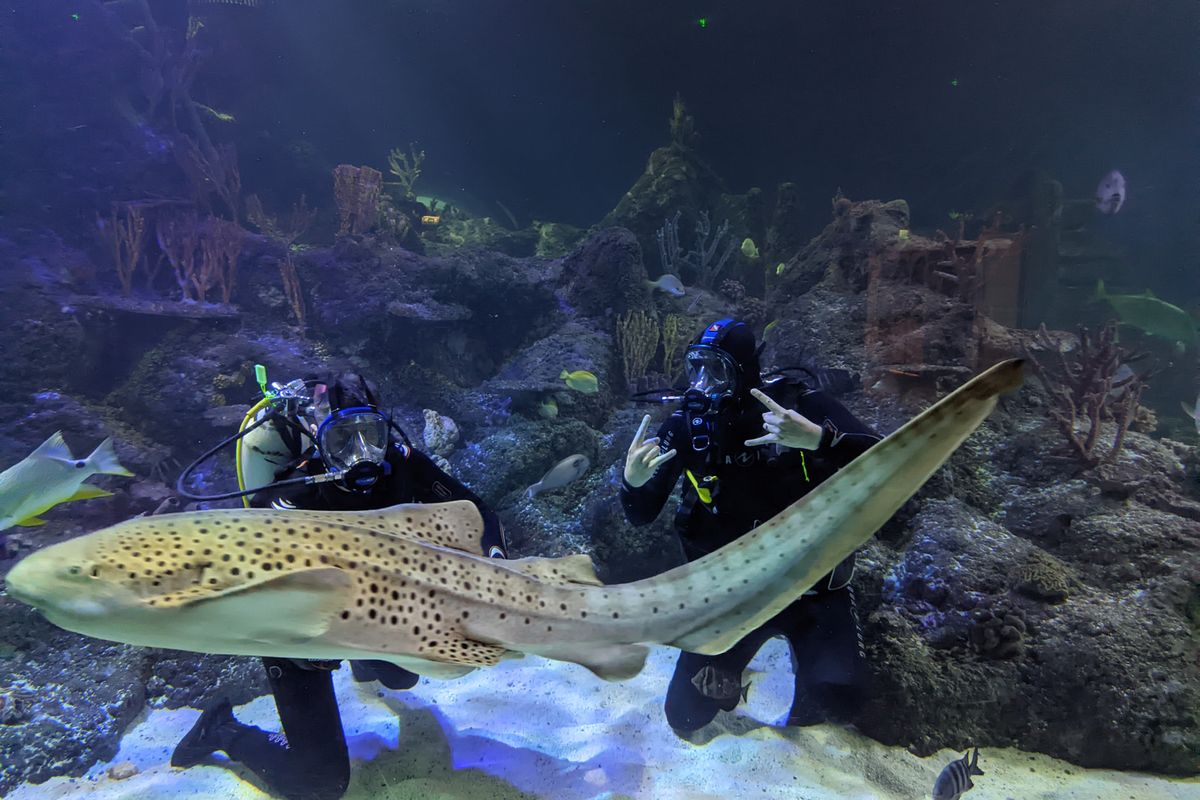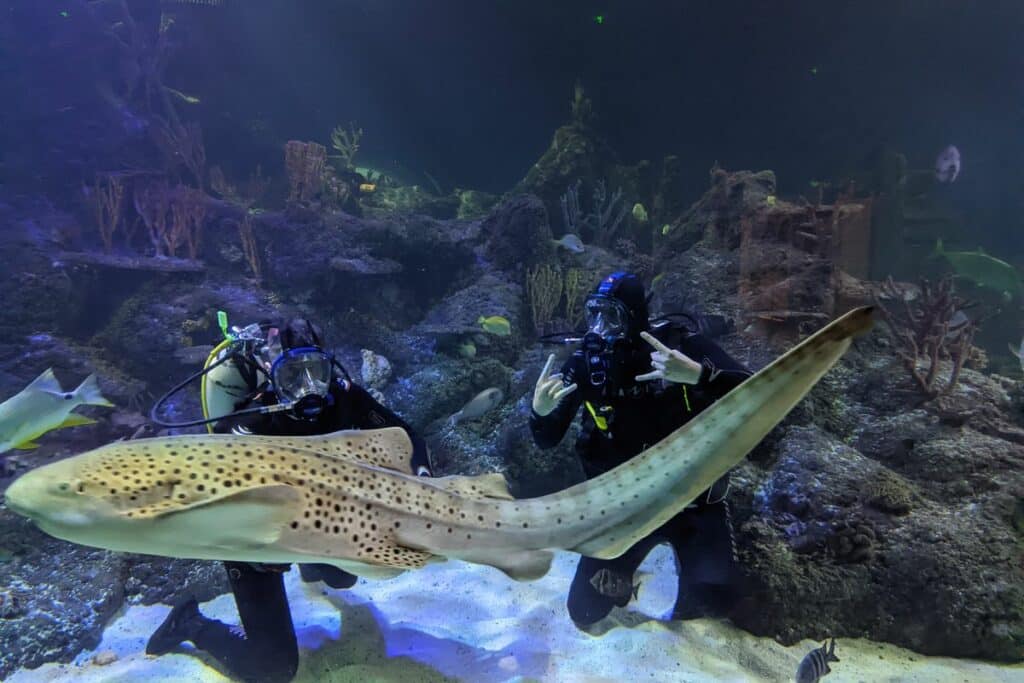 With an experienced instructor on hand, your people can get up close and personal with an array of incredible sea life species, ranging from bat rays and unicorn fish to black tip reef sharks and zebra sharks. They'll begin with an expert briefing and equipment orientation, before taking the plunge on Europe's only aquarium shark dive. Entry to the Skegness Aquarium is also included with this experience.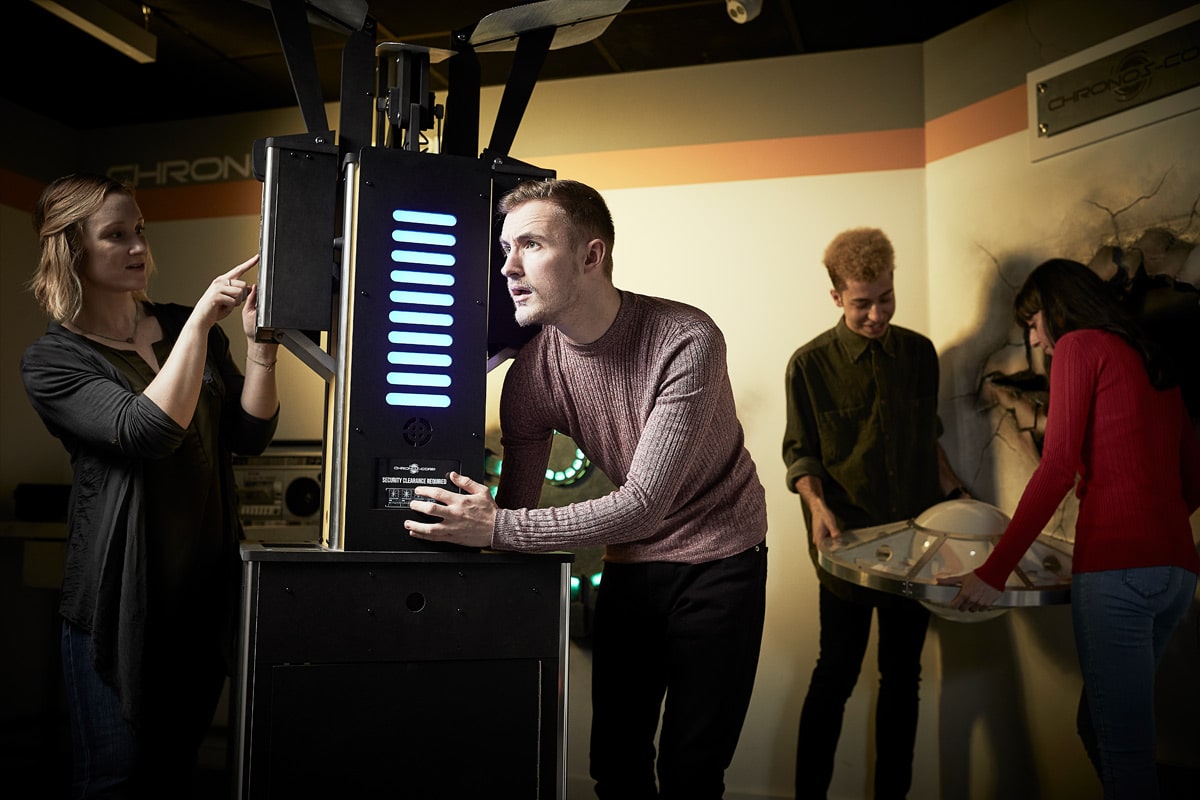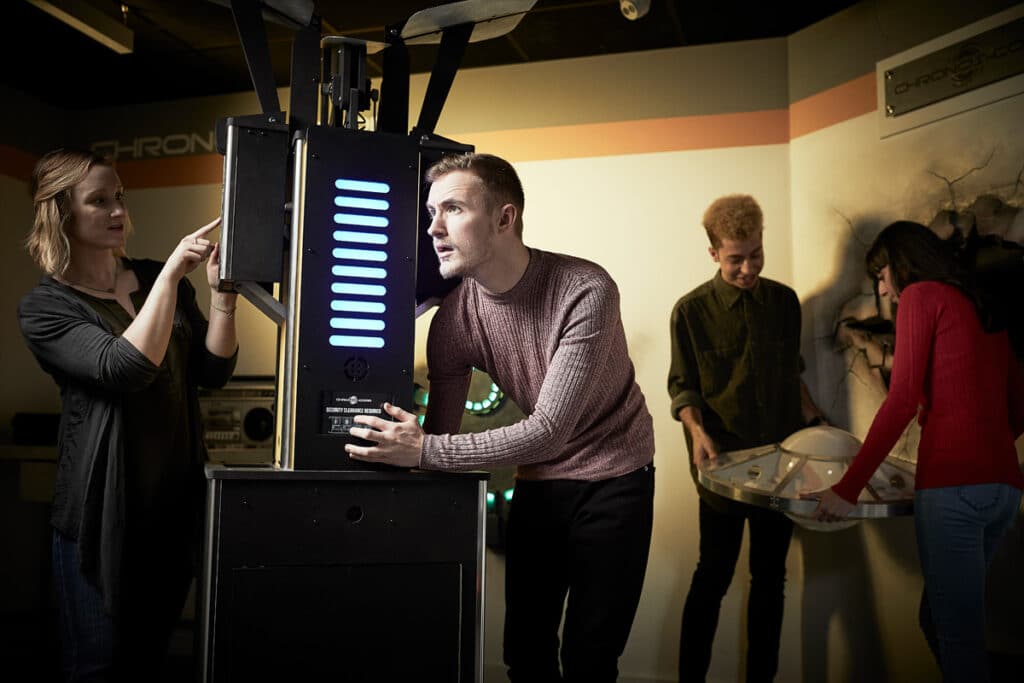 A tear in space and time has been detected, and the Cybermen are about to break through! Treat an employee or customer with the chance to step in the future with a friend or loved one to enter the offices of ChronosCorp HQ, where they'll investigate the incident. They'll have just 60 adrenaline-fuelled minutes to decide the fate of the universe by working together to solve mind-bending puzzles and clues and escape the room before time's up!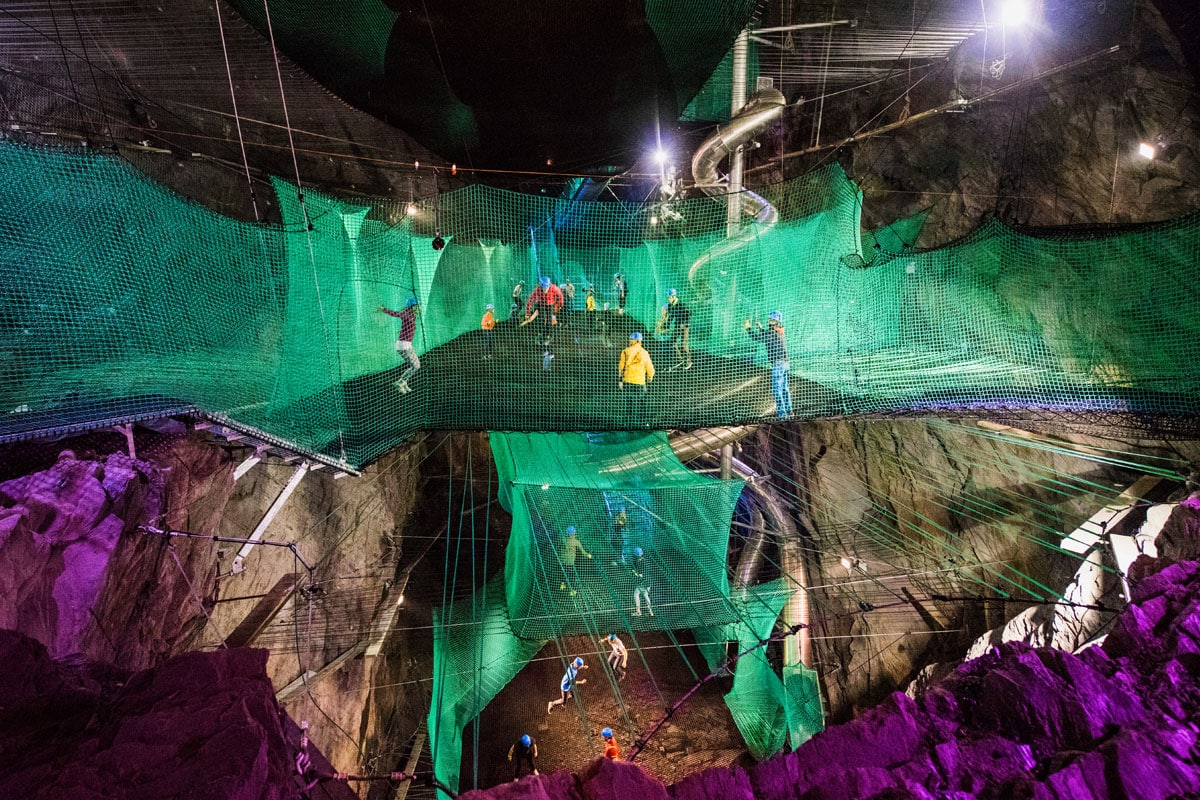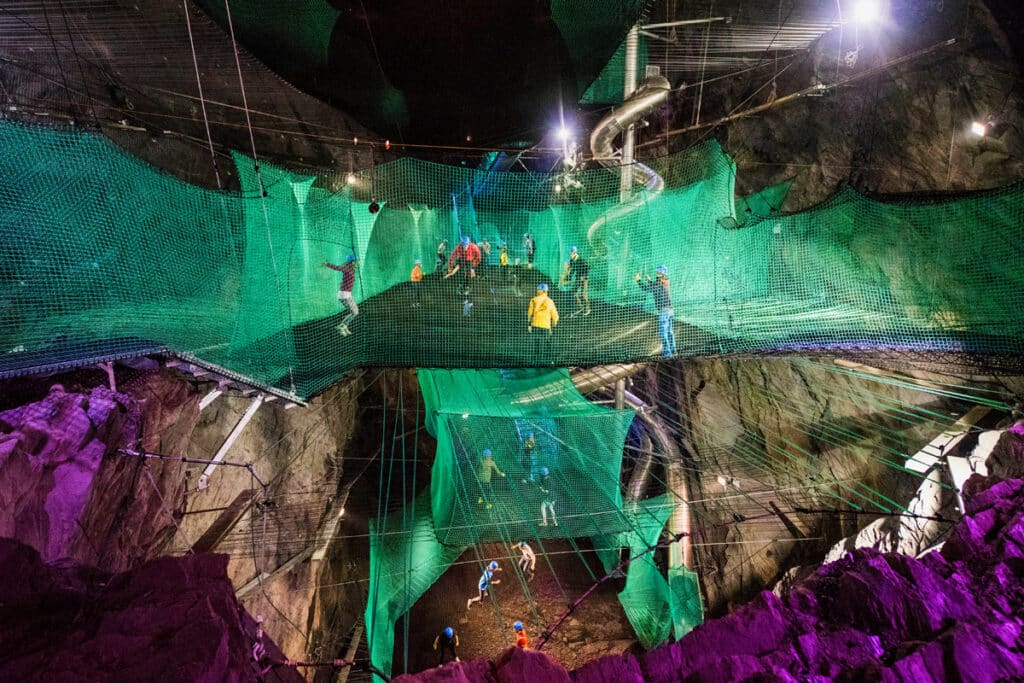 Hidden underground in a former Victorian mine lies an adventure-loving couple's paradise: six levels of bouncing goodness filled with 60-foot slides, swinging walkways and giant, netted trampolines. There's also a host of other activities on site so they can make a real day of it. This is by far one of our most unique corporate rewards for adventure lovers.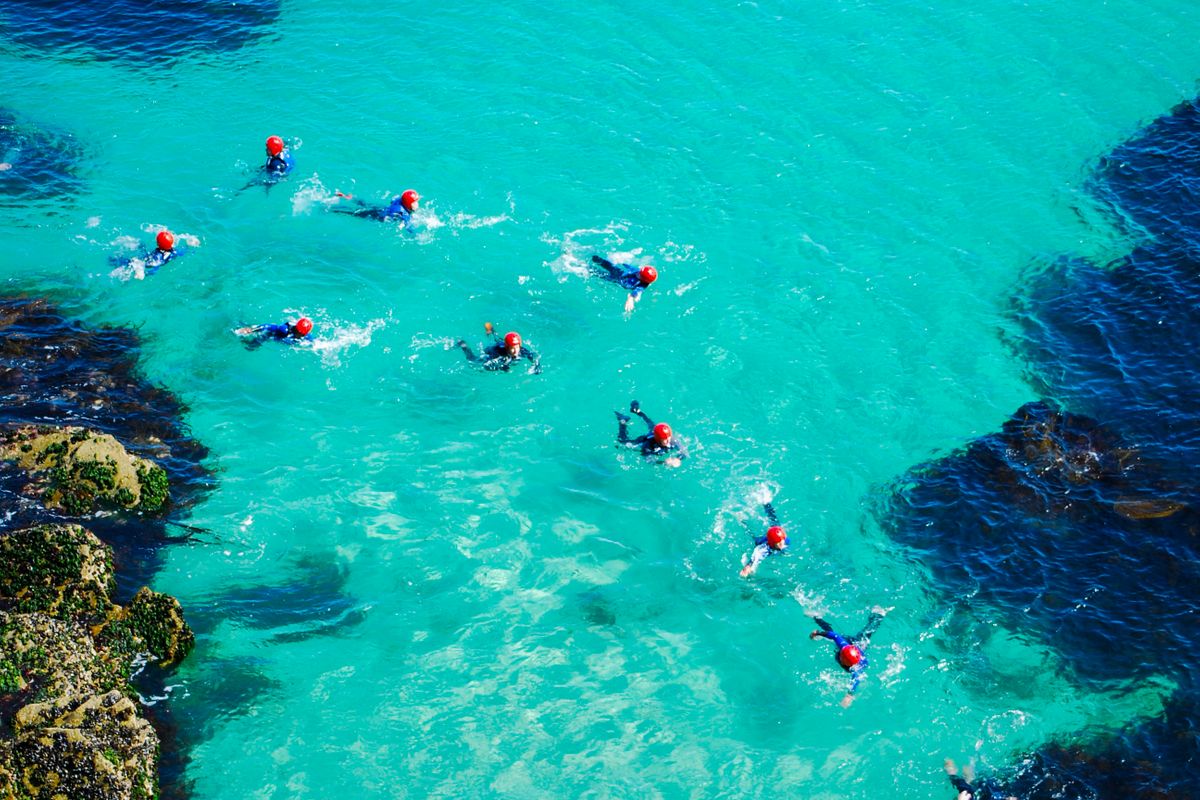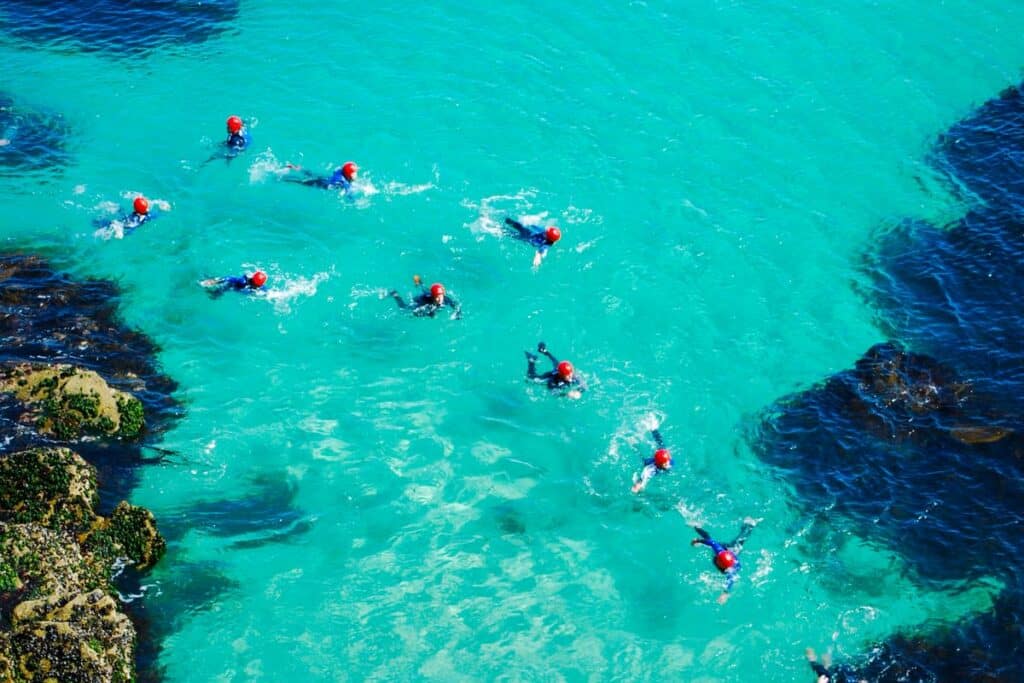 Looking for exciting adventure activities to gift to your colleagues or clients this summer? How about coasteering? The majestic Newquay coastline provides the perfect backdrop as they're decked out in all the gear to head into the water en route to an awesome cave. They'll uncover a range of super cool skills from wild swimming and technical traversing right through to navigating natural rapids and big gully water troughs.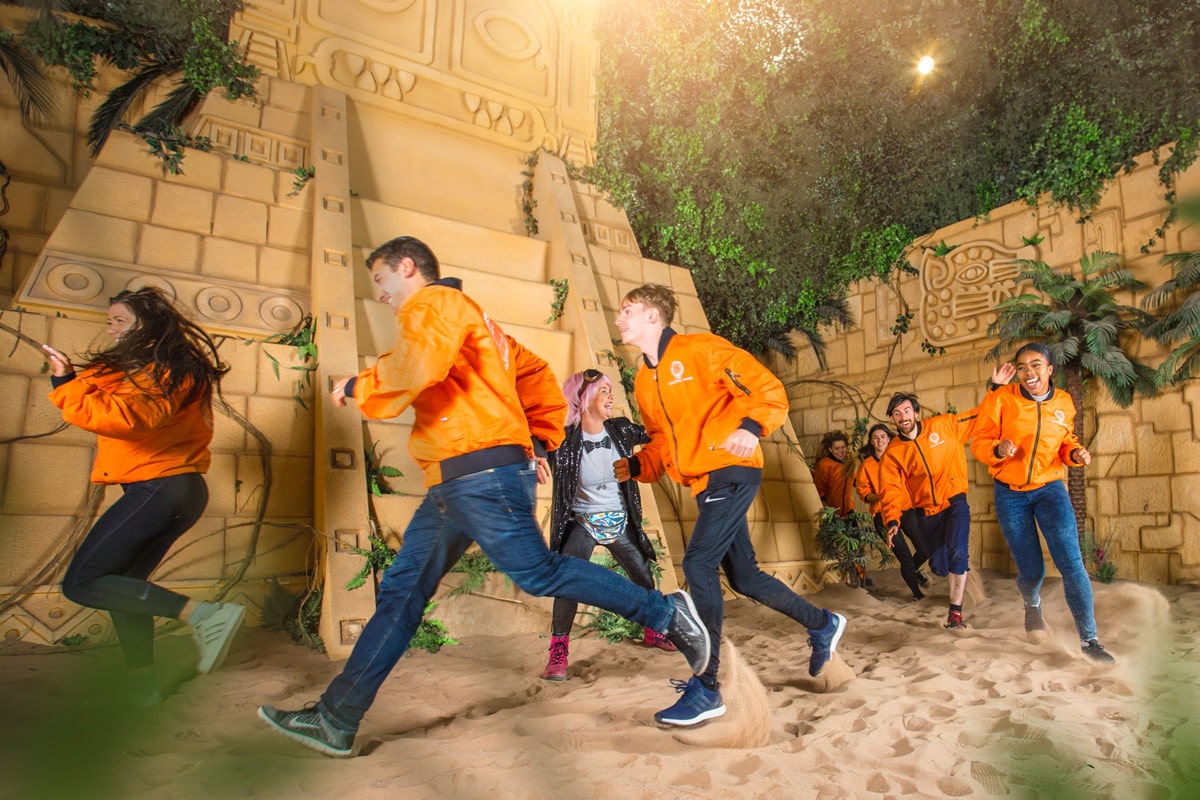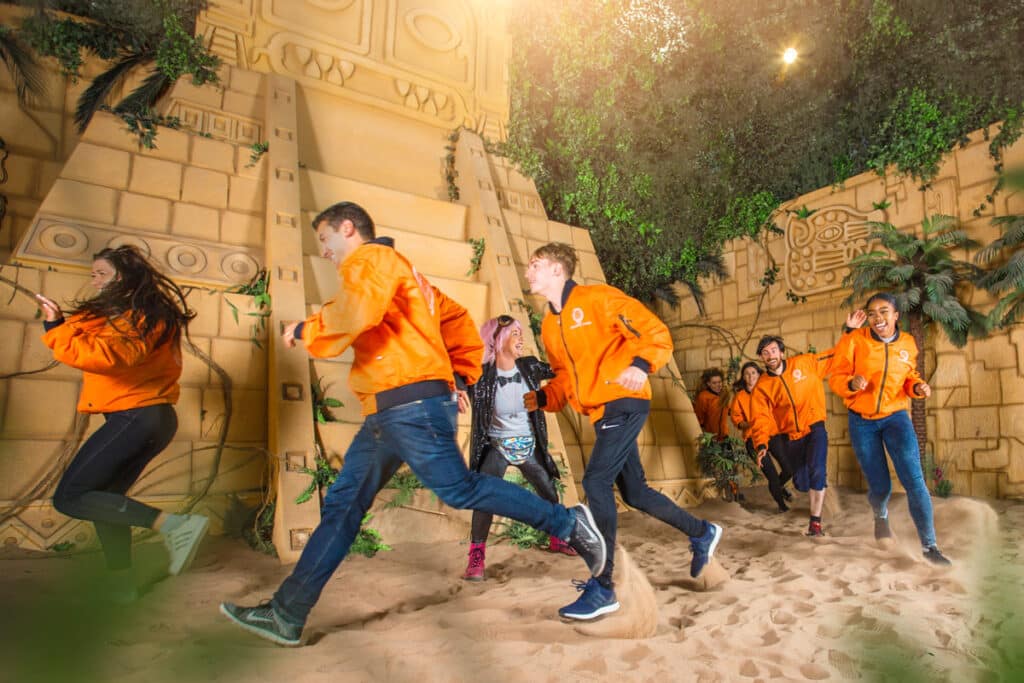 If they prefer their adventures on land, Crystal Maze is sure to be their most exciting yet. Donning sensational satin bomber jackets, they'll play a series of games and face mind-bending challenges across four zones. The experience will culminate in a final test in The Crystal Dome.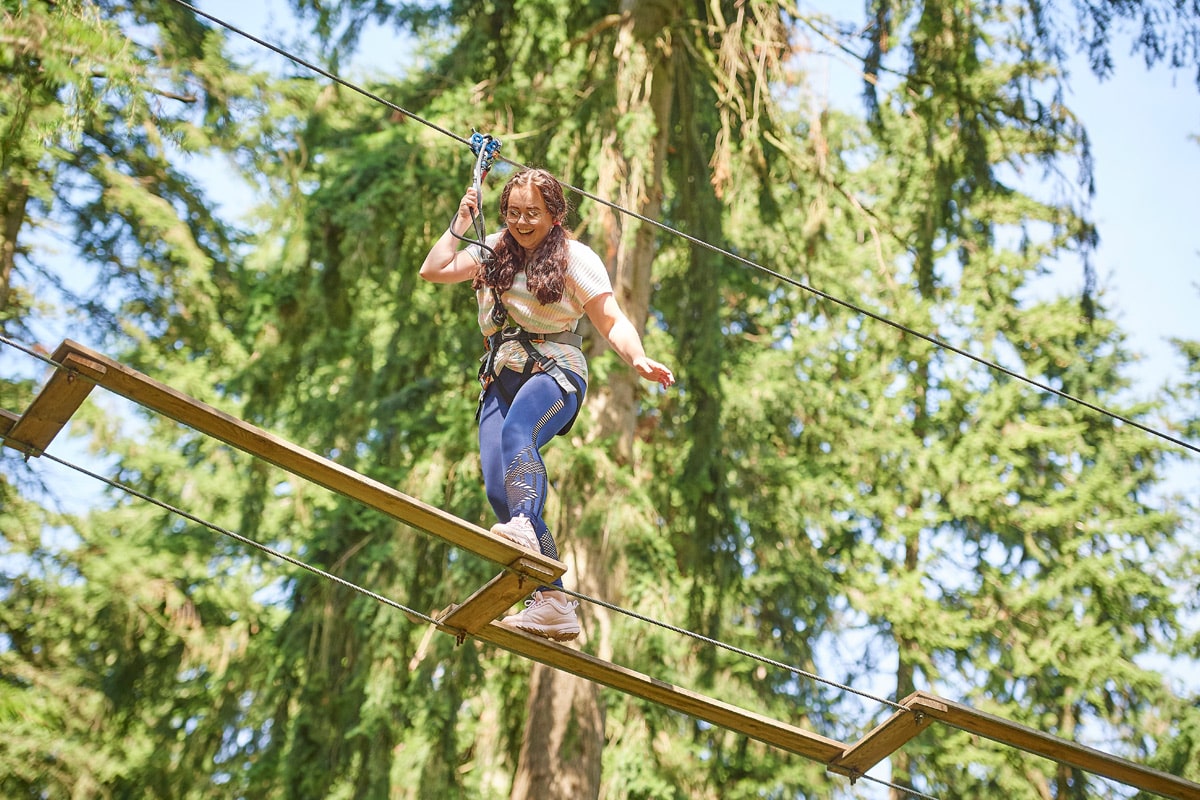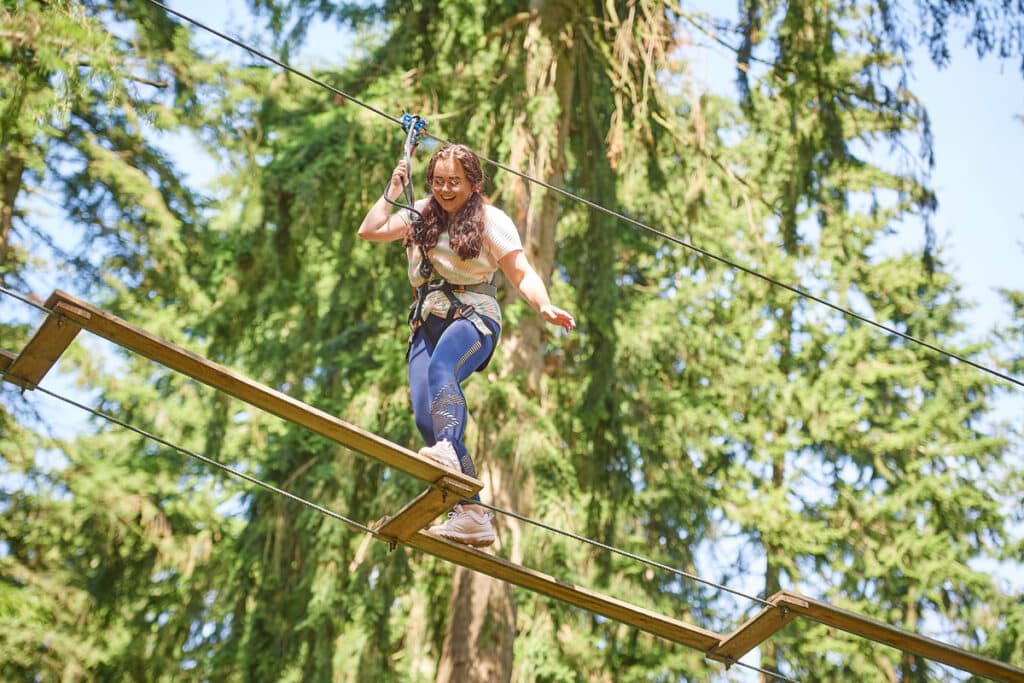 Your recipients can test their nerves and brains on one of Go Ape's most challenging treetop experiences. A mecca for thrill seekers, they'll find themselves in one of the UK's most beautiful forests, taking on tree-to-tree crossings, free-fall Tarzan swings and super-fast zips way up in the treetop canopy. This is grown-up fun in the great outdoors.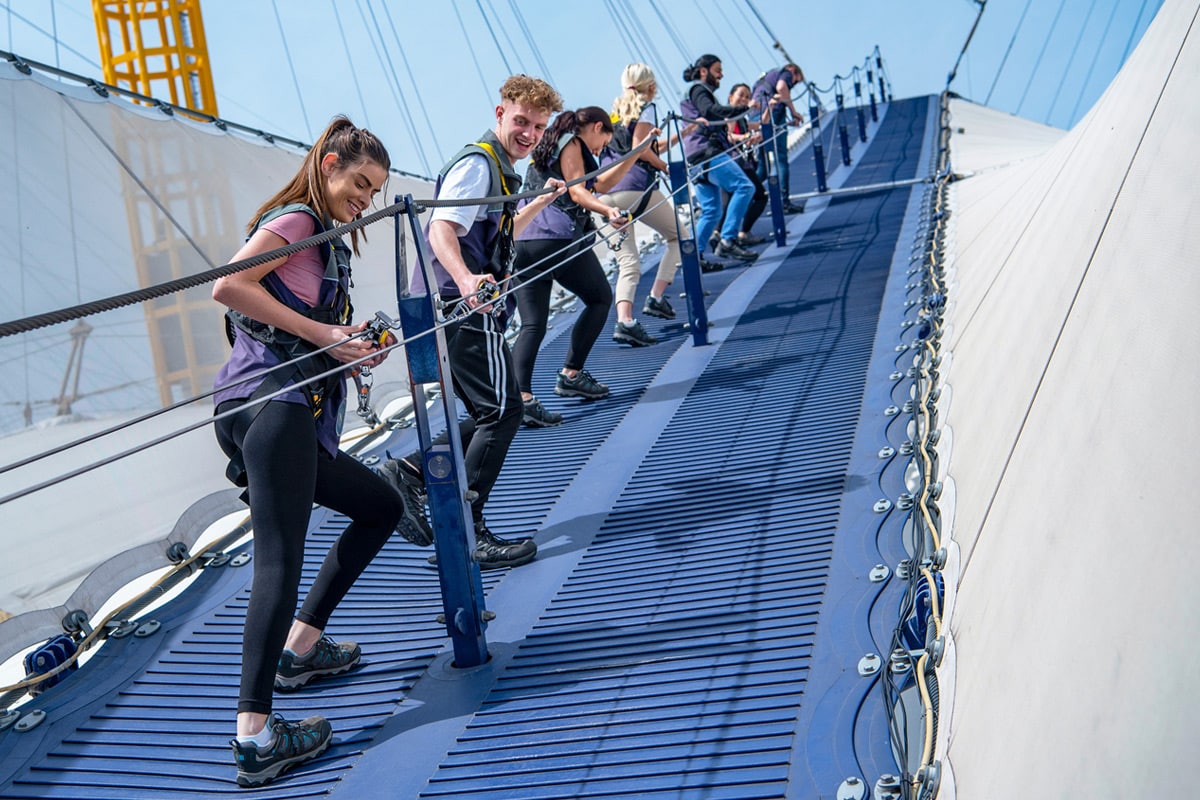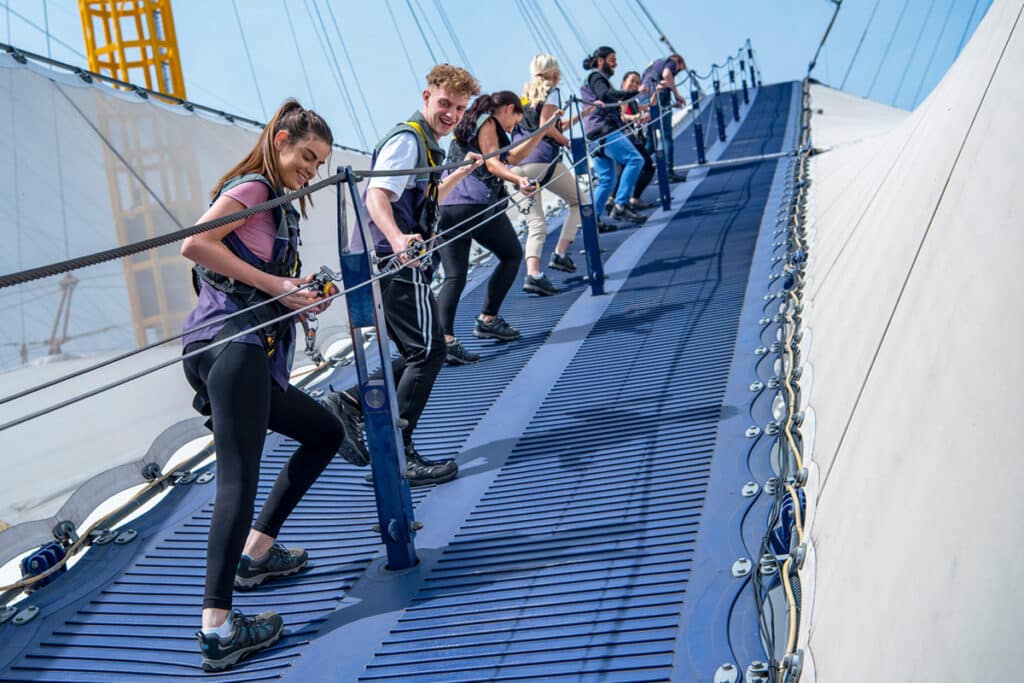 Adventure lovers with a soft spot for iconic views? Send them up the O2's hair-raising climb. They'll be decked out for a guided expedition over the iconic O2 roof, before making the 365 metre journey to the summit, where they can take in views of London stretching out into the distance.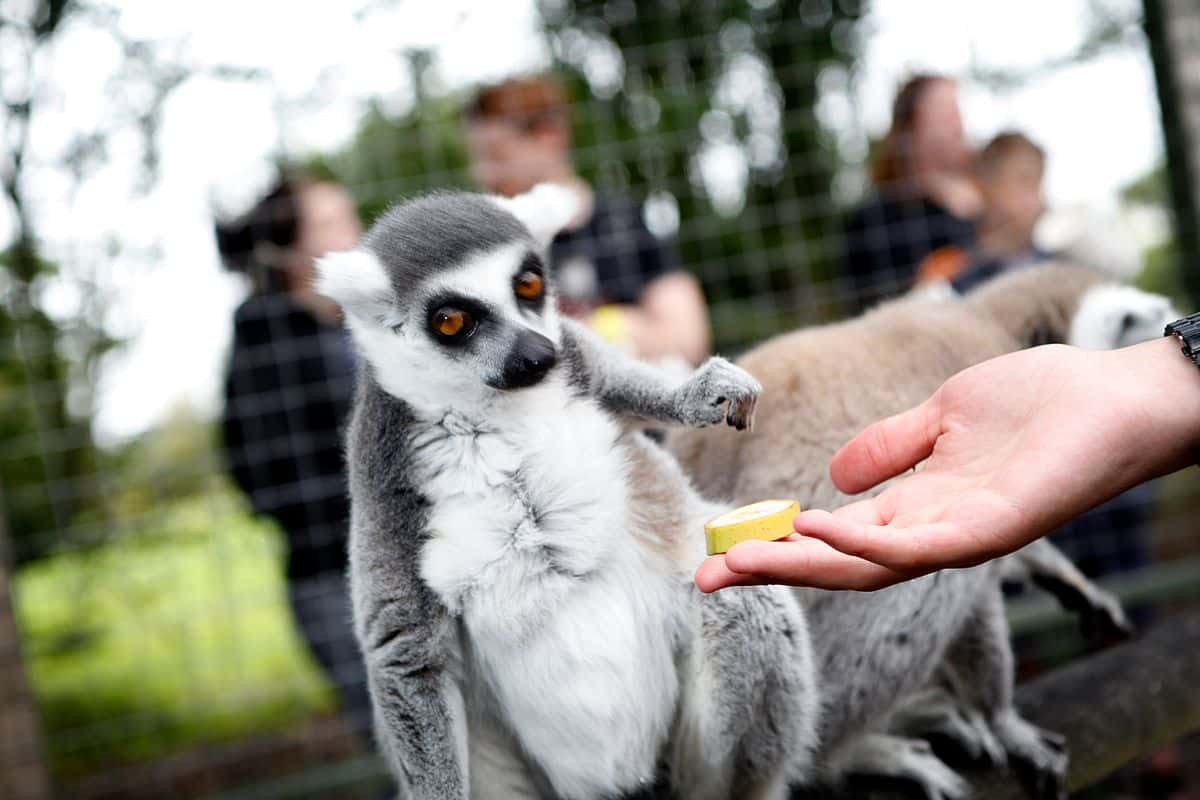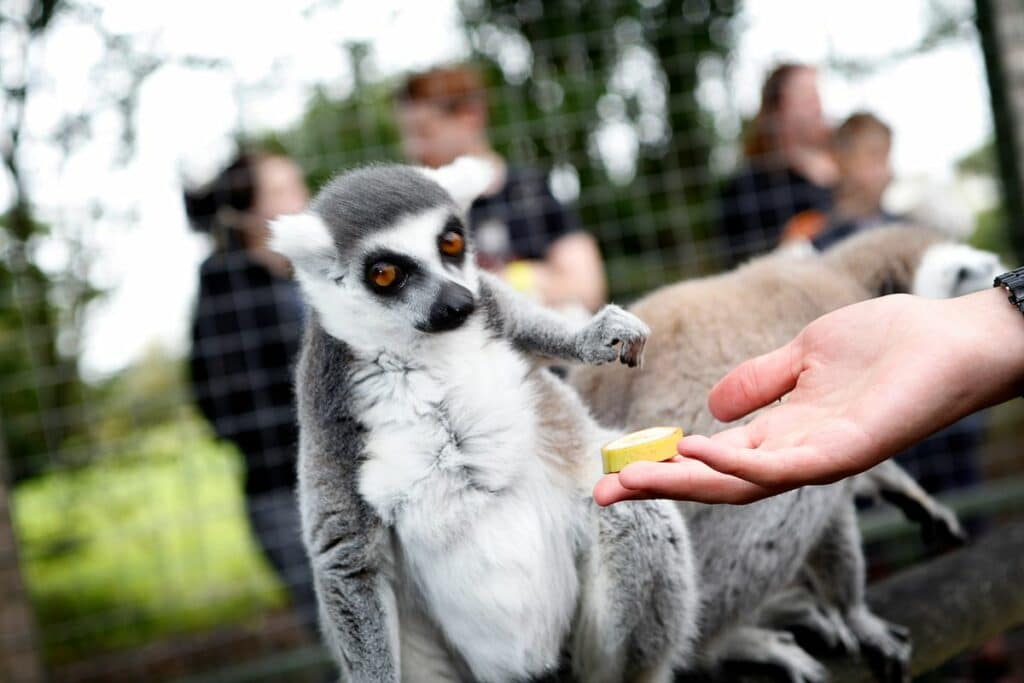 Do your colleagues or customers fancy making some new animal friends? At Hoo Zoo and Dinosaur World, you'll have the chance to get up close to some magnificent creatures with this Meerkat, Lemur and Serval Animal Encounters with Feeding for Two at Hoo Zoo and Dinosaur World.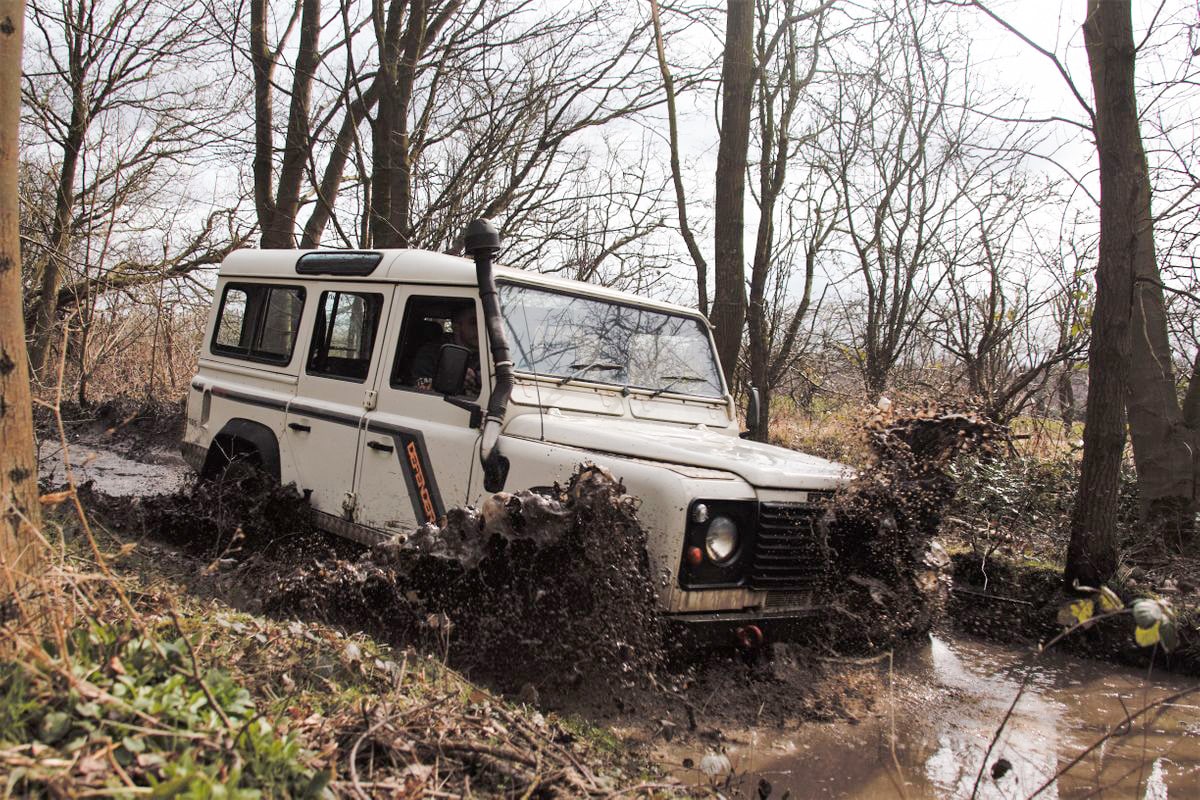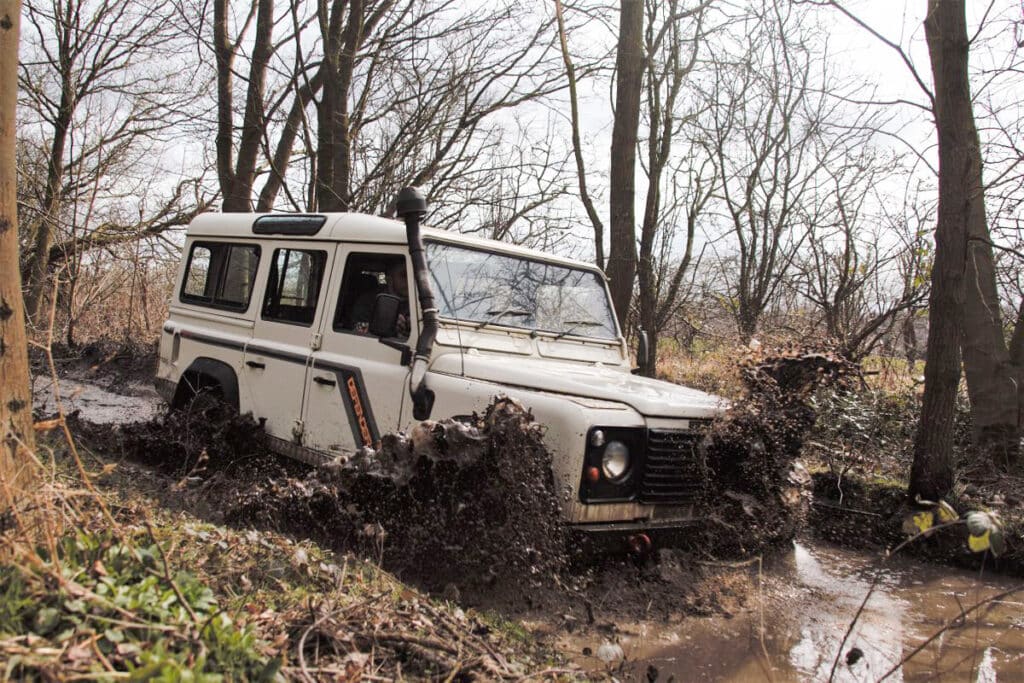 There's driving and then there's the ultimate off-road family driving experience. With plenty of choice, families can drive around a custom-made track, complete with hills, river, ruts and of course, lots of mud. This is one of the most popular corporate rewards for adventure lovers as it's something your recipients can experience with their whole family.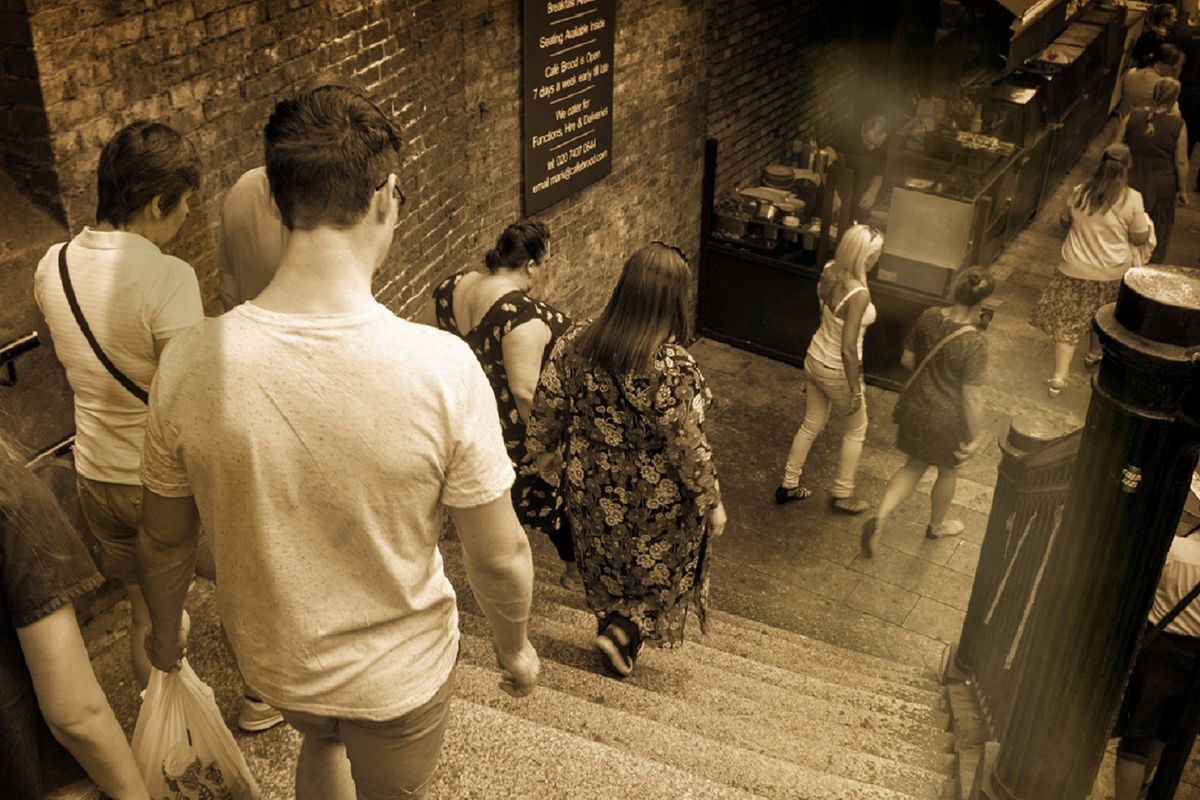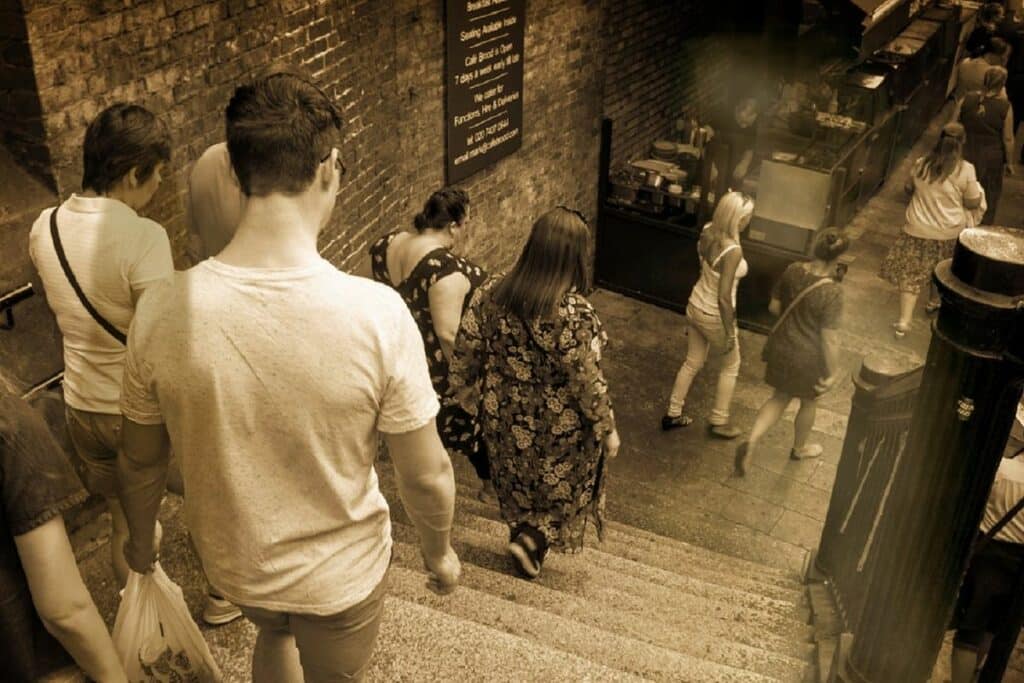 Most people run from ghosts. But if they're the type of person who thrives off adventure, then ghost tours are probably right up their alley. This guided tour will see them delve into the dingy history of London Bridge and Southwark, explore The Clink otherwise known as Britain's oldest prison, and visit a haunted 17th-century pub.
We specialise in incredible experiential rewards that are perfect for corporate gifting. As you can see we have a fantastic range of corporate rewards for adventure lovers they'll remember for years to come. You can choose from experiences all across the country including animal activities, driving experiences, watersports, walking tours and so much more! Find out more about our incredible range of products below and how we can support your corporate rewards programme: