International Day of Charity is a fantastic opportunity to help meet the needs of those that are most vulnerable, and to help make your community a better place. So what can your business do for International Day of Charity? We've put together some great ideas that we've implemented ourselves, that you can also use to show your support towards a good cause.
How to lend a helping hand?
The purpose of this day is to encourage individuals to recognise their social duty and to boost public support for charitable causes both at home and at work.

Your organisation doesn't have to go wild, even a small contribution will go a long way. One of the best and easiest things you can do is to help your local community either individually or as a team! Here at Virgin Incentives the team had a great day of bonding while cleaning up our local area of Bourne End. Thankfully the weather was kind to us for the day!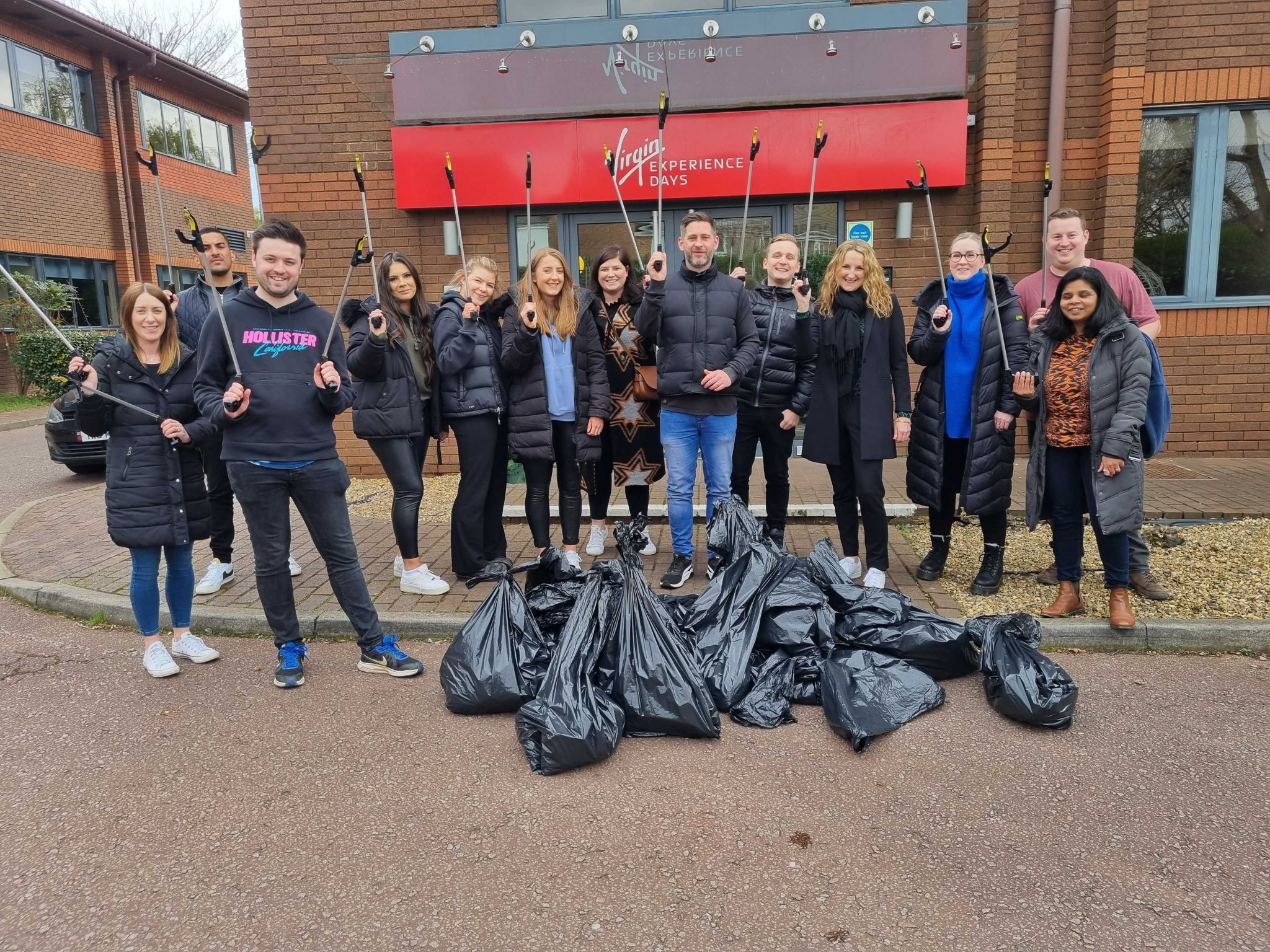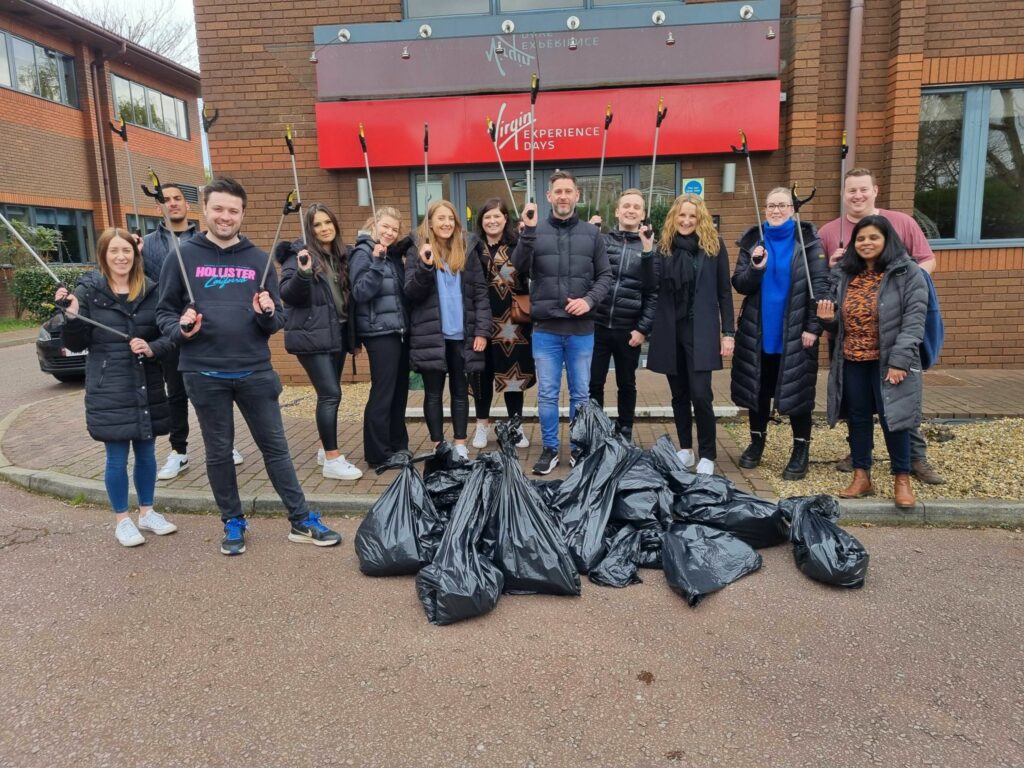 It's not just the UK team that have been doing their part for the community however! Over in the US, our team did a fantastic job of adopting a local green space in the Broomfield area near Denver to make the area much cleaner and prettier!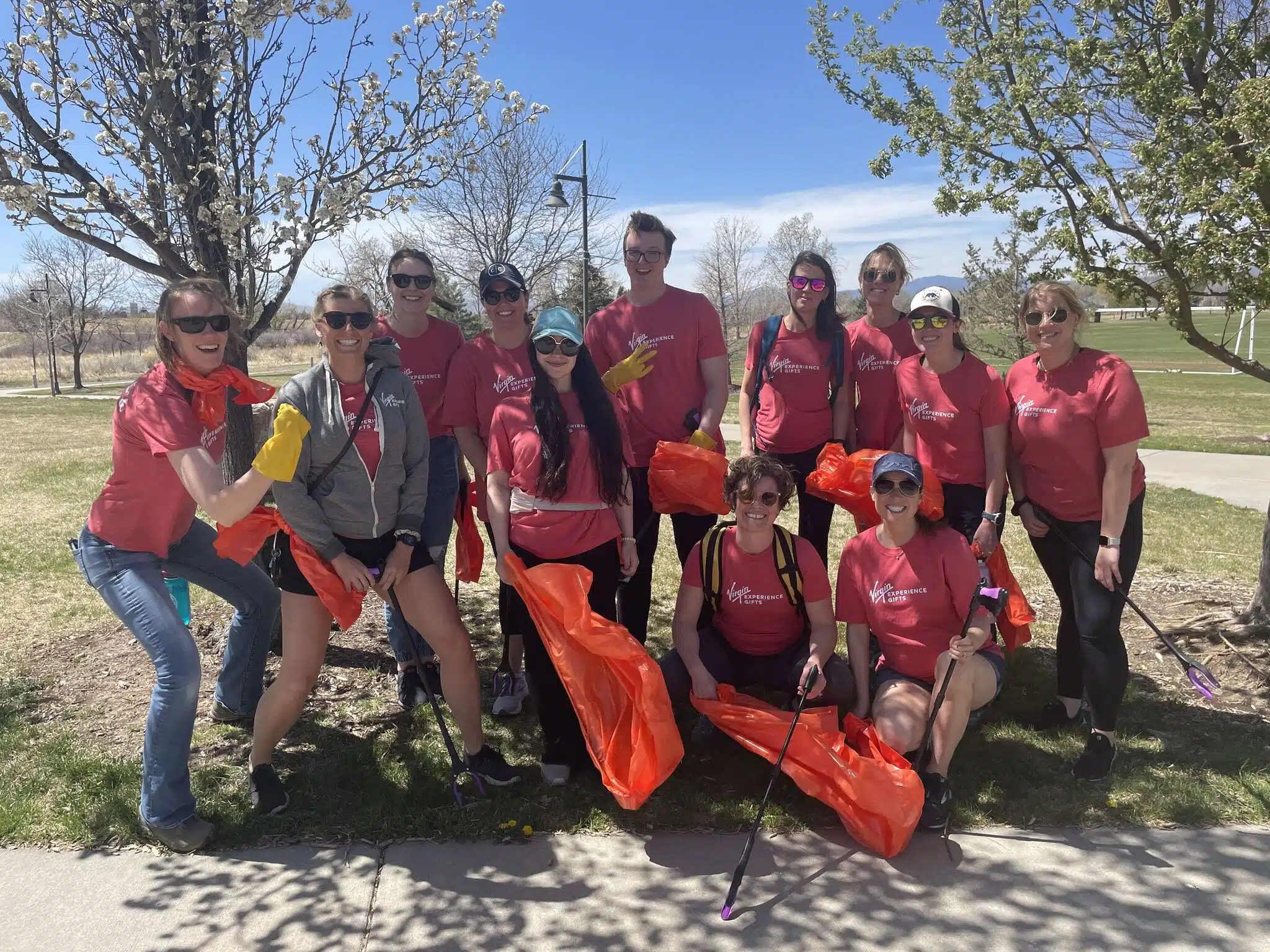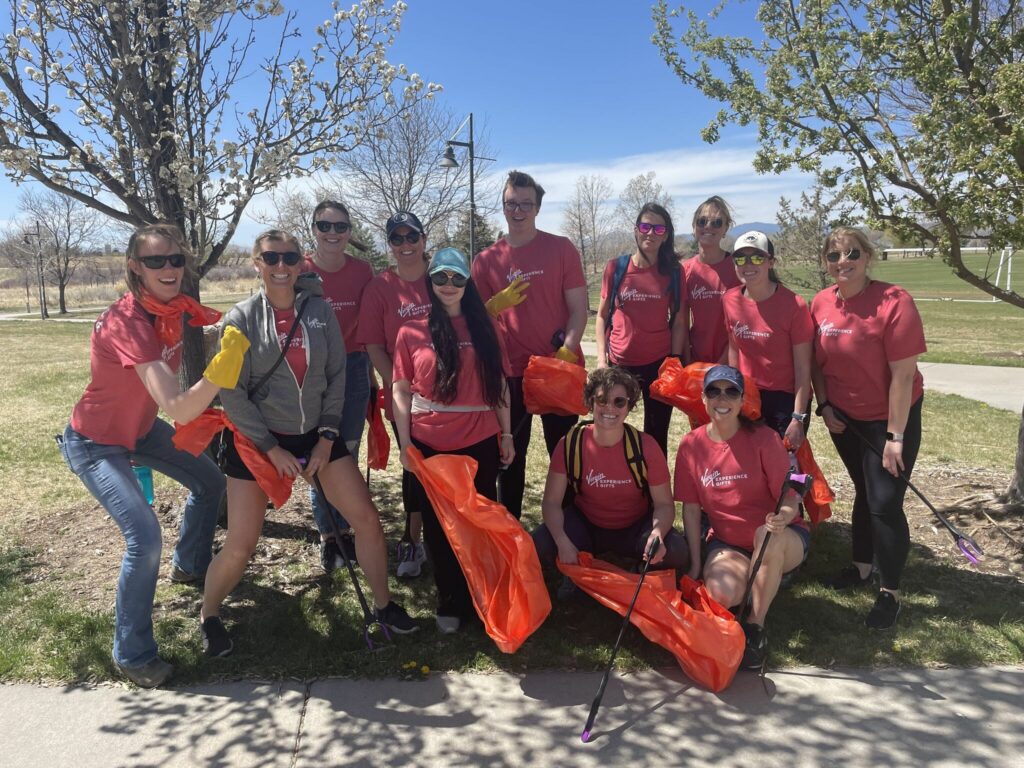 What else can your business do for International Day of Charity? The hint is in the name, your business can help support a charity! As well as your volunteers, charity organisations also depend on the kind donations of their supporters to execute their charitable work. But instead of just giving your spare change on this International Day of Charity, why not raise money in a more innovative and fun way?

In the past our team has participated in a 10k walk from our office in Bourne End to Marlow, and then back again, all to raise money for the Thames Hospice – this is our chosen charity that we help to support. Here are some photos below of our 10k walk….including our pit stop at the pub!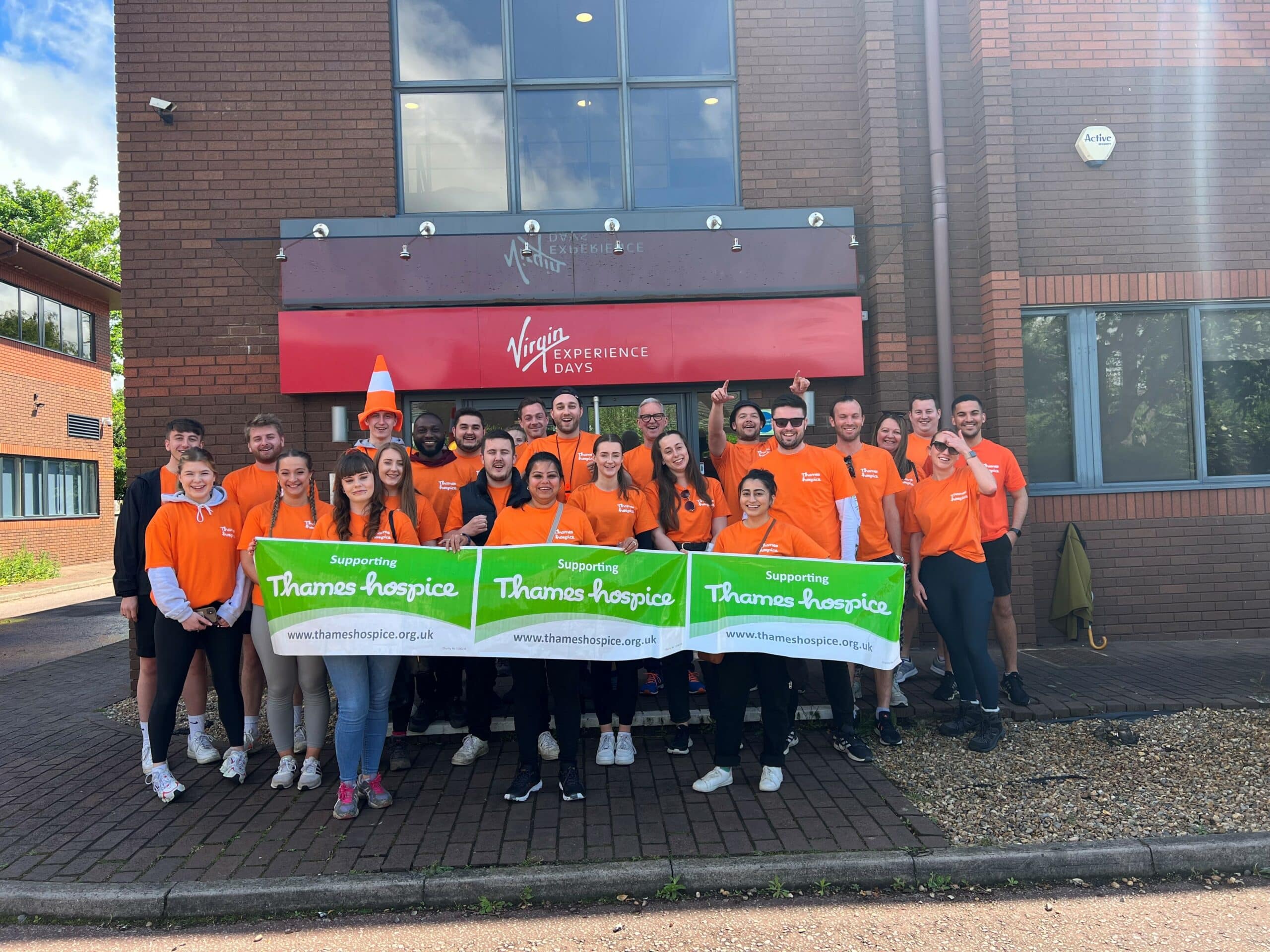 Use the donate function on Instagram
Donating to some of your favourite organisations directly from Instagram is an incredibly simple way to participate in the day's festivities. Companies and people may now help raise money directly through the Instagram app by using the Instagram Stories "Donate" sticker. Why not donate to a cause that is important to you and your business this International Day Of Charity by using the "Donate" sticker?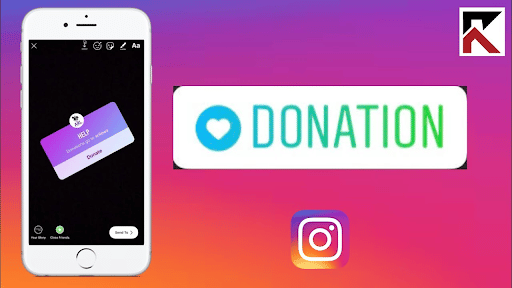 However you and your business choose to get involved in International Day of Charity, make sure you have fun and enjoy it with your teams, doing something good helps bring people together! Find out more about what we get up to here at Virgin Incentives on our blog below: