June marks Pride Month, an event that champions equality, celebrates self-acceptance and spotlights the history of the LGBTQ+ community. Across the globe, various events are organised as a way of recognising the influence LGBTQ+ people have around the world. With inclusivity being a major theme of Pride Month, businesses should be thinking about ways to get actively involved with the cause. Here are 15 things to do for Pride Month: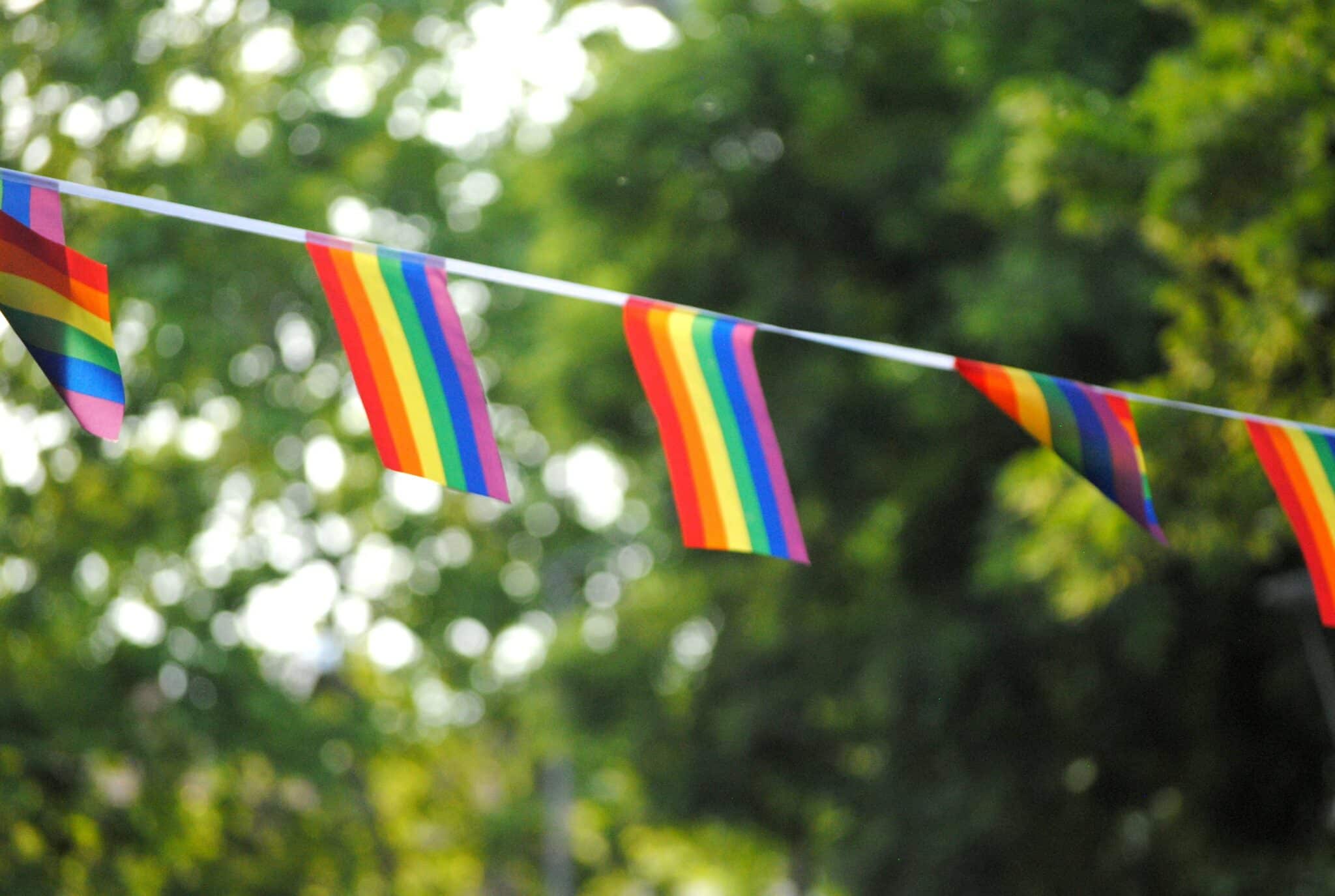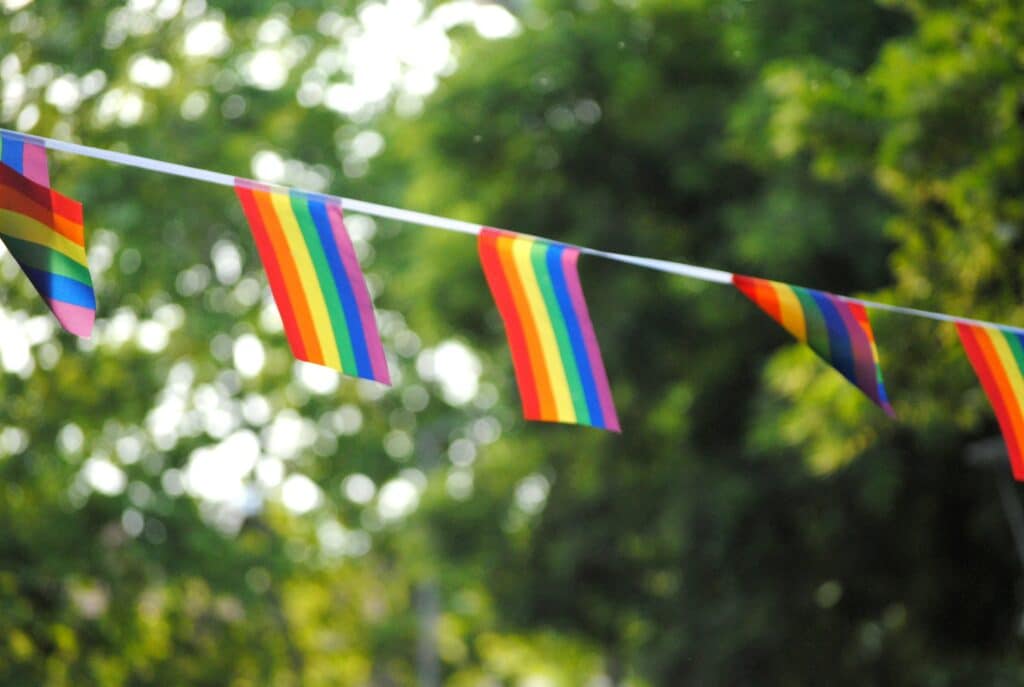 Support LGBTQ+
Supporting an LGBTQ+-owned business is a great way to celebrate Pride. The acts may only be small gestures, but the motive will mean a lot. Examples could include offering workers vouchers to redeem at local LGBTQ+ businesses or ordering snacks from local restaurants for the office. On a larger scale, consider doing business with LGBTQ+-led companies or look to hire for upcoming projects.
Diversity Training
Events like Pride Month are important to recognise for starting much-needed discussions around topics typically swept under the carpet. Promote LGBTQ+ diversity training to highlight your company's diversity, equality and inclusion policies. Sessions can explore issues such as gender identity, sexual orientation and usage of pronouns.
Organise a book club
One way to get employees involved with the cause is organising a book club in the office. Start by selecting the book of the month – this can either be centred around an issue the LGBTQ+ community faces or one where the author is non-heterosexual.
Top Tip: 'The Well of Loneliness' by Radclyffe Hall is a popular choice as it's the first mainstream novel about lesbianism and was banned in many countries since its publication.
Create a Pride Month playlist
Many genres of music we listen to today are influenced by LGBTQ+ artists. Celebrate by compiling a list of prominent artists, getting every employee to share their favourite song by an LGBTQ+ singer or a song that embodies the spirit of Pride. Then, the playlist can either be played during lunch hour or when teams are about to head out for the day.
Host a trivia night
How much do your team members know about LGBTQ+ contributions to society? Encourage your team to take part in a trivia night and then open the floor for an honest discussion. Start by researching interesting facts about the Pride movement and then host a session, virtually or in person, to quiz teams on these facts.
Invite LGBTQ+ colleagues to speak
Promote the visibility of LGBTQ+ people within a team by inviting these colleagues to share their individual experiences. Whether this is at a meeting or via a webinar, it's a great way to shed light on the numerous challenges faced by the community.
Volunteer with LGBTQ+-led charities
Consider organising a day out of the office, where workers can spend some time volunteering at a local charity. This is a great way to help the LGBTQ+ community, while making a difference and learning lots. In addition, you can look for activities that your employees can participate in based on their skills and expertise. For example, graphic design, event planning or blog writing.
Donate
Support the LGBTQ+ community by making a donation to a worthy cause. HR departments can share nonprofit organisations in the local area to donate to, or choose one global charity. Supporting a worthy cause like this will also be pivotal in reminding your team about corporate values.
Decorate the office
Decorating the office with the Pride flag may seem like a simple act. However, it's an impactful show of support to the LGBTQ+ community and a way to demonstrate the office is a safe and inclusive place for all workers, regardless of their identity.
Send postcards to LGBTQ+ friends
Encourage your team members to celebrate Pride Month by sending postcards or handwritten letters to the LGBTQ+ community! A heartfelt action, let workers identify a member of the LGBTQ+ community, who has shaped who they are today and get them to write a hand-written note.
Have a Pride film showing
Watching a Pride film, coming out drama or documentary is a simple and great way to celebrate the LGBTQ+ community. Examples include Brokeback Mountain, State of Pride and Carol. After the film has ended, open the floor to incite conversations about changes in LGBTQ+ rights over the years and anything in the film that resonated with them.
Encourage sharing pronouns
Sharing pronouns in the corporate world is rapidly becoming more common. Businesses can introduce initiatives that will see employees sharing their pronouns with other teams or even updating their pronouns on email signatures or messaging apps such as Slack.
Share quotes on social media
You don't need us to tell you that social media is a powerful tool that companies can use to show support for Pride Month. For this activity, let your team members be your ambassadors by updating the company's social media platforms by sharing quotes, relevant hashtags and an insight into any office celebrations like a trivia night.
Attend a Pride parade
If teams are able to get a break from the office, attending a Pride parade is an incredible way to show solidarity for the LGBTQ+ community. There's events all over the country, from London to Brighton and if businesses have the budget, sponsoring a float is a really special way to get involved.
Learn about the History of Pride
Learn about the History of Pride with your team. For this activity, we suggest finding a short YouTube video that sums up the history and watching it all together. Then, have a discussion about what you learned.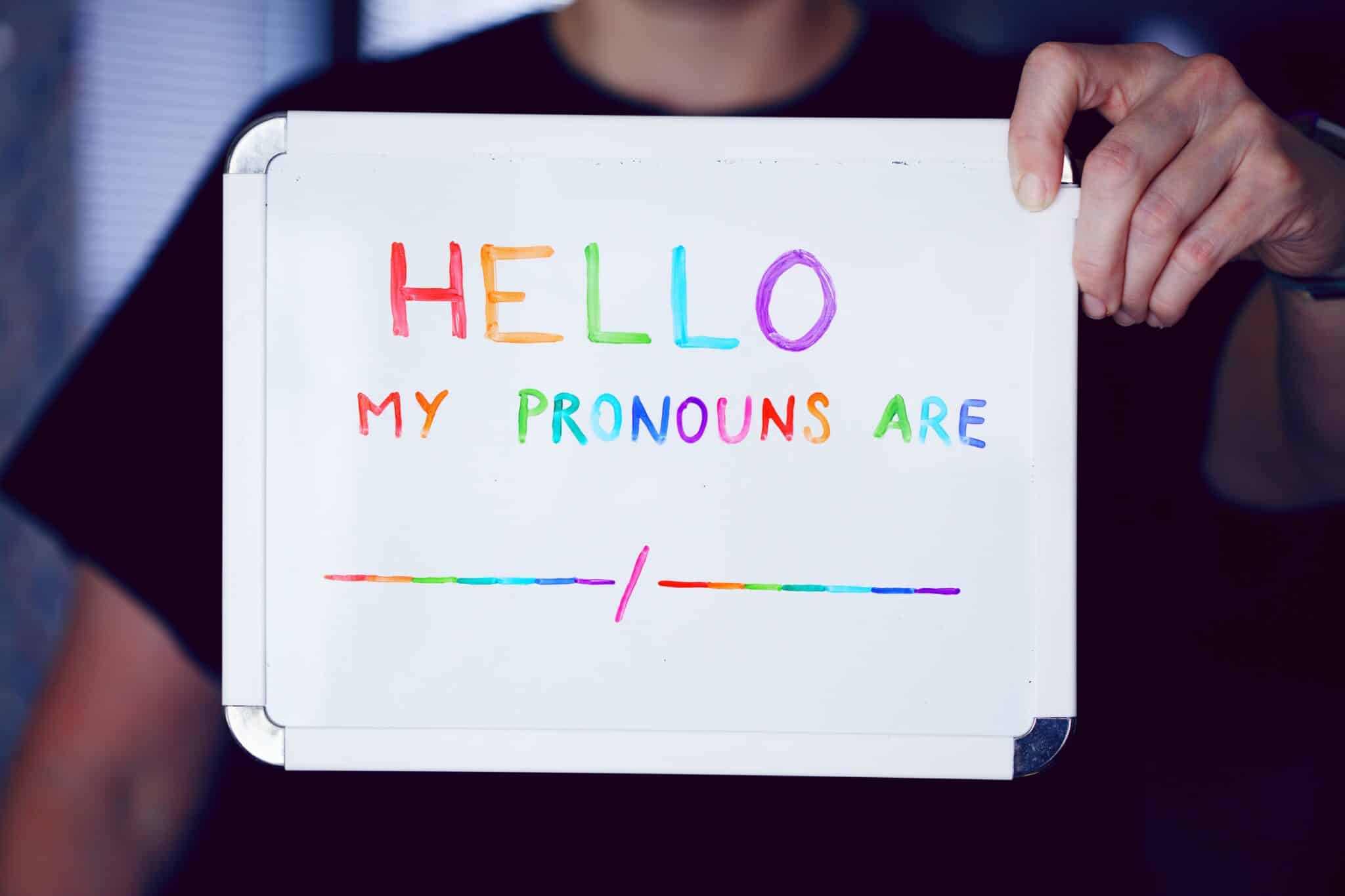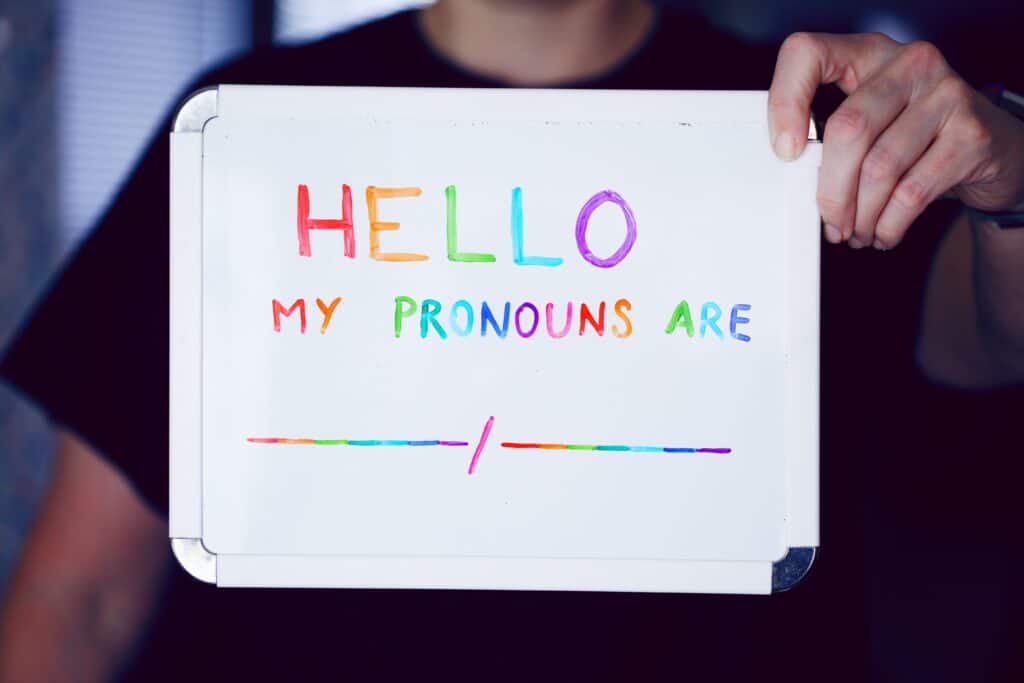 There are so many things to do for pride month both in the office and virtually! Here at Virgin Incentives we are all about inclusivity and catering for everybody, which is why our incredible employee rewards can be enjoyed by absolutely anybody. Find out more about our rewards by getting in touch with us below: