Hey there! We've got some exciting news for you, it's time to mark your calendars and get ready to spread some workplace joy because International Week of Happiness at Work is just around the corner! Here at Virgin Incentives, employee happiness is super important to us so we wanted to help out and cover some ways to enjoy International Week of Happiness at Work.
What's International Week of Happiness at Work, you ask? Well, it's a fantastic opportunity to foster happiness, positivity, and well-being in your workplace, and we're here to show you how to make the most of this special week.
1. Surprise and Delight Your Team
If you are involved in the HR world, you know that happy employees are productive employees. And what better way to boost morale than surprising your team with an unforgettable experience from Virgin Experience Days or Virgin Experience Gifts? Imagine their faces when they unwrap an adventure-packed day or a luxurious getaway! Whether it's a spa day, a thrilling skydive, or a romantic meal out, we've got the perfect experiences to put a smile on their faces.
2. Team Building with a Twist
This week is also an excellent opportunity to strengthen team bonds. Plan a team-building event that involves shared experiences. How about a cooking class, a group escape room challenge, or even a hot air balloon ride? These activities not only foster teamwork but also create lasting memories.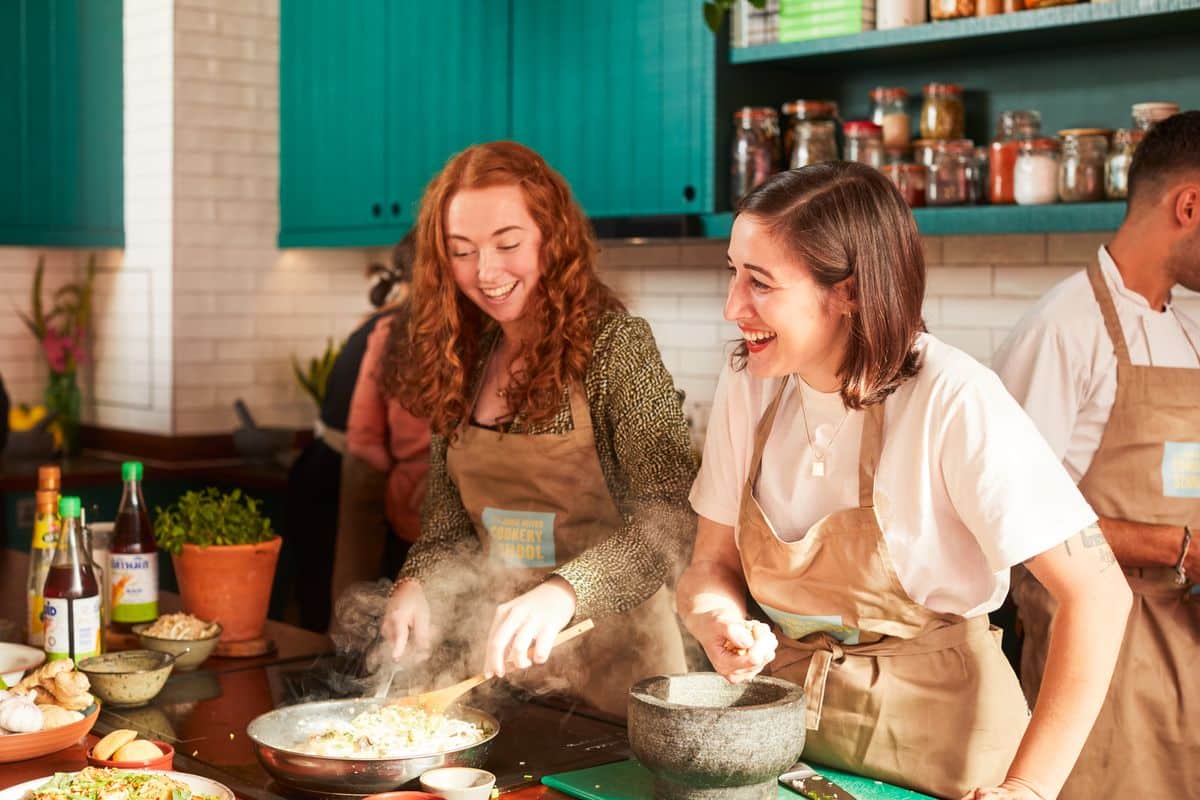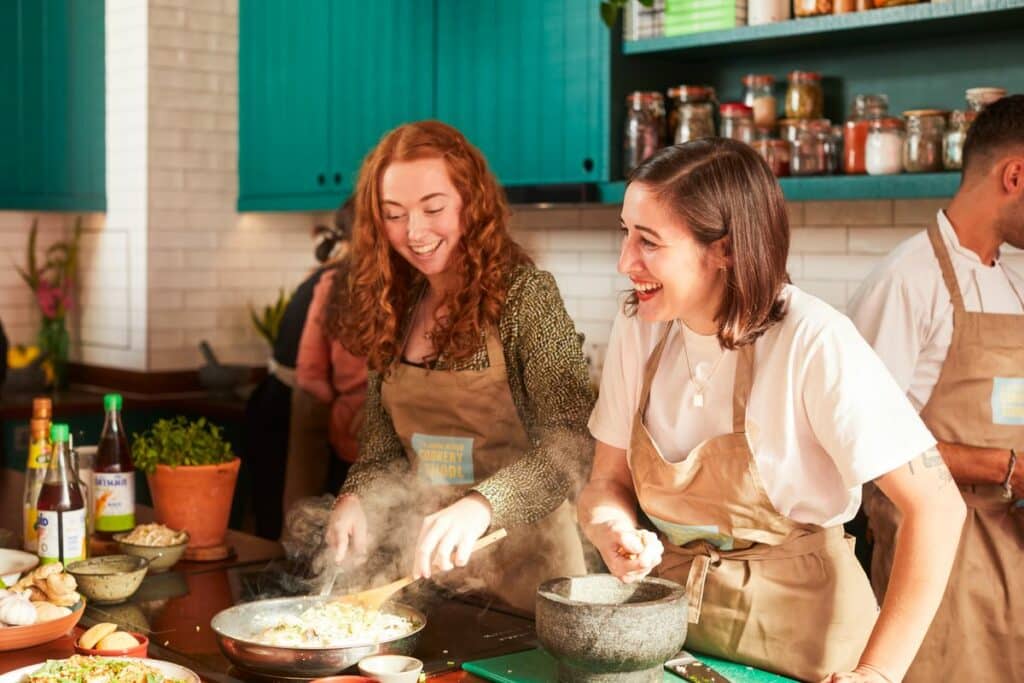 3. Lunch Break Bliss
Transform your mundane lunch break into a mini-vacation. Invite your colleagues to enjoy a delightful meal out, either at a fancy restaurant or a cute café. Sharing good food and laughter can instantly brighten up the workday.
4. Gratitude and Recognition
Take a moment to acknowledge and appreciate your colleagues. A simple 'thank you' can go a long way in making someone's day brighter. Consider setting up an office-wide recognition program, where employees can nominate their peers for outstanding contributions.
5. Wellness Workshops
Promote mental and physical well-being by offering wellness workshops. Yoga or meditation sessions can help reduce stress and promote a positive work environment. Plus, it's a great way to encourage work-life balance.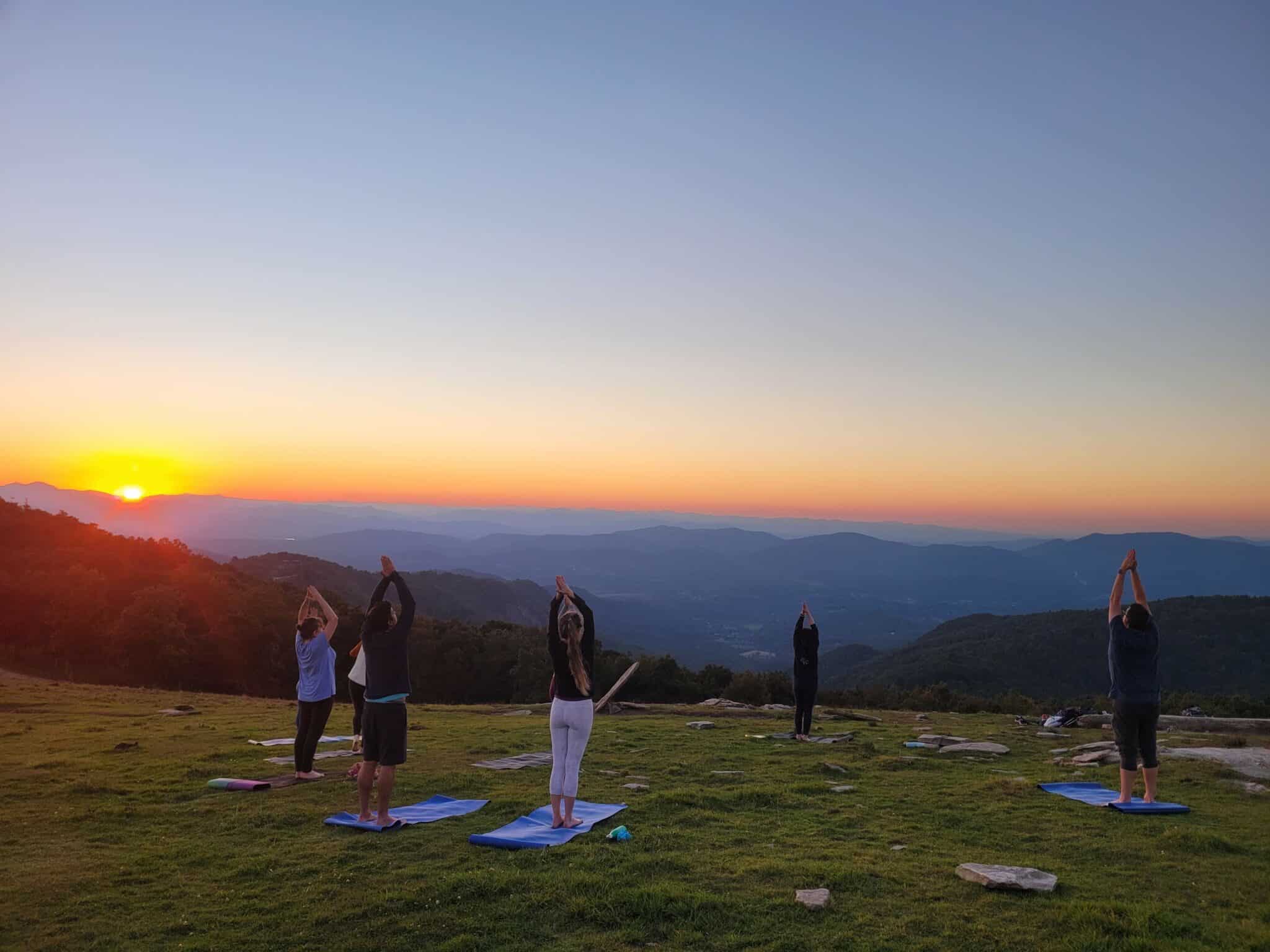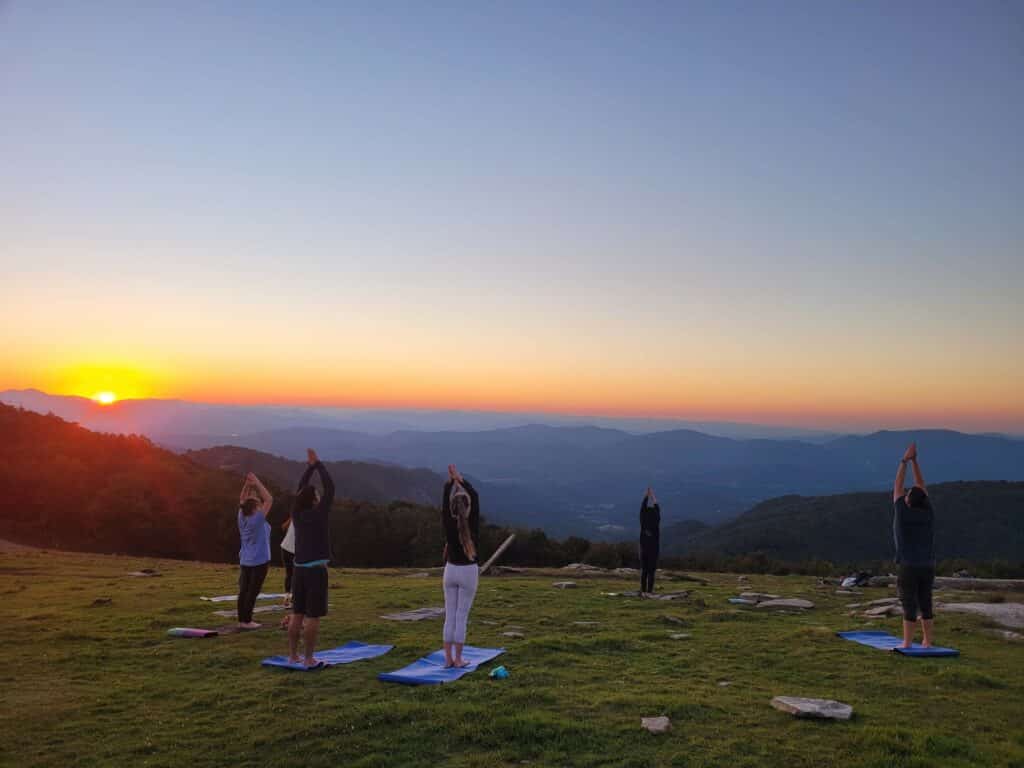 6. Office Decor Makeover
Spruce up your workspace with vibrant decorations, motivational posters, and even some fresh flowers. A visually appealing office can boost creativity and overall happiness.
7. Set Personal Goals
Encourage your team to set personal and professional goals for the week. It could be learning a new skill, completing a project, or simply maintaining a positive attitude. Setting targets and offering chances for professional growth and career advancement has a major positive impact on job satisfaction. Celebrate the achievements together.
8. Give Back
Engage in philanthropic activities as a team. Whether it's volunteering at a local charity, litter picking in the local area or planning a donation drive, giving back to the community can be incredibly fulfilling.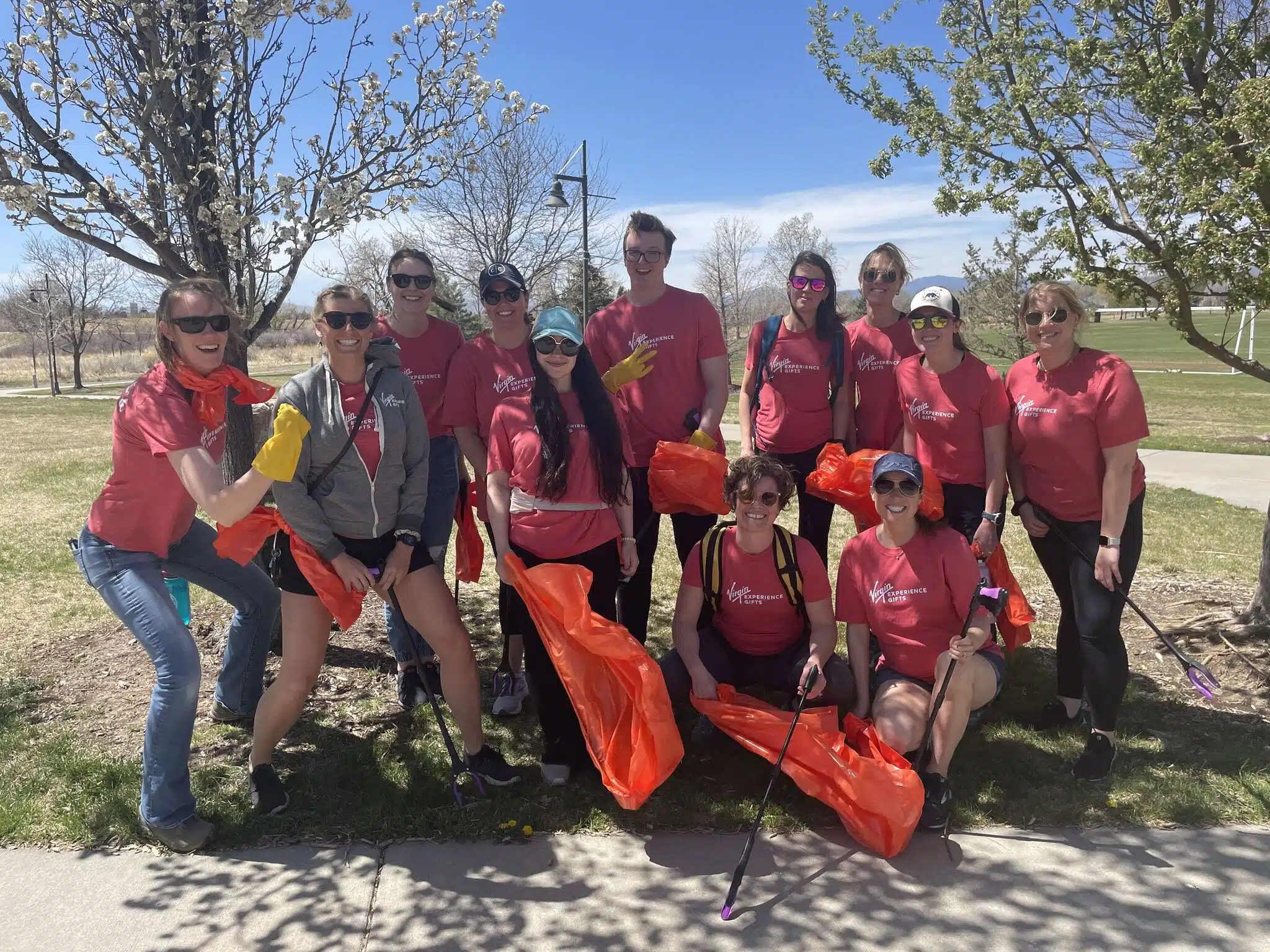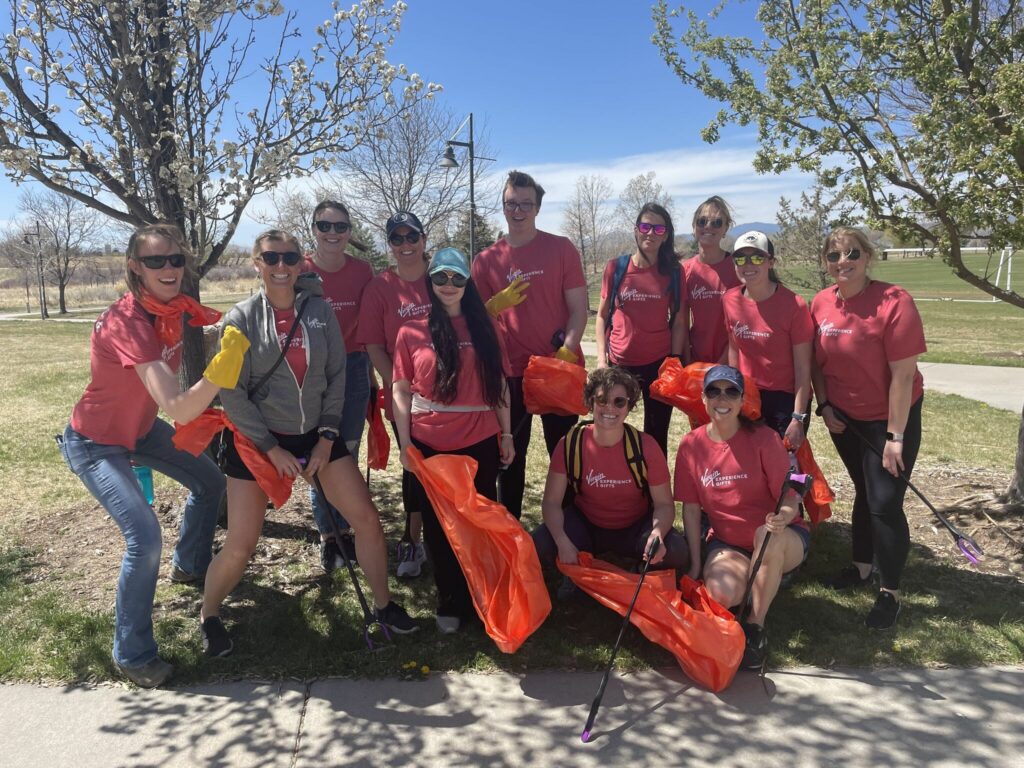 9. Plan for the Future
As International Week of Happiness at Work comes to an end, keep the happiness momentum going. Consider implementing some of the strategies and activities you've explored throughout the week into your regular workplace culture.
So there you have it, folks! International Week of Happiness at Work is all about making your workplace a happier, more enjoyable space. With a dash of creativity and a sprinkle of adventure, you can transform your workplace into a hub of positivity and happiness.
And remember, whether you're in the UK or the USA, Virgin Incentives is here to help you create unforgettable moments for your team. Our wide range of experiences is designed to bring smiles, excitement, and happiness to your workplace. Get in touch with us below to find out how we can help you: