Hey there, folks! We hope you're all feeling fantastic today. July is in full swing, and you know what that means? It's Social Wellness Month! We believe that fostering strong relationships amongst employees is not just a nice-to-have, but a crucial aspect of a thriving workplace. So, grab a cuppa and let's dive into the wonderful world of social wellness and how to build friendships at work!
Picture this: You're sitting at your desk, working away diligently, when suddenly your colleague from the next cubicle pops by with a big smile and says, "Hey, fancy a day out this weekend?" Sounds great, right? That's precisely the kind of magic that can happen when your business fosters a people-first culture and helps create meaningful connections amongst your employees.
Why are employee friendships so important, you might ask? Well, studies have shown that when individuals have strong social ties at work or as part of a team, they experience increased job satisfaction, enhanced self-confidence, and a greater sense of loyalty towards their team. Plus, let's not forget the sheer joy of sharing memorable experiences and making friends for life!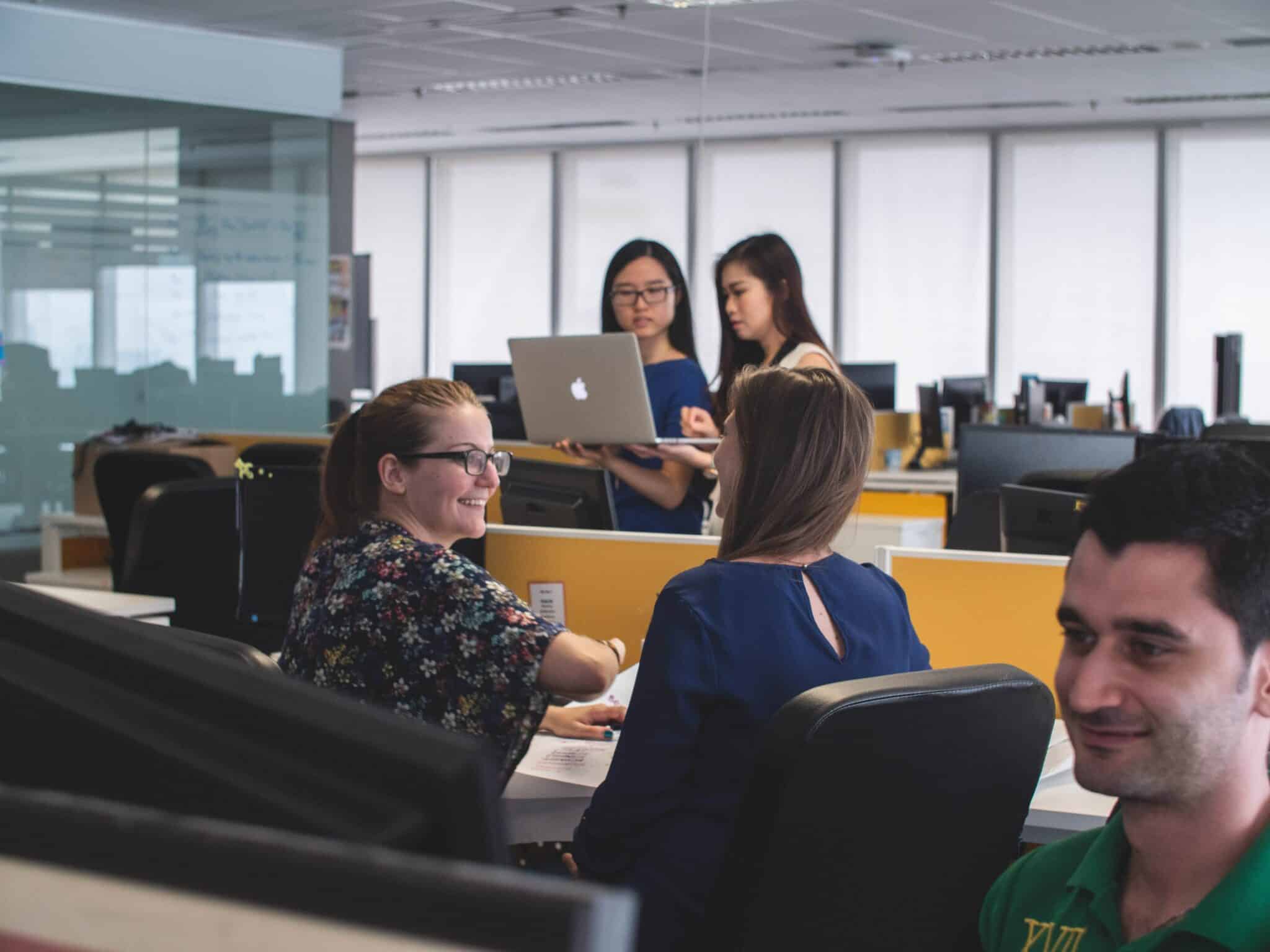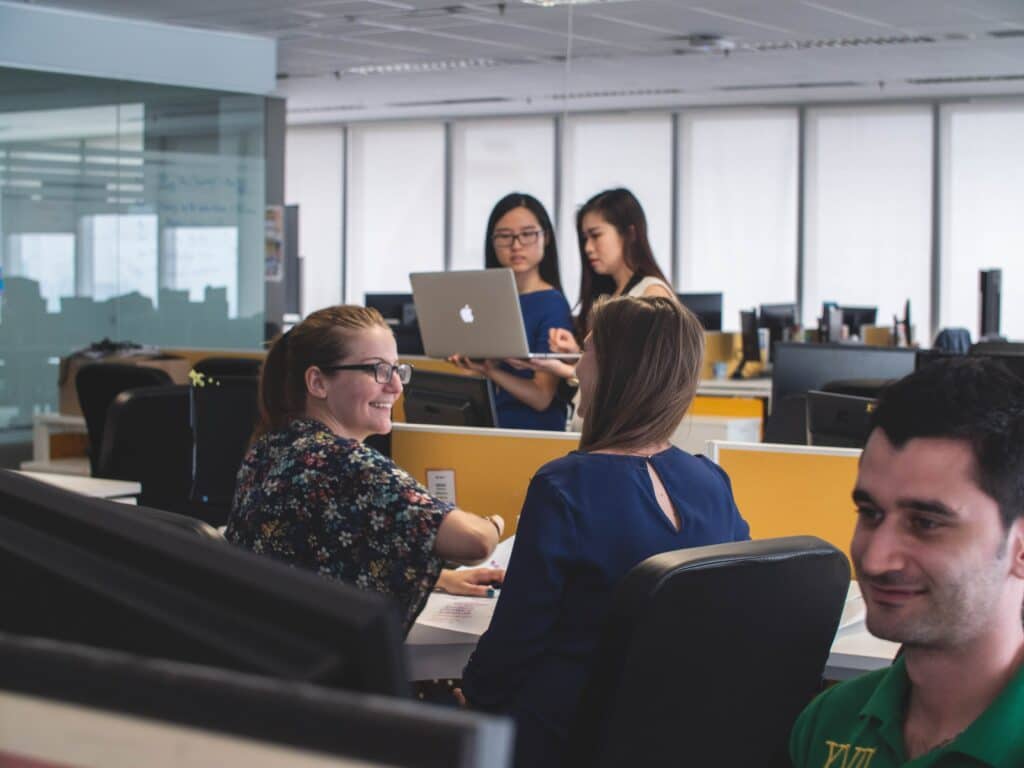 Now, how can businesses like yours play a role in fostering new connections? That's where we come in! At Virgin Incentives, we offer a plethora of exciting experiences that are not only perfect for employee rewards and incentives but also provide an excellent opportunity for team members to bond and build friendships outside the office walls.
Imagine booking a spa day retreat for your hardworking team. They'll unwind, relax, and connect on a deeper level, all whilst indulging in some well-deserved pampering. Or how about a heart-pounding supercar driving experience? Thrilling adventures like these will undoubtedly create unforgettable memories and ignite conversations that will carry over into the workplace.
And it doesn't stop there! We've got a huge range of options to suit every taste with over 4000 experiences in the UK and over 5000 all across the USA. From delightful dining options and fun days out to tranquil hot air balloon rides and luxurious hotel getaways, our experiences are designed to bring people together, foster togetherness, and create lasting bonds that extend far beyond the office.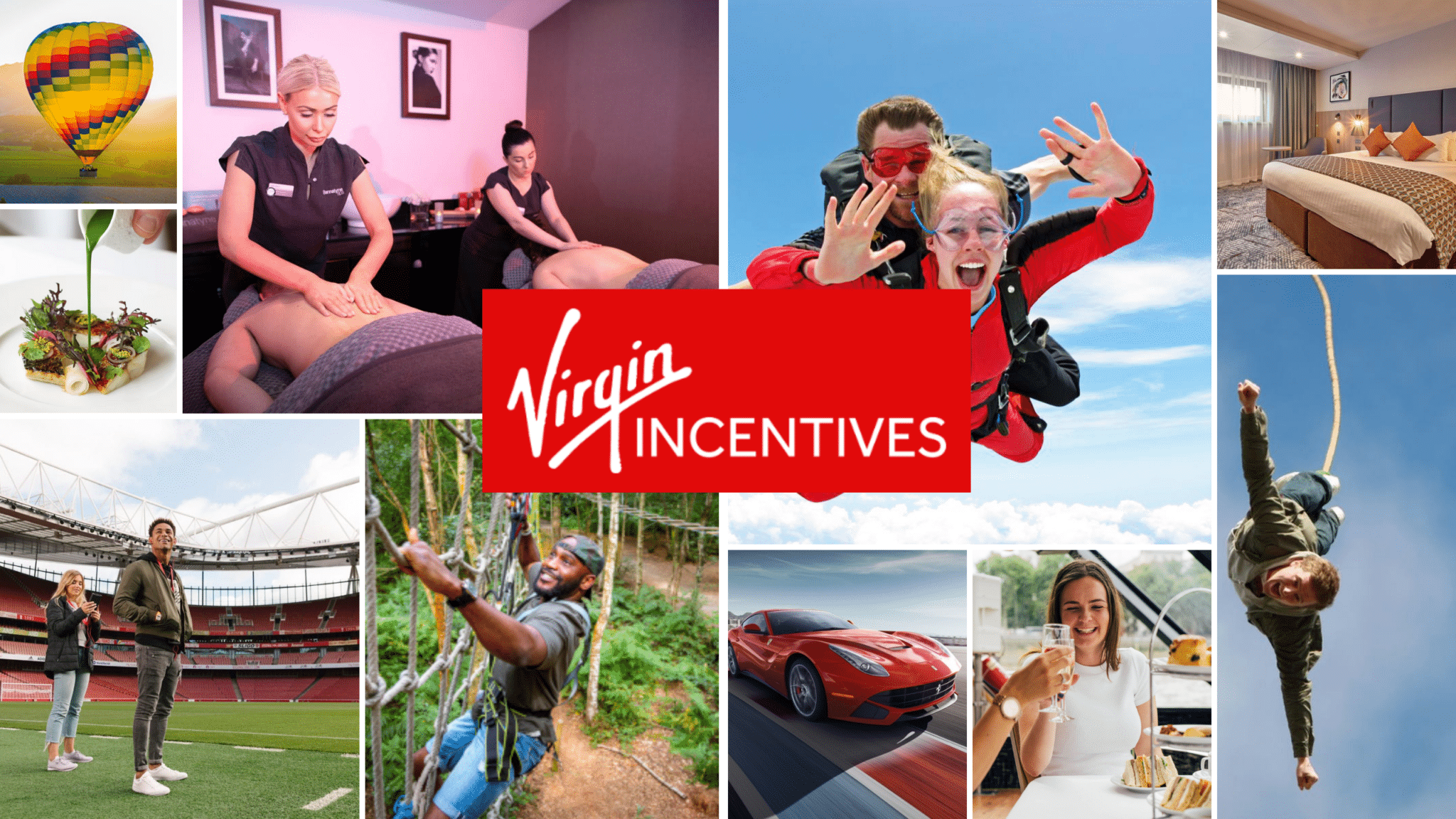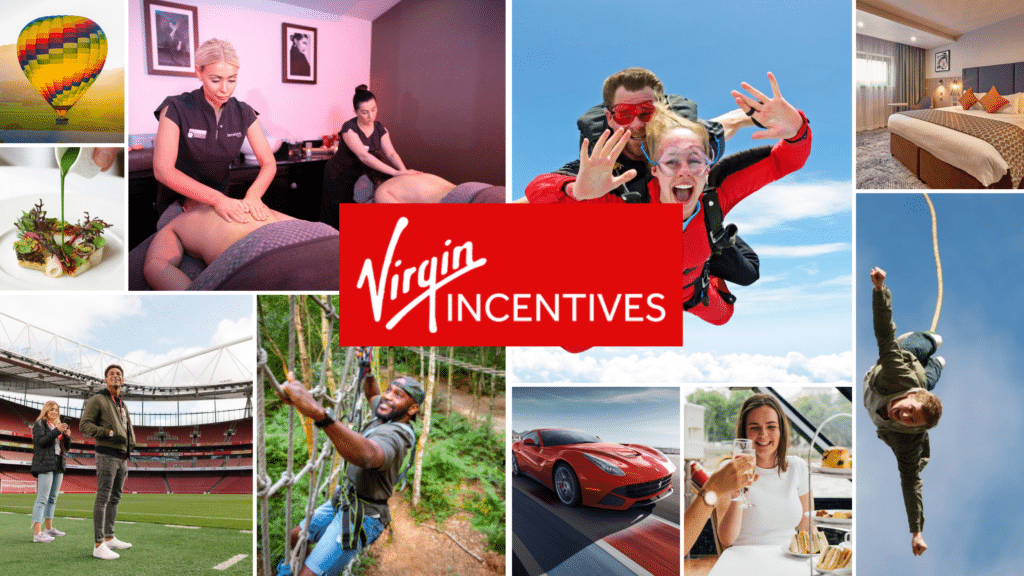 Here are a few ideas on how you can leverage our experiences to help your employees forge friendships:
Team-building Experiences: Arrange a group activity like a treasure hunt, an outdoor challenge or one of our escape rooms. Not only will your employees have a blast working together, but they'll also develop trust and social wellness along the way.
Lunch Outings: Encourage employees to explore new restaurants or cuisines together during lunch breaks, we have plenty of great dining options within our range. Breaking bread and sharing food is a universal bonding experience!
Volunteer Activities: Engage your team in a meaningful way with a day of giving back to the community. Doing good together strengthens bonds and creates a sense of shared purpose. Take a look at some of our suggestions for supporting charities.
Office Challenges: Introduce friendly competitions or games in the workplace, where employees can team up and collaborate. It's a fantastic way to boost morale and encourage cooperation.
Nurturing friendships among employees shouldn't be limited to the workplace alone. Encouraging them to bond outside the office through our diverse range of experiences can be a game-changer. Whether it's conquering a fear together on a thrilling adventure or simply relaxing and enjoying each other's company, our experiences set the stage for fostering genuine connections that transcend the 9-to-5 grind. Take a look at just a few of our experiences which are fantastic to enjoy together:
UK
USA
Exclusive Multi-Game Group Pass for up to Six at Immotion VR

Grab a group of adventure-loving co-workers and immerse yourselves in a new reality with this Exclusive Group Pass for up to Six at Immotion VR. This experience is located near Leeds or Glasgow.
Whitewater Rafting

Available for up to 6 people, treat your colleagues to an amazing day combining outstanding scenery and an action-packed whitewater rafting trip you will not forget! This experience is located across Washington state.
Four Detective Escape Room Games to Play at Home

Assemble your team of mystery-loving employees for this Four Detective Escape Room Games to Play at Home. Play right away with up to six players from multiple devices. This is perfect for remote workers to still be able to take part in group activities.
Bake with a Legend at Home Virtual Masterclass

Join the former Great British Baking Show stars as they teach your team from their own kitchens all the skills required to perfect your bakes! This is perfect if your employees work remotely as this private virtual event can cater for up to 25 people.
Glow UV Urban Axe Throwing for up to Five at Game of Throwing

Bring your A game for this Glow UV Urban Axe Throwing for up to Five Players. With a prime location on Hammersmith's high street in London, this is sure to be a crowd-pleasing day out.
Ultimate Spa Day for Six

Treat your employees and team members to a well-deserved day at the spa with this ultimate spa package for six! This 3-hour Ultimate Spa Day can be enjoyed in Kentwood, MI.

Two Night Yorkshire Dales Weekend Escape in a Rustic Lodge with Wood Fired Hot Tub for Six

Set amidst the splendour views and rolling green hills of the Yorkshire Dales, this rustic wooden lodge with hot tub provides a peaceful getaway for 6 members of your team and a chance for them to reconnect with nature.
Ultimate Tea Party for Ten

Experience all of the benefits of a beautiful teahouse without having to leave the office with this private party package! This is a great way to engage a group of up to 10 colleagues within the office. This is available within a 30 mile radius of Charles Town, West Virginia.
So, let's make this Social Wellness Month truly special by learning how to build friendships at work. Let's build a workplace where friendships thrive, where laughter echoes through the halls, and where employees are excited to come to work every day.
Get in touch with us and explore our vast array of experiences today. Remember, a happy and connected team is a recipe for success, and we're here to help you create a work environment that sparkles with friendship and joy. Find out more about our experiences below: