For the vast majority of American businesses that aren't reaping the rewards of a fully engaged workforce, the best place to start is right when a new employee enters the building. Also known as the onboarding process, this is the first stage of your new employee's career at their brand new workplace. First impressions really count and an employee onboarding gift might just be the best place to start!
Employee experience is greatly impacted by onboarding, the process of integrating and embedding newly hired team members into your organization. Mastering the onboarding experience is crucial for a successful firm because 1 in 25 workers leave a company shortly after joining, and 1 in 10 employees cite a poor onboarding process as one of their reasons for leaving.
How to get started
Make your new hire feel embraced by the culture of your company as soon as possible, and show them what you're all about. In the beginning, making the workplace inviting for new employees will help establish the tone for a positive company culture. Making new co-workers feel at ease is crucial because entering unfamiliar environments and adjusting might be nerve-wracking for them. So you want to show new employees that they are in a safe and comfortable place, an employee onboarding gift is the perfect first impression as it immediately establishes your company as a 'people-first' business in the eyes of your new employees.
Overcoming the challenges
Building a sense of community at a new company is difficult, and since we've switched to remote and hybrid teams, it's become even more difficult. The first people that new hires will look to for a  sense of belonging are their managers and co-workers. Since the hiring manager plays such a critical role, it is so important that this person gets it right and considers giving their new person their onboarding gift.

With diversity and inclusion within the workplace becoming more important than ever, the onboarding gift needs to be inclusive and cater for everyone including those working remotely.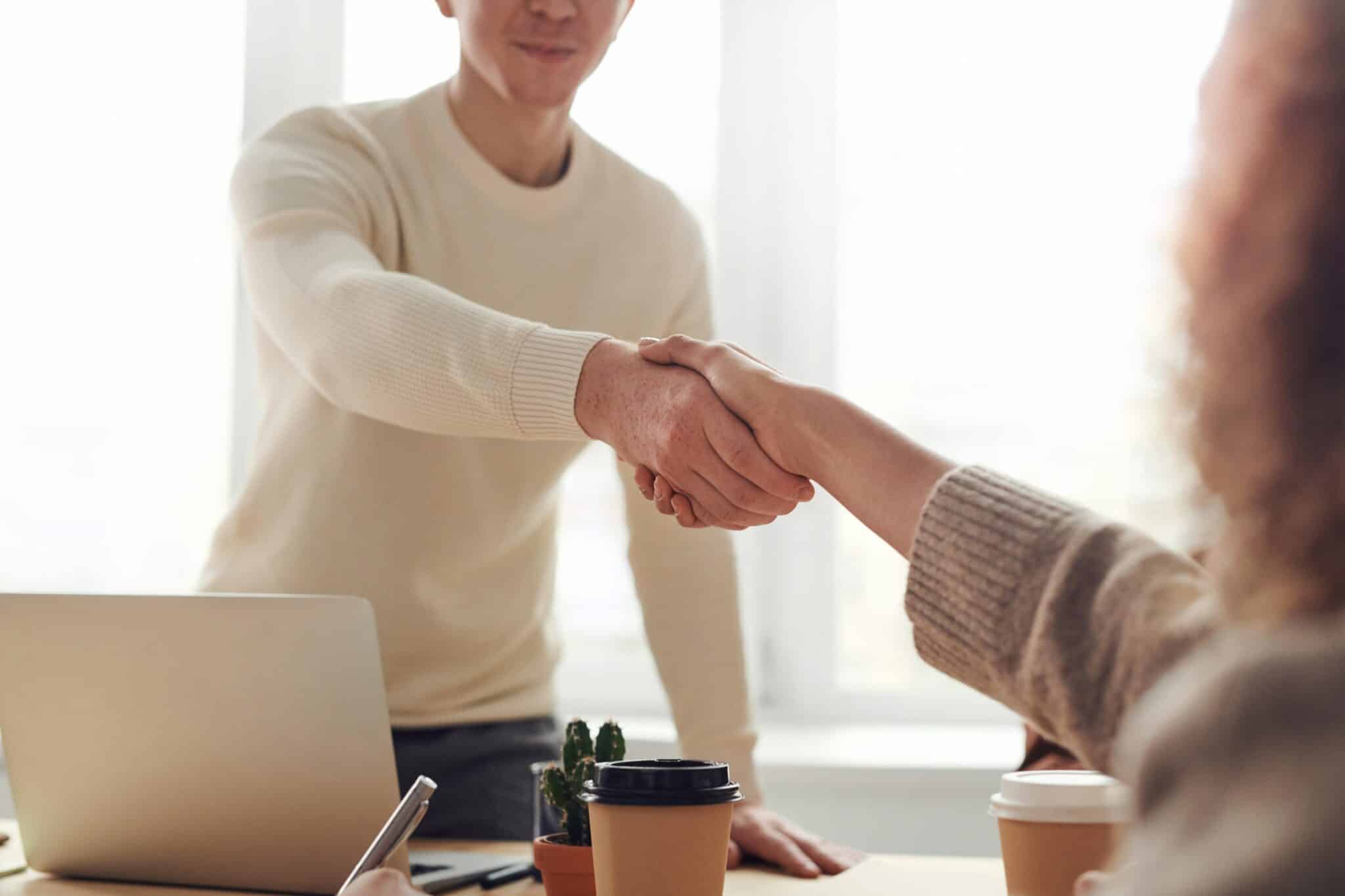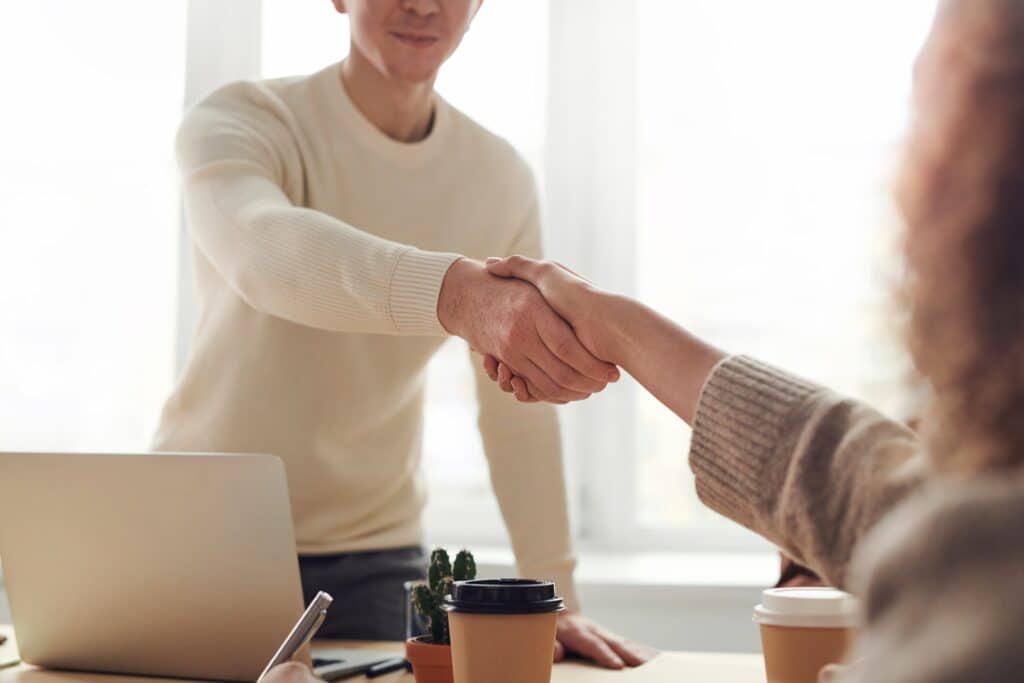 What to gift? 
First impressions count, so we believe it's important to make sure the gift is one they won't forget either. Experiences and fun activities are certainly something they won't forget and will definitely beat the old-school gifts such as welcome flowers and company branded merch. Gifting an experience that your new employees can enjoy with their family or friends and create some unforgettable memories will leave them with a positive association of their onboarding process and your brand. How many new hires can say they were gifted a helicopter flying lesson, a spa package or even a fabulous getaway by their company when they first started?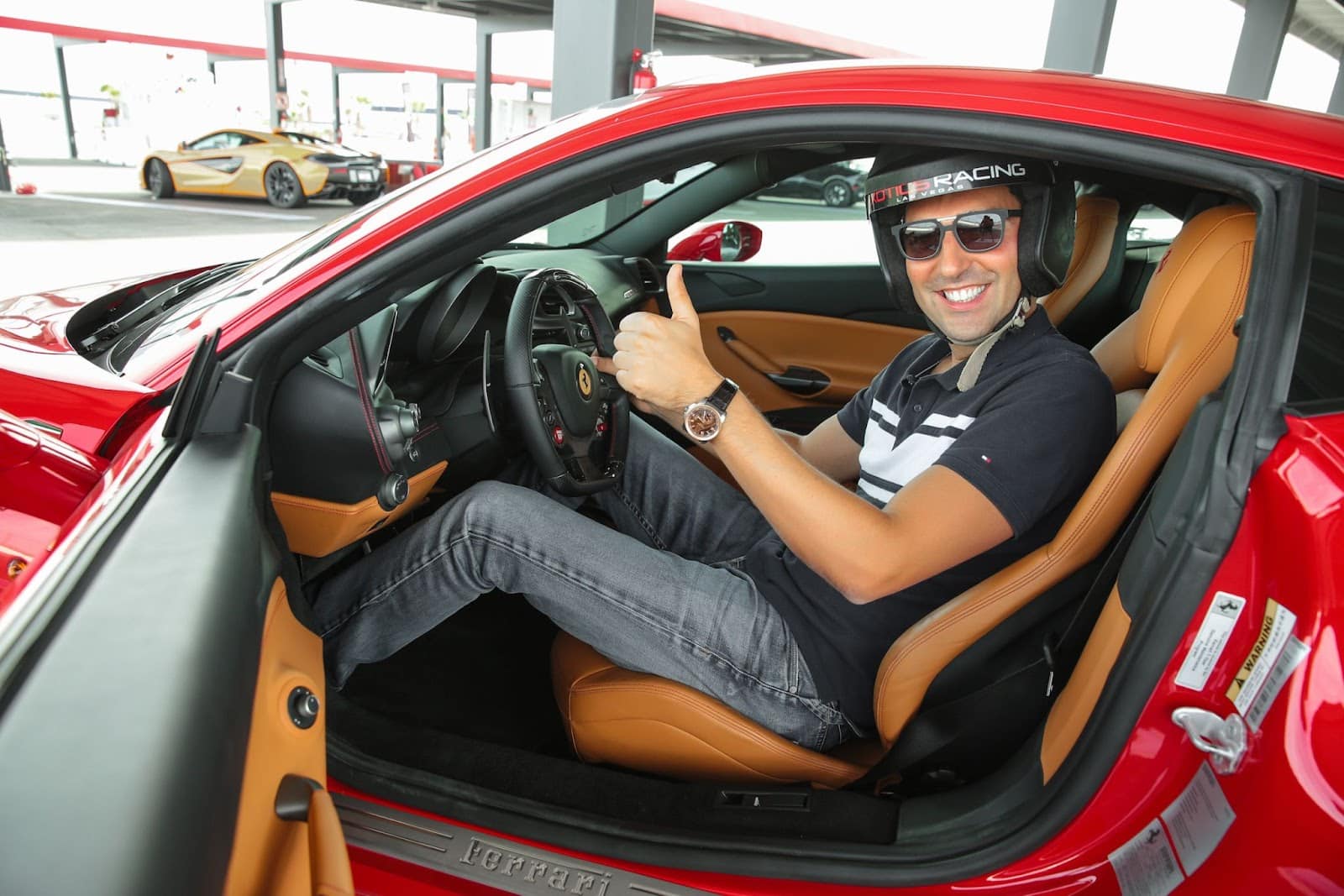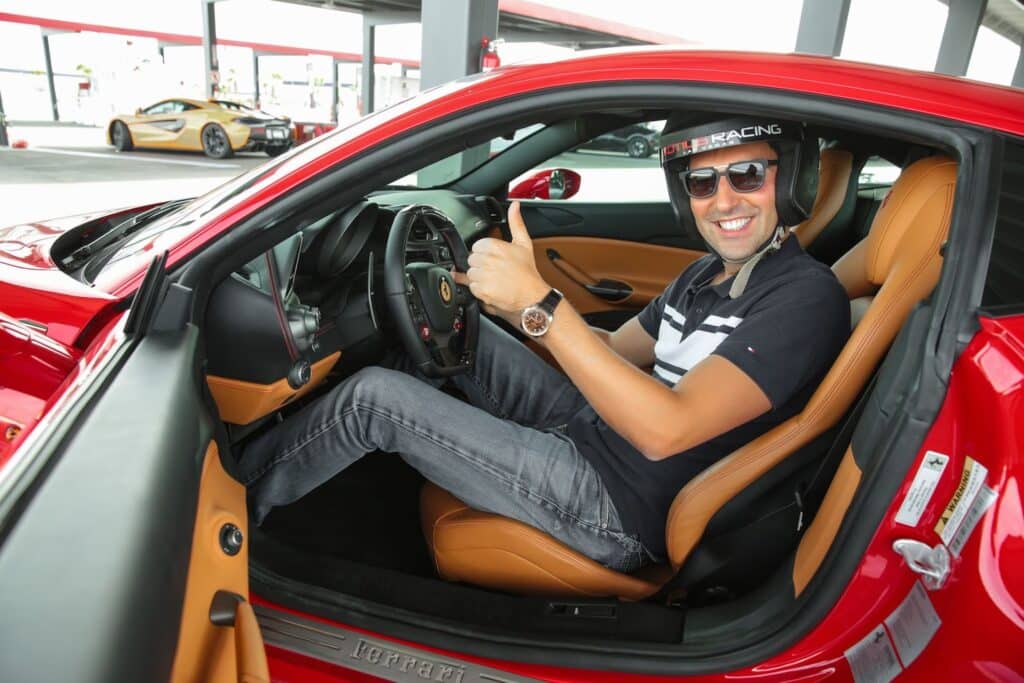 Want to make your employee onboarding gift even more inclusive and simpler for your new team members? Let them choose their own fantastic experience with our eGift Card which can be sent directly to their email inbox which is perfect for your remote workers. All you need to do is select a value between $5 and $5000, add a personalized message and we'll take care of the rest and get your gift sent to your new colleagues. If your employees are located in different places then our gift card is the ideal gift as they can choose from over 4000 experiences and activities located all across the US, plus no expiry dates which means a stress free experience for everyone.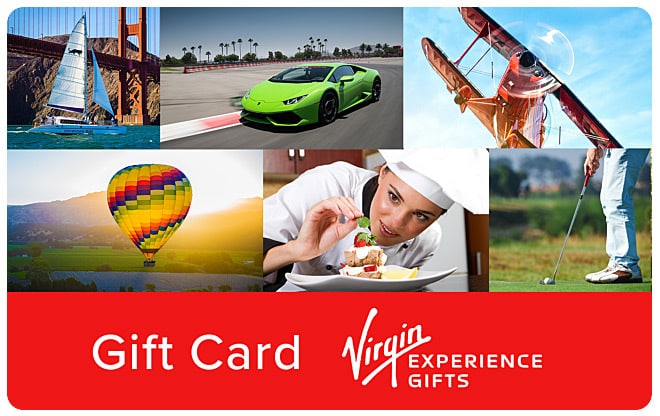 This is also perfect for a referral incentive to reward those that have helped bring talent to your company. Want to find out more about the perfect employee onboarding gift? Get in touch with us below