The New Year is here and with it the perfect time to start planning thrilling new adventures and discovering unforgettable employee rewards in the US.
With a host of over 4,000 experiences on offer and some fantastic new additions to the range, Virgin Experience Gifts is ready to inspire your team's unforgettable activities in 2023. We've rounded up our top picks but fear not, all the latest and greatest experiences can be found right here.
📍 San Francisco, CA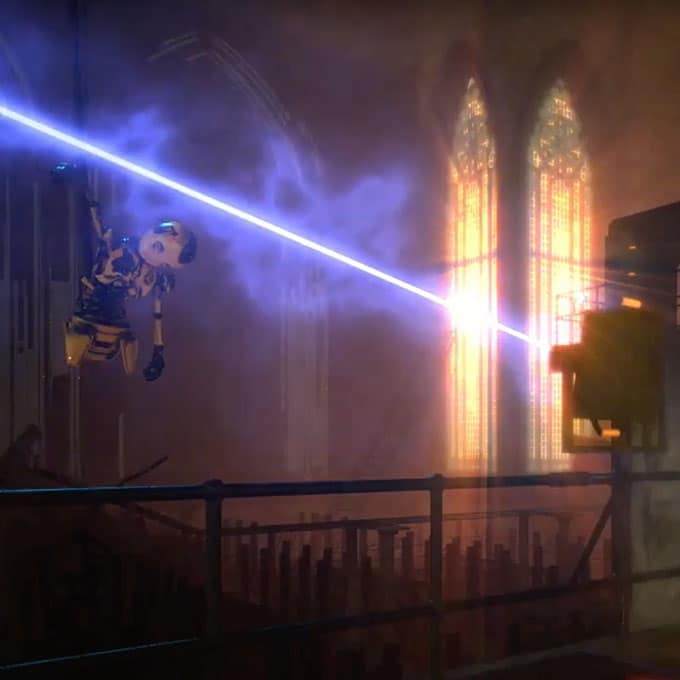 One of our favourite employee rewards in the US, nothing says team-building quite like an escape room but this is not your run-of-the-mill adventure either. Securing state-of-the-art VR headsets, transport your employees into an apocalyptic world in the year 3007 AD. A great task for thinking outside the box, the 60-minute experience will see them improve their communication, listening and problem solving skills as they race against the clock to reverse the apocalypse. 
📍 Select States Nationwide 
This year, we're all about expanding culinary horizons and this dining experience guarantees a feast of epic proportions. A local chef will join your lucky employees' in the comfort of their own home to create a delicious meal for them to enjoy. The five-course dining experience involves a choice of dishes from fully a la carte menus, designed to fit any taste, palate and preference. The hired chef will take care of everything, from prep to clean-up, ensuring them a dinner like no other. 
📍 Seattle, WA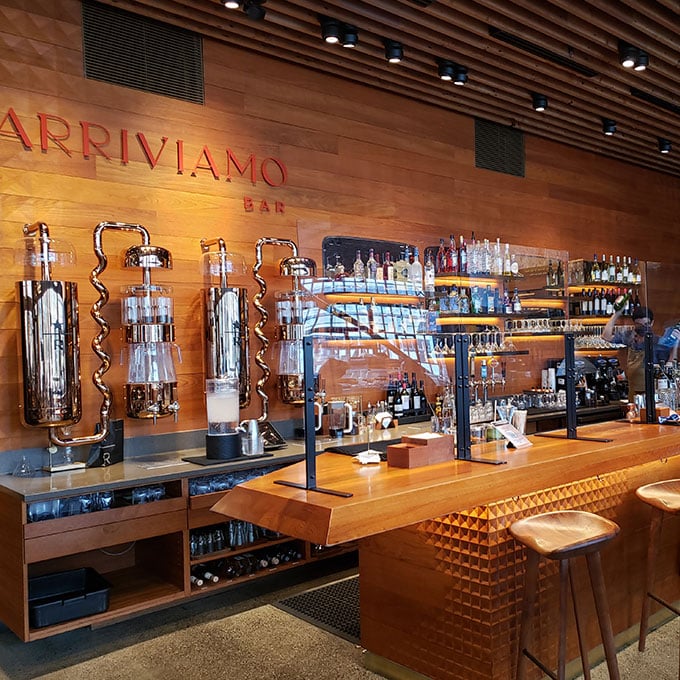 📍 Boulder, Co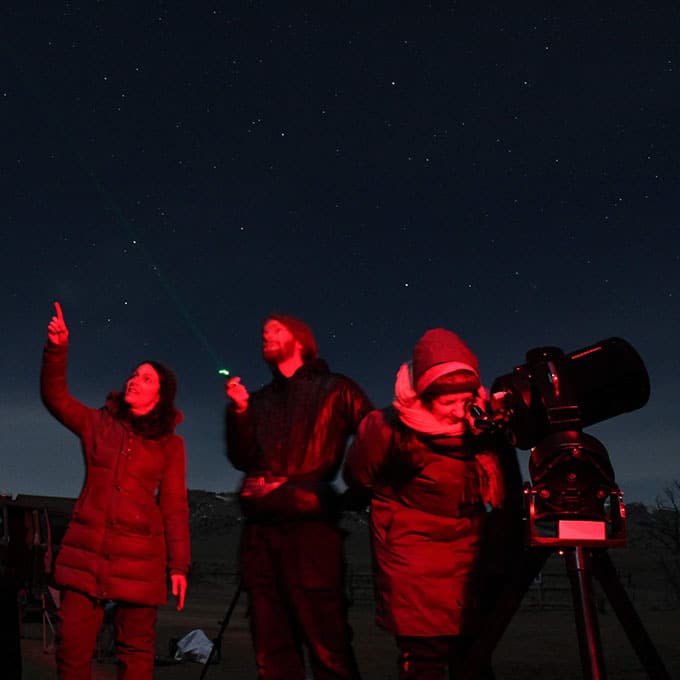 This is great if you're looking for a reward that's going to quite literally broaden your colleagues' horizons. Led by an experienced astronomer and guide, the two-hour tour will see them discover fascinating insights about galaxies, planets, constellations, satellites, nebula, clusters and our infinite universe. Finishing strong, they'll use a telescope to soak up spectacular views of the night sky, ready to head back to the office with stories of the indescribable feeling that comes from gazing into the heavens. 
📍 Dedham, MA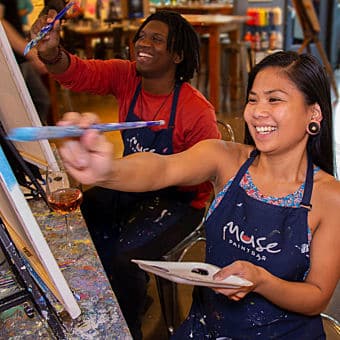 Why not inspire your workers to unwind creatively post-workday with this 2 hour 30 minute Paint & Sip Class led by an artist instructor. Great for both beginners and pros, class themes range from classic landscapes to seasonal designs to fun and funky themes. No art experience is required and there's plenty of delicious food and beverages to help fuel creativity. 
📍 New York, NY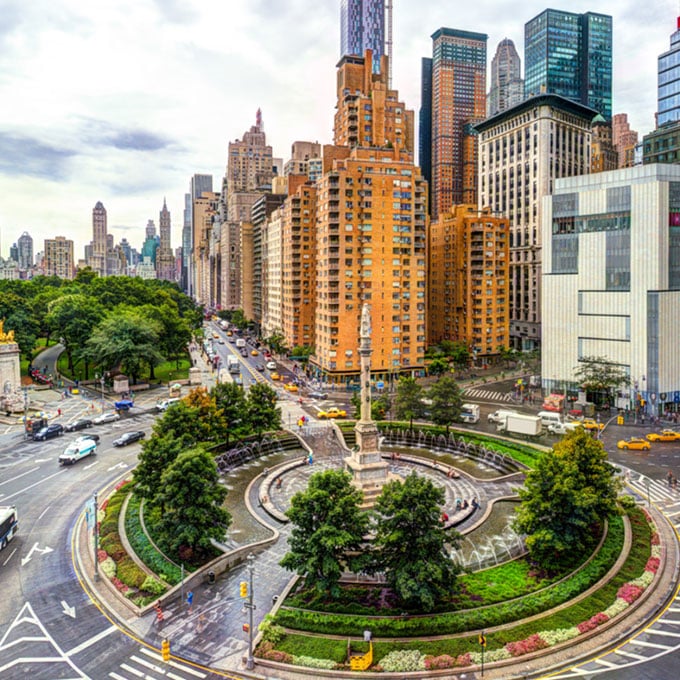 Known as one of America's Founding Fathers, Alexander Hamilton played a pivotal role during the Revolutionary War. The history buffs in your company will be delighted to receive this 60 minute walking tour. They'll solve puzzles, crack riddles and test their wits as they conquer 10 different challenges while discovering new places around the city and unlocking riveting historical tales. 
📍 Fairbanks, AK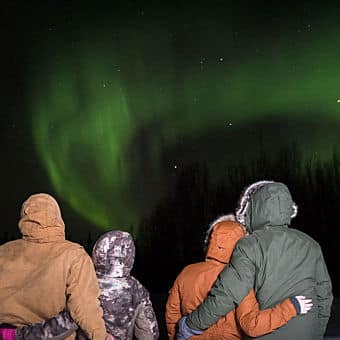 Full of unique charm, adventure and beauty, this 3-hour private tour captures authentic Alaska. Your workers will enjoy a serene mush through a frozen utopia while listening to the jingle of dog harnesses and chasing the elusive Aurora. Warming up in a Mongolian yurt, they'll listen to stories of the off-grid life with dogs and munch on local snacks before heading home with a host of epic memories. This is truly one of the most unique employee rewards in the US.
📍 Zion, UT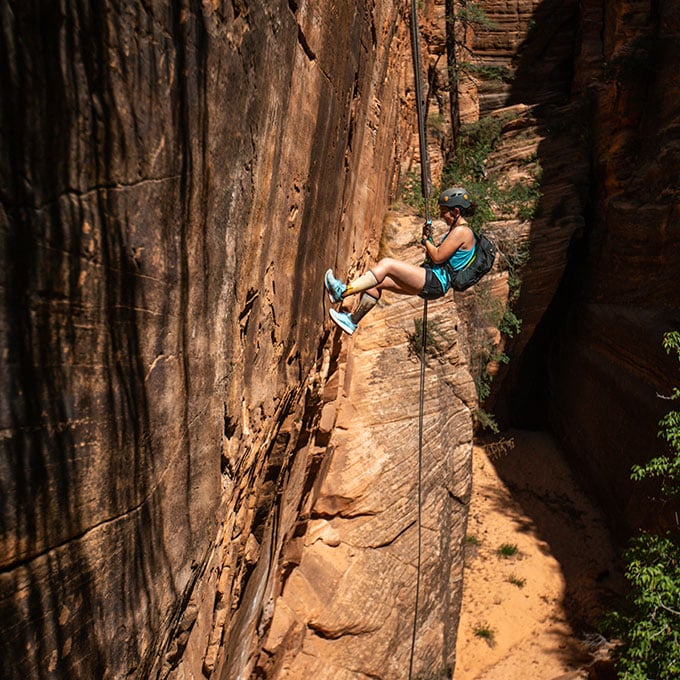 Encourage your team to get out there and make the most of the great outdoors with this exciting rappelling excursion into Southern Utah's famous slot canyons. Entirely customized to their interests and skill level, they'll enjoy an invigorating hike through their choice of water or dry ground. The guide will regale them with insightful details about the area's geological formations before introducing fantastic red rock canyons like Water Canyon and Birch Hollow. 
📍 Kailua-Kona, Hi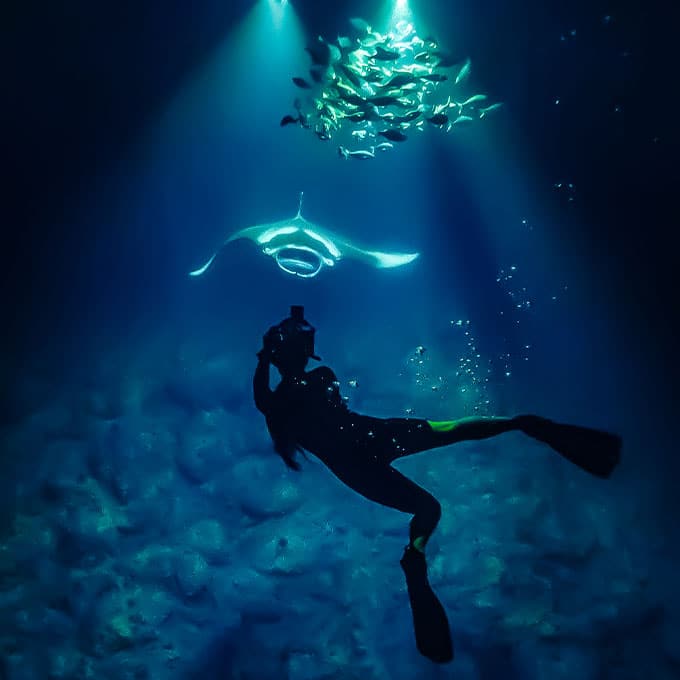 2023 is all about getting out there and exploring the world as well as what lies beneath. Send your lucky employees on a once-in-a-lifetime snorkel adventure into Hawaii's warm waters, where they'll swim alongside gentle manta rays. Boarding a comfortable boat, they'll have the choice of departing at either sunset or moonlight, each offering spectacular views. 
📍 Pocono Raceway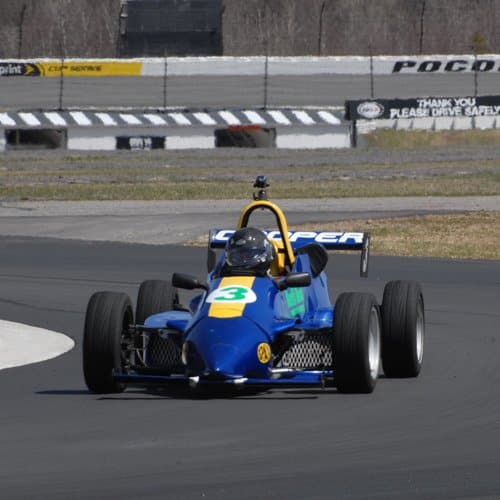 Your colleagues can get the chance to harness their inner racing driver and let off some steam from behind the wheel of a Formula 2000 race car. With no speed limits and no oncoming traffic, they'll have free reign of a racecar that handles better than anything they've ever driven before. Not to mention the epic photo opportunities from being dressed in the same attire as racing pros.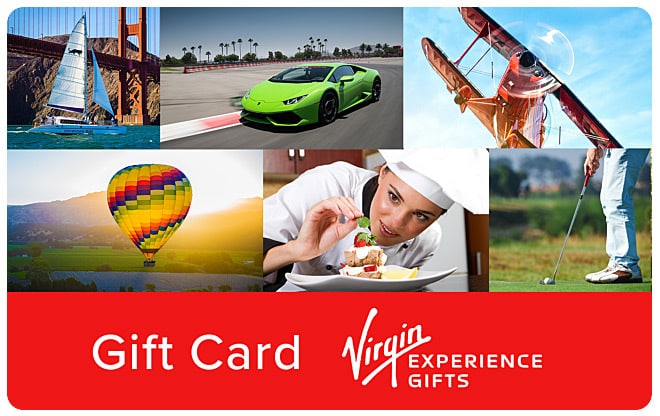 Not sure exactly what your colleagues might like? Let them unlock the world of experiences with a Virgin Experience Gifts eGift Card so they can choose a gift that is truly unique and unforgettable. Your recipient will be able to choose from experiences all across the country including adventure activities, driving experiences, spa, scenic cruises and so much more! As well as being able to choose from any of the new year's employee rewards in the US. Find out more below: