Father's Day: one of the few occasions that falls right in the middle of the year. And no matter how much we try, we always end up relying on those last-minute gifts (which our e-vouchers are perfect for, by the way). If you know you are looking for some really nice corporate gifts for Fathers Day, but have no idea where to start, you're in luck.
We dug into the trends to bring you this guide, packed with the most popular Father's Day gifts from last year that were gifted to employees and also customers. From the adrenaline-filled to the relaxation-focussed, discover tried-and-tested favourites below.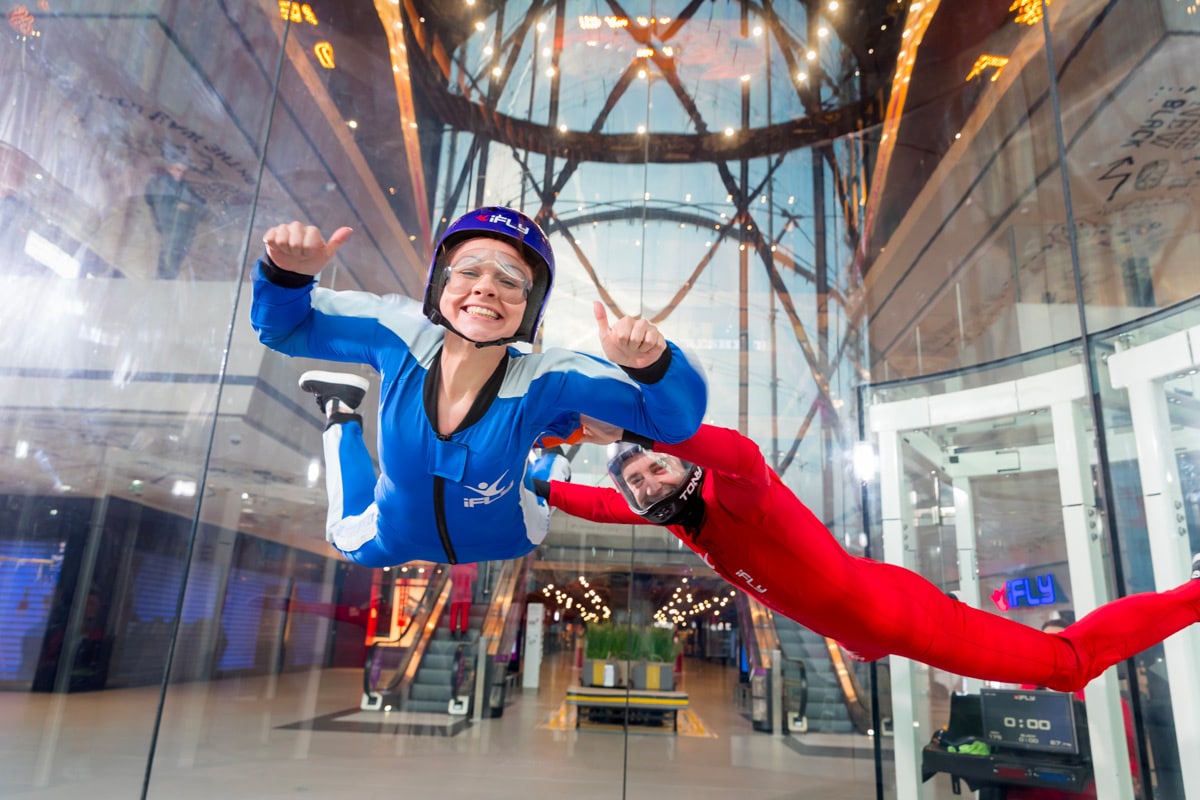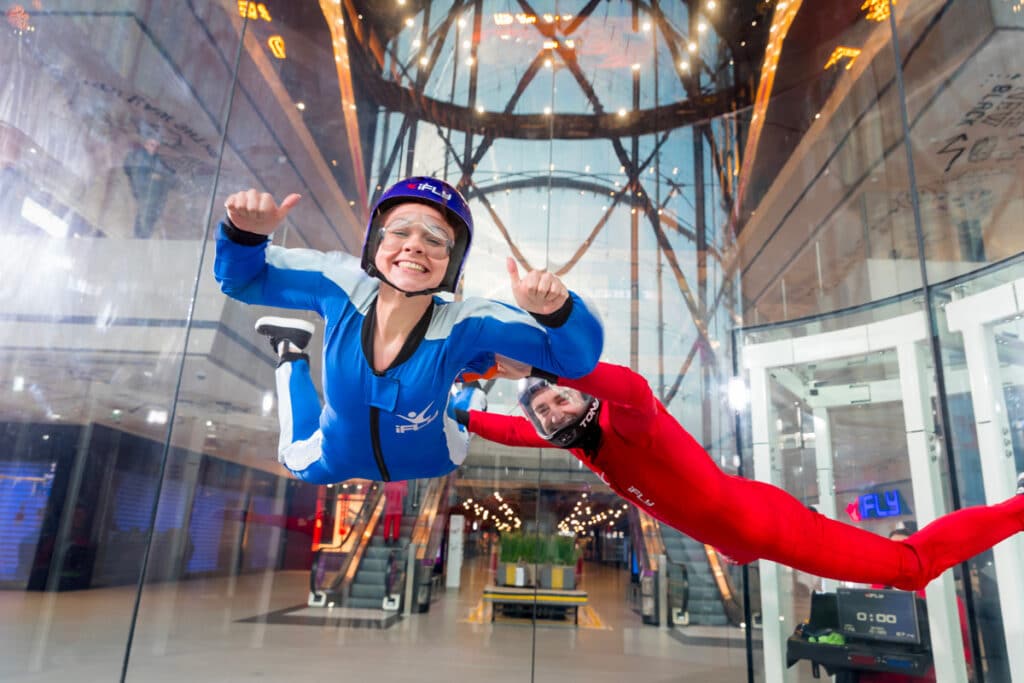 Indoor skydiving proved to be a popular present last year for the dads who wanted to experience the feeling of freefall without having to actually jump out of a plane. Available at a selection of locations, he'll feel the thrill of being suspended in mid air by a 120 mph airstream. This introduction offers each participant two flights, that's the same freefall time as three tandem skydives, but in a completely safe and indoor environment.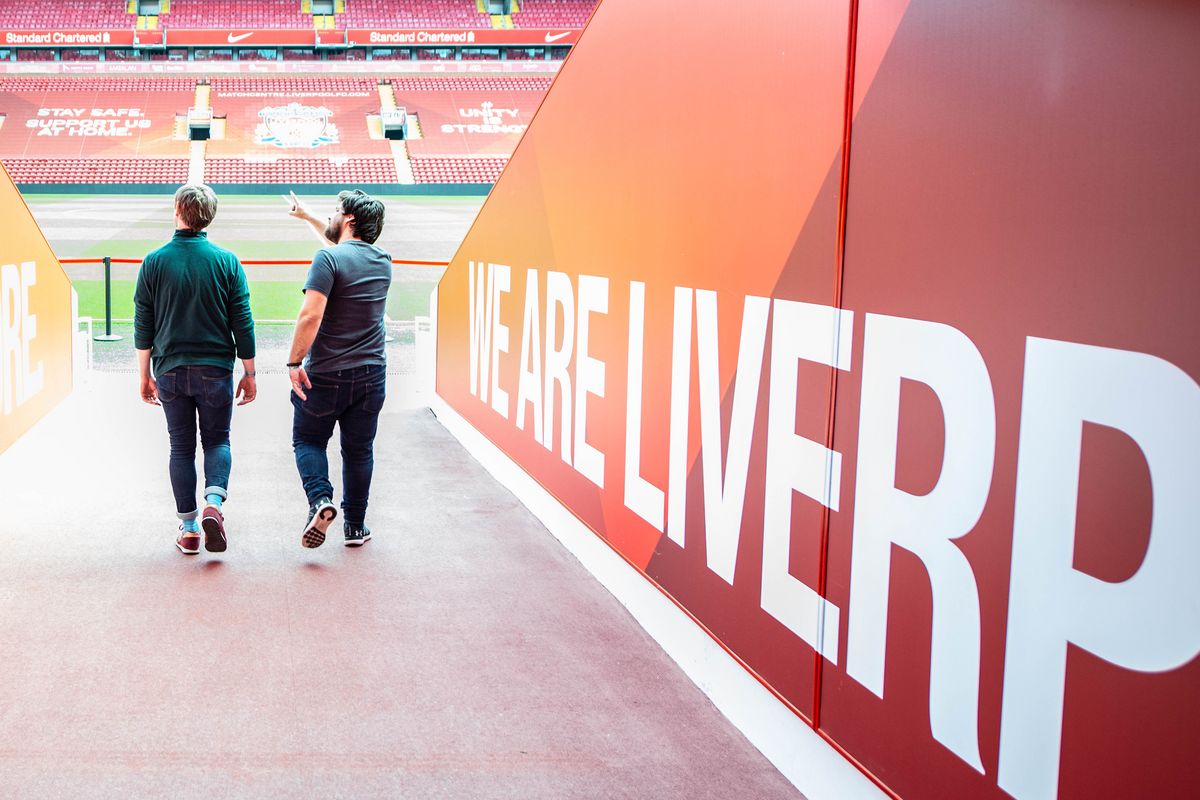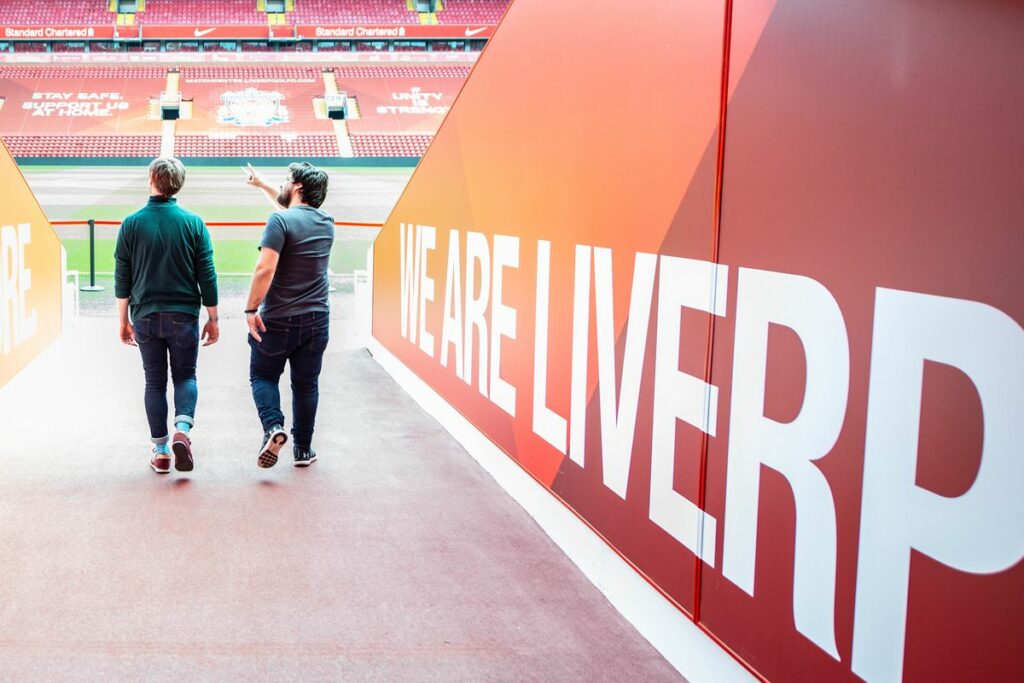 Stadium tour gifts are rapidly becoming a classic for Father's Day: they offer a sense of exclusivity and uniqueness, as well as a chance for the dad's to show their loyalty to their team or player. The behind-the-scenes tours will give your recipient access to areas normally reserved for players and officials, such as the changing rooms, the players' tunnel and manager's dugout. Whether he is a Liverpool or Manchester United fan, he'll be delighted to receive this as a corporate gift.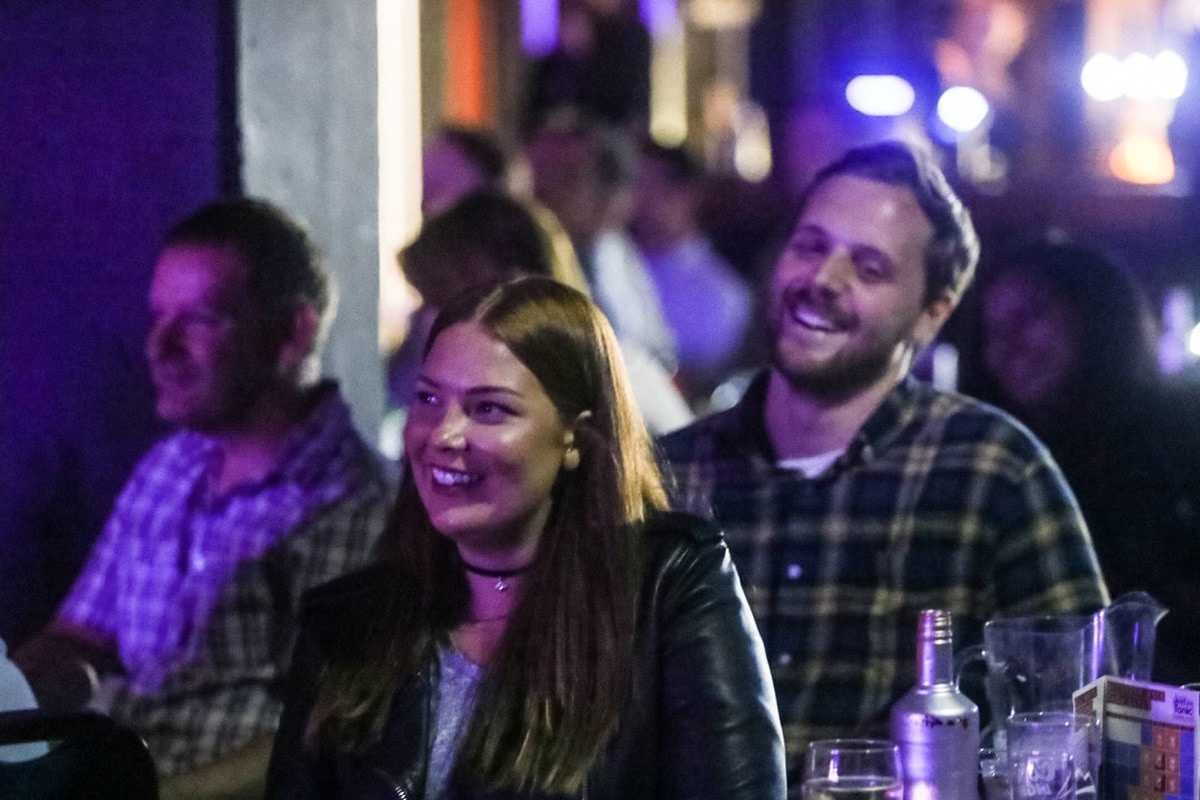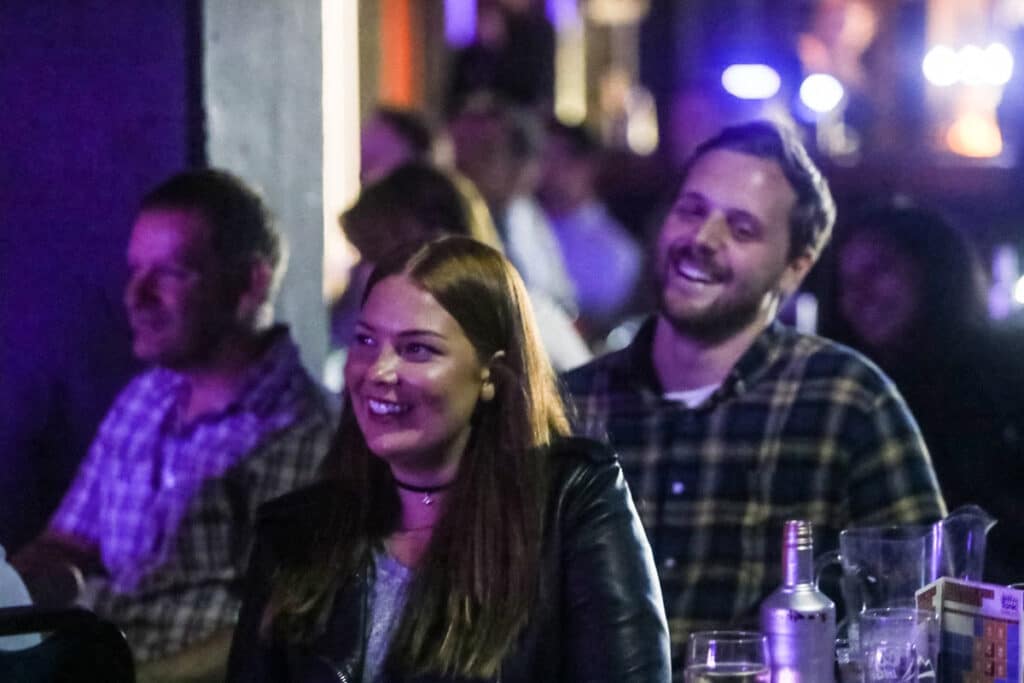 Another experience we saw rising through the corporate gifting ranks was comedy nights. Whether it's a hint to dads that they need to upgrade their dad jokes or simply because they appreciate a good laugh, it's not hard to see why so many people gifted these experiences last year. With an array of locations across the country, he'll witness some of the UK's finest stand-up comedians work their magic on stage.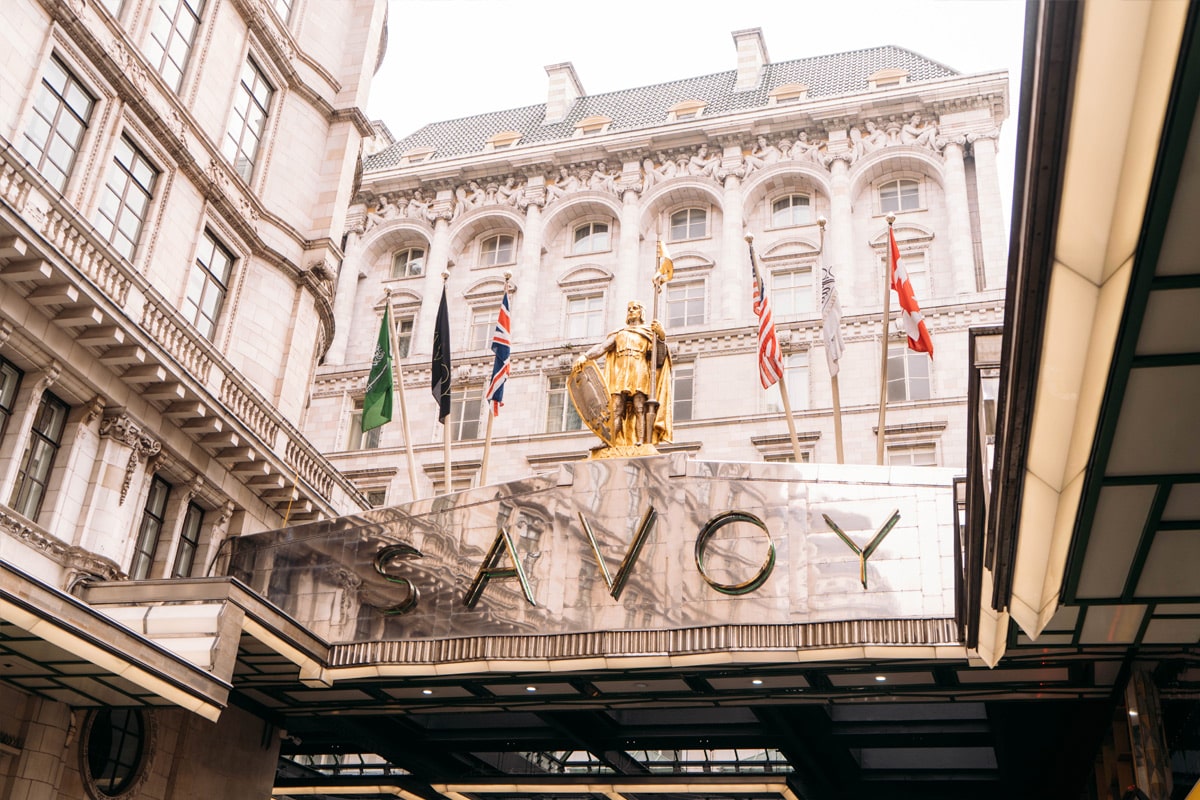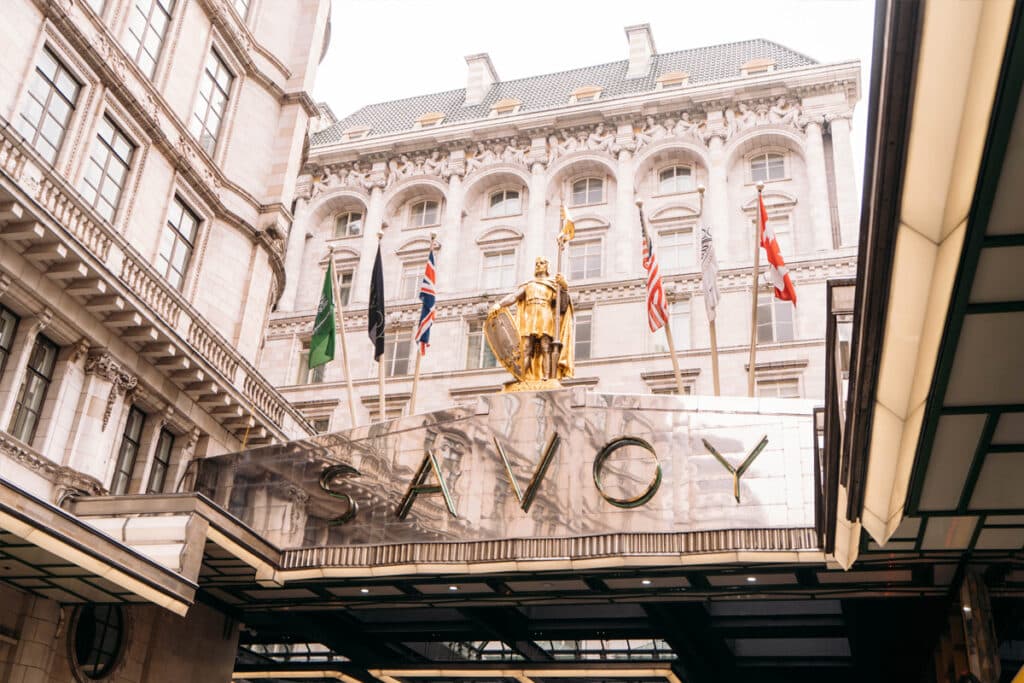 Gordon Ramsay's Savoy Grill epitomises everything a Father's Day gift should be: spectacular food in a spectacular location. So, it's no surprise that it proved to be one of our most in-demand corporate gifts for Fathers Day. Dining from a set menu that changes daily with prime seasonal produce, your recipients will select three dishes, as they soak up the 1920s elegance of the art deco dining room.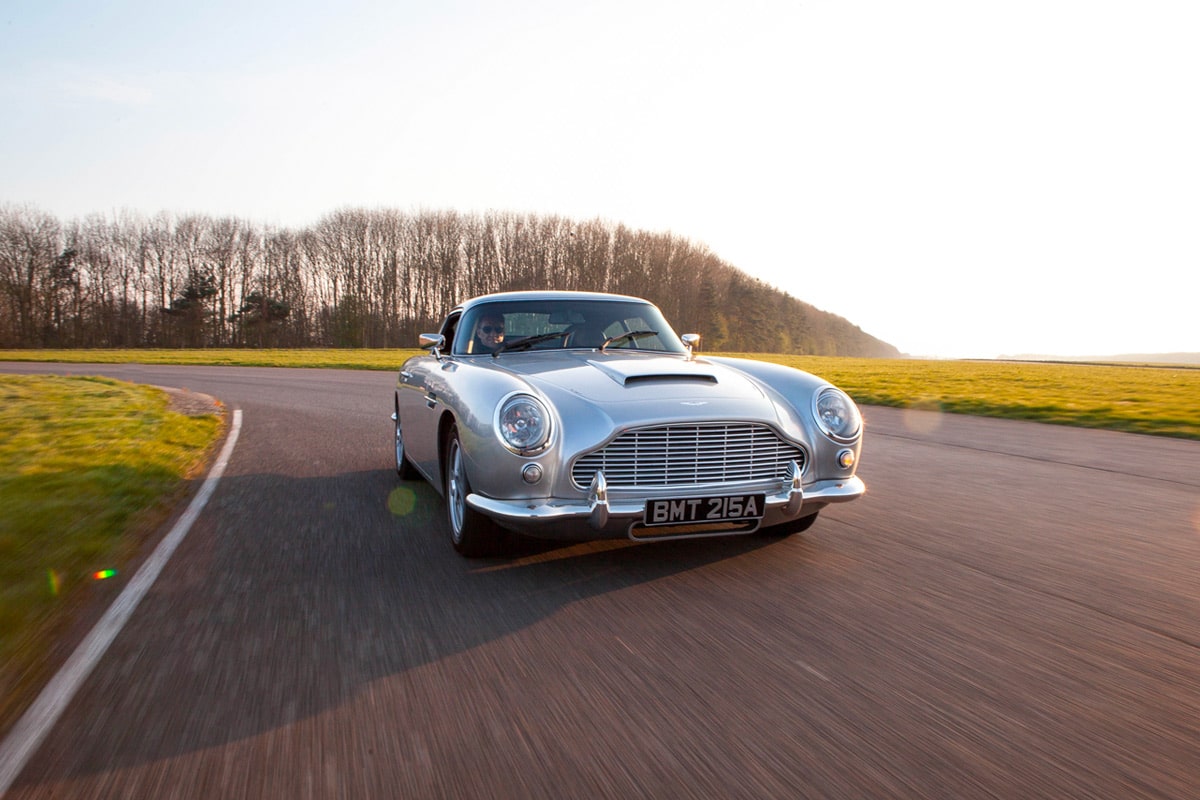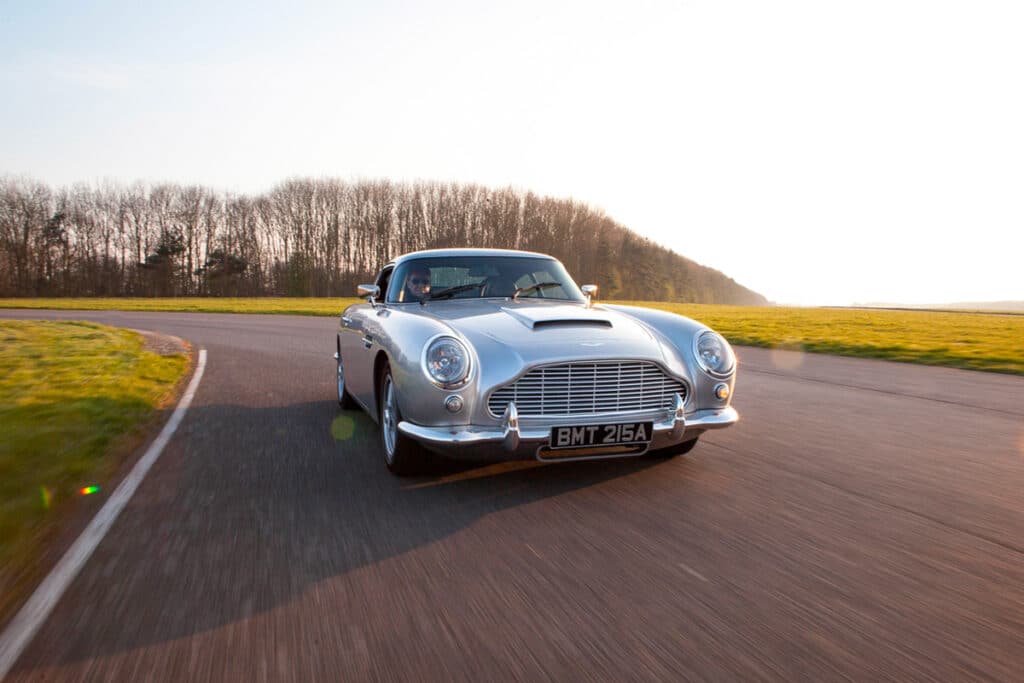 At this point, what dad hasn't expressed a desire to be James Bond? Not only does this experience let him live out his spy dreams, it's also a chance to drive the epitome of luxury British motors, Aston Martin. This epic driving day will see him drive a faithful recreation of the original Aston Martin DB5, followed by the beautiful Aston Martin V8 Vantage.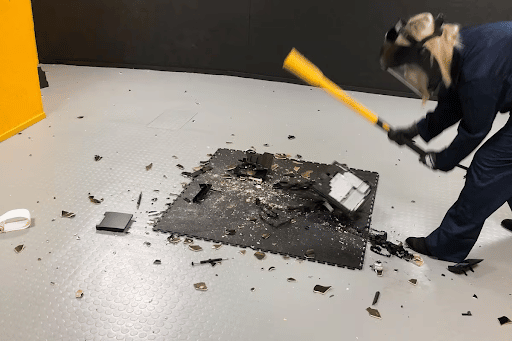 A common trend we see in corporate Father's Day gifting? Anything that allows them the chance to blow off a little steam, this is particularly popular amongst employees after a stressful week. Enter the rage rooms. He'll have 30 minutes to smash, obliterate and destroy a variety of large and small items using the weapons provided. Think old TV's and monitors, glass bottles and crockery, printers and more.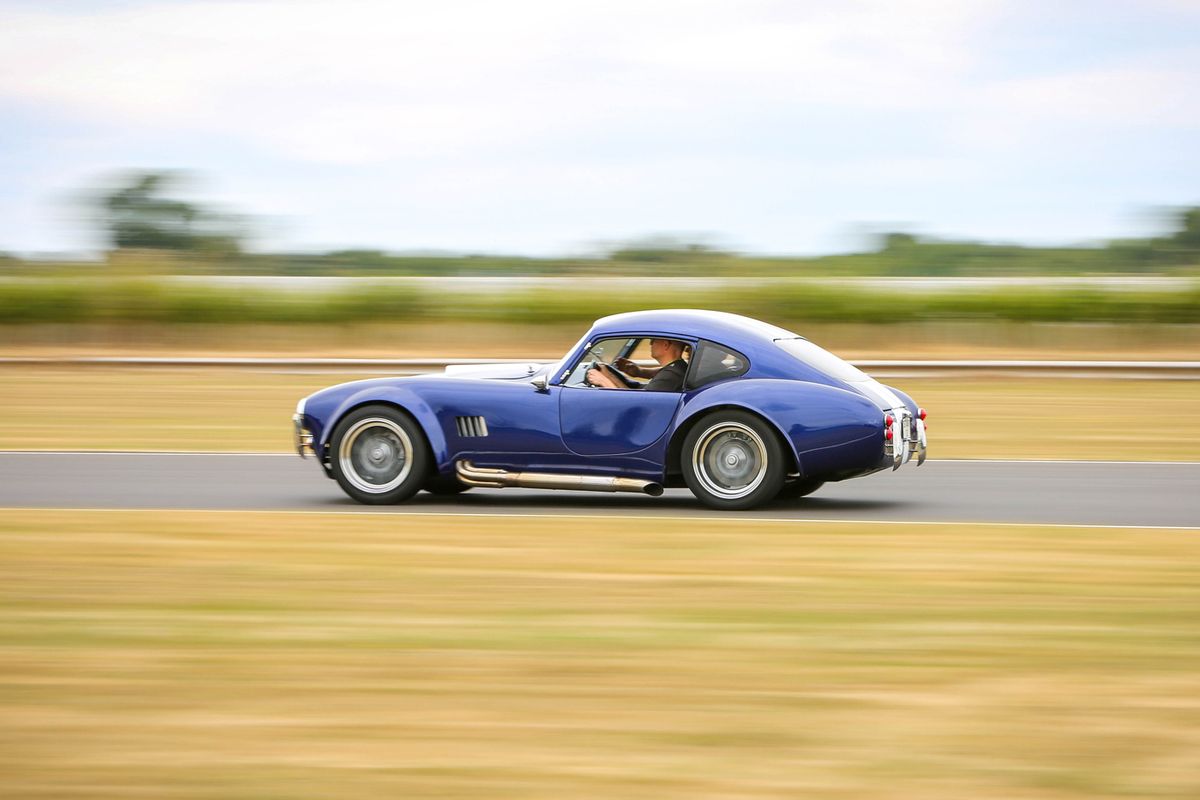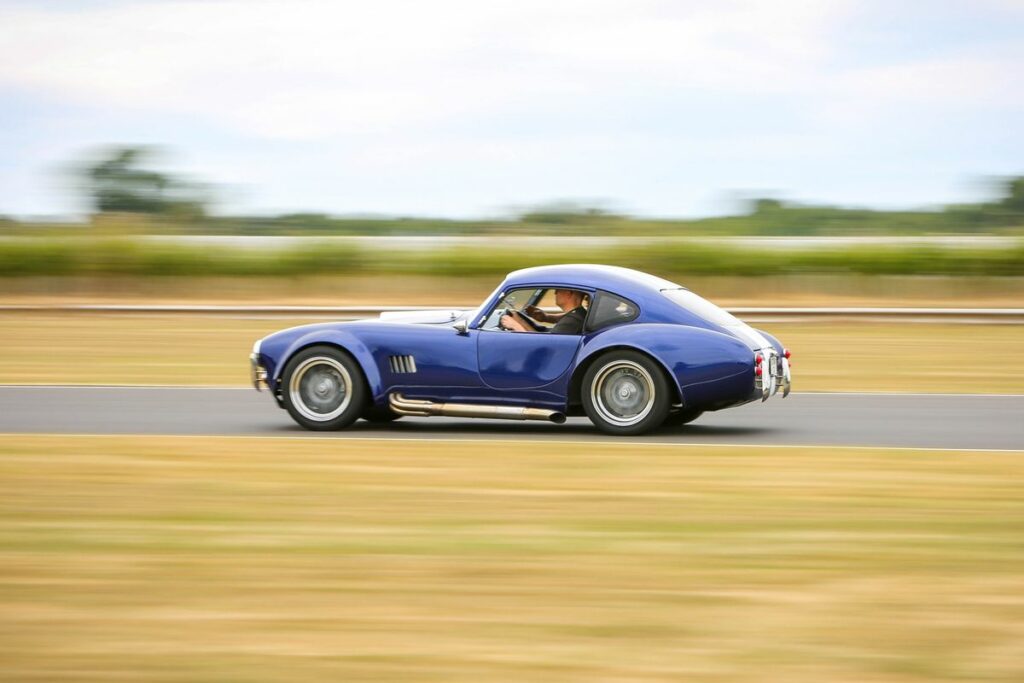 There's something about dads and just loving the bygone motor era. With expert instruction, he'll take to the track in his choice of classic car from the fleet boasting the likes of Mustang GT350, Caterham, Mini Cooper S and many more. Three miles later and he'll receive a driver's score card and comments to keep as a memento of his experience. This is always one of the most popular corporate gifts for Fathers Day.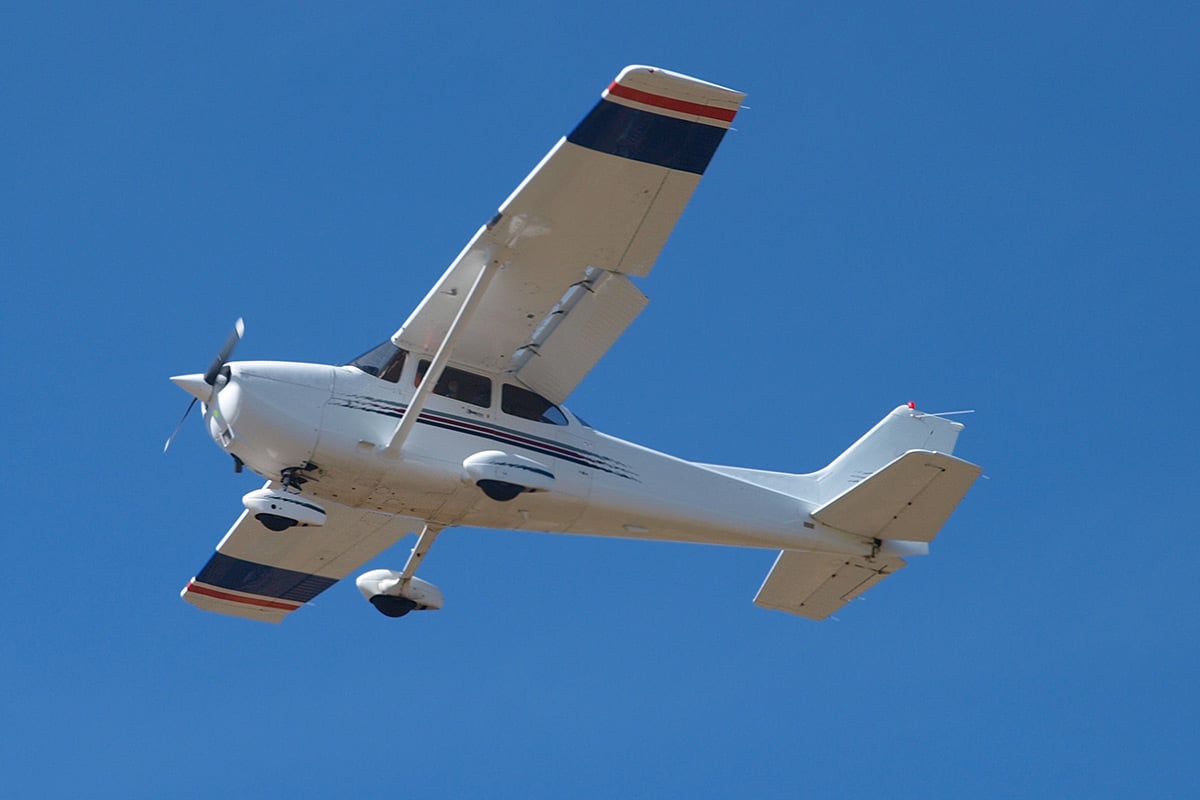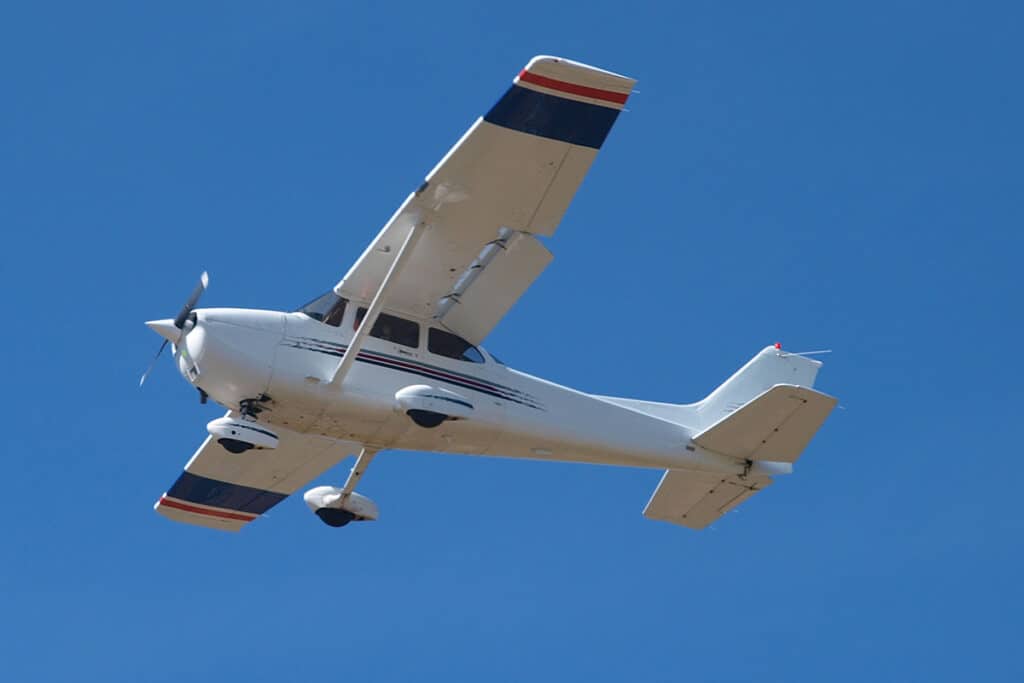 When it comes to finding corporate gifts for dads who love adventure and trying new things, it's not hard to see why flying lessons come up trumps. They can fulfil their lifelong dream of learning to fly and is a great way to destress from the daily grind. With one-to-one tuition from a Civil Aviation Authority-licensed instructor, this 30 minute lesson will see him get to grips with the controls and soak up unbeatable views across the surrounding area.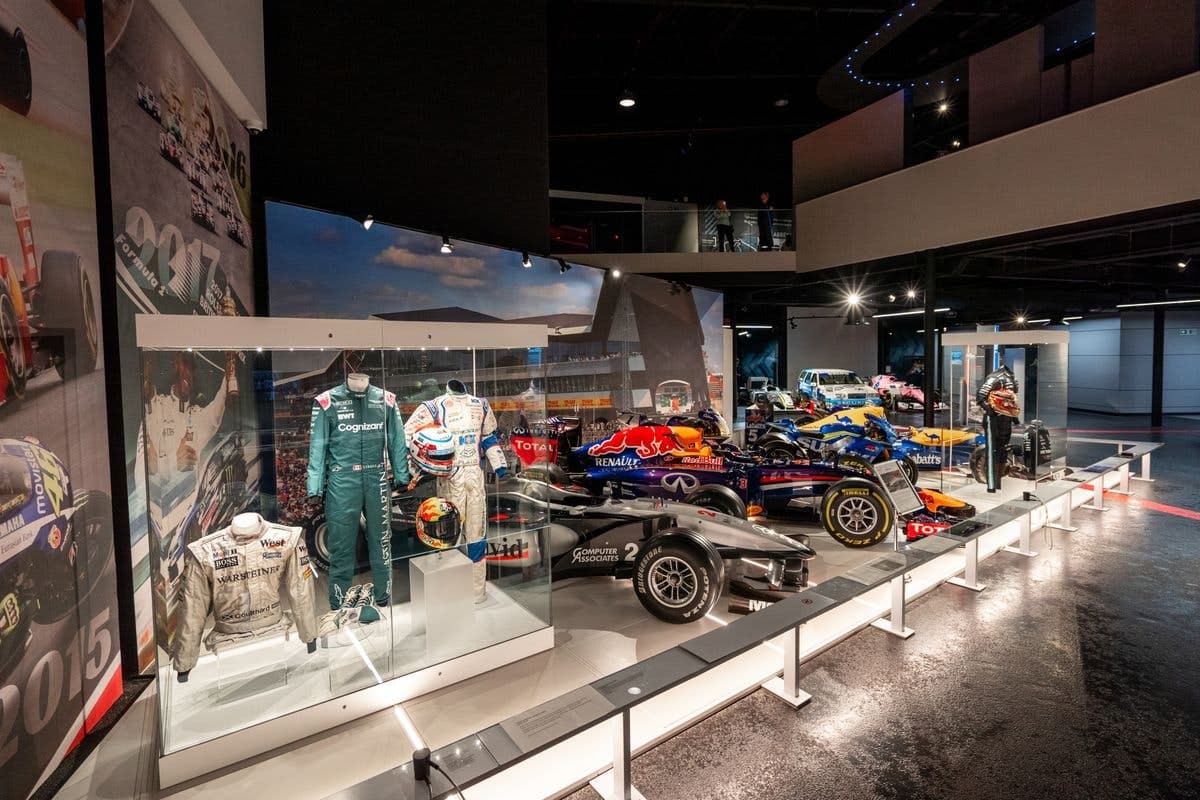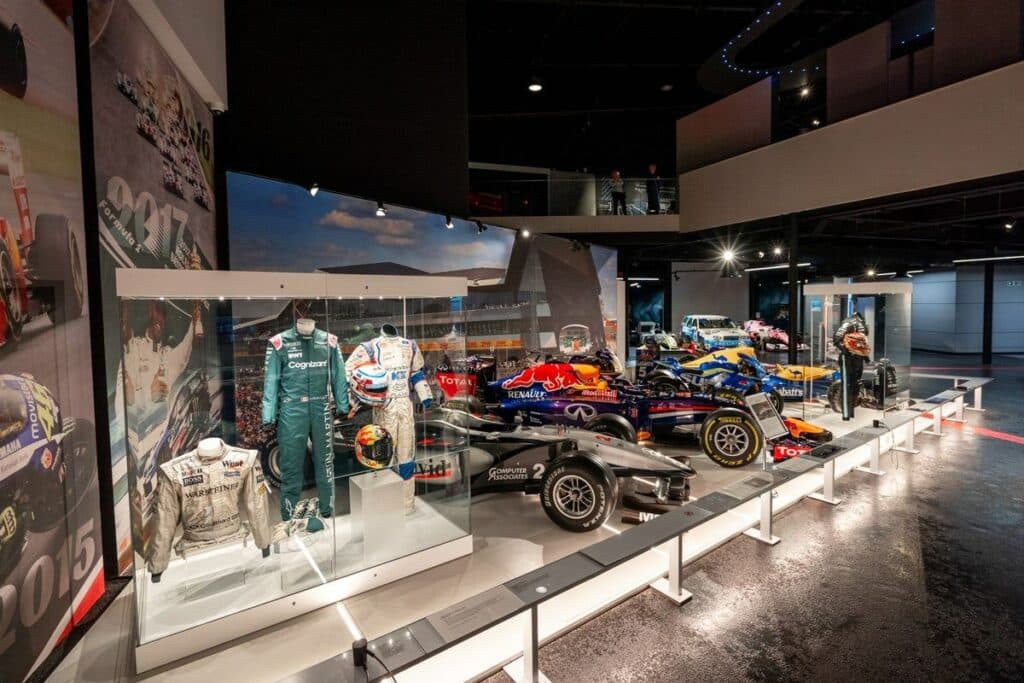 The best way to get on the pole position of Father's Day gifting? A tour of Silverstone Museum, of course. Celebrating the past, present and future of Silverstone and British motor racing, there's over 60 hands-on exhibits to try – ranging from operating a wind tunnel to taking part in a pit stop. Your recipient is sure to be delighted by the museum's impressive collection of cars, including Mansell's iconic "Red 5", an E.R.A from the first ever Grand Prix.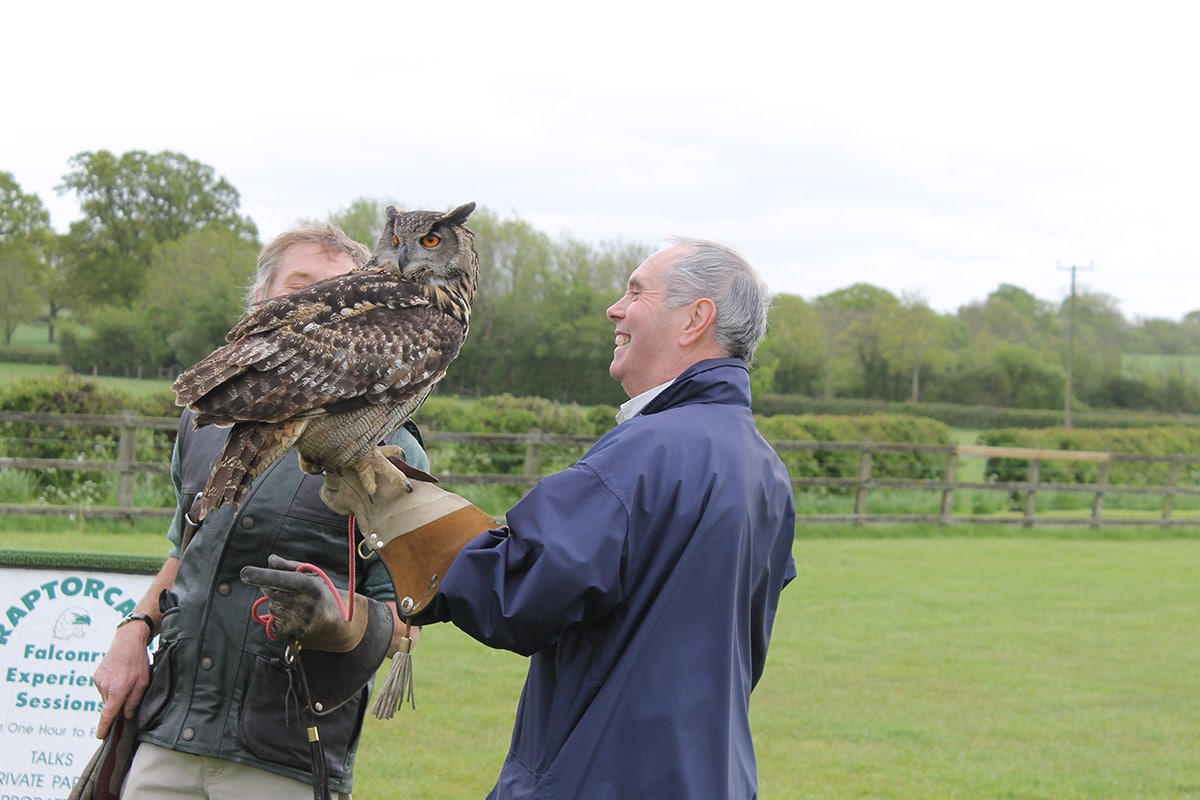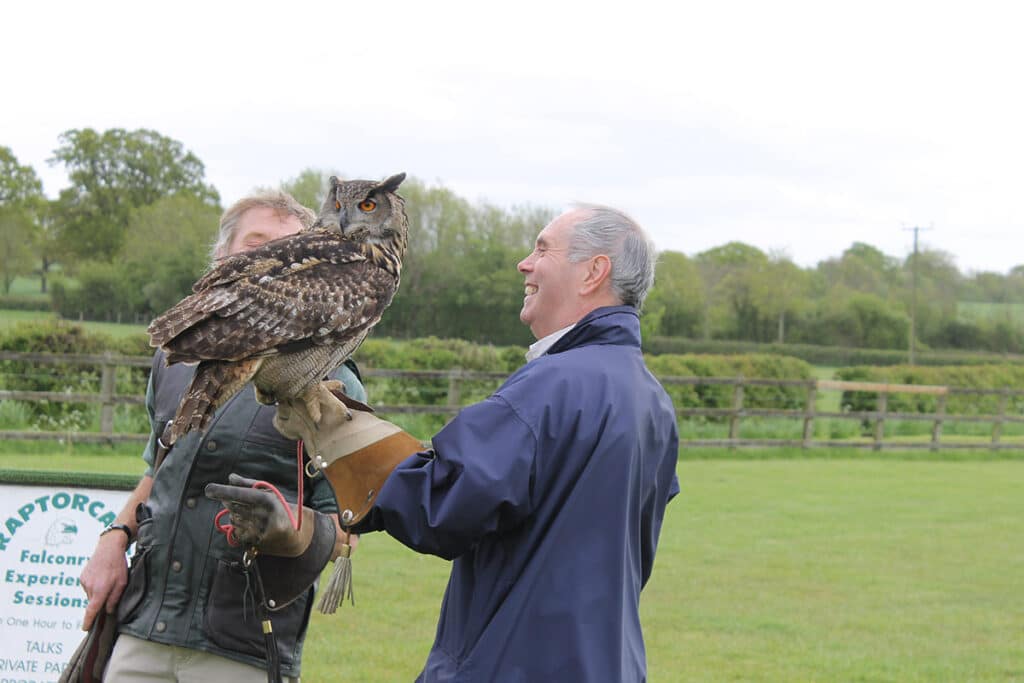 Do you know any animal loving dad's amongst your employees or customers? Treat him to this three hour falconry taster, featuring expert tuition from a qualified bird handler. He'll get up close and personal with the birds, receiving in depth information about the background of these fascinating predatory creatures.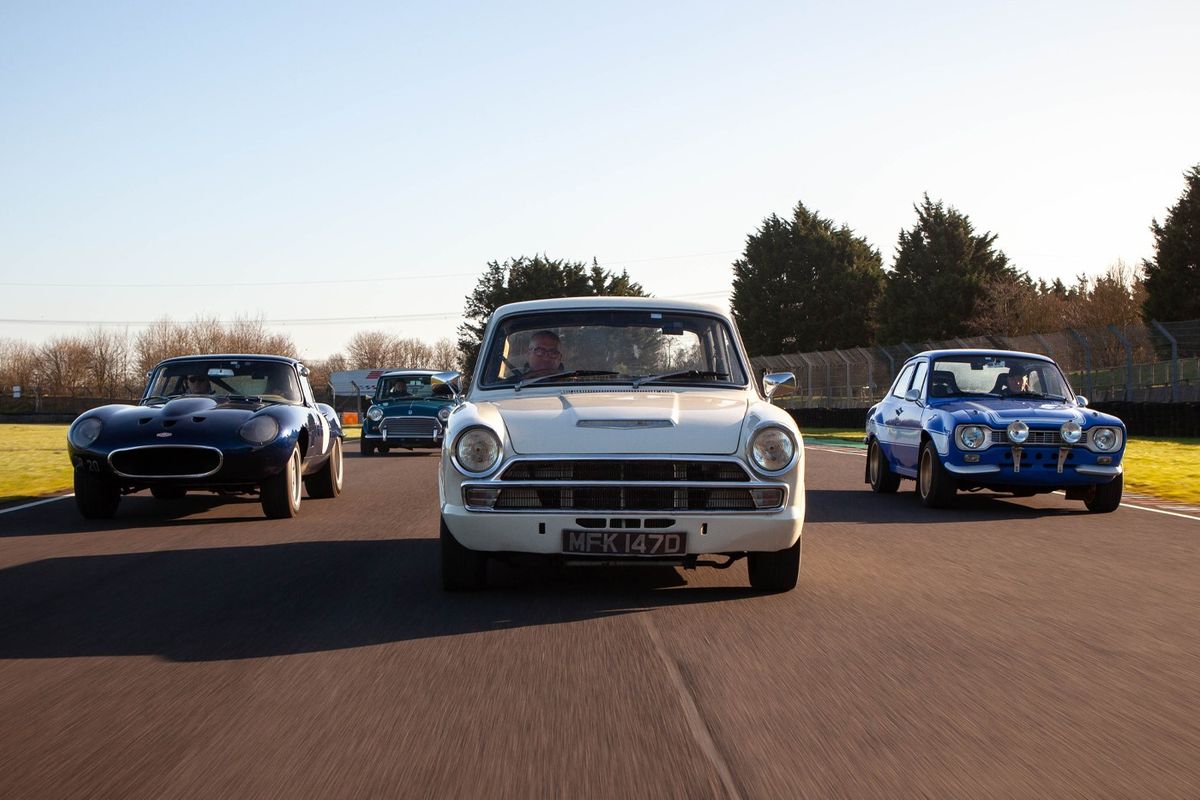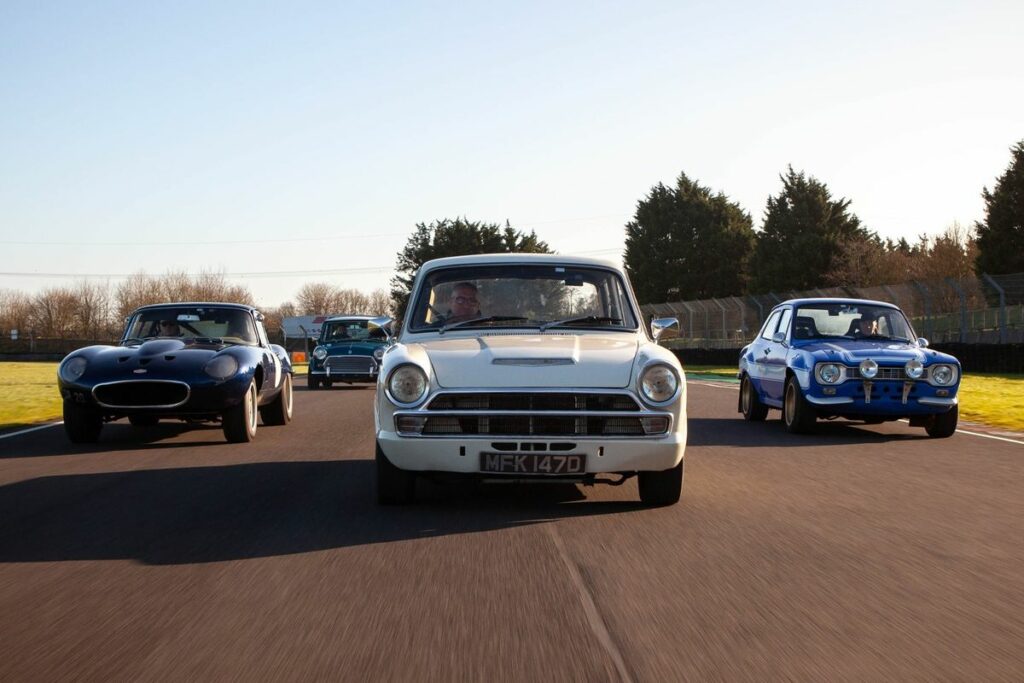 This Best of British Driving Experience was one of our top-selling corporate gifts for Fathers Day last year. Why? Well, not only does it let recipients choose three cars from a fleet boasting some of the most iconic British cars in history, it also lets them switch over to the passenger side for an electrifying ride in a modern performance car.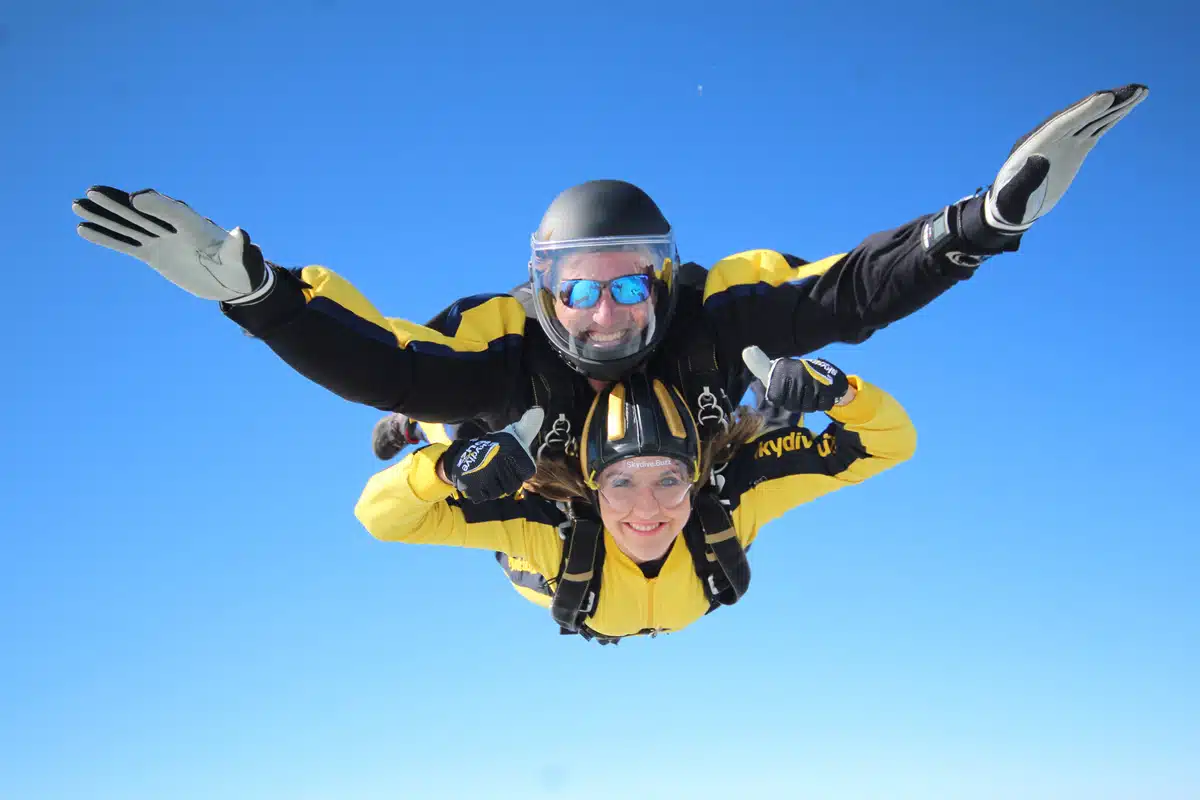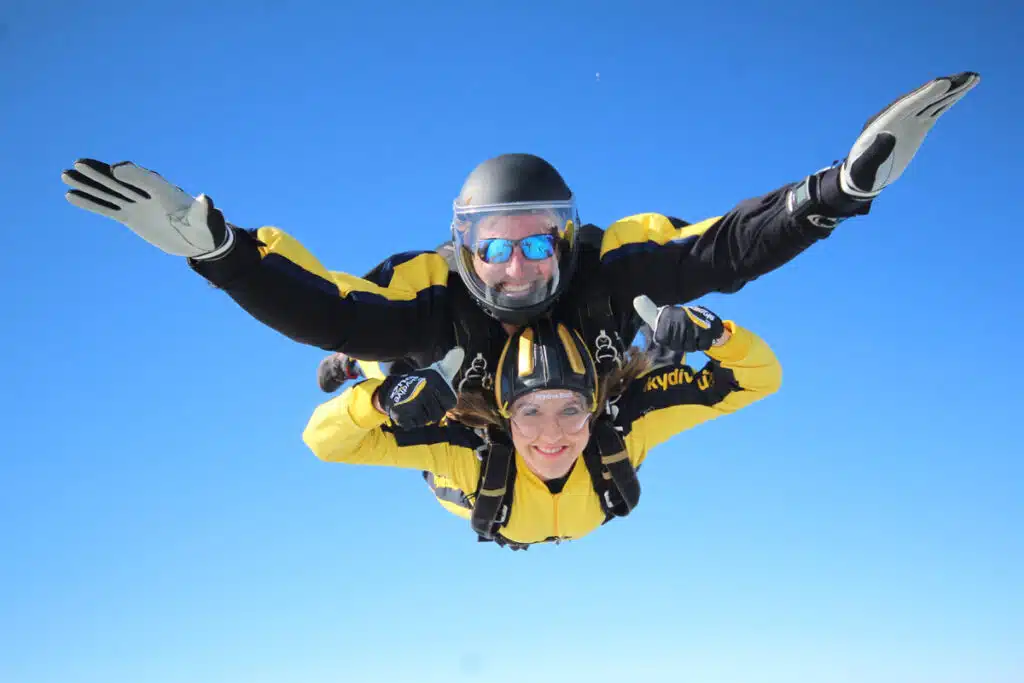 Skydiving is a pretty genius gift if you ask us, especially if your customer or employee is a self-proclaimed risk-taker. Jumping out of the plane, he'll reach speeds of up to 120 mph before the canopy slows things down enough for him to enjoy a panorama like no other. From the breath-taking thrills to the idyllic views, this is a Father's Day gift or reward he'll never forget.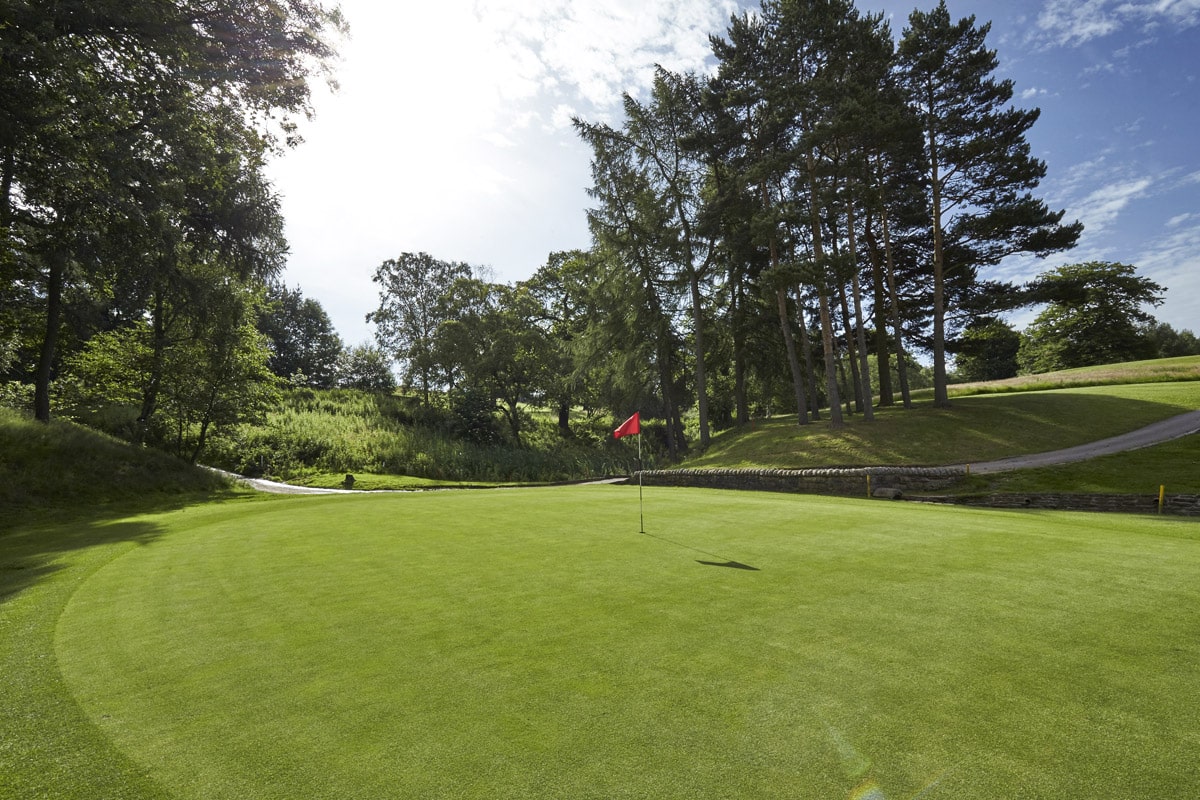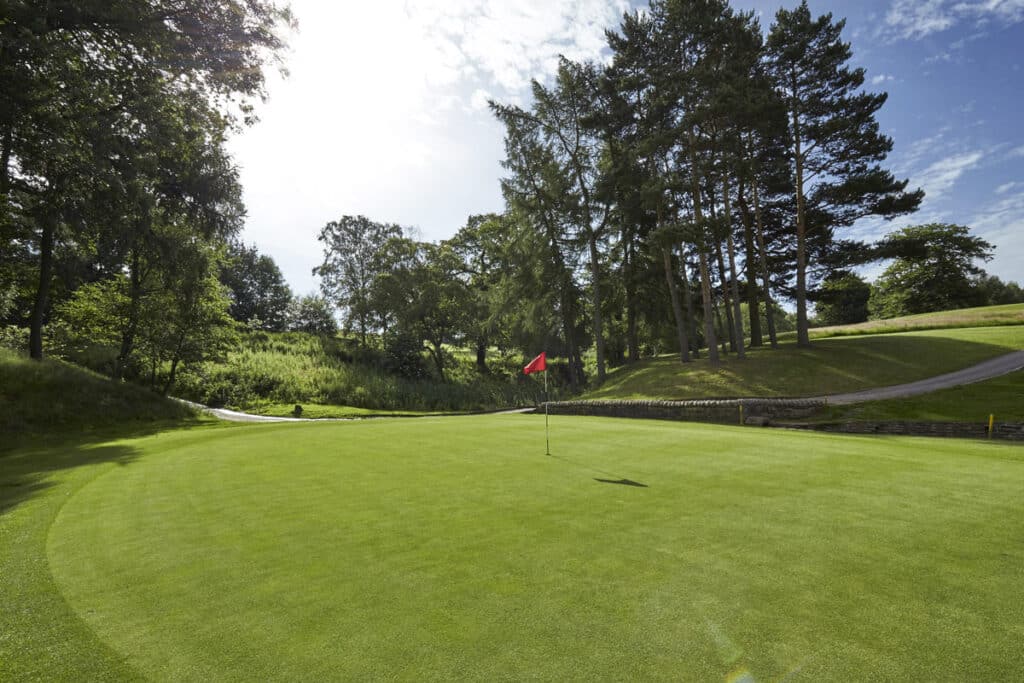 Contrary to popular belief, some dads are actually very simple beings who just want a day spent on the green. And many of our customers and clients seemed to lock onto this idea last year. Home to some of the finest views in the North West, the 18-hole, par-71 Shrigley Hall course was designed by celebrated architect Donald Steel. With challenges for all levels, he's sure to have fun making his way through the meandering course of woodland and open parkland.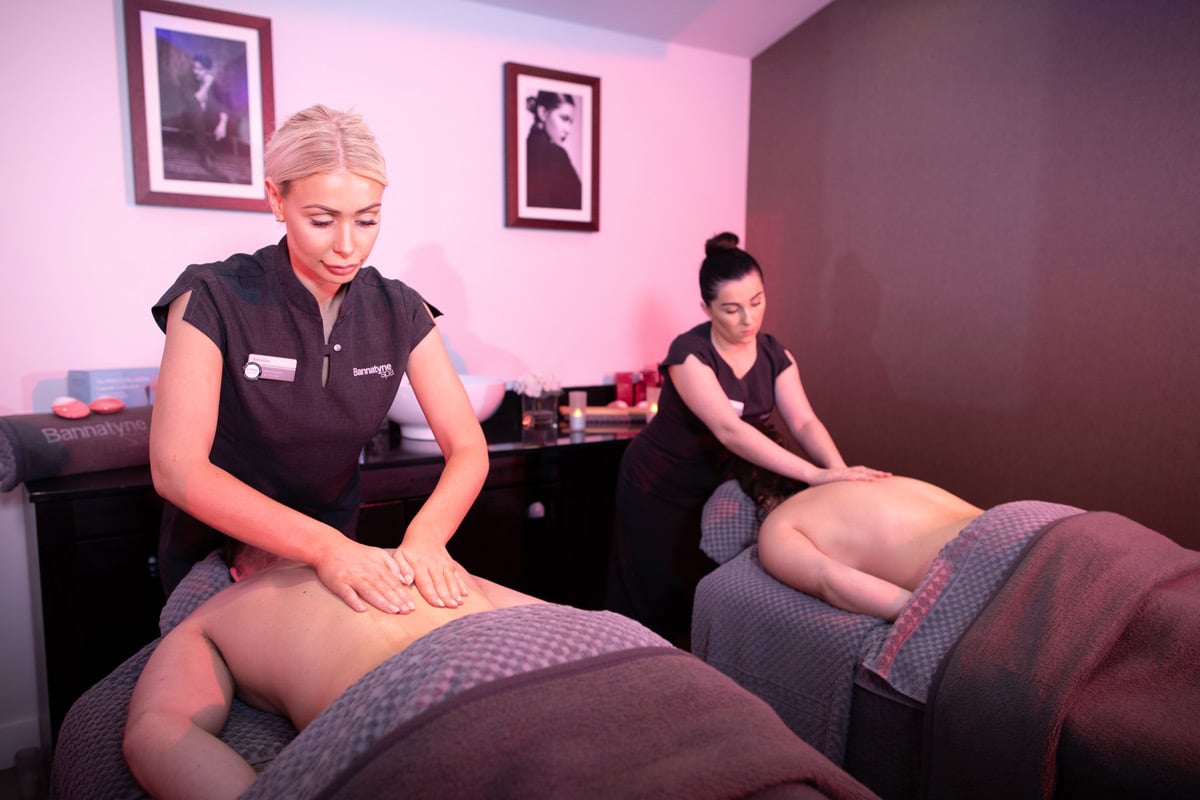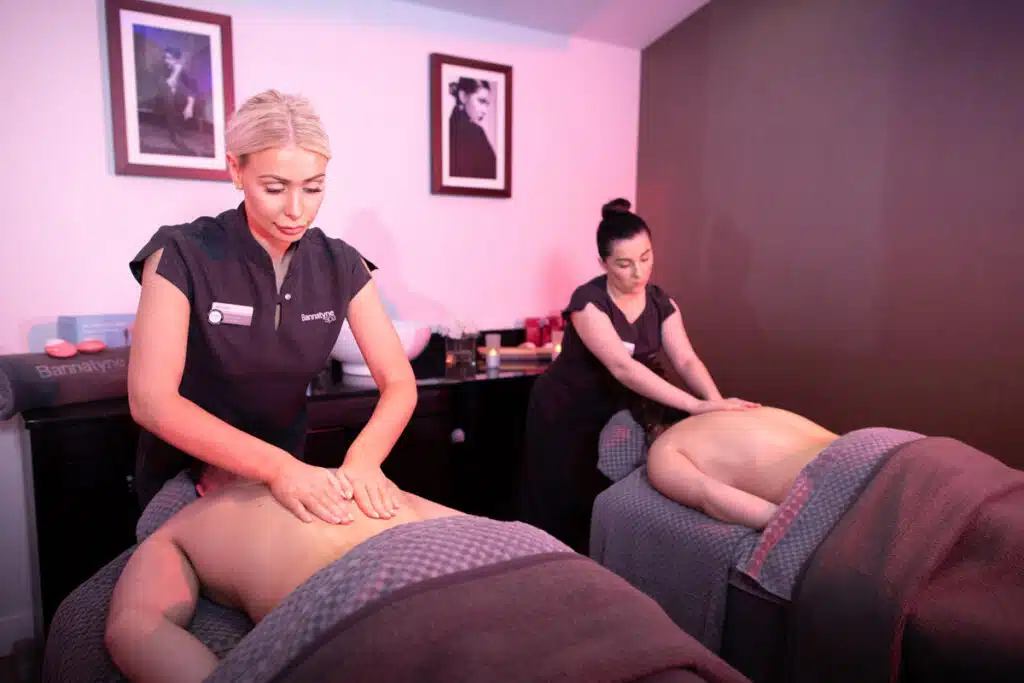 Companies clearly recognised last year that dads deserve a break too, and spa days are just the thing. Offering over 30 Bannatyne Health Clubs nationwide, he'll be able to take advantage of full access to the health club's facilities and unwind with 40 minutes' worth of treatments. By the end of the day, he's sure to leave feeling rejuvenated, revived and ready to face the world. 
If last year's habits are anything to go by, then you're sure to have found the perfect corporate gifts for Fathers Day. We are always on hand to help whether you are looking for gifts or rewards for your employees or customers, wanting to use any of our experiences as prizes and giveaways alongside marketing campaigns or even to list and re-sell our products on your own site, get in touch with us below: