Greetings! The holiday season is rapidly approaching, and that means it's time to roll up your sleeves and plan some memorable corporate Christmas gifts for your employees, clients, and partners. Here at Virgin Incentives, we've got the inside scoop on how to make your corporate gifting unforgettable. So, let's dive into a more in-depth discussion about the dos and don'ts of corporate Holiday gifts for your business.
1. Plan Ahead and Set a Budget:
Starting early is key. Plan your corporate gifts well in advance to avoid the holiday rush and ensure you have enough time for thoughtful decision-making. It's crucial to set a clear budget that strikes the perfect balance between showing appreciation and maintaining fiscal responsibility. This way, you'll avoid last-minute splurges and financial surprises.
2. Know Your Recipients:
A successful corporate gift hinges on understanding your recipients. Everybody has different tastes, so it's essential to tailor your gifts accordingly. Think about their preferences, hobbies, and interests to make sure your gifts are well-received. Whether your audience craves relaxation, adventure, exquisite dining, family outings, or other experiences, Virgin Incentives has you covered.
3. Personalization Matters:
Taking that extra step to personalize your corporate gifts can make all the difference. Whether it's a handwritten note expressing gratitude, branded packaging, or customizing the gift itself, personalization shows you've put thought into your choices.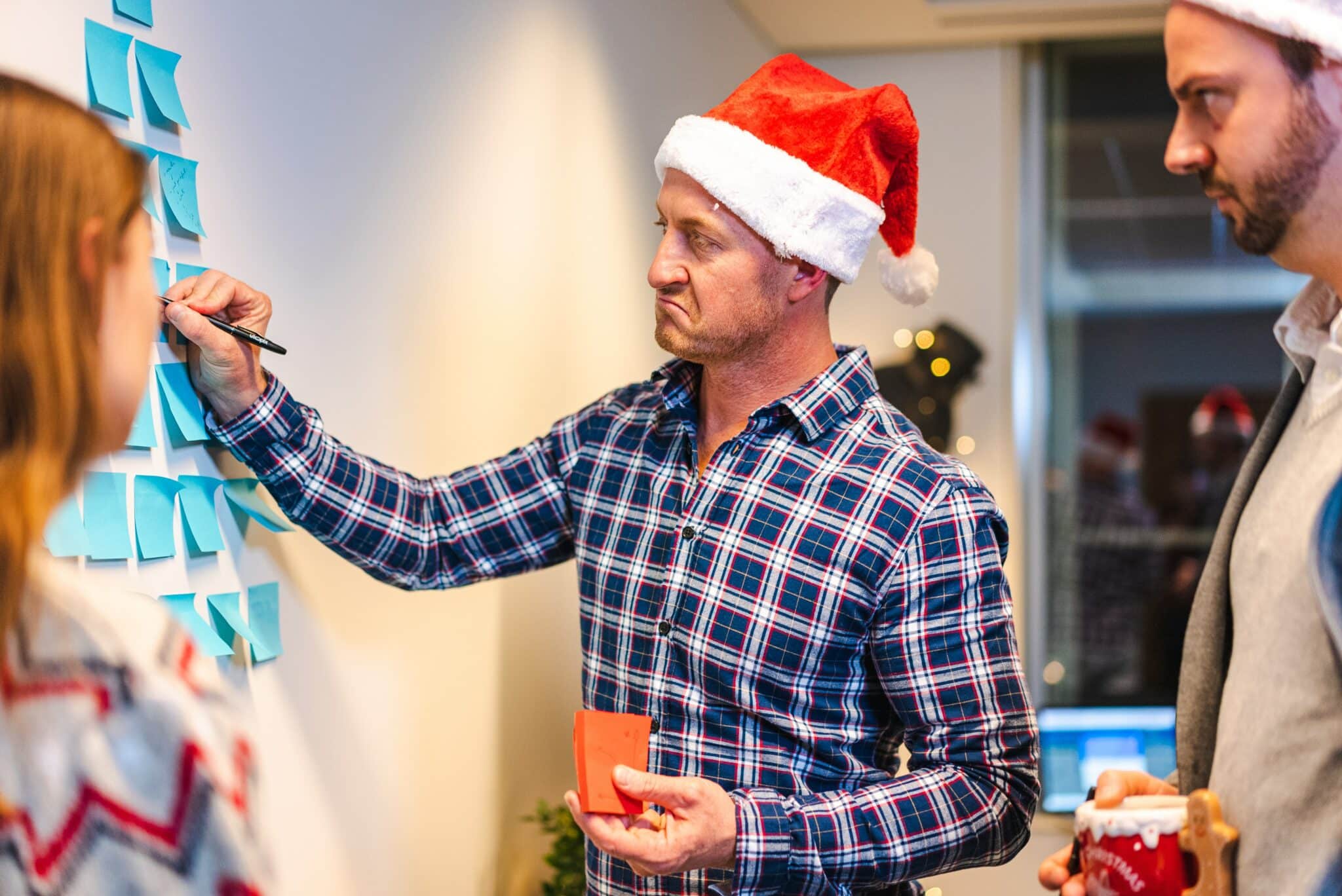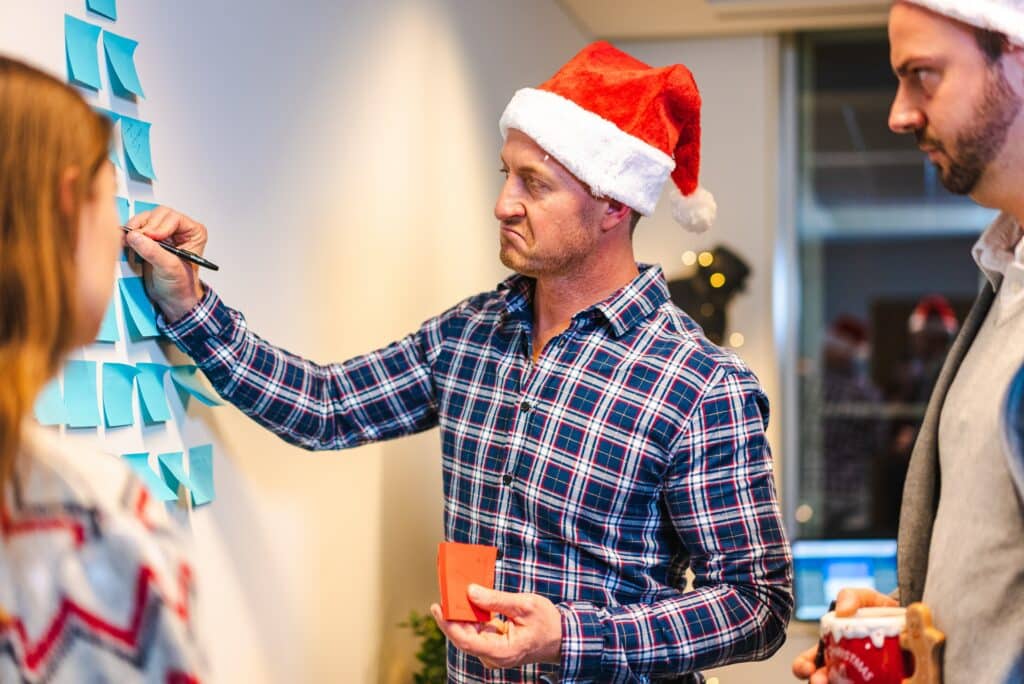 4. Go for Quality Over Quantity:
It's not about how many gifts you give but the quality of the ones you choose. A well-thought-out, high-quality gift will have a more lasting impact than a slew of generic items. Consider selecting unique and memorable gifts that demonstrate your commitment to excellence and appreciation. For example, a supercar driving experience or a relaxing spa day will leave a more lasting impression than a bundle of small, physical items.
5. Avoid Overly Religious or Controversial Gifts:
While it's important to celebrate diversity, avoid religious or potentially controversial gifts that may not align with everyone's beliefs. Stick with neutral and universally appreciated choices, such as gift cards or even experiences, to ensure that your gifts don't unintentionally alienate anyone based on their beliefs.
6. Timing is Everything:
Don't wait until the last minute to send out your gifts. Ensure your gifts reach your recipients in time for the holiday celebrations, and consider the time it takes for shipping and delivery. Early planning ensures that your gifts arrive before the holiday season is in full swing, allowing your recipients to enjoy them during their festivities.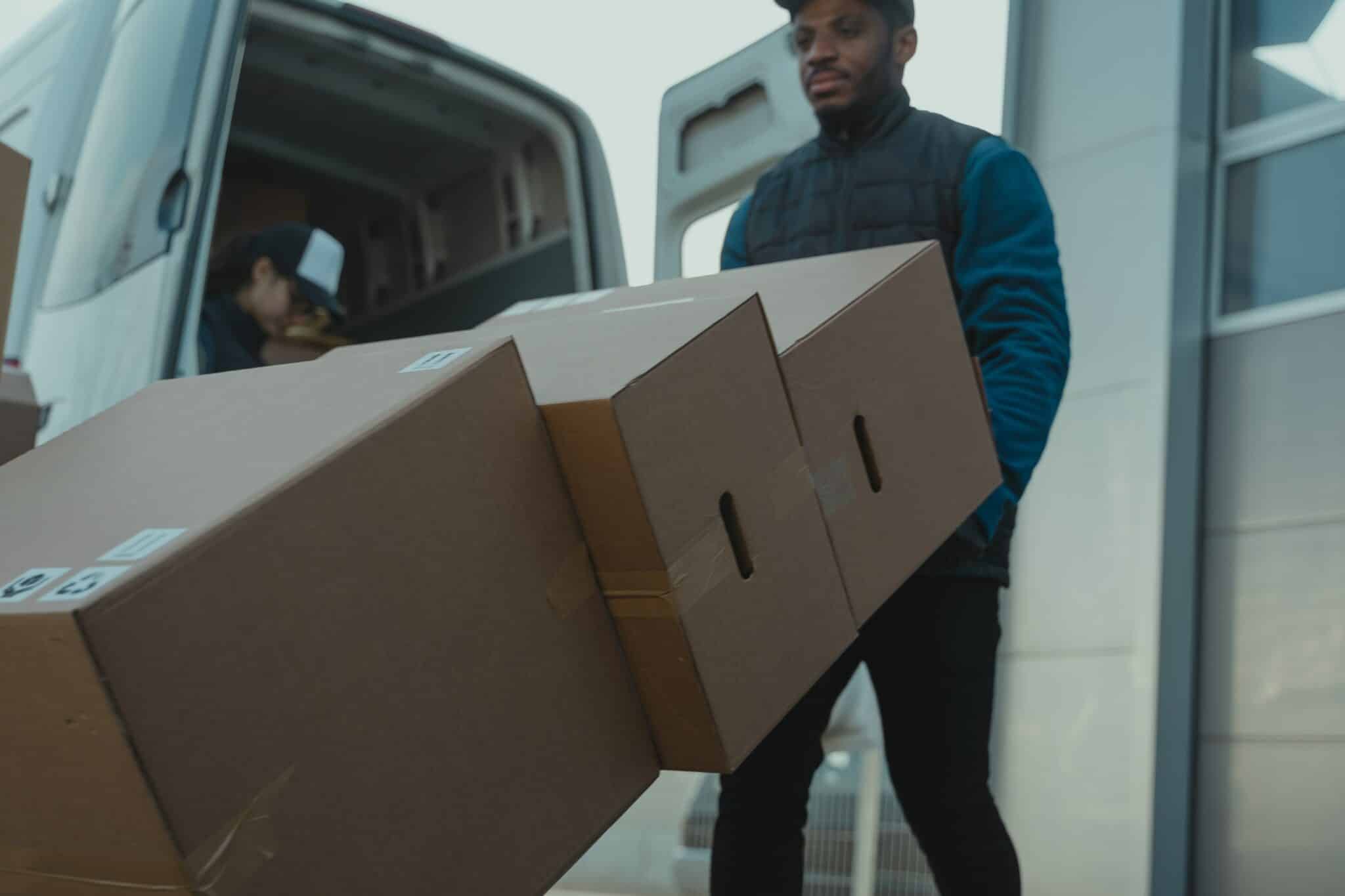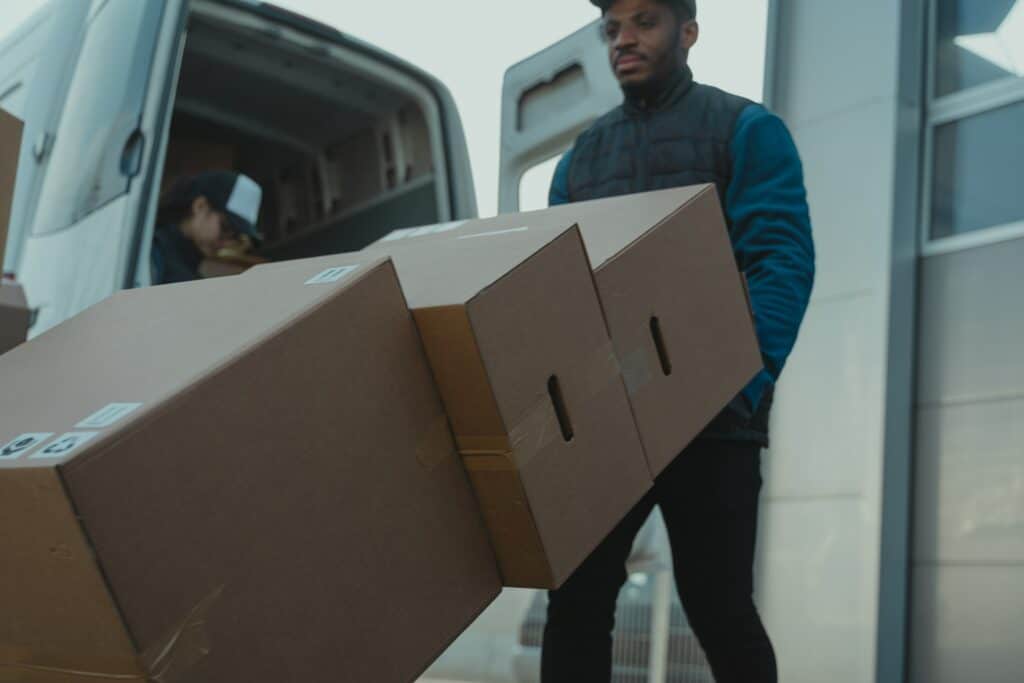 7. Stay Compliant:
Don't forget to consider the tax implications of corporate gifting. Familiarize yourself with the rules and regulations related to corporate gifts in your region to avoid any unintended financial consequences. Staying compliant ensures there are no unwelcome surprises come tax season.
8. Feedback and Evaluation:
After the holidays, take some time to gather feedback on your corporate gifting efforts. Find out what worked and what could be improved for the next year. Continuous improvement is key to making your corporate gifting strategy even more effective in the future.
9. Plan for the Future:
Use this year's corporate gifting experience to plan for the future. Build a long-term gifting strategy that aligns with your company's values and goals. Consider how corporate gifting can be integrated into your company culture and how it can be used to strengthen employee and client relationships in the long run.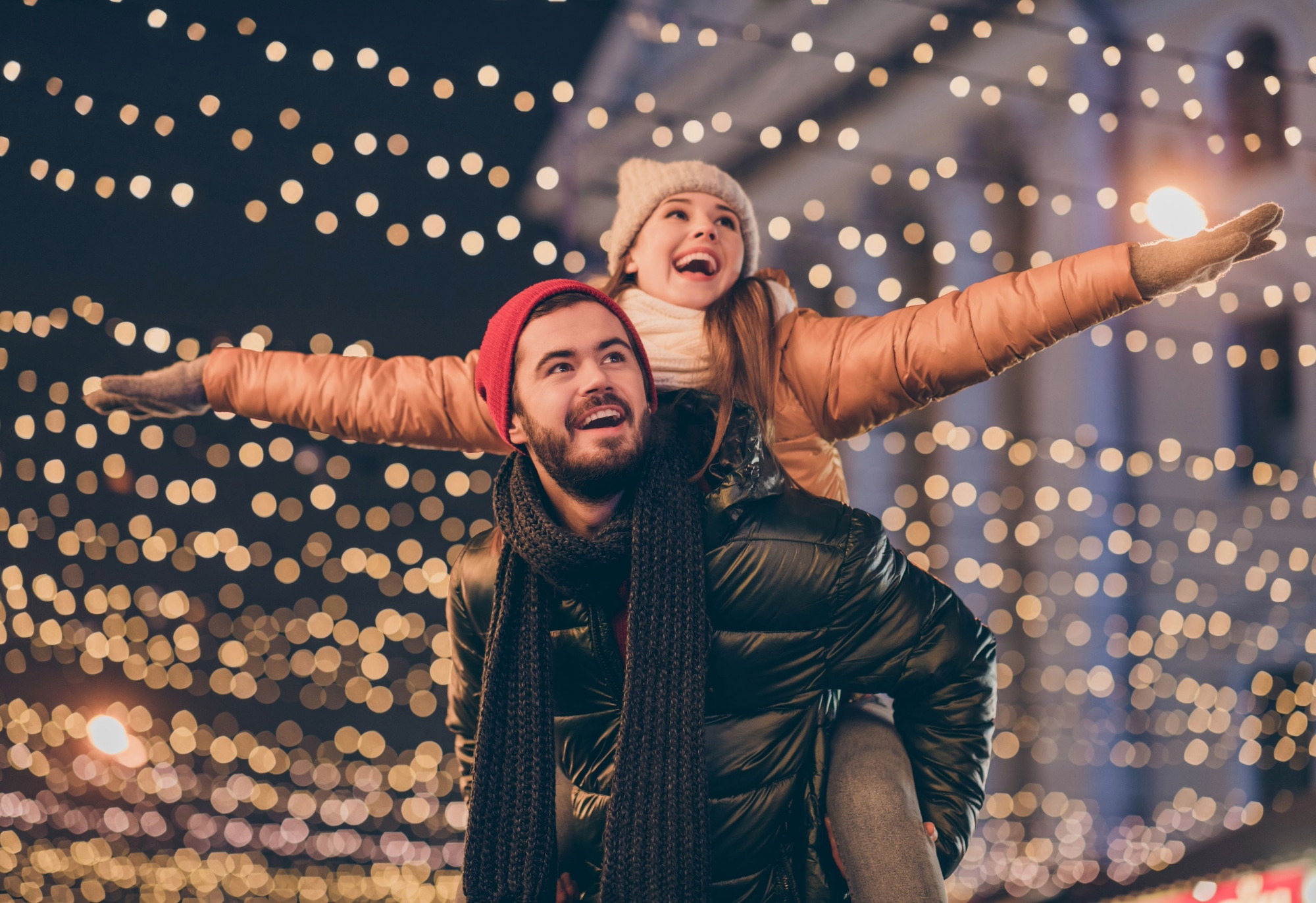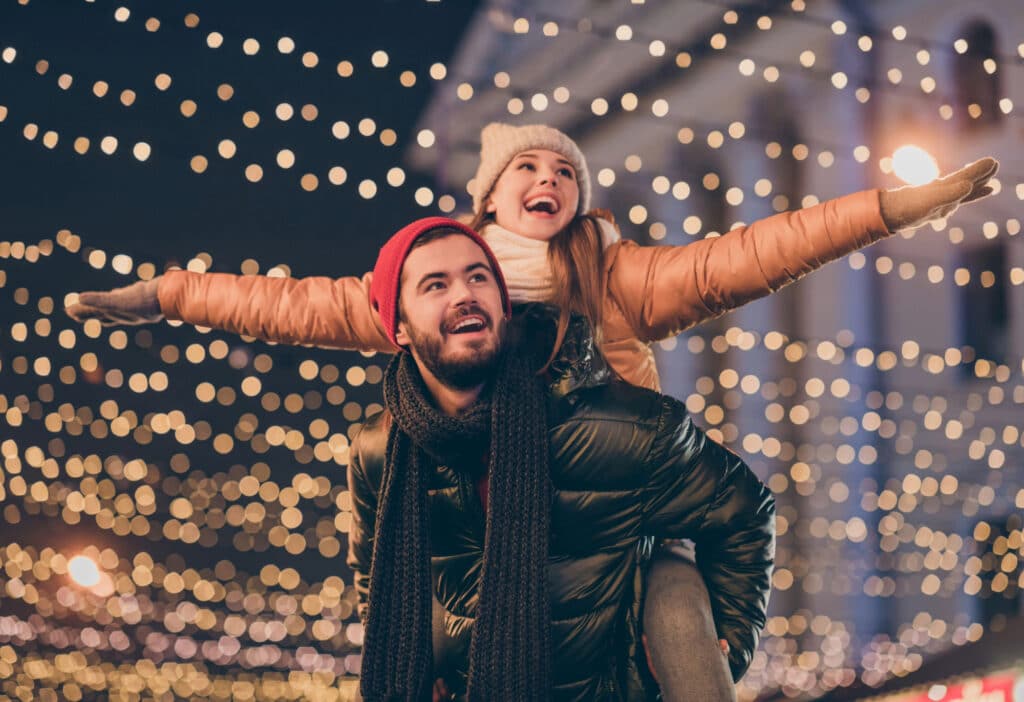 With these detailed tips, you're well on your way to being the office hero when it comes to corporate Christmas gifting. Remember, it's all about showing appreciation, spreading joy, and fostering goodwill during this special season. Trust Virgin Incentives at Virgin Experience Gifts for all your corporate Christmas gifting needs. Our experienced team is dedicated to helping you create meaningful experiences that leave a lasting impression on your recipients and strengthen your business relationships. Find out more below: