Have you started thinking about corporate end of year gift ideas or Christmas plans for your employees and customers yet? It's always good to start planning and get ahead of the game.
The holiday season is not just a time for celebration; it's an opportunity to strengthen the bonds that power your business. We understand the art of corporate gifting is more than just presents – it's about crafting connections, expressing gratitude, and leaving a lasting imprint. As the festive season will soon approach, we invite you to reimagine your corporate gifts and embrace the magic of experiences that will resonate long after the holidays are over.
Why Choose Experiences?
When you gift an experience, you're giving more than an item; you're giving the gift of discovery, quality time, and cherished memories. A gift or perk to enjoy such as an experience or a meal out with friends or family contributes massively to people's happiness as a whole. Imagine the joy on your employees' faces as they unwrap an experience that transcends the ordinary – a serene hotel getaway, a heart-pounding supercar drive, a breathtaking hot air balloon ride, or a gourmet dining experience that delights their senses.
Introducing our Gift Cards!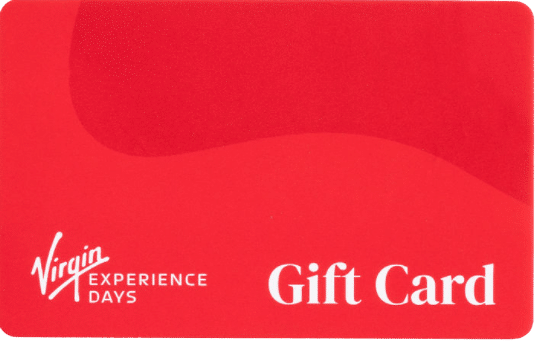 Hold on to your Santa hats because we've got something special in store for you – the Virgin Experience Days Gift Card for UK recipients and the Virgin Experience Gifts eGift Card for US recipients! This isn't just your run-of-the-mill gift; it's a golden ticket to a world of epic adventures and unforgettable moments. Here's why these gift cards make amazing corporate end of year gift ideas this festive season:
Endless choice: With over 4,000 experiences in the UK and a whopping 5,000 in the US, your peeps will be spoiled for choice! From heart-pounding supercar drives to blissful spa retreats, there's an experience that'll make their eyes sparkle.
Flexibility redefined: We understand that everyone's schedule is unique. Our experiences do not come with pre-determined dates. The Virgin Experience Days Gift Card boasts a 12-month validity, and depending on the chosen experience, an additional 6-12 months for booking. And for the US residents, the Virgin Experience Gift eGift Card has no expiry dates at all! This extended time frame ensures that your recipients can relish the anticipation and choose a time that suits them best.
You don't need to worry about getting it right: Take the guesswork out of gift-giving and let your employee or customer choose their own bucket list experience. Our handpicked collection of top-rated adventures allows your recipient to select the exciting experience of their choice and book a date convenient for them.
How It Works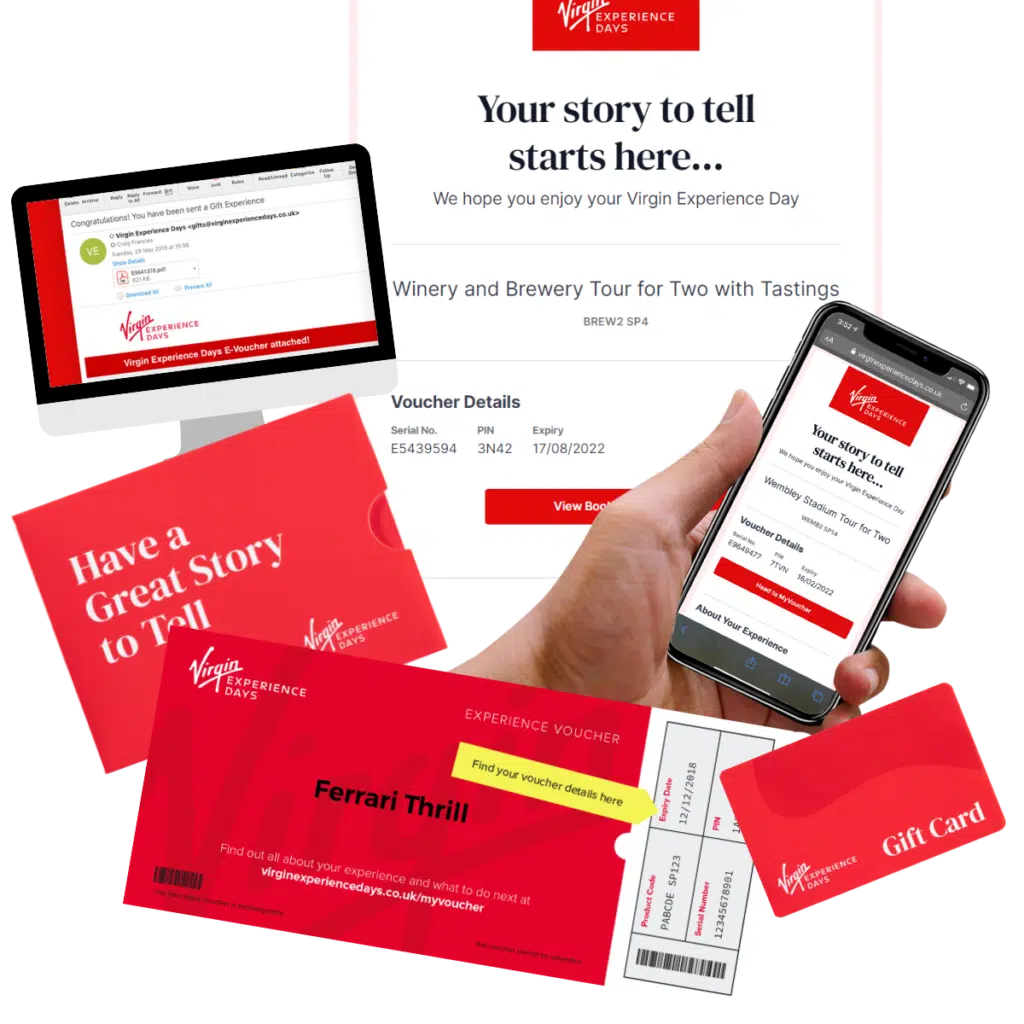 Our reward solutions are tailored and packaged in line with your objectives and budgets. We don't just want your employees & customers to have an amazing experience, but in your dealings with us, we aim to provide the extraordinary service you'd expect from Virgin Incentives. Here's the process:
Give us a ring or schedule a call with us or simply send us an email to tell us about your corporate gifting requirements.
Browse our range of experiences which we will send in the form of a voucher for your recipients to book. This voucher will be sent digitally in the US or you can choose a physical or digital voucher in the UK. Or choose an eGift Card in the US which can be sent instantly or schedule delivery, or in the UK you can decide whether to send a physical or digital gift card.
Once you have selected your gifts, decide how many you would like and if you want them sent instantly via email or scheduled for a specific day and you also have the option to send a personal message. For the UK, you can also choose to send as a physical gift in our Virgin branded packaging. We will then process the order for you.
We are able to send the gifts to you so you can then give out to your recipients yourself or we can send them directly to your recipients. With physical gifts in the UK, we can also use tracked delivery. Should you or your customers/employees need any help, our team is always on hand!
Partner With Virgin Incentives!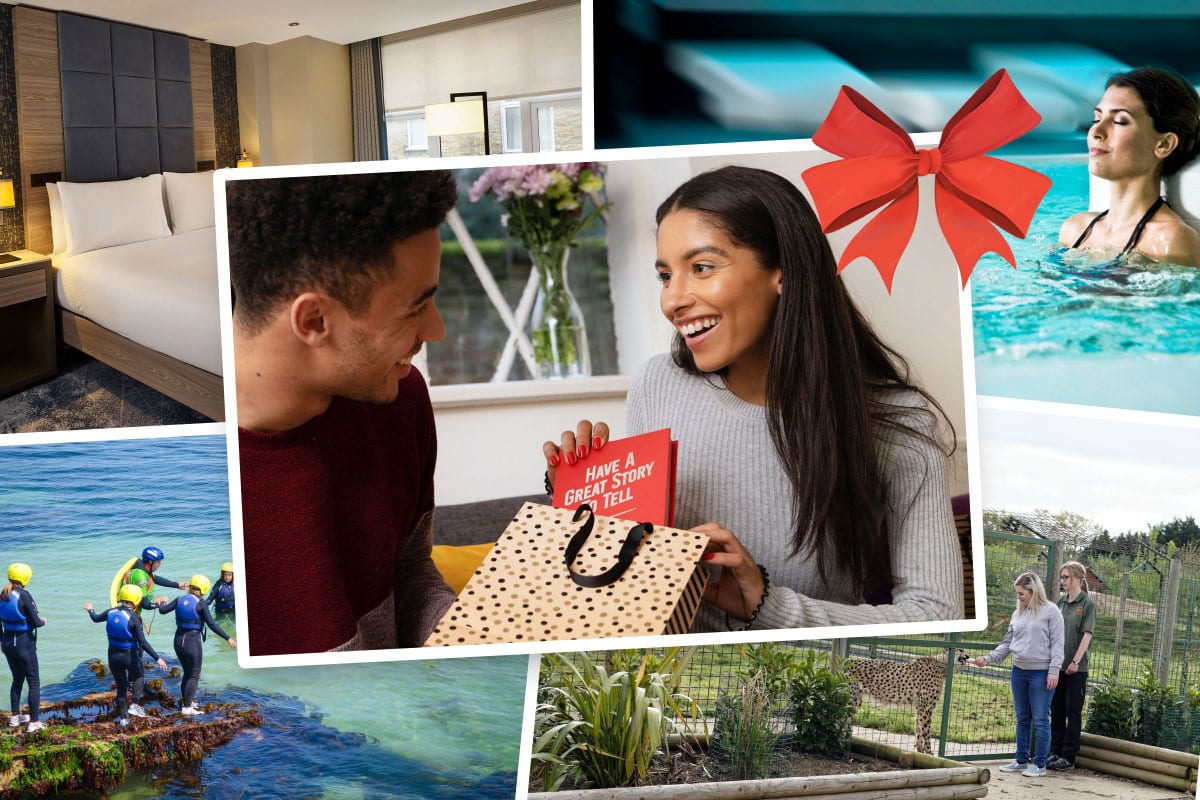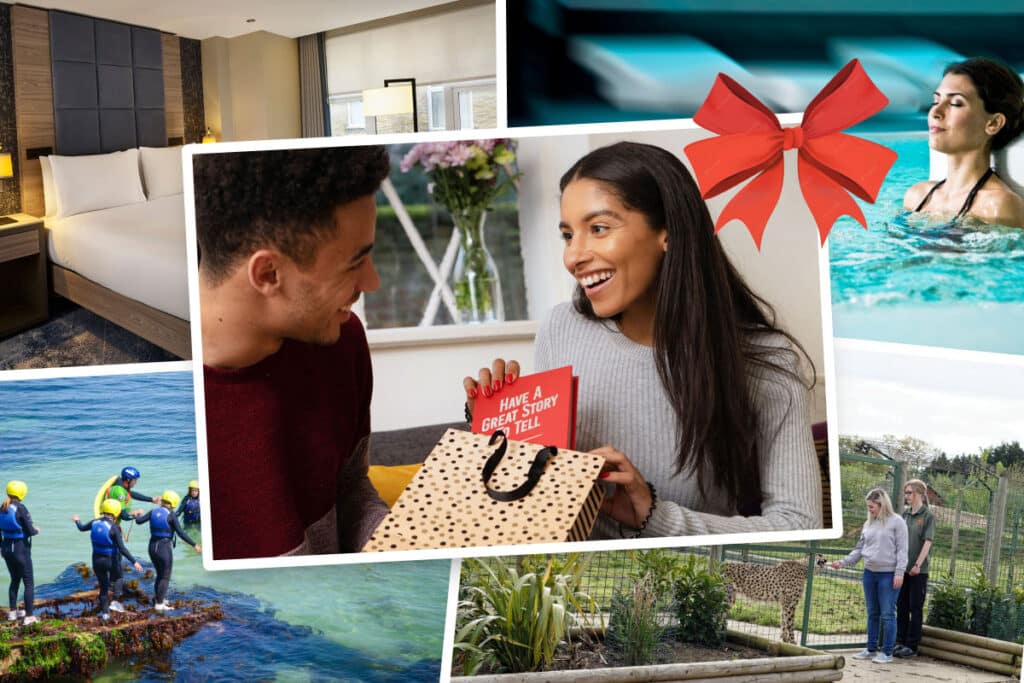 Still on the fence about the power of experiences? Here's the scoop:
Stronger Bonds: Your gift is a symbol of the relationships you've nurtured. Experiences create connections that warm the heart – whether it's showing your rockstar employees some love or giving a shout out to your awesome clients.
Stand Out In Style: In a world full of ordinary gifts, be the pop of extraordinary! Experiences make your brand shine and stand out in a sea of generic presents.When you associate your brand with memorable moments, you create a lasting impression that extends far beyond the festive season.
Hassle Free Magic: You've got a million things on your plate, so let us handle the heavy lifting. Your dedicated corporate account manager will make sure the order process is super smooth – from order processing to fulfilment, including any special delivery requirements. Plus we don't do any contracts, hidden fees or minimum spends (that's uncool, and not our style), you order as and when you need us and pay only for what you order.
As the magic behind Virgin Experience Days (UK) and Virgin Experience Gifts (USA), we're here to sprinkle that holiday magic on your corporate end of year gift ideas. This Christmas, let our treasure trove of experiential rewards be your go-to. Whether it's applause-worthy performance rewards or spreading that festive cheer, we've got your back!
Get ready to unwrap joy, share smiles, and create memories. Find out more below and let's sleigh this festive season together: