Hey there! As we gear up for the most wonderful time of the year, it's essential to sprinkle a little extra magic into your holiday and year-end marketing campaigns. And guess what? We've got the perfect Christmas campaign ideas to make your campaigns unforgettable with Virgin Experience Days (UK) and Virgin Experience Gifts (USA)!
Whether you're in the UK or the USA, our experiences are about to become your go to assets when it comes to gifting, customer acquisition, and loyalty-building. Through experiences we can help you supercharge your marketing strategies for the holiday season and beyond.
The Gift of Experiences: Unwrap a World of Possibilities
Let's face it – a company branded mug and chocolates just don't cut it anymore. In the age of experience-driven living, people crave memorable moments over material possessions. That's where we come in. From thrilling supercar drives to luxurious hotel getaways, unforgettable hot air balloon rides, and more, these experiences are a gift that keeps on giving.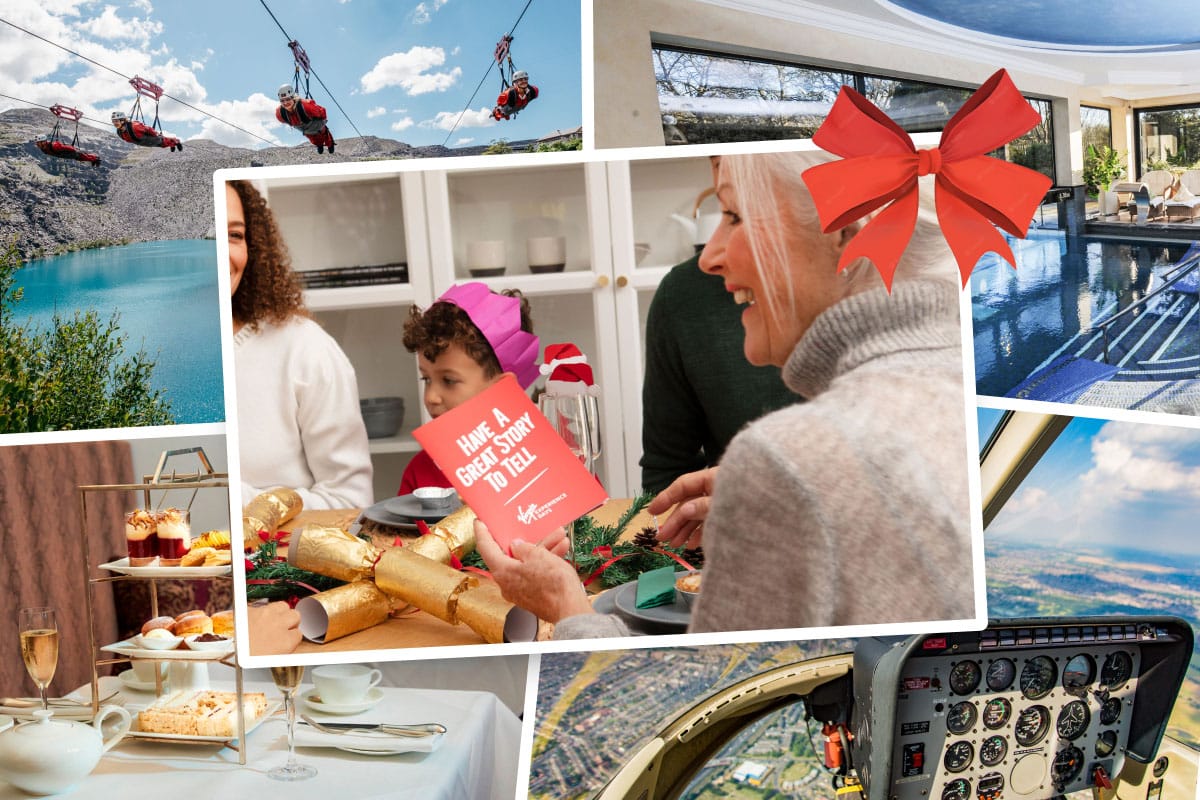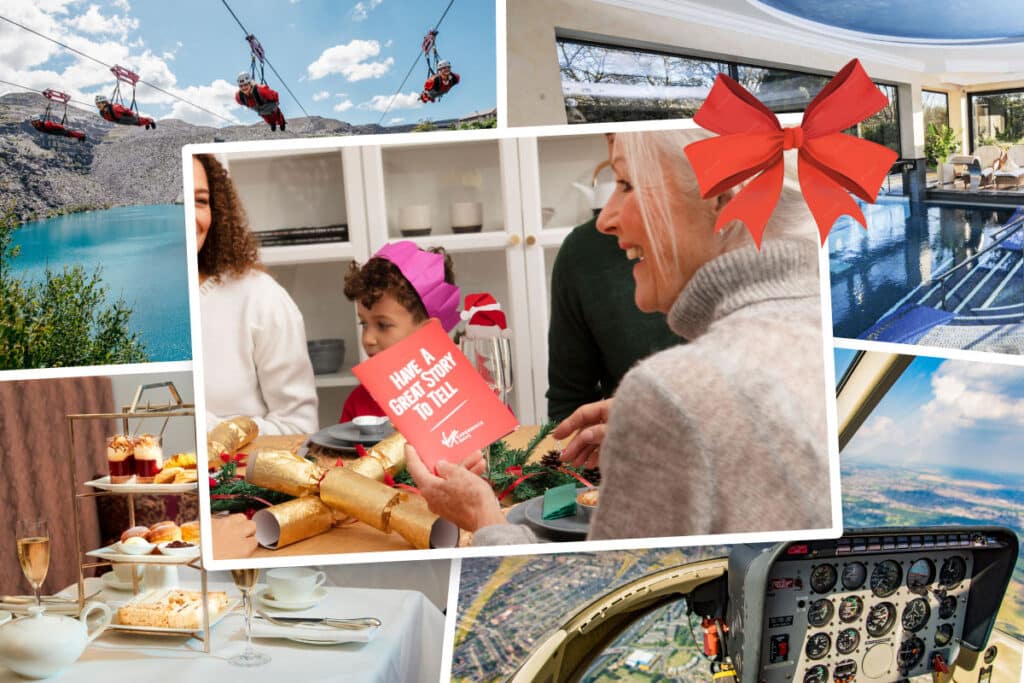 Why Choose Experiences for Your Marketing Campaigns?
Unforgettable Impressions: Experiences create lasting memories. When you gift an experience, you're not just giving a product; you're gifting an adventure, a story, and a cherished memory. Your brand can be forever associated with those memorable moments
Tailor to Your Audience: With an extensive range of experiences, you can easily tailor your offerings to your audience. Want to impress thrill-seekers? Offer a helicopter flight. Aiming for relaxation? Go for a spa day. It's all about showing your customers that you know and care about their preferences
Easy to use: Our experiences are sent in the form of a digital voucher straight to the customer's email inbox (or you can choose a physical voucher if you are UK based). Your recipient can then simply use the details from their voucher to book a date and time for their experience that suits them.
Year-Round Versatility: While we're talking holiday campaigns, experiences aren't just for Christmas. They make fantastic all year-round incentives, rewards, and giveaways for various occasions.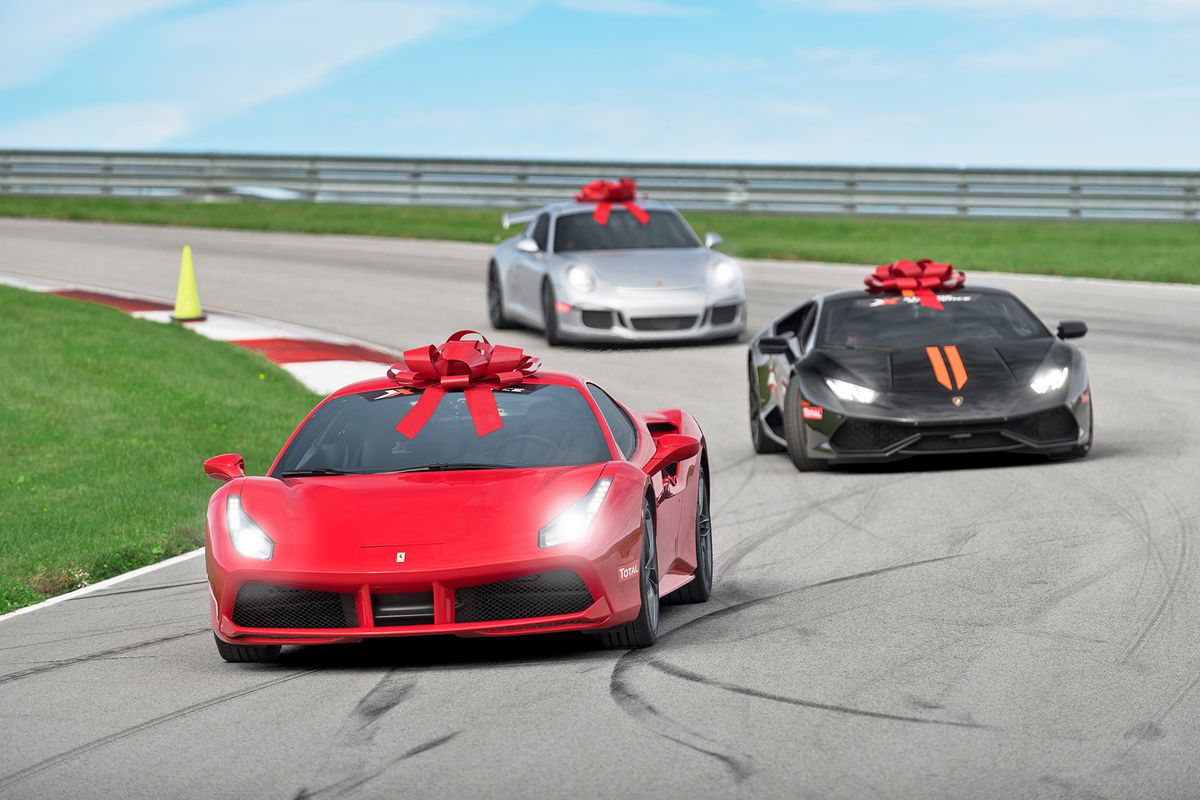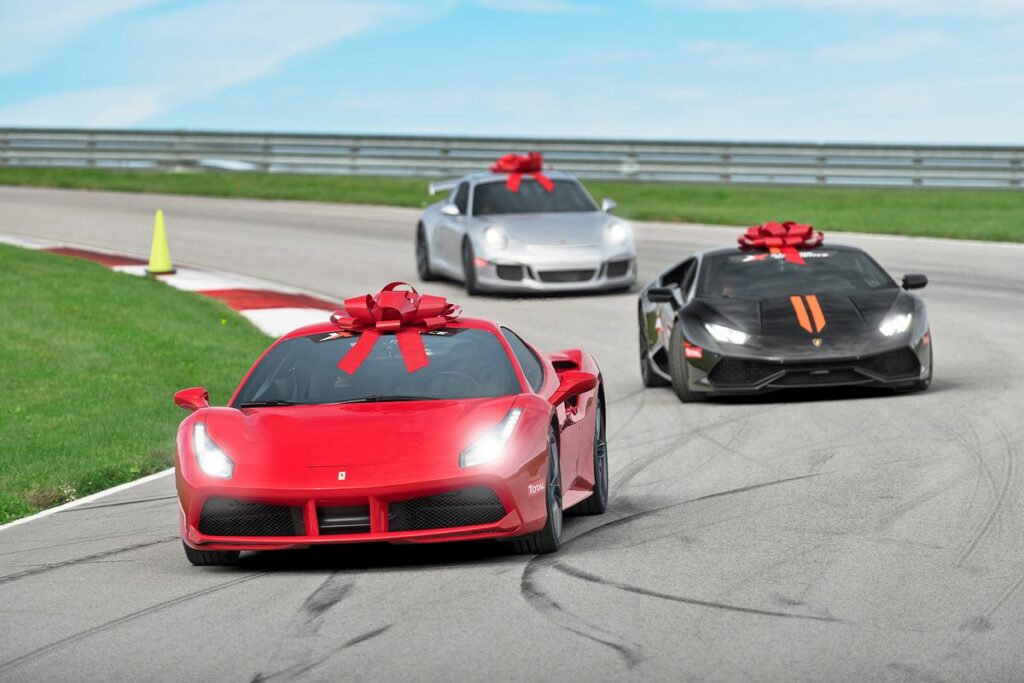 How to use Experience Gifts in Your Marketing Strategies
Customer Referral Schemes: Encourage your customers to refer friends and family with the promise of incredible experiences. It's an attractive incentive that will drive word-of-mouth marketing for your brand
Raffles, Prizes, and Giveaways: Hosting a holiday-themed contest or giveaway? When it comes to Christmas campaign ideas, nothing grabs attention like the chance to win a hot air balloon ride or a gourmet dining experience.
Marketing Campaigns: Incorporate experiences into your seasonal marketing campaigns. Create engaging content around the experiences you are offering your customers and how they tie into the spirit of the holidays.
VIP Customer Loyalty Programs: Reward your most loyal customers with exclusive access to experiences. Create a tiered VIP program where customers can unlock progressively more exciting experiences as they reach higher levels of loyalty. Not only does this reward repeat business, but it also makes your top customers feel truly valued.
On-Pack Promos: If you sell physical products, consider adding experience days or gifts to your packaging as a delightful surprise. It's an unexpected twist that can elevate your brand's image, particularly with the addition of the well-known Virgin brand. Take a look at some previous examples below: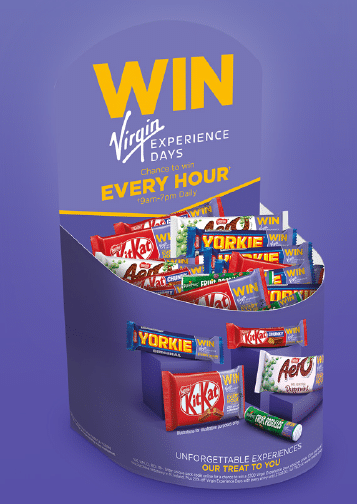 The Flexibility of our gift cards
Our corporate customers love the flexibility of our gift cards. Recipients get to choose their own adventure, ensuring that the experience is precisely tailored to their preferences. Plus, it's a stress-free gift for your marketing team, as you don't need to worry about selecting the "perfect" gift for every customer. The Virgin Experience Days gift card in the UK can be loaded with a value between £5 and £2,500, is valid for 12 months and can be sent digitally or physically. The Virgin Experience Gifts eGift Card can be loaded with any amount between $5 and $5000, has no expiry dates and can be sent straight to your customer's email inbox.
Wrap-Up
Whether you're based in the UK or the USA, our array of unforgettable experiences can help you build brand loyalty, captivate your audience, and make a lasting impression.
Ready to elevate your marketing game and try out some new Christmas campaign ideas? Reach out to Virgin Incentives today and explore the endless possibilities of experiences in your marketing strategies. It's time to make your brand shine this Christmas and beyond!