The days are longer, the sun is shining brighter, and nature is coming alive: it's summertime, and there's no better time to start embracing the season. We've curated a top 10 list of fantastic summer employee rewards in the US, recently added to our collection for the new season.
We have a variety of fun gift ideas that will help your team make some incredible memories with their loved ones and have you to thank for it, think kayak tours, exciting days out, cocktail experiences and so much more. Keep reading to discover our amazing activity ideas that will put a summer glow on your co-workers' faces once again.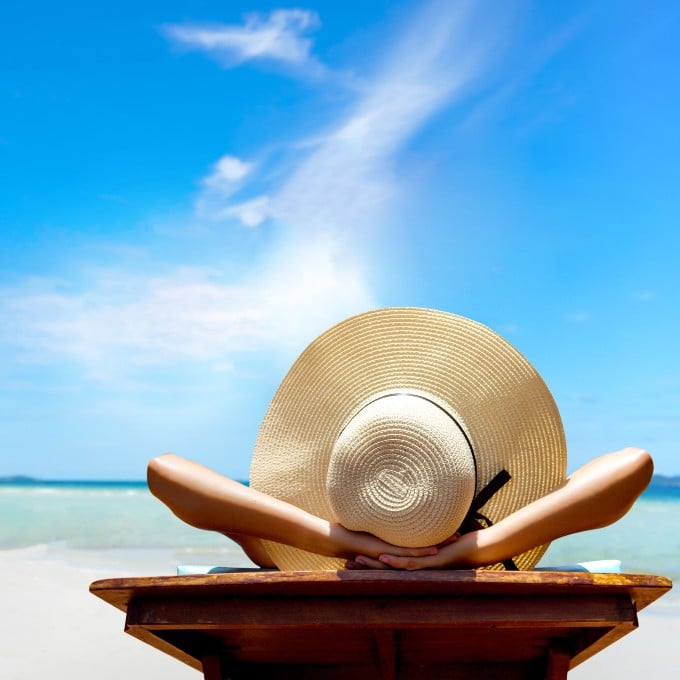 Located just 50 miles off the Florida coast, Bimini Island is a picturesque paradise just waiting to be explored! With this one-of-a-kind day trip, your people will have the opportunity to experience the island at their own pace. This experience includes a 2-hour ferry ride from Fort Lauderdale to Bimini and up to 7 hours of free time to explore.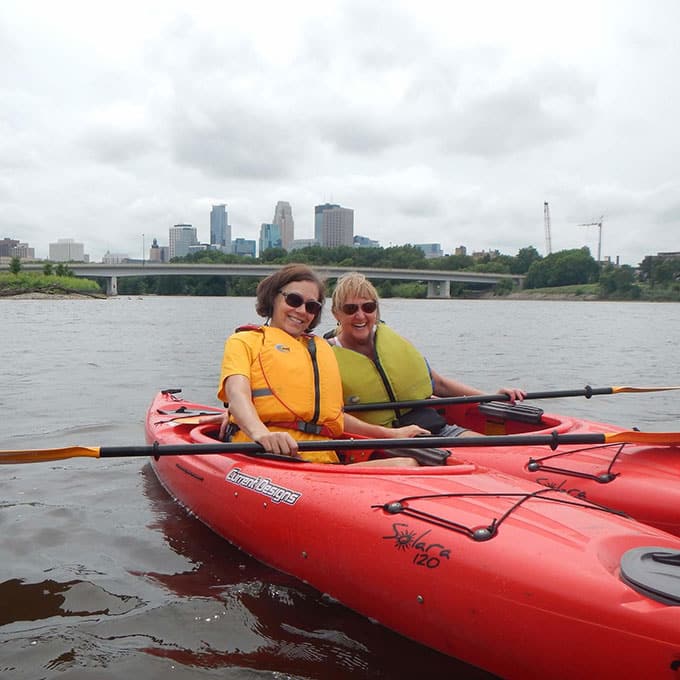 This is a great chance to explore Minneapolis from the Mississippi River in an out-and-back kayak paddle through the historic heart of the city! A tandem kayak allows your colleague to share this wonderful experience with a partner, friend, or family member. They will receive a brief paddle and safety demonstration before they launch their kayak from Boom Island marina, just northeast of downtown.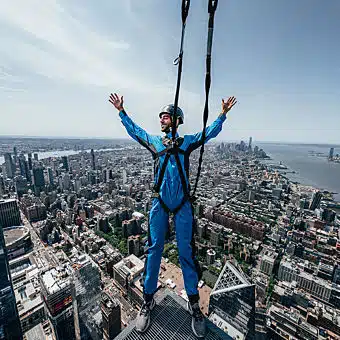 During this one-of-a-kind adventure, participants will ascend to the crown of 30 Hudson Yards – one of the tallest skyscrapers in New York City! one of the Big Apple's most exciting, unique, and thrilling experiences with the City Climb at Edge New York! It's an adventure unlike any other in the world.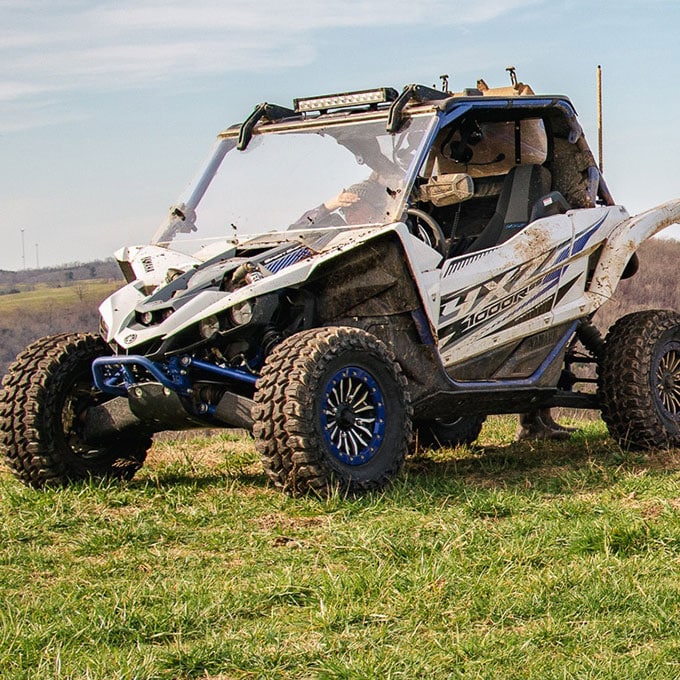 Gift the chance to explore 1100 acres nestled on the far side of a functioning grass-fed, grass-finished cattle ranch within the Ozarks. They'll be guided down trails of varying terrains, on an extreme ride that is thrilling and exhilarating. Along the way, they'll enjoy scenic views of the Ozarks and possibly even run into wildlife.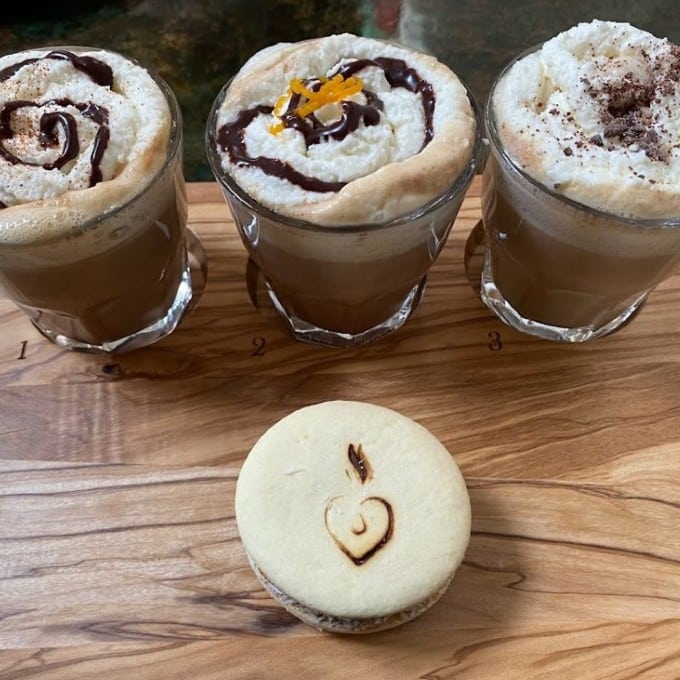 Your co-workers can enjoy a highly-caffeinated look at Kansas City and its many local charms! This urban hike takes them through the city, with a taste of its best bean roasters. The lucky employees will follow a friendly local guide through the West Bottoms and Crossroad Arts District, two of KC's liveliest neighborhoods and sample three different types of coffee made by local roasters.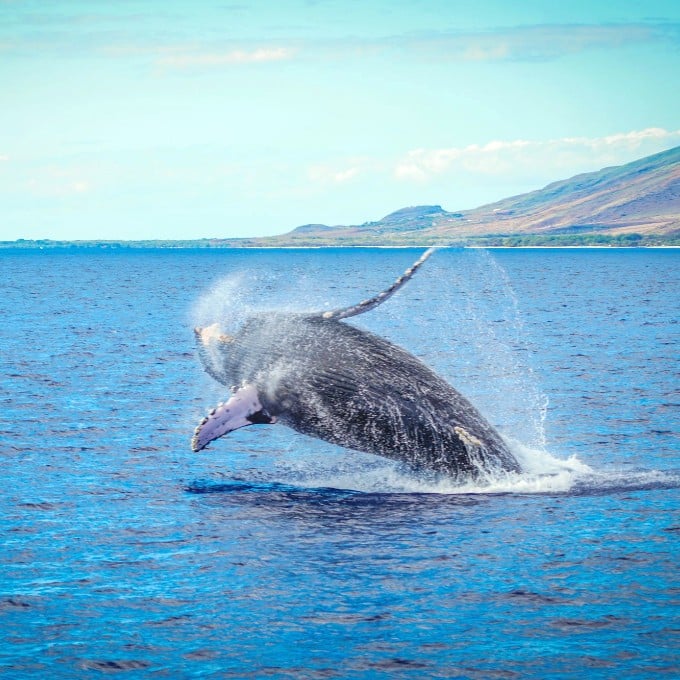 If you are looking for summer employee rewards they won't forget, how about an up-close encounter with one of Hawaii's most majestic animals—the humpback whale! These enchanting mammals visit the waters off the coast of Hawaii, and this is your colleagues chance to see them up-close.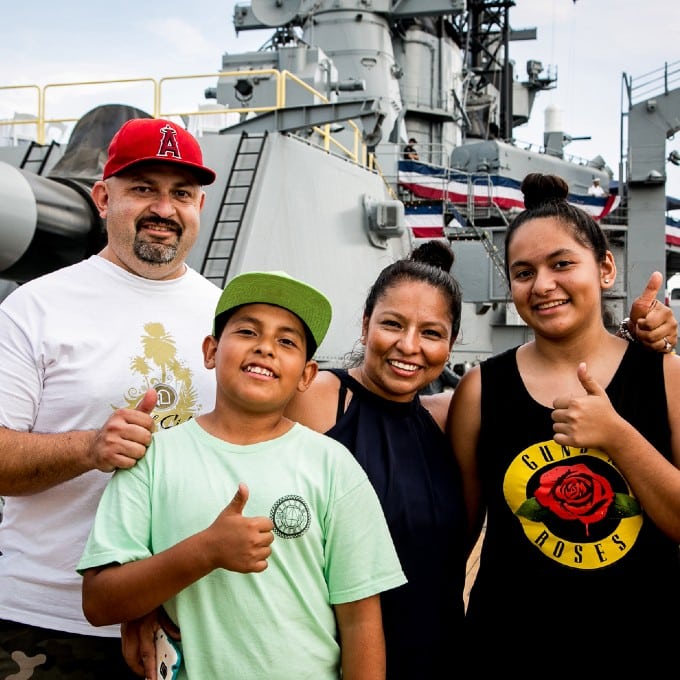 Perfect for the history buffs! They can join an immersive tour that puts them in the same cabin as Franklin D. Roosevelt. Visitors will board the iconic Battleship Iowa for a one-of-a-kind tour that puts them in the footsteps of great historical figures. This 45-minute guided experience features tales of history told in the very spot where they took place.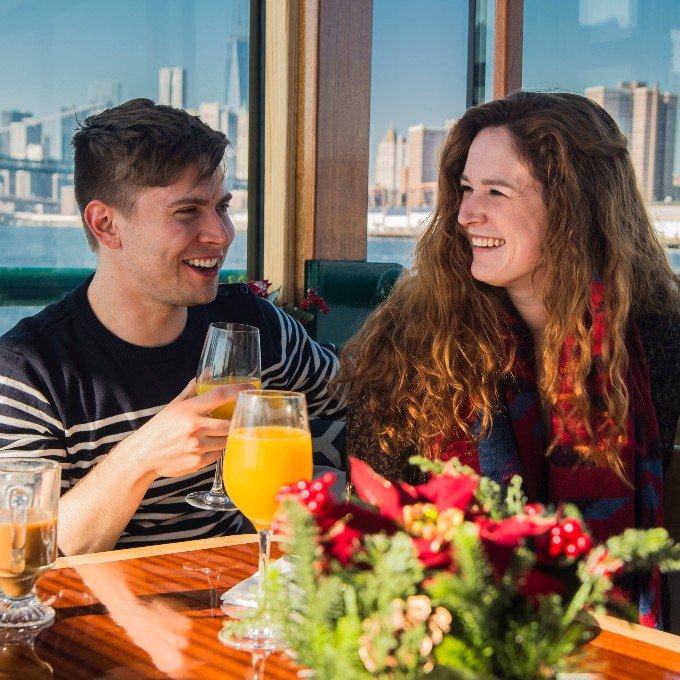 Add a fun twist to their weekend plans with this 2-hour brunch cruise around Boston Harbor! Their unforgettable journey begins at Rowes Wharf where they'll be welcomed aboard the Northern Lights, a classic New England 1920s style steamship! As soon as they step on board, they'll be greeted by a friendly crew and the inviting aroma of the gourmet brunch buffet.
Family days out are perfect when it comes to summer employee rewards Located just steps away from downtown, the LEGOLAND® Discovery Center and SEA LIFE San Antonio are chock-full of family fun! The action-packed day will kick-off with a visit to the ultimate indoor LEGO® playground before splashing into an underwater voyage at SEA LIFE San Antonio!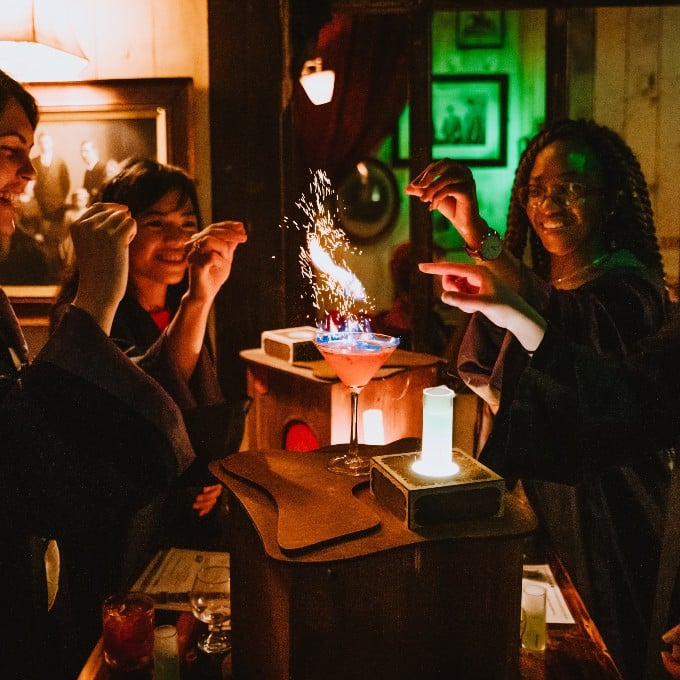 Help your employees channel their inner witch or wizard and learn how to brew delicious potions during this Magical Cocktail Experience! Guests will choose from a variety of ingredients to create two molecular cocktails, each of which bears distinct properties and magical effects. Using a special combination of science, tech, and entrancing mixology, they will mix up some spectacular magic.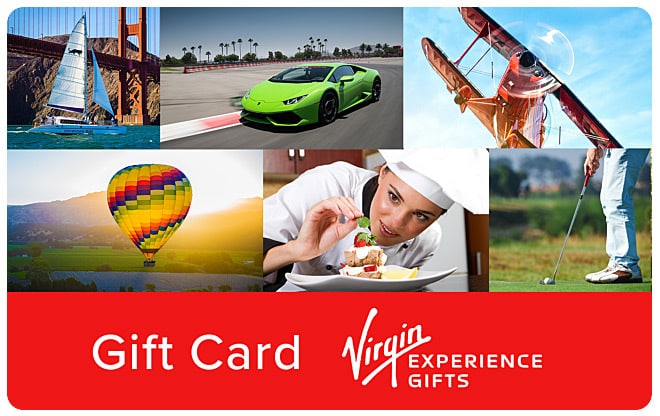 Not sure exactly what your colleagues might like? Let them unlock the world of experiences with a Virgin Experience Gifts eGift Card so they can choose a gift that is truly unique and unforgettable. Your recipient will be able to choose from experiences all across the country including adventure activities, driving experiences, spa, scenic cruises and so much more! As well as being able to choose from any of the new summer employee rewards in the US. Find out more below: