Physical fitness and the workplace are frequently associated with each other. Why? Because the former has such a positive power on the second. So let's get involved with National Fitness & Sports Month.
Being inactive is unsurprisingly detrimental to our overall health and fitness. According to new research, six in ten workers barely even attempt to exercise anymore. Unsurprisingly, this contributes to a myriad of both mental and physical issues that could be preventable.
As a result, organizations should focus a great deal of their attention on promoting corporate wellness. This means participating in events like National Physical Fitness & Sports Month, which is celebrated annually in May. To help make this task a little easier, we've rounded up 10 experiences to help inspire your team to get out there and get moving.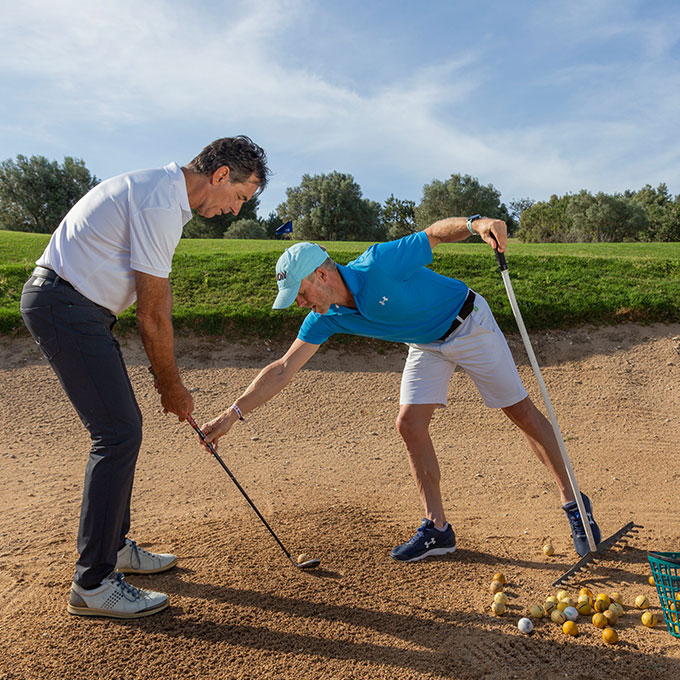 Available at a number of golf courses across the US, the golf enthusiasts in your team will be delighted at this suggestion for staying fit. With guidance from a PGA professional, the lesson will be entirely tailored to their needs to ensure they can become the envy of the fairway in no time. Over 9 holes, they'll learn expert techniques that will improve their swing, club selection, course management, and much more.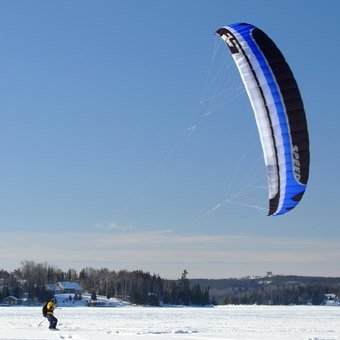 Snowkiting is the sport of riding on skis or a snowboard, while holding onto a specially-designed kite, using the wind for velocity. This course will take your lucky employees from ground zero to riding, beginning with the basics of kite control before heading out to practice on the snow. They'll learn how to safely use the equipment and kite at their desired comfort level, and then advance onto picking up speed and trying out some tricks. This is definitely a unique way to enjoy National Fitness & Sports Month.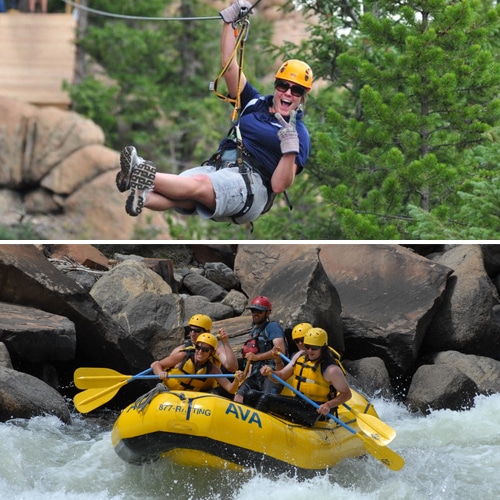 When it comes to encouraging fitness, one sport just won't cut it. With this, your colleagues will experience an unrivaled combination of exhilarating whitewater, exciting ziplining fun and stunning scenery. Led by award-winning guides, they'll take to Raft Class II-III rapids, bolting down the Brown's Canyon stretch of the Arkansas River. Back on dry land, the adventure continues with a 3,000 feet ziplining adventure, reaching speeds of up to 30 MPH.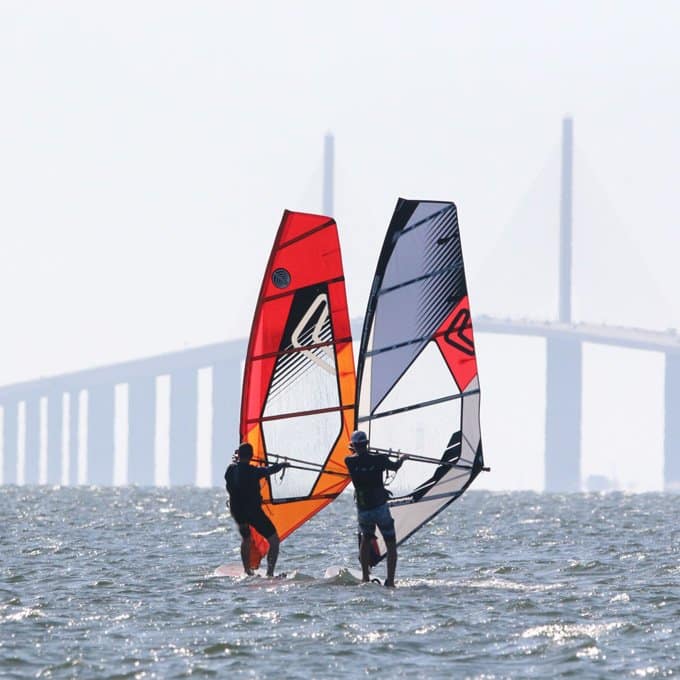 Prepare your colleagues for the ultimate watersport adventure with this invigorating windsurfing lesson. Designed for beginners, this 3-hour introductory private course will see them learn to sail across the wind, downwind, upwind, turning around on the board, and steering. Pretty cool story to tell once back in the office right?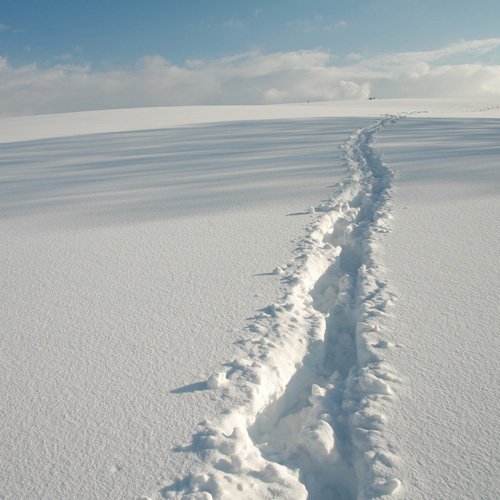 In simple terms, snowshoeing is a low-impact sport, which involves walking over snow with the assistance of snowshoes. Led by experienced guides, your team members will explore the wintry wonderland of the Colorado Rockies. After being provided with snowshoes, it's time for either a half or full day adventure. Tailored to the group's limitations, all they'll need to do is bundle up, enjoy the views, and soak up the crisp mountain air in the wintertime.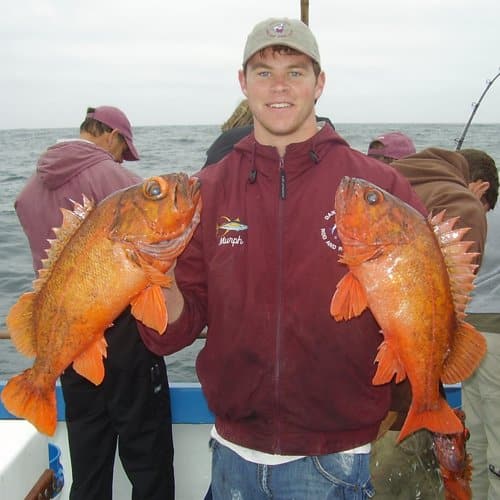 Also known as deep sea fishing, charter boat fishing, saltwater fishing and ocean fishing, your employees will love the opportunity to spend the day out on open water. Departing from Newport Beach, they'll be fishing areas from Long Beach to Dana Point, where they'll have the opportunity to catch barracuda, halibut, sand bass, calico bass, bonito, yellowtail and white sea bass. No experience is necessary but be prepared, it's a surprisingly physically demanding activity.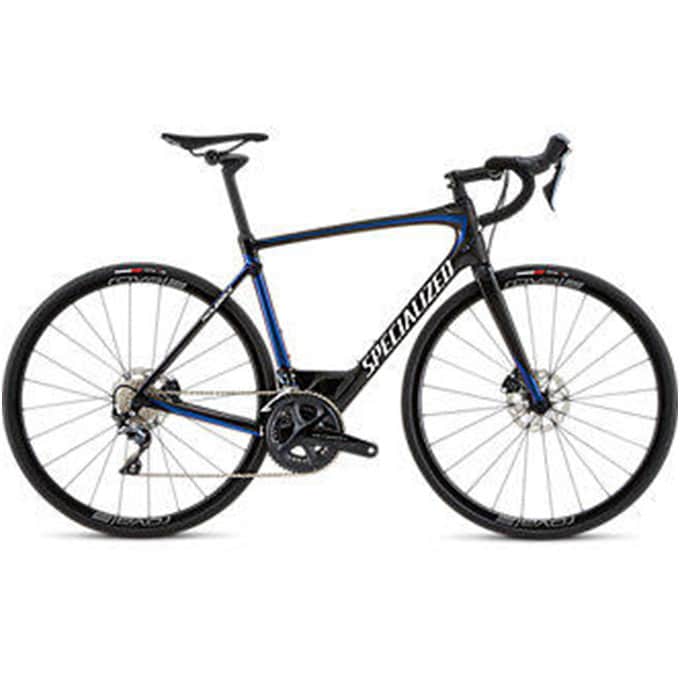 For the Tyler Hamiltons in your organization, they're probably no stranger to biking as exercise. Heading to Fisherman's Wharf, they'll pick up their 52cm Specialized Roubaix Sport Road Bike. Featuring a lightweight carbon fiber frame, 11-speed mechanical shifting, and mechanical disc brakes, the bike was designed for long rides and different terrains. With the freedom to pedal wherever they like, from Golden Gate Bridge to Sausalito and Tiburon, encouraging fitness has never been so easy.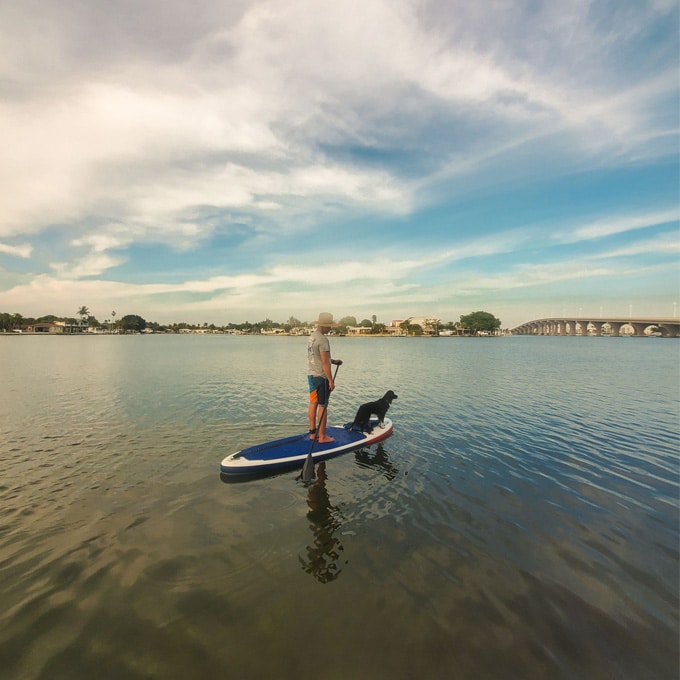 Fun, easy to learn and a great core workout, Stand Up Paddle Boarding offers your team a relaxing time on the water. Before hitting the water, instructors will introduce the board, teaching some basic paddle and stroke techniques. Once comfortable, it's time to go on the water for some Tampa sightseeing. Spot the sights of St. Pete Beach, Pass-A-Grille and Tierra Verde and look out for marine wildlife, including dolphins.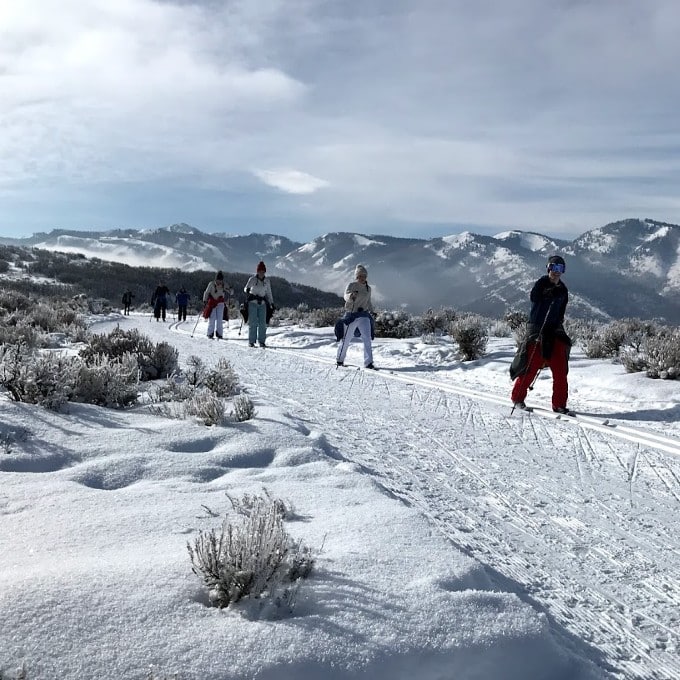 There's no better way to re-connect with nature and get hearts pumping than cross-country skiing through serene meadows and snow-lined forests. Your colleagues will feel the resistance of the snow on their shins, while plowing through an untouched powder field. Guided by an expert with over two decades of experience, they'll travel through the Uinta wilderness within the Wasatch National Forest. Kitted out in all the gear, they'll receive instruction on basic cross country skiing skills throughout the day and return to the office with an epic story.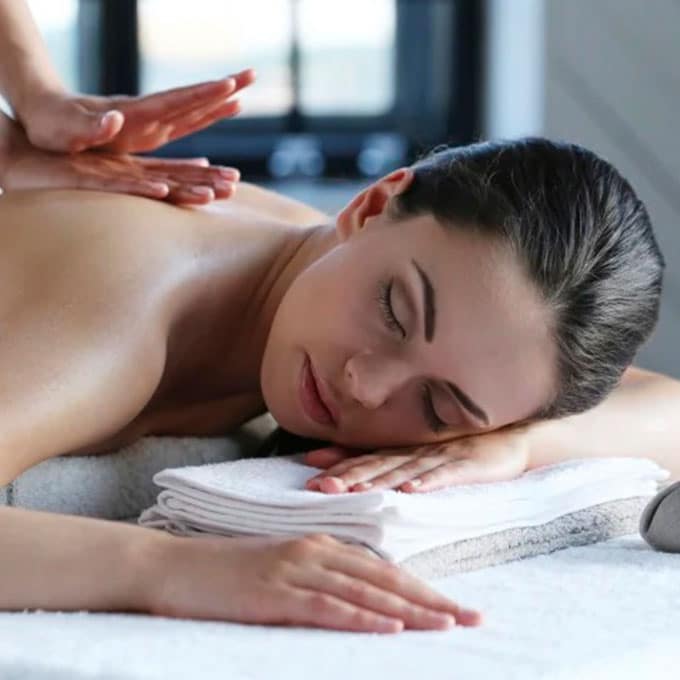 Fitness isn't all sweat and heart-rate! Following some exciting activities in our National Fitness & Sports Month list, your employees might want to zen out and recharge with this restorative and revitalizing sports massage. With an expert massage therapist, they'll enjoy a deep pressure massage, designed to soothe sore muscles and enhance their recovery response. A combination of deep kneading to ease tension plus stretching and mobility to promote flexibility, they'll leave feeling renewed and ready to face the world.
We specialize in incredible experiential rewards that are perfect for corporate gifting. As you can see we have a fantastic range of sporting experiences to make the most of National Fitness & Sports Month. You can also choose from experiences all across the country including adventure activities, driving experiences, watersports, flying experiences and so much more! Find out more about our incredible range of products below and how we can support your corporate rewards program: