While the 'job for life' mentality is slowly becoming obsolete, that doesn't mean work anniversary awards are. In fact, many employees are now looking for workplaces that offer a positive company culture and foster reward programs to cultivate that. Rewarding loyalty through work anniversary awards or long service awards are one of the many ways that organizations can show their appreciation to their employees.
What are Work Anniversary Awards?
Loyalty or work anniversary awards are a form of recognition for employees who have reached a milestone in terms of years of service with their company. The purpose of such programs is of course to recognize and celebrate employees who have dedicated themselves to a business and their personal role for a continuous period. They are typically celebrated at 5, 10, 15 or even 20 years. But with more and more employees only staying within their role for 2-4 years, it's time for work anniversaries to be redefined and observed more frequently.
Employees Appreciate Them
79% of millennials say an increase in rewards would make them more loyal to their employer. These days the average employee sticks around for only 4.1 years, so if you're having a problem with employee turnover, then work anniversary awards can be a simple way to bump up your employee loyalty stats.
Work anniversary awards are popular too, with employees and employers alike – here at Virgin Incentives, one of our clients reported a 94% buy-in by employees on their work anniversary awards, meaning a huge number of employees are out and enjoying Virgin Experience Gifts and our incredible experiences.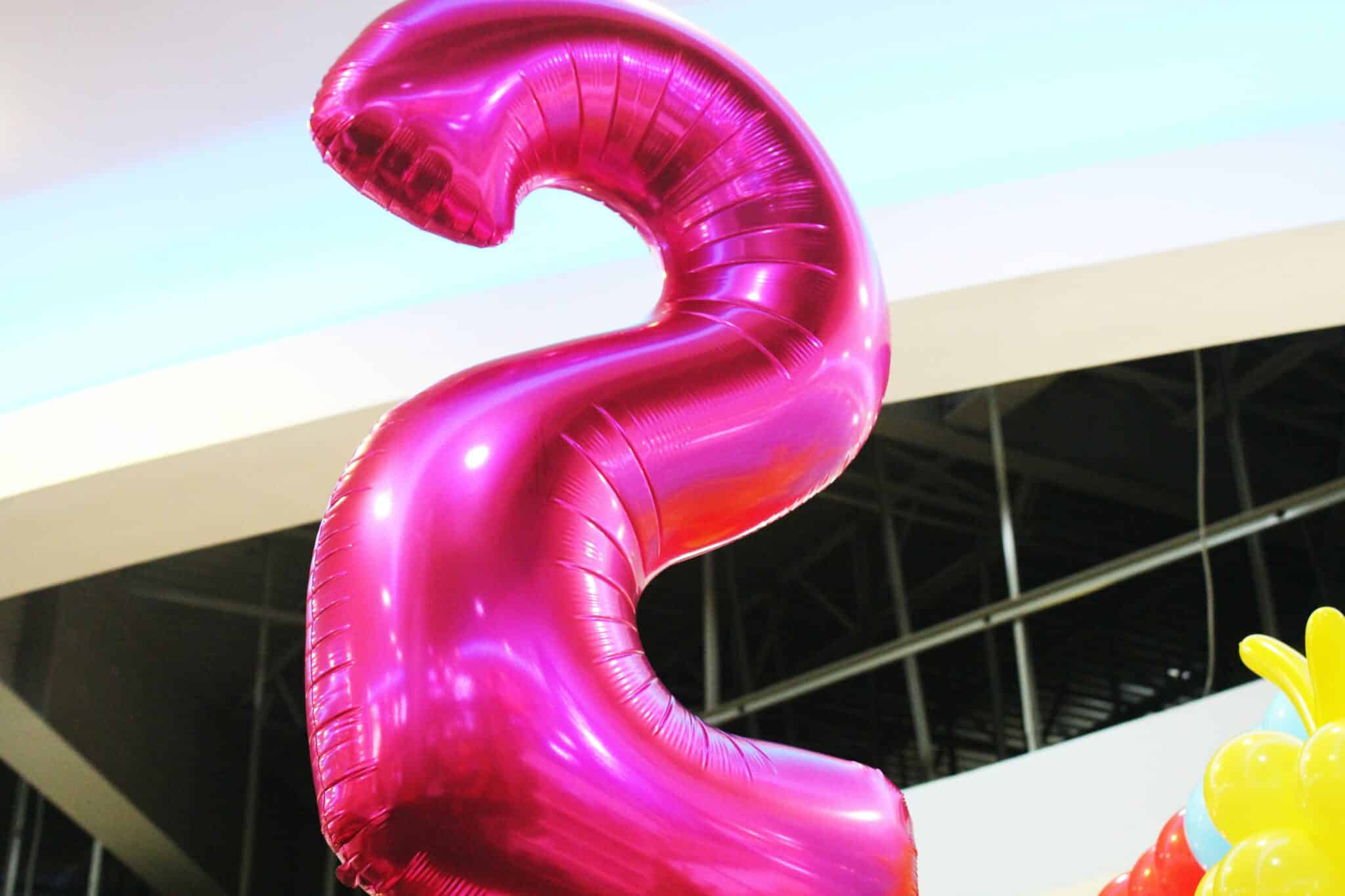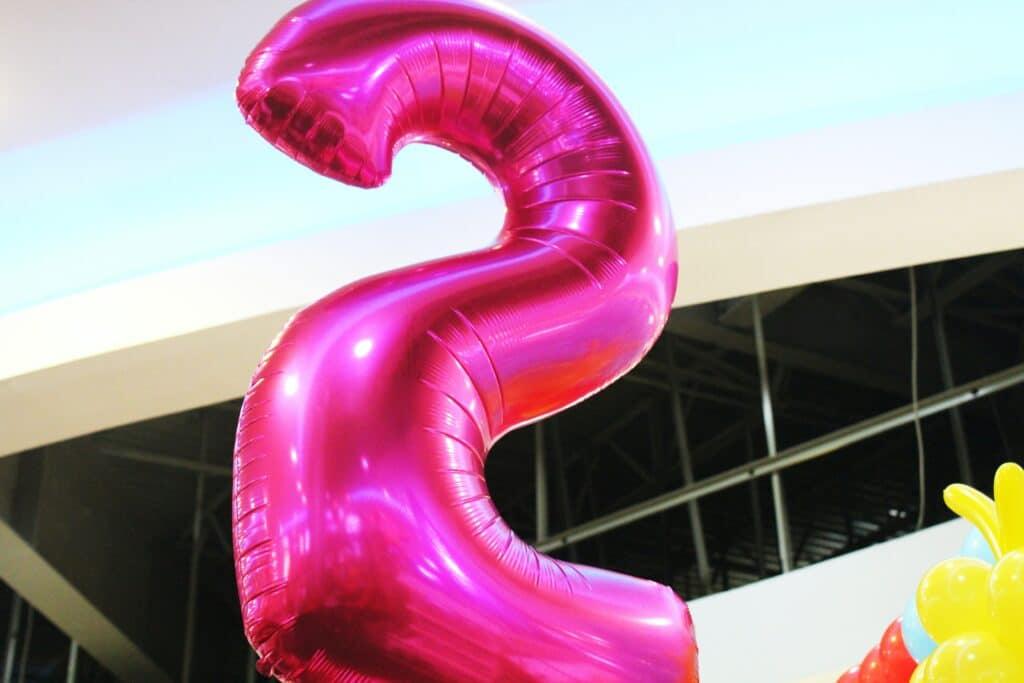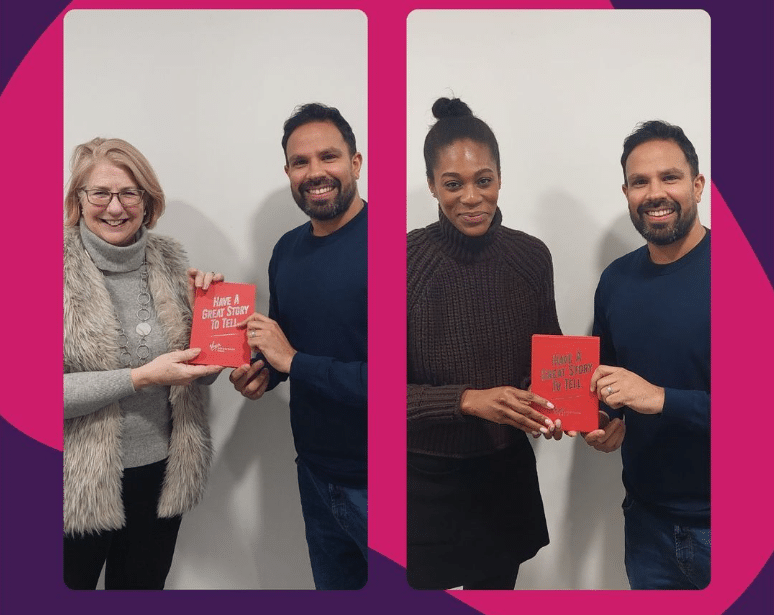 Benefits to the Employer
When done correctly, rewarding employees for remaining with a company for a period of years may boost employee satisfaction, improve workplace culture, and support talent retention. Key work anniversaries should be celebrated since they show potential employees and customers that you value and encourage your employees' professional progress. Employers can use work anniversary awards to demonstrate how well they know their most loyal team members and provide them with a thoughtful gift that is perfectly suited to their interests, such as a dining experience, spa package, or even flying lessons.
By demonstrating to employees that their commitment hasn't gone unnoticed, you can increase the likelihood that they won't jump ship at the first opportunity, saving yourself money at the same time by avoiding the costly hiring process.
Recognize Good Service With Memorable Awards
The experience economy is growing, as people now seek out ways to do something different instead of buying and using the same things as always (76% of people now prefer experiences to physical gifts). This translates to work anniversary awards too – HR benefit providers are moving away from cash lump sums and bottles of wine to more memorable awards like getaways and NASCAR driving days. Experiences create a lasting feeling, and encourage people to do something nice with their free time, which shows a concern for their wellbeing outside of work.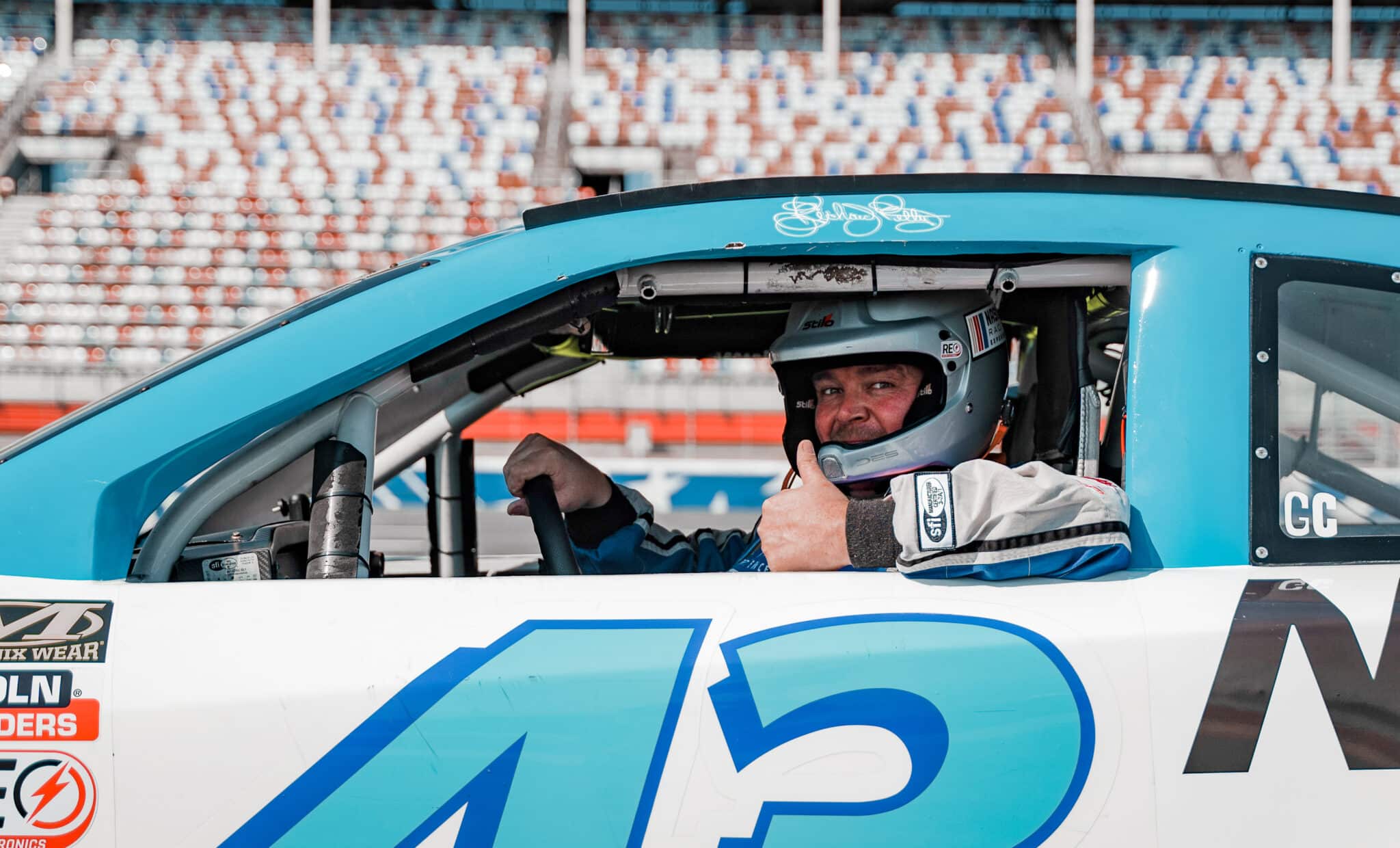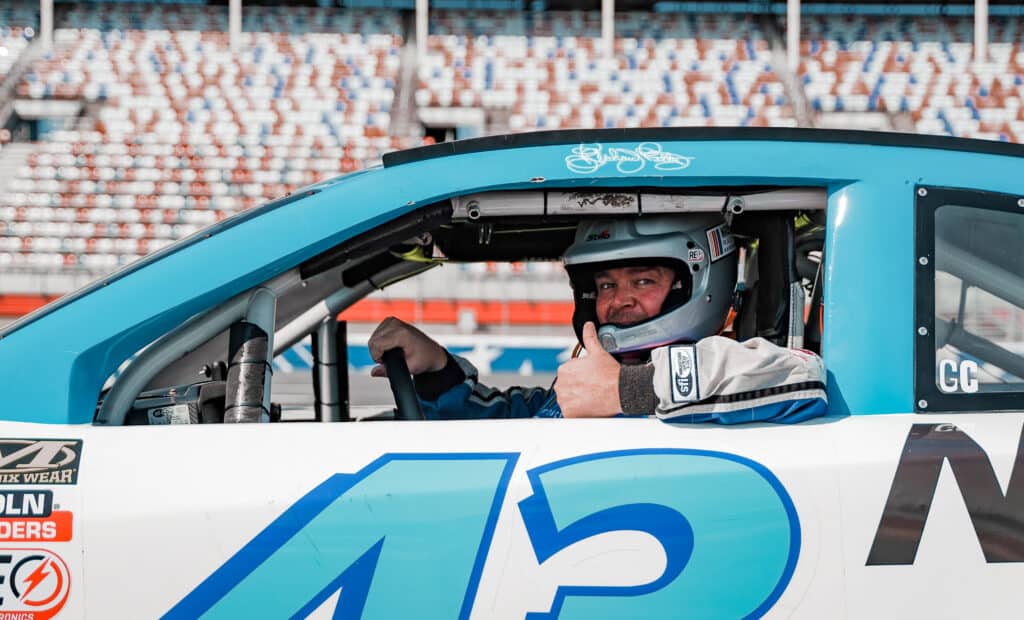 Whether it's for one, two, five, ten or even twenty years' service (we know clients that have done one or all of these), work anniversary awards prove to your colleagues that they're more than just a number. Give them an experience they'll never forget, with a Virgin Experience Gifts eGift Card or Collections Voucher, and they may well stay with you for every work anniversary to come, – doing great work all the while. Find out more about what we can offer below: