We're extremely proud & delighted to share that Virgin Incentives recently won, 'Inspirational Place to Work, business award by Incentive Awards.
Incentive Awards Ltd was established in 2015 with the purpose of celebrating excellence across the Incentive, Reward and Recognition industry. Today, the Incentive Awards and its associated global awards events are recognised as the ultimate hallmark of industry excellence.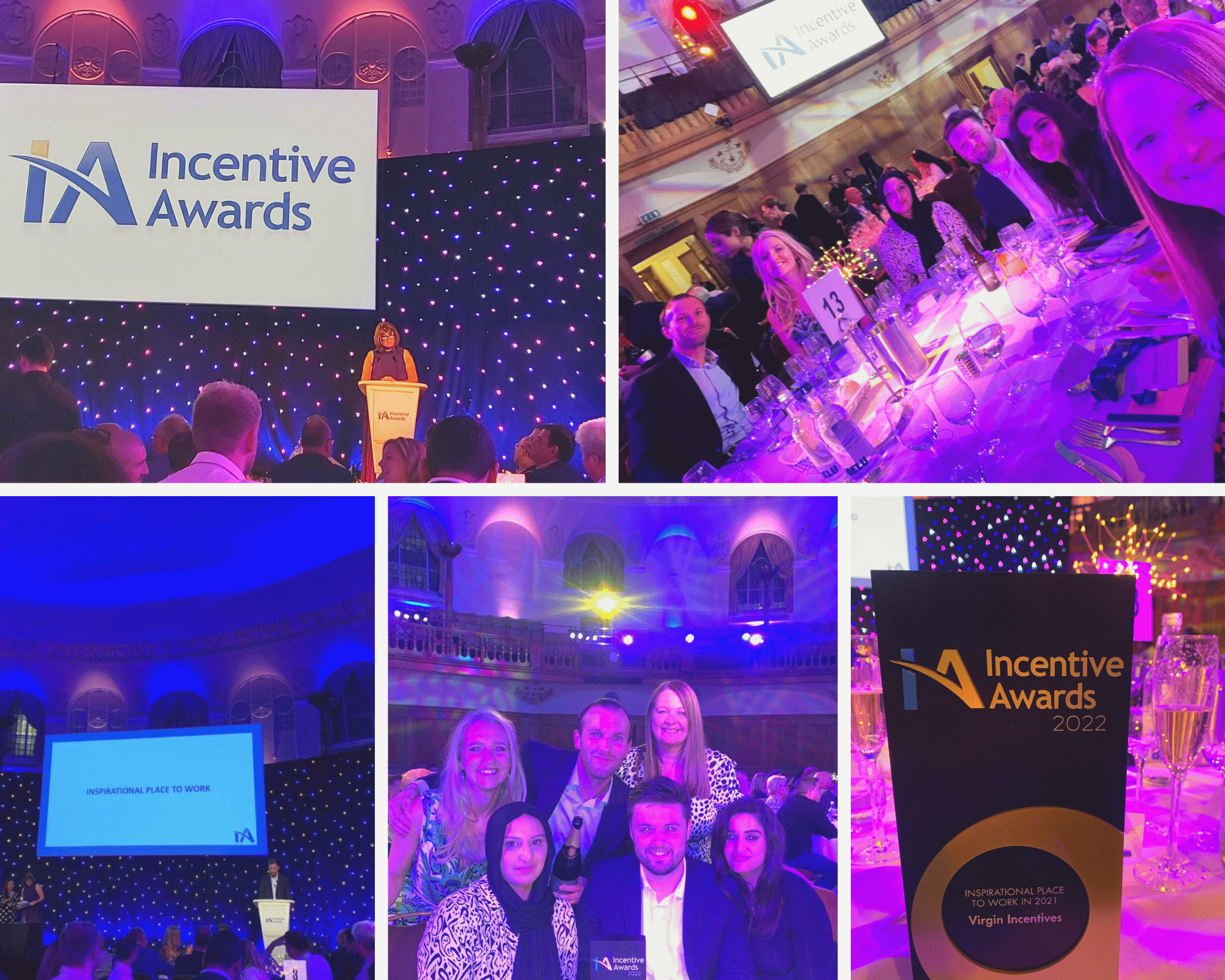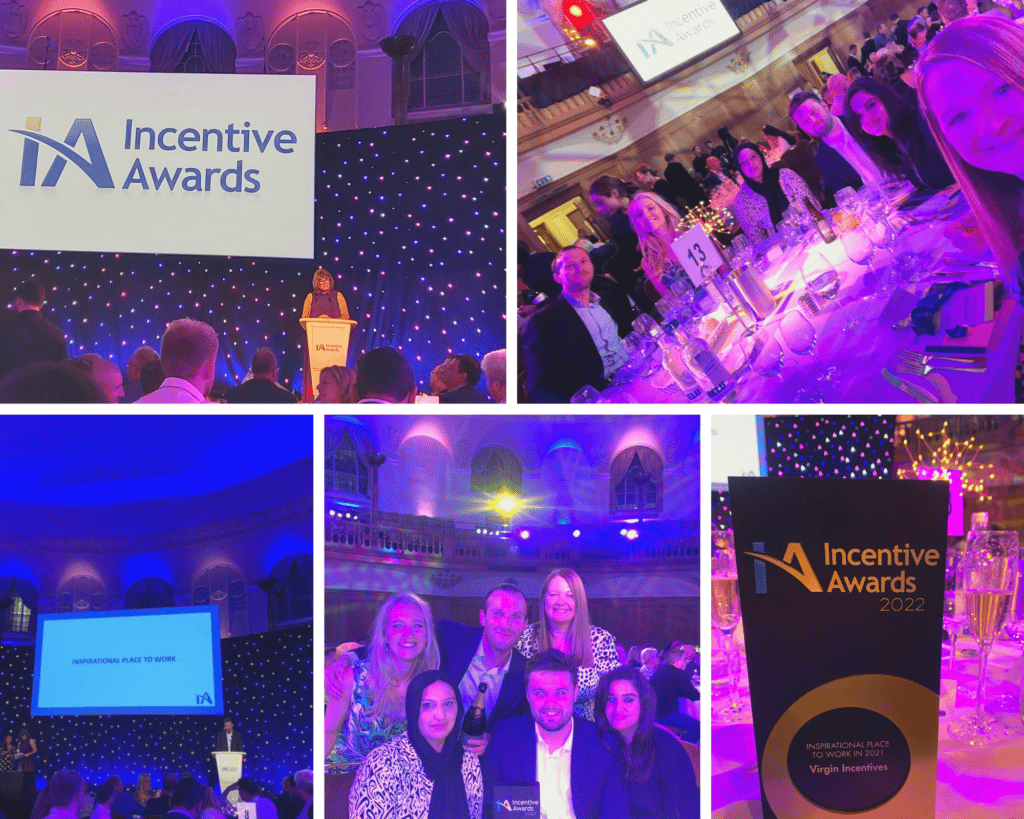 Here at Virgin Incentives, we are employee engagement and corporate reward specialists, offering flexible and experiential rewards that companies can gift for long service awards, reward and recognition, ad-hoc prizes, Christmas gifting and more. Virgin Incentives supports UK and US businesses to create a thriving employee culture , with engagement, loyalty, and performance at the heart of its organisation.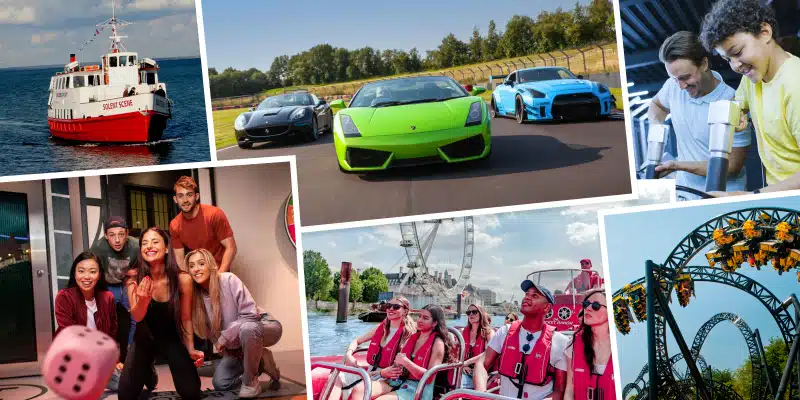 The Award recognises organisations who create a fulfilling workplace, puts it's people first, offering an engaging and inspiring place to work and its employees are proud to work for and view it an inspirational place to be; one that values the role of its employees, nurtures its talent, and embraces an open and inclusive culture, supported by a future thinking leadership team.
In addition, offering career and skills development, reward, and recognition for personal achievement and of course a leading reward and recognition programme!
Riz Tarer, Senior Marketing Lead, said: "To win this outstanding award within our incentives industry is a huge testament to all our wonderful people, the amazing culture we have all created and our great people values at Virgin Incentives. We were also proud runners up for, 'Best Industry Service Provider' and are truly proud of the service we offer and all our people"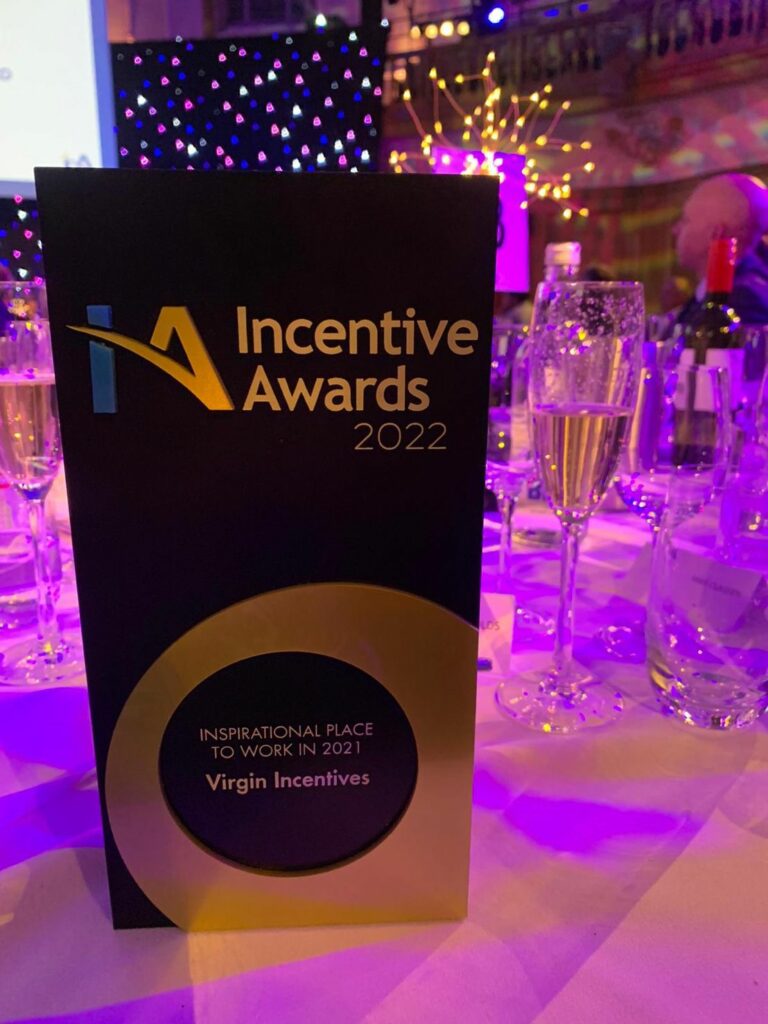 Find out more below about how we can help support your reward and recognition programme!