First launched in 1998, World Kindness Day is celebrated annually on November 13th. The World Kindness Movement created the event as a day for people to make the world a better place through good deeds and acts of kindness. Although it started off small, there are currently over 28 nations involved (and counting!).
This year, the theme is centred around "Be Kind Whenever Possible". Inspired by the Dalai Lama quote, it reinforces the idea that kindness is always possible. The primary hashtag for social activity is simply #WorldKindnessDay, although many also use #WKD or #BeKind.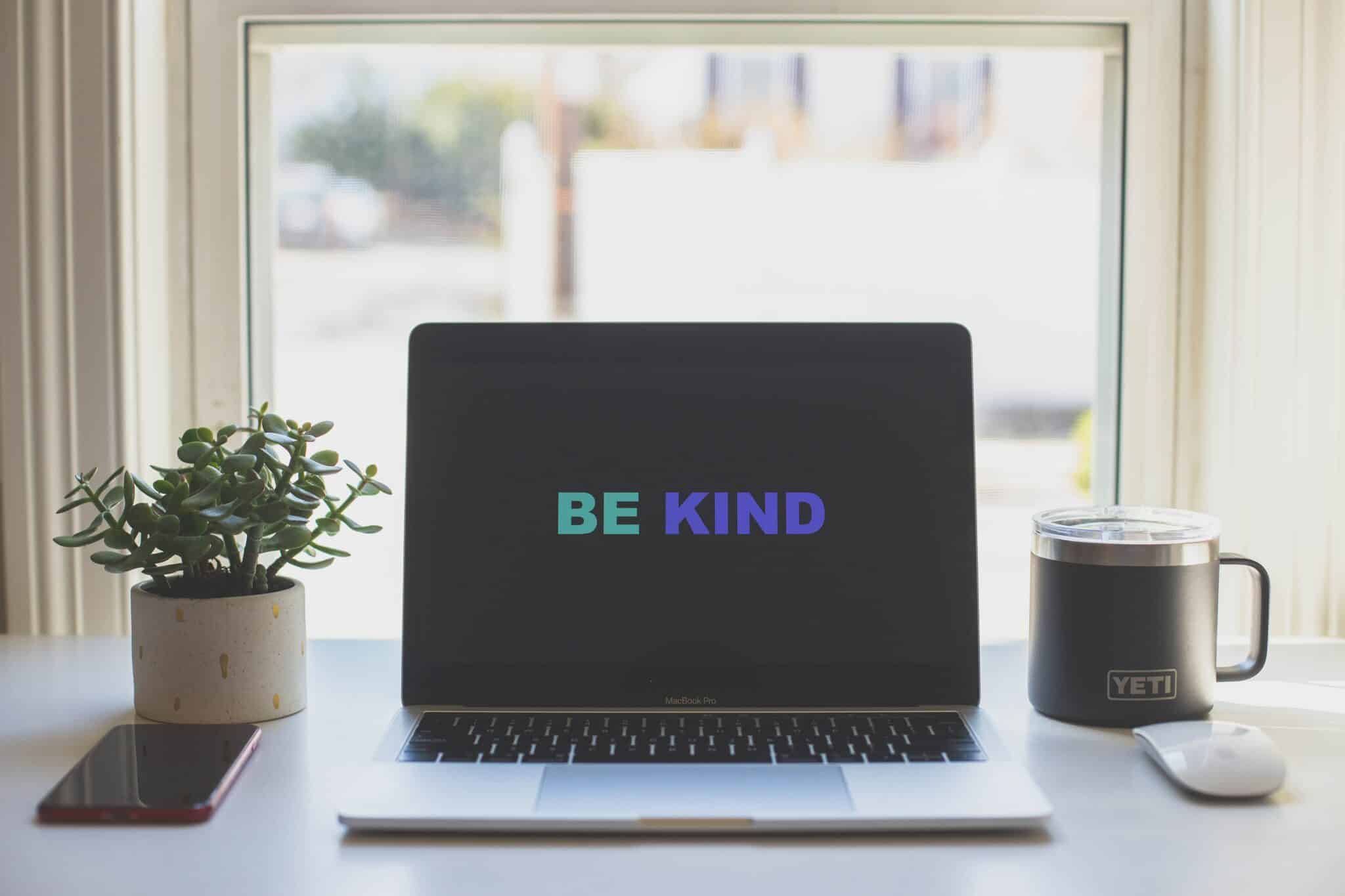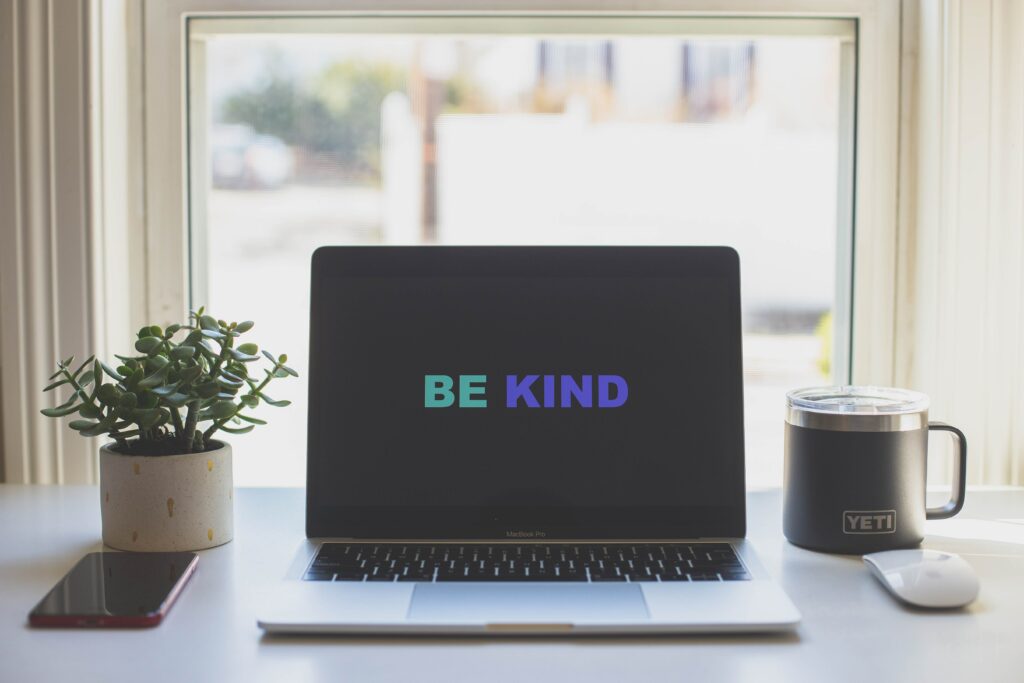 Why is it important? 
Between the shirts adorning a 'Be Kind slogan' and acts of kindness all over social media, the concept of kindness is pretty trendy these days.
But there's much more to it than just making someone happy. Here's some reasons why it's important to be kind in the business world:
👉 Organisations have 14% better employee engagement, customer service and productivity than businesses without.
👉 Kindness also positively impacts a company's reputation. If employees are positive, this will have a knock-on effect on the environment they foster, which in turn will retain existing and attract prospective employees.
👉 Research by Perkbox revealed that 63% of UK employees value kindness as a leadership trait. In the past, the popular perception was that powerful leaders are tough and strong. But since the pandemic, this opinion has shifted to a more compassionate and humanistic approach.
👉 Kindness in the workplace can also create a strong team cohesion and organisational stability which in turn improves performance.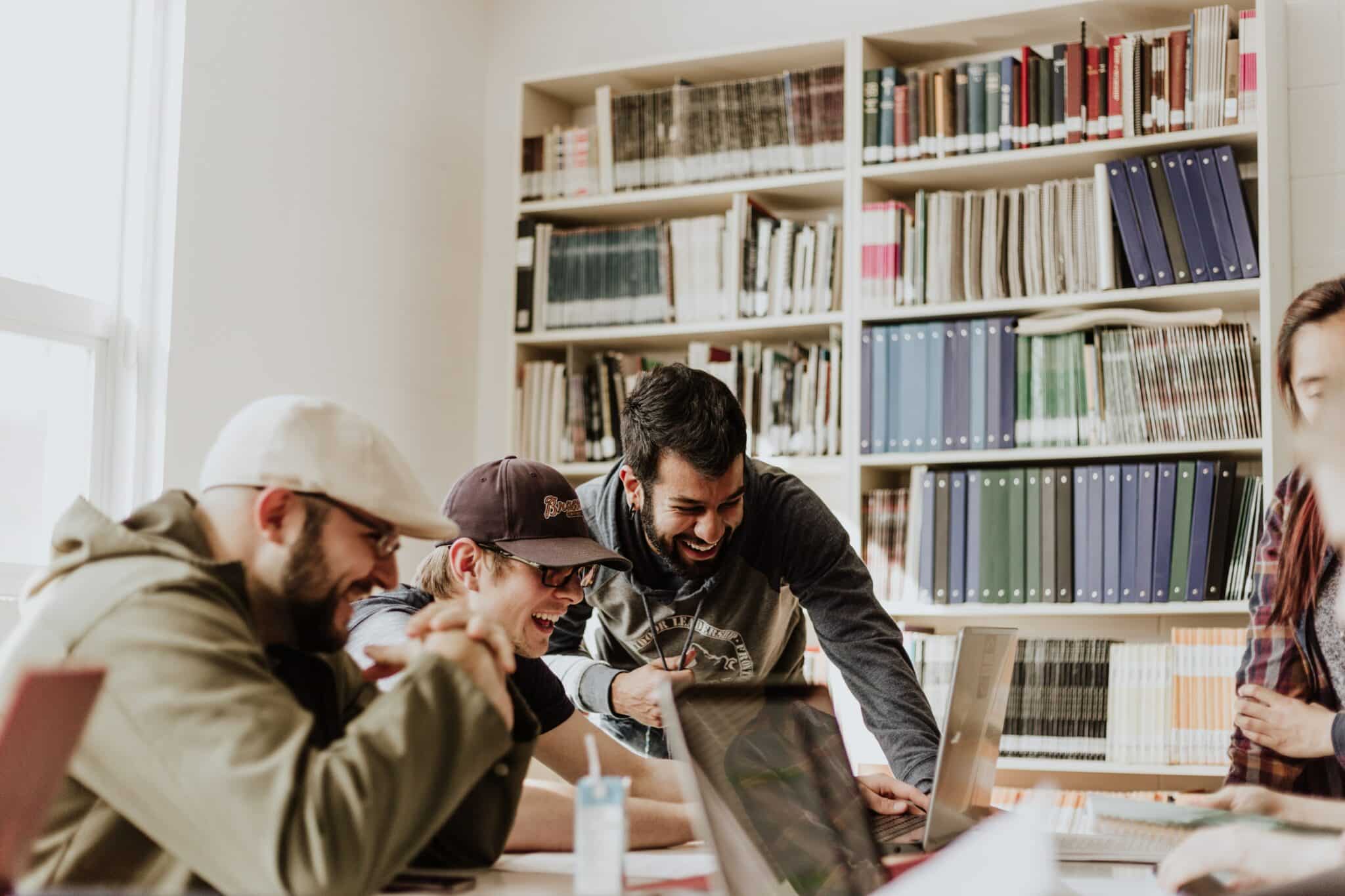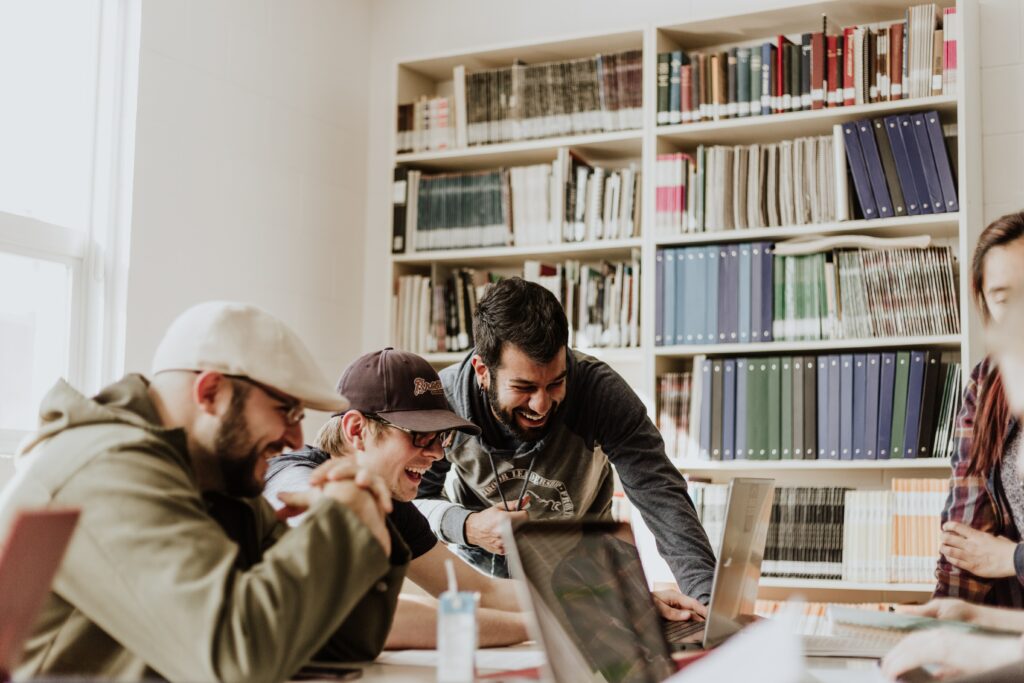 Activities to celebrate World Kindness Day
Learn
It sounds simple but there's a real science behind being kind. It's hardly surprising that research has demonstrated doing good for others is contagious. The Random Acts of Kindness Foundation has an impressive array of resources that highlight the science of kindness and the various benefits it instils.
Kindness Jar for Joy
This idea involves getting a little crafty with a mason jar and a sticky notepad. Encourage the team to share a kind remark about a colleague, make a note of their names and then place them in the jar to be read at the next company all-hands.
Celebrate every achievement
Too often, milestones in work can get forgotten about or brushed under the rug. Consider celebrating someone's recent work anniversary, whether it's one year or 10 years, or focus on a team's win of the week. Confetti, sweets and balloons were quite literally made for this occasion.
Give back to the community
Whether it's donating time or money, giving employees a chance to serve a charity that's close to their heart is sure to be valued. Both internal and external kindness efforts can be incorporated into company values.
Bake a cake
For many people, the way to their heart is through their stomach and after all, no one will say no to free food. Bring in a treat for the team if you enjoy baking, whether it's homemade or shop bought. It's a gesture that is sure to be gratefully received.
Create kindness opportunities
In observance of World Kindness Day, many companies globally organise group events like charity runs. Others go further and set aside three or four days for employees to work for a charity of their choice.
Rewarding Employees
While a 'thank you' goes a long way, kindness can also come in the form of treating your team to an experience. Here at Virgin Incentives, we offer a range of incredible experiences all across the UK and US. With thousands of experiences to choose from, rewarding your team will give them an ultimate memory and valued time with their loved ones.
Be kind to ourselves
While most of these ideas are about being kind to others, it's also important to remind workers to be kind to themselves. We can be guilty of spreading ourselves too thin or being too self-critical. Taking inspiration from JourneyHR, they created a 'self-care' WhatsApp group where members of the team post pictures of little acts of self-kindness.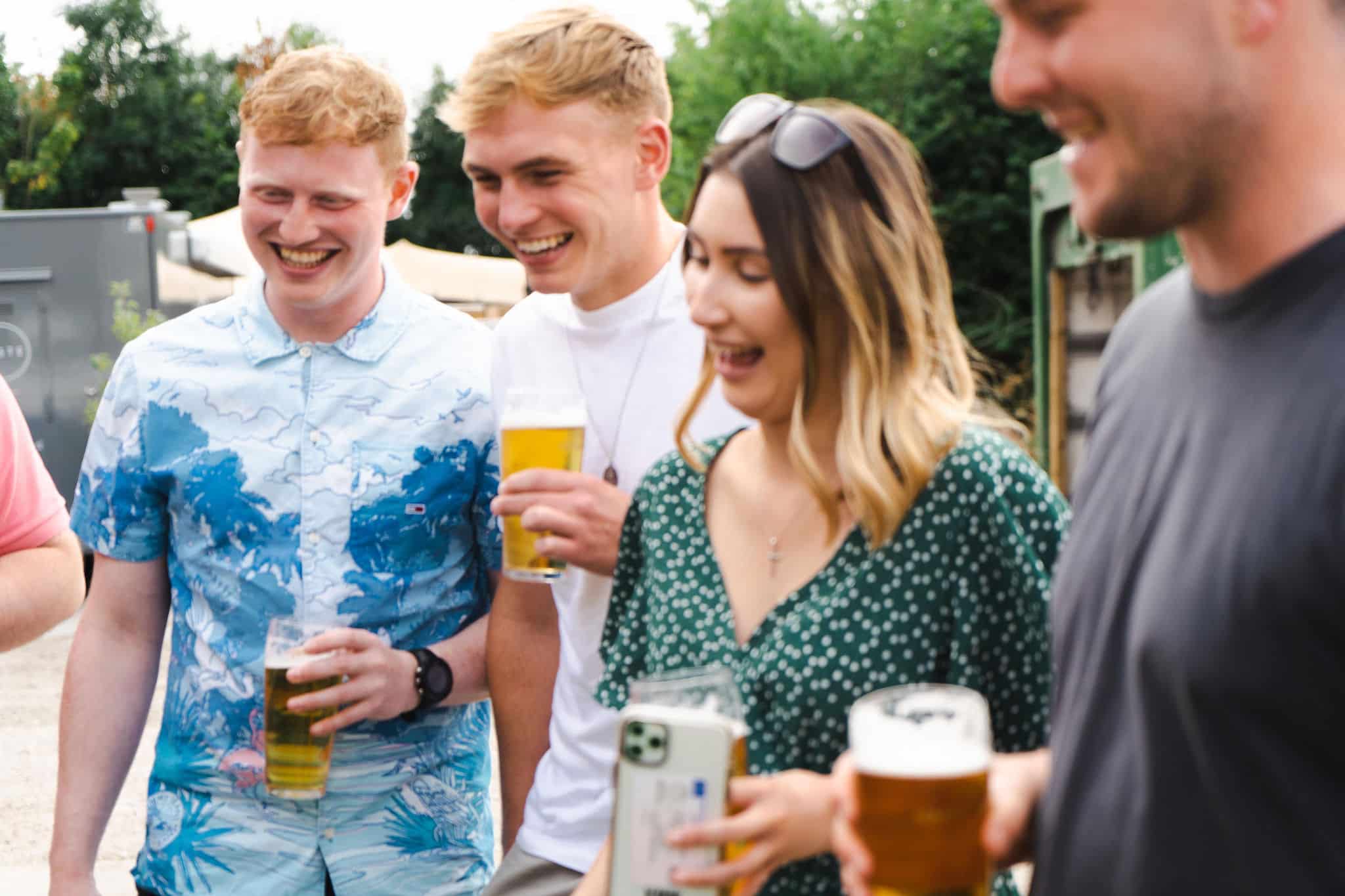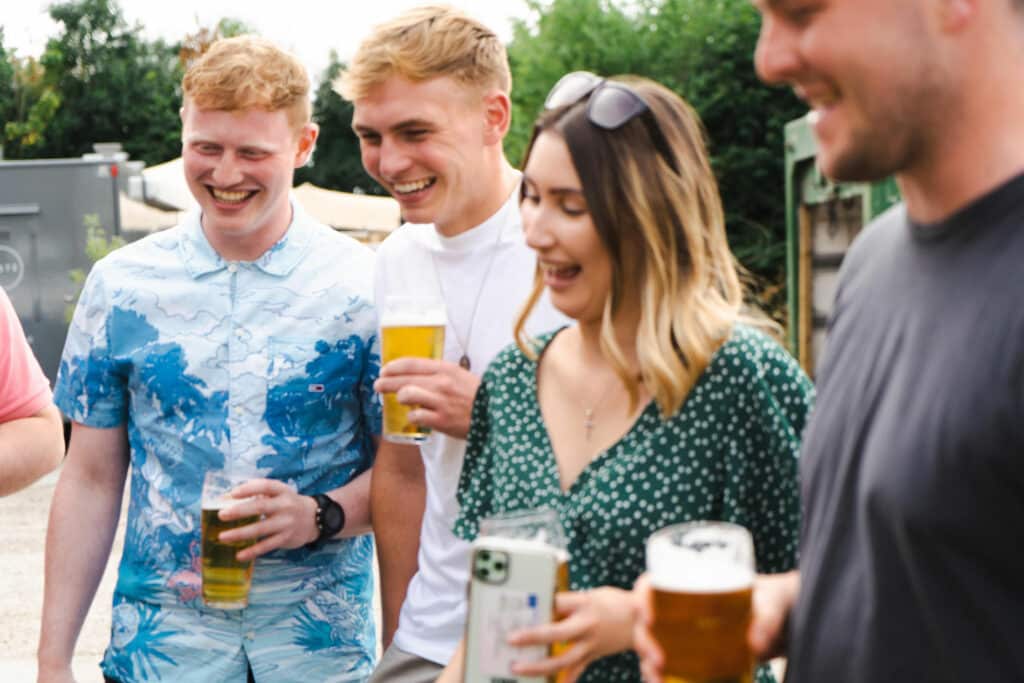 World Kindness Day is a reminder to always how some love to your employees, find out how you can treat them for Christmas this year: