Hey there, holiday planners and corporate gift-givers! As we gear up for the most wonderful time of the year, it's time to think beyond the typical office Christmas party and offer your hardworking team something truly special. At Virgin Incentives, we know that your employees deserve more than the usual cookie-cutter celebrations. That's why we're here to help you create unforgettable Christmas party alternative ideas including some with our fantastic experiences.
Traditional office parties, while enjoyable, can become repetitive year after year. By introducing fresh and innovative alternatives, you demonstrate your commitment to the well-being and morale of your team. Moreover, in today's diverse and multinational workplace, considering various options ensures inclusivity and accommodates different preferences and needs.
Whether you're in the UK or the USA, we've got you covered with some fantastic Christmas party alternatives that will leave your employees in awe. Especially considering that Christmas parties aren't for everyone with many people attending reluctantly. Here are some tips and ideas to help you spread the holiday cheer:
Virtual Winter Wonderland:
Our range of virtual experiences has expanded enormously, and you can make them truly festive for your team. Consider hosting an online escape room with a holiday twist. Your employees can team up to solve puzzles, unlock hidden treasures, and embrace the enchantment of the season. Another option is a virtual cocktail-making class where you send out cocktail kits in advance, and a professional mixologist guides everyone through crafting delicious holiday drinks. Wine and cheese tastings can also go virtual. Ship wine and cheese gift boxes, and have a sommelier lead your team through a tasting experience via video call. It's an engaging way to celebrate together, even when miles apart.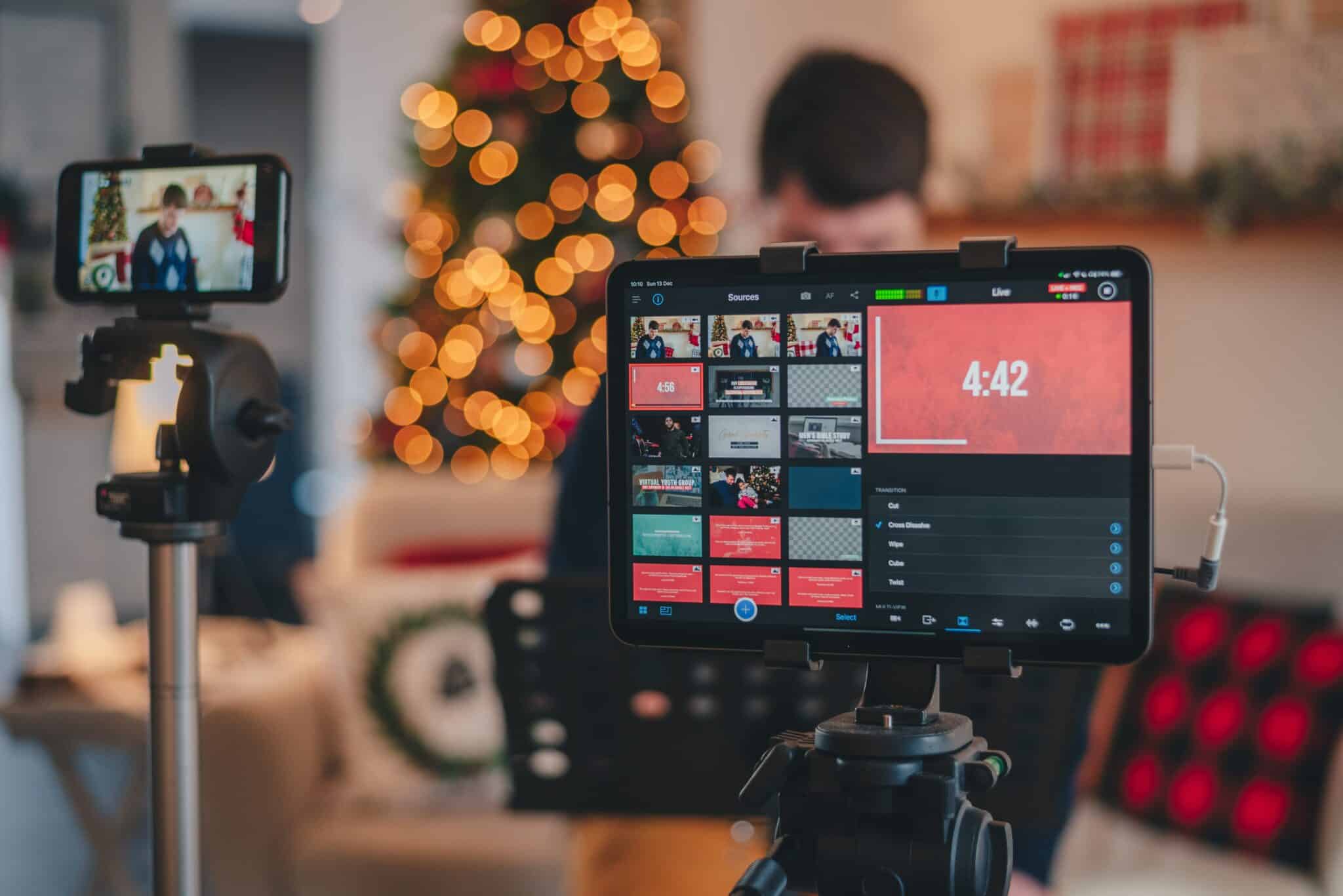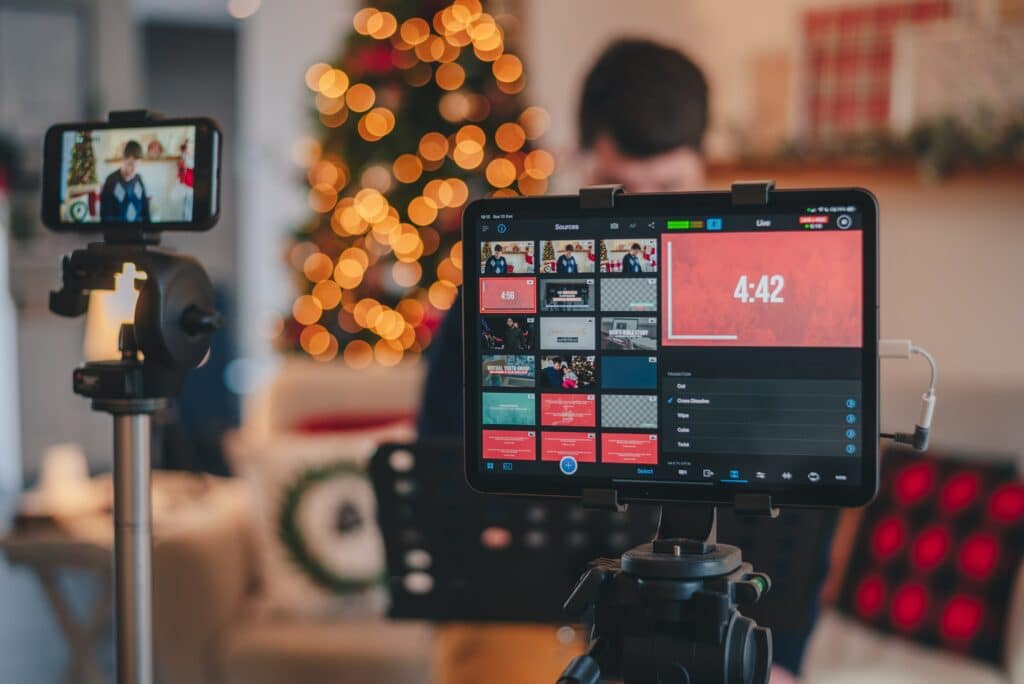 Outdoor Adventure:
We all have access to a myriad of stunning landscapes, and what better way to enjoy them than with a hot air balloon ride? Picture your team soaring over the picturesque scenery below. It's not just a thrilling adventure but a unique bonding experience that offers breathtaking views. For a more adrenaline-pumping adventure, consider supercar driving experiences. Your team members can fulfill their dreams of racing around a track in a luxury sports car and feeling the exhilaration of high-speed driving.
Christmas Market Extravaganza:
Take your team to the nearest Christmas market, and immerse yourselves in the enchanting holiday atmosphere. Enjoy traditional treats like mulled wine and roasted chestnuts, and shop for unique gifts from local artisans. To make it even more exciting, set up a Christmas market scavenger hunt. Provide your team with a list of items to find or tasks to complete while exploring the market. This fun challenge adds a competitive and festive element to your day.
Spa Retreat:
Show your appreciation for your hardworking team by booking a spa day at a top-notch facility. They can enjoy soothing massages, rejuvenating facials, and access to amenities like saunas and hot tubs. Alternatively, wellness retreats that focus on mindfulness and self-care are an excellent way to help your team recharge and prepare for the year ahead. It's a gift of relaxation and rejuvenation they'll truly appreciate.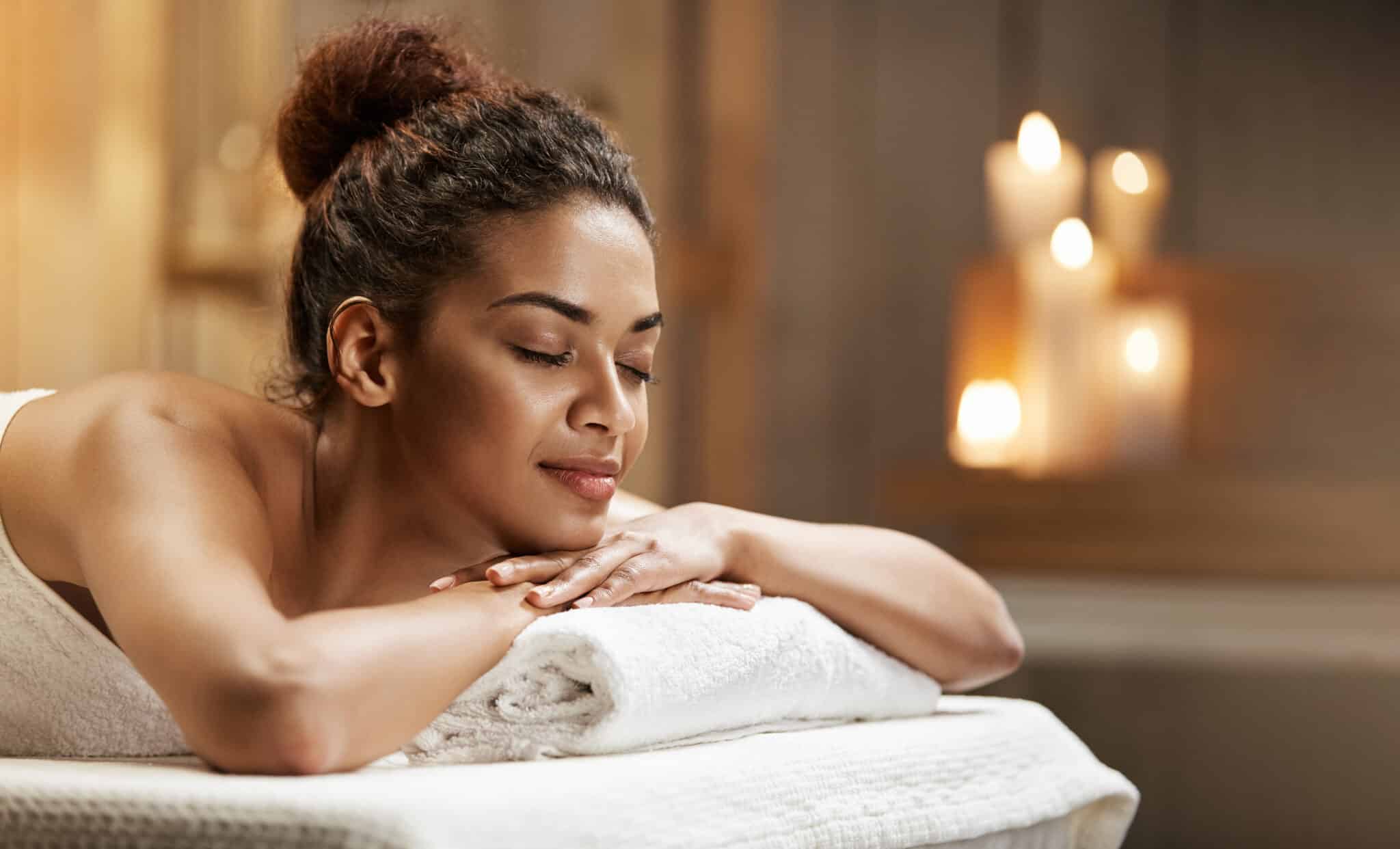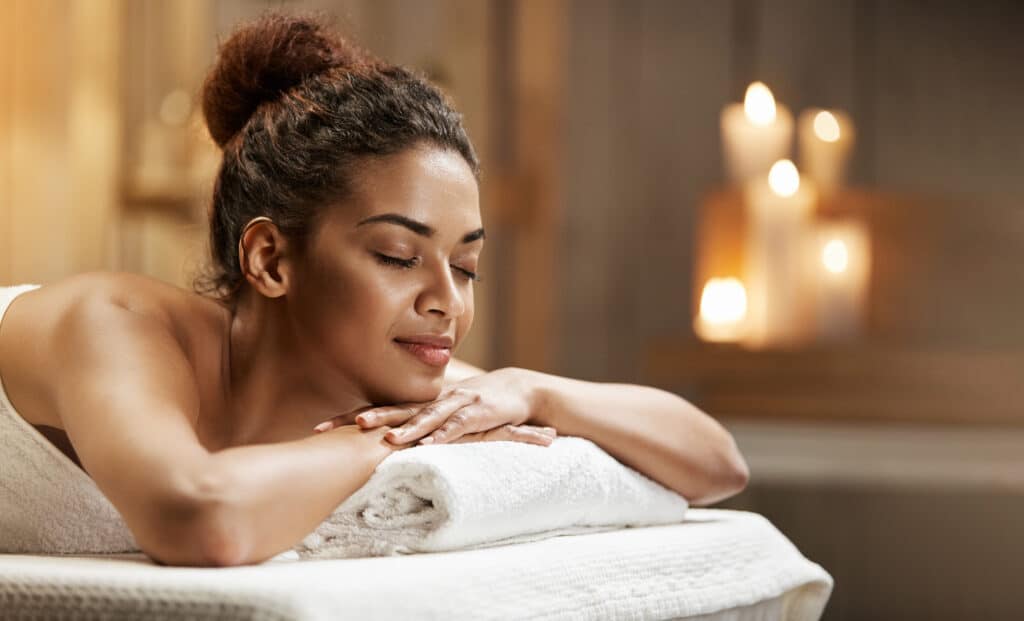 Family-Friendly Festivities:
If your team includes employees with families, plan some family friendly activities or a visit to a local Christmas-themed attraction. These places offer sleigh rides, meetings with Santa Claus, and an enchanting experience that both employees and their loved ones can enjoy. Alternatively, consider family-friendly escape rooms or amusement park trips. These activities foster teamwork as everyone collaborates to solve puzzles or enjoy thrilling rides.
Culinary Delights:
For Christmas party alternative ideas for the foodies, a gourmet dining experience at a renowned restaurant can be a real treat. Whether it's a fine dining establishment or a trendy local eatery, sharing a sumptuous meal is a fantastic way to bring people together. For a virtual option, cooking classes led by professional chefs are both fun and interactive. Your team can cook together from the comfort of their homes and enjoy a delicious meal at the end, all while bonding over the experience.
DIY Gift Exchange:
Encourage your team to get creative with a DIY gift exchange. Set a budget and perhaps a theme for the gifts, or keep it open-ended to let your team's imagination run wild. It's a personal and heartfelt way to show appreciation, and you can even turn it into a friendly competition with awards for the most imaginative, humorous, or heartwarming gifts.
Charity and Giving:
Engaging in community service is a heartwarming way to bond as a team and give back to the community. Whether it's volunteering at a local food bank, setting up a charity run, or participating in a virtual team-building event that supports charitable causes, giving back can be incredibly rewarding. These activities allow your team to make a positive impact while strengthening their sense of camaraderie.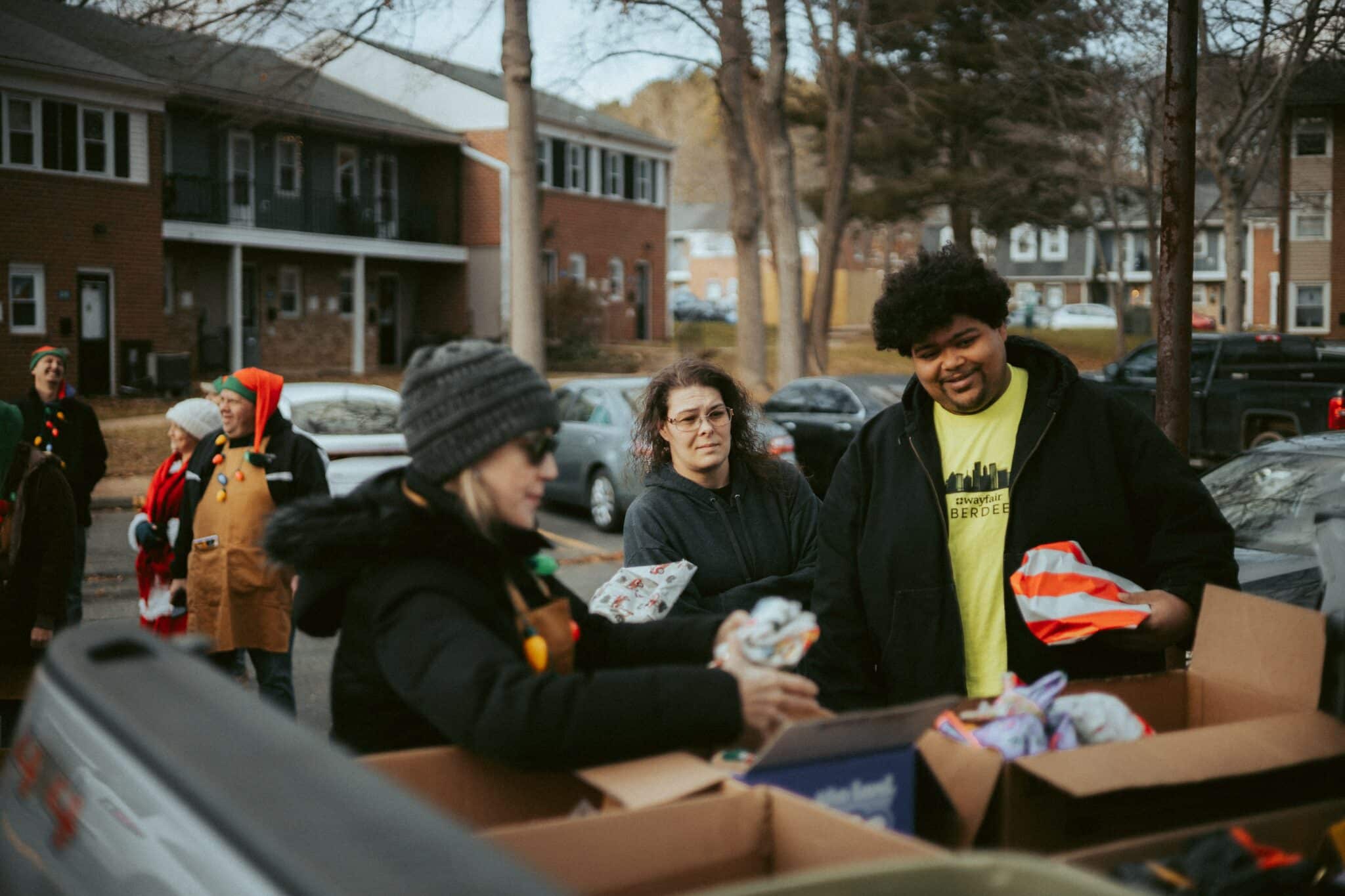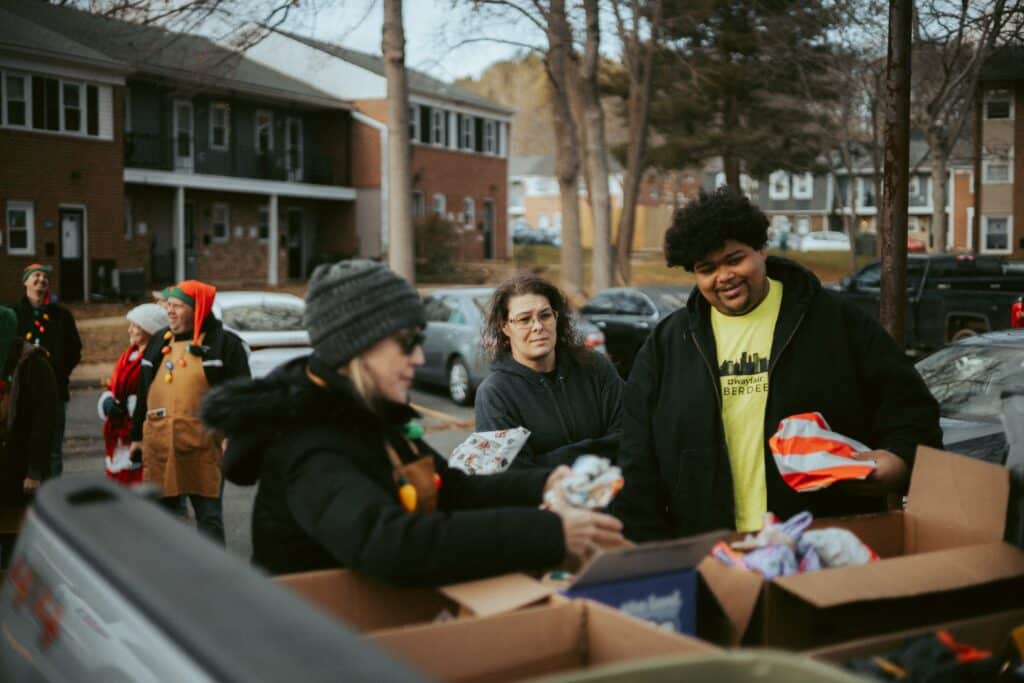 Remember, the key to successful Christmas party alternative ideas is to make them personal and memorable. By opting for unique experiences from Virgin Incentives, you're not only gifting your employees a day of fun, but also the gift of memories they'll cherish forever.
So, whether you're planning for your UK-based team or your colleagues across the pond in the USA, Virgin Experience Days and Virgin Experience Gifts offer a world of exciting options to create the ultimate Christmas celebration. This year, let's make your holiday festivities as unique as your team. If you want to learn more about our corporate rewards, incentives, gifts, and prizes, get talking to us below: